Is ResumePal the Answer?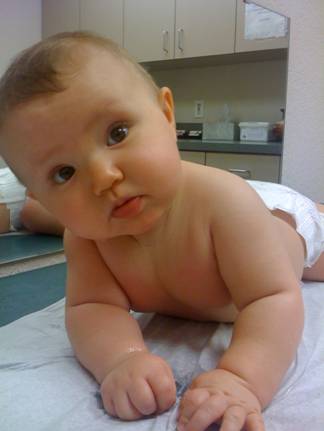 Job Seeker's frustration with the application process was sited as the number one concern during an informal poll I conducted last week using multiple social media platforms including Facebook, Twitter, Myspace, and LinkedIn.  The response was overwhelming with well over 50 comments in the form of emails, direct messages, replies, and general comments.  Survey participants expressed concerns with the length of the job search process from the resume to job offer process particularly with the Talent Management Tracking Systems that most mid to large sized companies use to manage their job openings and applicant flow. 
@JenniferHarper commented like many, "(Biggest frustration) probably creating an account and entering your information on every organization's website over and over again."
Candidates on average spend between more than 20-30 minutes creating profiles and submitting applications for job board websites like Monster and CareerBuilder and sometimes even longer for company specific career sites depending on candidate assessments and skill questionnaires that are required as part of the application process. 
Job Fox, a company formed in 2004 aims to bring candidates and companies together with a new tool called, ResumePal.  ResumePal is a new service released earlier this year that hopes to make the application process easier for job seekers.  Candidates can visit www.jobfox.com or www.resumepal.com and create a candidate profile online once and have the ability to apply to thousands of company career sites.  Steven Toole, the VP of Employer Marketing compares ResumePal to PayPal.  Much like PayPal, job seekers can use the ResumePal service as a way to universally apply for positions.  Companies and Talent Management Systems who use ResumePal can do so at no cost which certainly makes the new tool attractive. 
Job Fox's biggest obstacle will not only be generating traffic and interest for candidates to log onto their site and create a profile as well as convincing millions of companies to utilize the free service.  Although ResumePal is a service that is at no cost to companies, the majority of companies are struggling to manage outdated and expensive talent management systems.  And updating career service sites is certainly not at the top of the priority list for most companies, who have paired down non-income generating departments like Human Resources, Recruiting, and Information Technology during the current economic crisis. 
According to Cheezehead.com, Job Fox has also felt the effects of what Job Fox called "the new normal" economy.  In early February 2009, Job Fox restructured its sales force and laid off 30 sales representatives.    For most, job seekers and recruiting professionals included, the jury is still out for ResumePal.
Jessica Miller-Merrell, SPHR is a new mother to Ryleigh (pictured above), blogger, human resource professional, and social media enthusiast.  Jessica's blog at www.blogging4jobs.com provides job seekers tips and tricks for the job hunt allowing them to learn the unwritten rules of the job search.  Jessica's upcoming book scheduled to be released this fall is called "Tweet This!" Her book discusses Twitter business strategies for small business, non-profits, and consultants.  You can follow Jessica on Twitter @blogging4jobs. 
---
---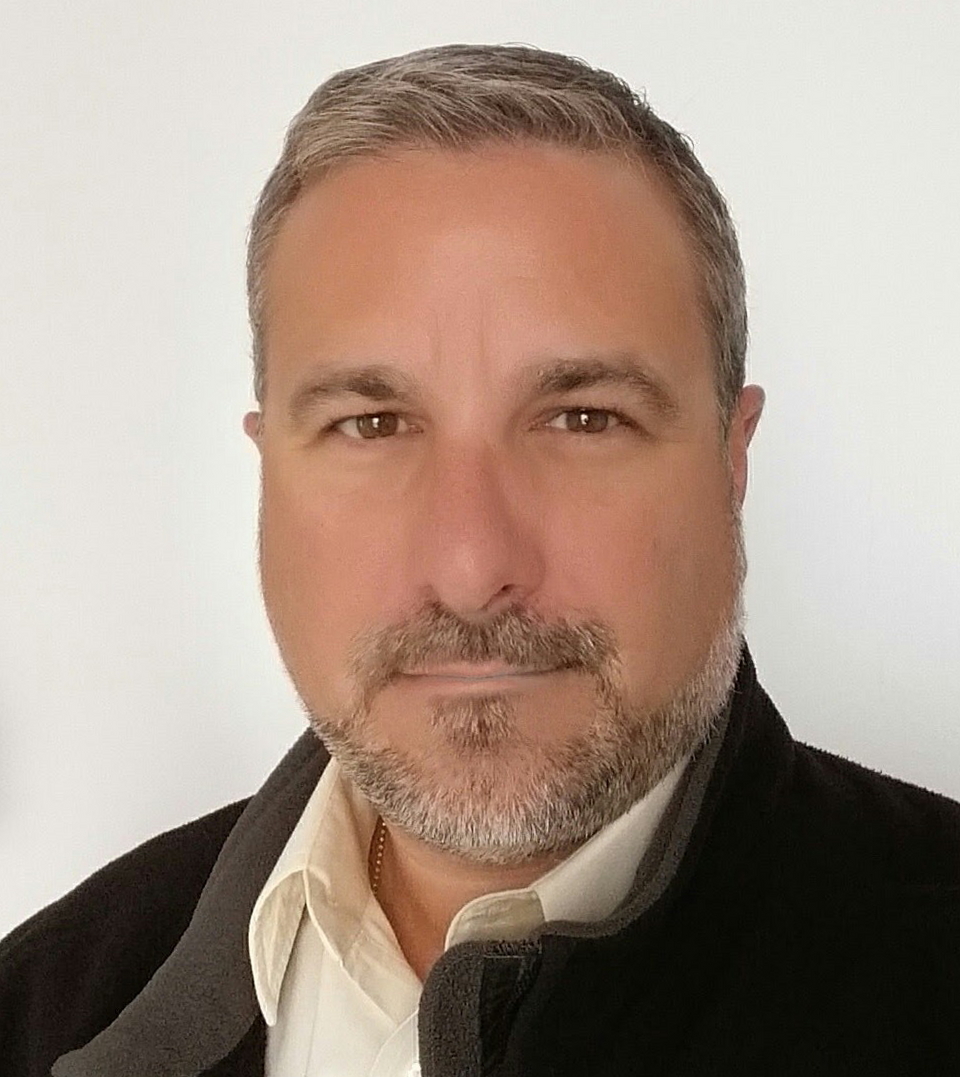 CEO/Founder RecruitingDaily and avid skier, coach and avid father of two trying to keep up with my altruistic wife. Producing at the sweet spot talent acquisition to create great content for the living breathing human beings in recruiting and hiring. I try to ease the biggest to smallest problems from start-ups to enterprise. Founder of RecruitingDaily and our merry band of rabble-rousers.
Recruit Smarter
Weekly news and industry insights delivered straight to your inbox.