Creatively Weave Your Networking Web
The current job market has me as a corporate recruiter answering a ton of calls from outside recruiters wanting to help me fill my jobs.
Really? What jobs?
Grant it, I have continued to hire, but not nearly at the rate we had anticipated this year and yet I remain busy. And still the recruiters call asking to help me fill my administrative roles in which I have none. I mean I have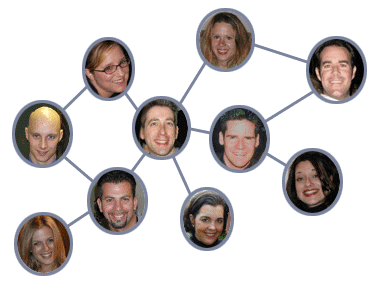 absolutely NO ADMINISTRATIVE role in my organization. I work at a day trading / hedge fund firm.
My day-to-day work now consists of working on what few job openings (shameless plug – a CFO role currently in which we aren't paying fees, but I'd love to talk to possible candidates) I have and then giving my attention to more HR Generalist work. It's not so bad, I've only been in my current role of Recruiting Specialist at Kershner Trading since December 2008 and for the last almost three years prior, I was the sole HR / Recruiter at another organization. Either work is fine. It's work and I'm happy to have it.
But as I pondered about what to write for my post to this group I thought how can I really assist them? What can I tell them from my experiences that this group might not already know and then it hit me . . . I can career counsel this group just the same way I career counsel people every week.
At least two to three times a week I get an e-mail, a call, a note, a LinkedIn request or some form of communication from someone in my network either introducing someone else to me or asking to meet with me. Seem excessive for someone pushing HR paperwork? Perhaps.
But the secret to my silly popularity is that over the last 3 years I've been working my network. Not really intentionally mind you, but working it nonetheless.
Prior to my current company I worked for a marketing agency and my Chief Marketing Officer was a cutting edge early adopter who encouraged me to take crazy leaps with him.
For some of you just the term early adopter might be foreign, so I'll be happy to give you my definition. An early adopter is someone who embraces technology or a new way of doing things far before others even know of its existence.
How long have you been on LinkedIn? Me? Since 2005.
How long have you been on Twitter? Me? Since fall of 2007.
Those are my two main networks of choice. And they work.
I'm not going to brag on the number of people I'm connected to or how many people think I'm cool enough that they follow me. That's not the point. The point is that I've built these networks while no one was really paying attention.
As an HR Manager it really wasn't my job to have the most followers on any network. My job was to get my job done. But you want to know what I did over morning coffees, lunches, and evening networking events? I mingled. I talked. I LISTENED.
I attended events in which I was the ONLY HR / recruiter type there. I fell in love with social media and attended their Social Media Club meetings once a month in the evenings and their Social Media Breakfasts in the morning before work. I worked the registration tables so I'd become familiar with the attendees and they'd become familiar with me. I've been to two South by Southwest Interactive festivals in Austin. Lucky for me it's in my backyard, so heck I wouldn't miss that!
I started blogging a couple of years ago. I would bounce over to Plurk when Twitter's stability sucked. I Flickr. I Facebook. I've done my time in MySpace.
If you're beginning to think I'm a social butterfly you wouldn't be far from wrong. And you may be asking at this point what is the point?
The point is I wasn't where other HR and recruiters hung out. I was alone with interesting and amazing people. I was learning about where they hung out, what they were interested in and what new technologies were on the horizon.
Where has this desert brought me? The question is actually WHO has this desert brought me?
It's brought me an incredibly vast network that I can utilize. Not use. Utilize. There's a difference. Webster defines use as the art or practice of employing something while utilize is defined as to make use of: turn to practical use or account.
Not only was I where potential future employees lurked, but I was an outsider genuinely interested in them and genuinely interested in the things that they found of interest. And I believe if you were to ask those people today about me they'd tell you that they have a certain level of respect for me because I wasn't trying to use them, but instead I became their friend.
In fact, I've even been asked to speak at events where they want a different perspective on social media and I'm more than happy to oblige. Each of these events brings me more potential employees from either those people specifically or from people within their networks.
I'm still weaving my network web. I'm happy to meet with those out of work and give them pointers on how to get in front of my recruiter / HR counterparts. I'm happy to lend an ear and give advice on how they've chosen to pitch themselves to their potential hiring managers. I'm happy to share with them the new technologies I've learned and how they could use them in their job search.
So, let me encourage you to step outside of the recruiter / HR networks in which you've probably already established yourself. That's great if you're attending and finding value in the ERE network, staffing associations and SHRM. But if you limit yourself to talking amongst your peers you'll find yourself hard pressed to talk to the people that matter – your future candidates and your future employees.
About Kim: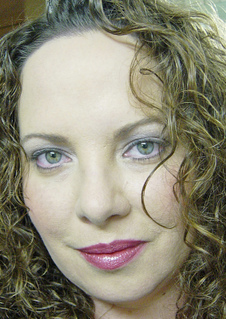 Kim Hollenshead has held various roles within HR since 1997 beginning with that as a corporate recruiter in Austin, Texas. In order to expand her HR knowledge, Hollenshead sought positions that gave her perspectives from both corporate charged initiatives as well as staffing agencies. With the evolution of the internet, Hollenshead found herself mesmerized by online social networking and social media and became involved with these outlets in 2005. Today, Hollenshead marries her HR and online social persona by advocating the use of social networks. She envisions them as tools to help both employees and employers in ways that can either better employees' skill sets or to create value by using online tools to make high impact business decisions. She serves as a Recruiting Specialist at Kershner Trading Group, a proprietary trading firm in Austin, Texas, created and runs www.helpiwaslaidoff.com, is the communication chair person for her home owners association and in her spare time enjoys gardening, cooking, papercrafting and making jewelry.
---
---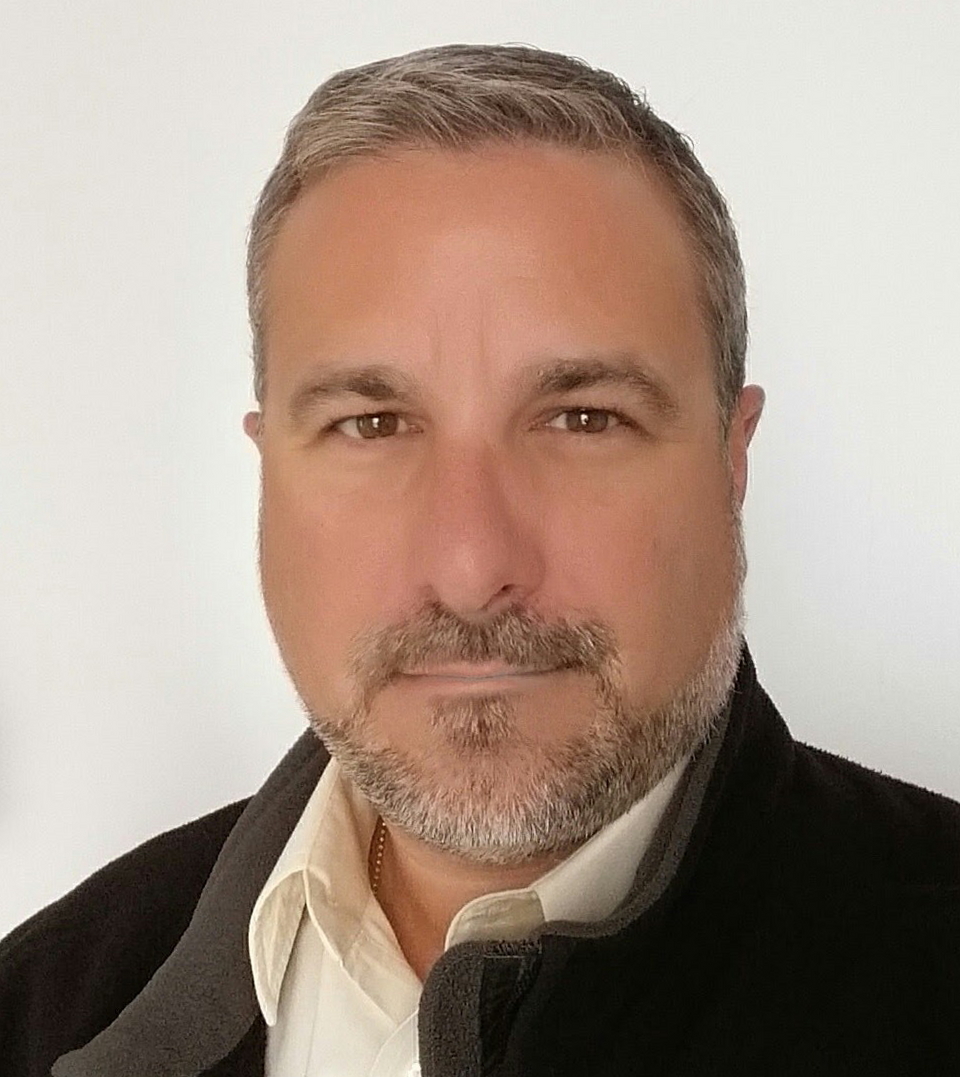 CEO/Founder RecruitingDaily and avid skier, coach and avid father of two trying to keep up with my altruistic wife. Producing at the sweet spot talent acquisition to create great content for the living breathing human beings in recruiting and hiring. I try to ease the biggest to smallest problems from start-ups to enterprise. Founder of RecruitingDaily and our merry band of rabble-rousers.
Recruit Smarter
Weekly news and industry insights delivered straight to your inbox.