Value Proposition is a Not a Four-Letter Word
The phrase "Value Proposition" recalls cliché corporate buzzwords like synergism or paradigm shift. If I hear it up in conversation, I tend to zone out and drift to pleasant thoughts. I'll give you a cliché that is appropriate.
Have you heard of the phrase "peeling back layers of an onion"? It is used to try to break down a complex idea or person. Candidate Value Propositions (CVP) are more like skinny scallions or tiny pearl onions.
CVP's are not that complicated, but somewhere along the line we've jacked up the CVP definition, put our corporate spin on the model, rearranged it for recruiting purposes, and convoluted the idea beyond practical understanding. For many, the CVP is either too vague or too specific or too conceptual for general everyday use.
I have good news.  Time for school.
I am going to break down a CVP for normal talent acquisition professionals, and even more specifically, for Sourcers trying to woo candidates in the market today. I'll use words chosen specifically for easy comprehension. Ready?
Find something of value about your company that fills a candidate need. That's it. Your value proposition might just be that offer of a revolutionary product. It might be that you are offering bonuses during this crisis. Maybe you have a great philanthropic culture, or it might be that every growth opportunity is filled by an internal employee.
The value proposition is different based upon what each candidate values. One size does not fit all.
Value propositions started in the late 1980's with McKinsey consulting as a set of tangible and intangible benefits to which the consulting firm would offer their clients, based upon needs, for a fee. This concept has evolved from product and services to employee value propositions and then to candidate marketing and recruitment.
Essentially the idea is the same – find out what your customer wants, provide it, and make it known to them. For marketing professionals, you may think that I have oversimplified and dumbed down the definition. And I have.
Value propositions for the sake of marketing products can be very scientific There is a lot of money in a value prop.  I'm just trying to break it down to practical steps for Recruiters and Sourcers. We got enough to do; some things for us need to be easy. K.I.S.S. (keep it simple, stupid).
What should be included in a candidate value proposition? Here are a few ideas:
Organization recognition, designations, or awards
Leadership philosophy
Company vision for the future (curing cancer, ending homelessness, business disrupter technology or product, etc.)
Philanthropic work or giving philosophy
Hiring Manager benefits (leader in field, mentor mentality, publications, etc.…)
Benefits that are different from your competition
Any technology, machines, service, knowledge, etc. that you are known that might be better than the competitions
Culture, culture, oh, and did I say culture?  Be specific, paint a picture of what that culture looks and feels like. Use descriptive words.
The key to any candidate value prop is to make it compelling and then communicate it.
What would make me leave my job, in the middle of such economic uncertainty? Make sure you can answer that question.
Is the CVP strong enough to make me resign from my job today?  Value propositions can attract candidates but can be responsible for reasons why candidates accept an offer.
In conclusion, embrace the value proposition. Know the importance of meeting your candidate's needs, especially in this market. Track what is important to them. Then share it.
Shout it from the rooftops, make it a part of your brand, email, or text campaigns. Segment the needs of your candidates into groups so your messaging to them strikes the specific need they require. Make the value proposition gripping and captivating. It should make a person excited about applying.
Lastly, keep updating your value prop for as long as it takes to keep you excited about the company.
Happy hunting!
---
Authors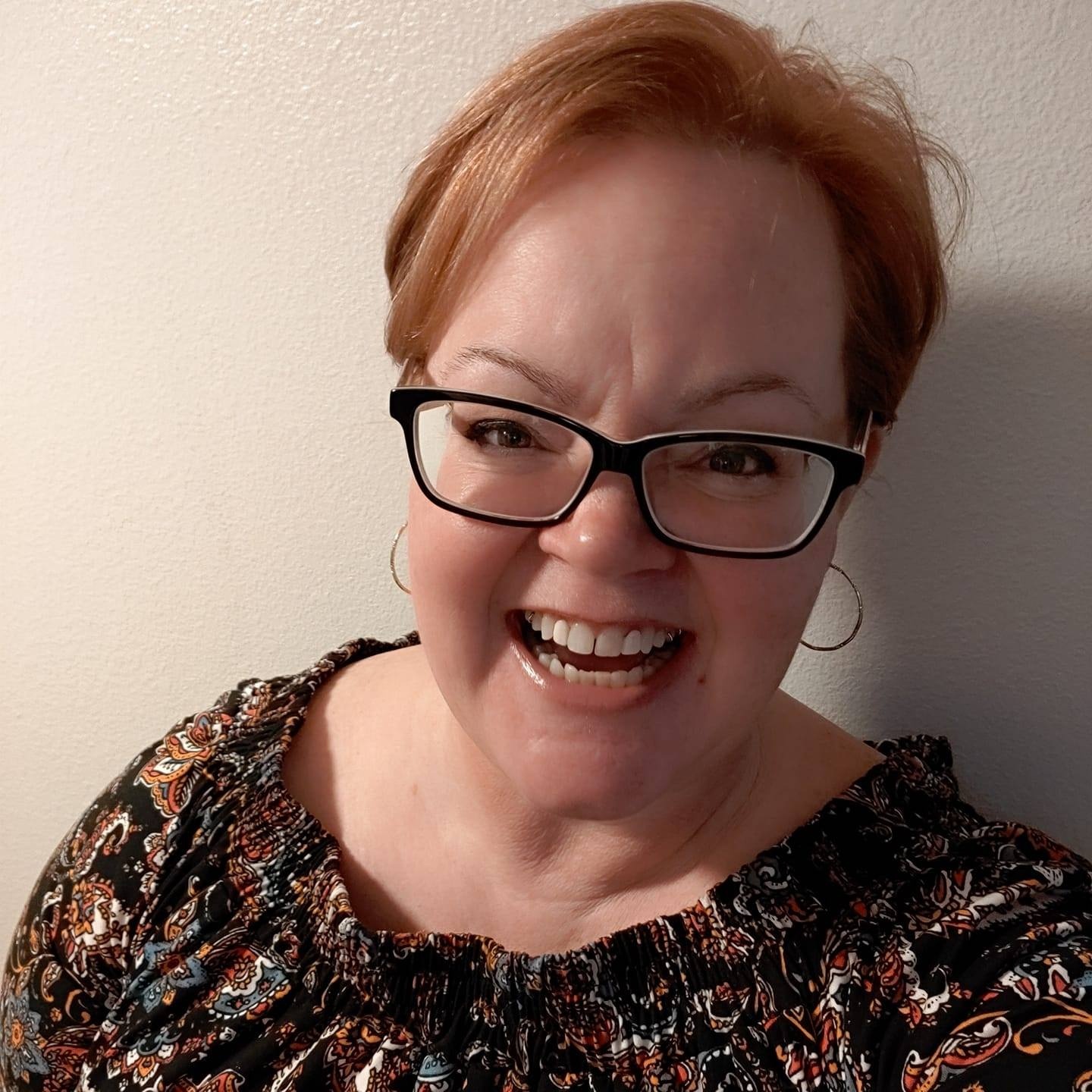 Christine is a Doctor of Business Administration candidate researching talent sourcing strategies in healthcare. This is Christine's 29th year in Talent Acquisition, with the last 9 years focusing on sourcing and recruitment marketing.
Recruit Smarter
Weekly news and industry insights delivered straight to your inbox.