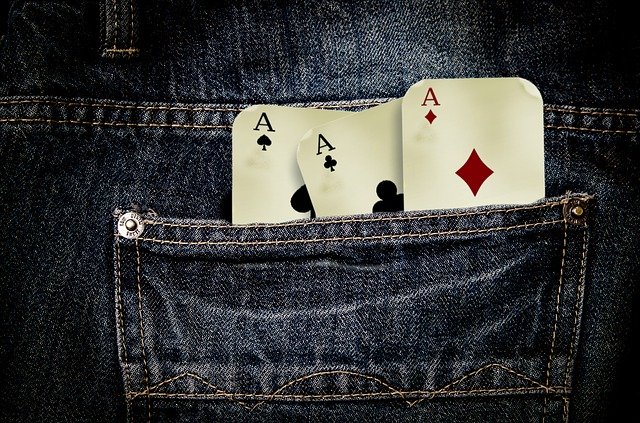 With 2020 just around the corner, it's time to think about how you can take your recruitment strategy from good to great.
Designing a bespoke recruitment marketing strategy for your business is a good place to start. Easier said than done? Well, that's exactly what we're here to help you with! Our recruitment marketing cheat sheet for 2020 will provide you with clear and actionable insights on building a successful recruitment marketing strategy for the new year.
What is Recruitment Marketing?
Recruitment marketing is a relatively new concept in HR which refers to the application of modern marketing methods to attract, engage, and convert top talent. Recruitment marketing is founded on the principles of digital omnichannel and account-based marketing (ABM) to improve recruitment outcomes. It can be thought of as relationship marketing in the recruitment context.
When used effectively, recruitment marketing helps organizations build talent pipelines, hire faster and better, and realize an excellent return on investment.
Over the past few years, recruitment marketing has evolved from siloed, stand-alone marketing activities to encompass the entire candidate experience. As consumer technologies continue shaping candidate expectations and influence behavior, the right approach to recruitment marketing is more crucial than ever. So, let's begin by taking a look at the essential components of a successful recruitment marketing strategy.
Deconstructing the Candidate Journey
Recruitment marketing includes multiple moving parts – job advertising, developing an employer brand, building career pages, messaging, email and more. Without a structured approach, it can quickly become a nightmare for recruiters to manage. The first step to designing a successful recruitment marketing strategy is to map the candidate journey. A candidate journey represents the various stages a candidate would ideally progress through before taking up a job offer.
By understanding how they feel at every stage of the journey can help you plan your messaging strategy for each decision point. For instance, if you are targeting candidates who've never heard of your organization before, sharing information about the business focus of your company, vision, and values might be a good idea. Similarly, the next step would be providing them a glimpse into what working at your organization entails – your work culture, values and the like. From here on, you can begin personalizing your messaging and guide them further towards conversion.
Mapping the candidate journey makes it easier for you to strategically plan your campaigns and target the right candidates. This way you also end up filtering candidates and are left with the crème de la crème who are genuinely interested in working with you.
A typical candidate journey can be broken down into six major stages: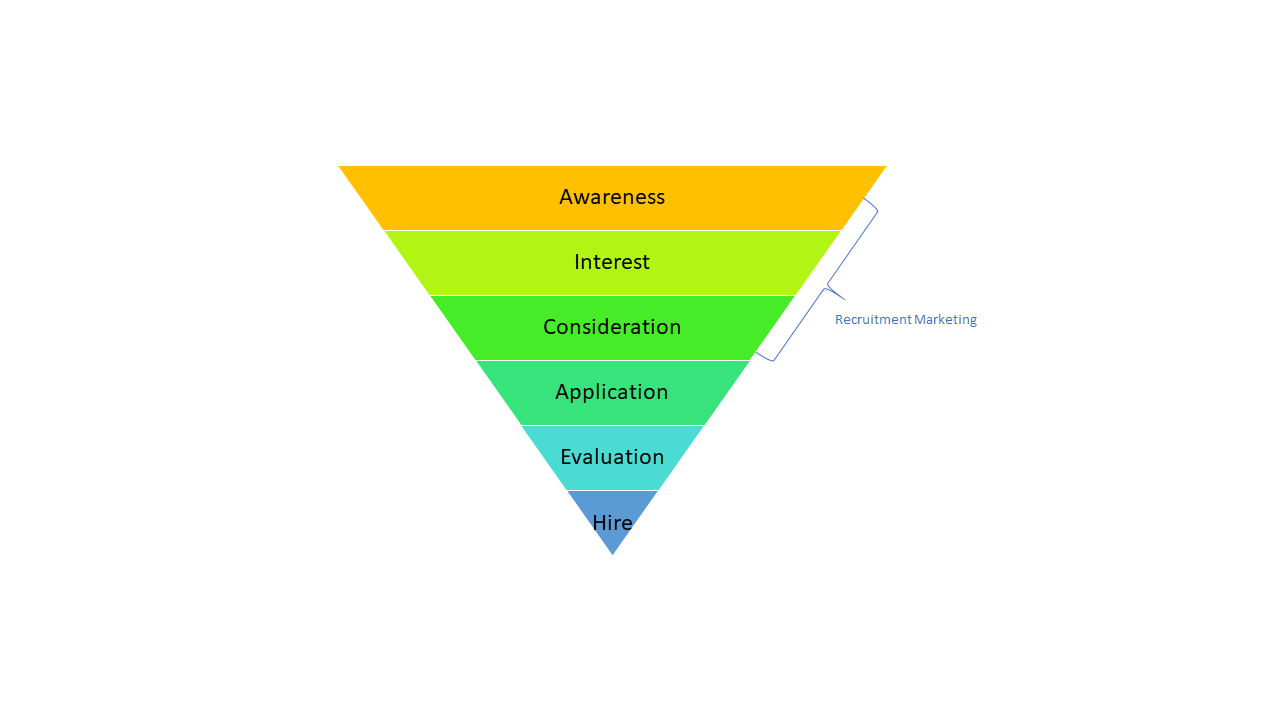 Recruitment marketing typically involves the first three steps – awareness, interest, and consideration. Here's a quick look at each of these steps:
Awareness: The first step is targeted at job-seekers who've never heard of your company. This is an opportunity to build brand awareness and trust in potential candidates. Providing information about your company and making it easily discoverable is a good place to start. Here are a few specific steps you can take to start attracting candidates:

Social Media Marketing: Social media platforms and career pages offer an excellent avenue for organizations to use the power of content marketing. Posting regularly on your company's social pages on LinkedIn, Twitter, Facebook or even Instagram can help you build a loyal following on these platforms. You share posts about your organization's work culture, pictures, and videos on celebrating milestones or events like your Halloween office party, and real employee stories.

Figure 2: McKinsey Does a Great Job of Promoting its  Diverse Culture on LinkedIn

Content Marketing: On your career page, you can take a similar approach to familiarize potential candidates about what it is really like working at your organization. Storytelling through videos and carefully created content around your key business focus is an effective way to building your employer brand. Netflix's career page is an exceptional example of branding done right:

Figure 3: Netflix Sets the Tone for its Employer Brand on its Career Page

It tells potential candidates about what makes it one of the best places to work –  it's values, technological excellence, and the culture.

In both the examples above, McKinsey and Netflix successfully leveraged content marketing to build their employer brand, position it, and communicate their employer value proposition (SVP).

Once you've cultivated a group of followers on social media and designed your career page, providing a clear call to action can help you engage your potential candidates further. It can be as simple as asking your career page visitors to sign up for your newsletter or your social media followers to share their stories in comments or using hashtags. This sets the stage for future engagement through emails and dedicated career handles on social media.

Word-of-mouth Marketing: Other important channels for projecting your employer brand through content are employer rating platforms like Glassdoor. Candidates are very likely to check what your previous and current employees are saying about your company. Moreover, Glassdoor also provides insights into the candidate experience for applicants. It is crucial that you include an employee advocacy program that encourages employees to share their experience on these platforms and social media.
Display Job Advertising: Attracting great talent to your website can be frustratingly slow and difficult in the beginning. Using display advertising is a great way of scaling your recruitment marketing efforts to land top talent. Programmatic display advertising can help you reach a wider pool of potential candidates and increase website footfalls.

Interest: Moving on to the next stage. Now your potential candidates are definitely aware of your brand and might have engaged with your messaging in the past. In the interest stage, you want candidates to begin considering you as their future employer. Targeted messaging and communications about your company should provide the push candidates need to start assessing their prospective employment with your organization. Let's look at some ways you can develop their interest and guide them to conversion:

Email and Nurture Campaigns: Candidates who have crossed the awareness stage are likely to have signed up for your newsletter. Adding information in your emails and newsletters about open positions and including a call-to-action will encourage candidates to re-visit your career page and check specific job openings. It's also a good practice to include a link to your career page or job posting to make navigation easier.

Additionally, creating a personalized nurture campaign is a great way of keeping passive and potential candidates hooked. You can share further details with your candidates after they take specific actions – for instance, if they engaged with a video on your site on preparing for an interview with you, you can then share additional resources with them over email on preparing for interviews, mock tests, quizzes, and more. The idea is to deliver hyper-personalized content that helps candidates consider working with you.
Job Descriptions: You also need to look at your job descriptions before you invite potential candidates to learn more about your company. An authentic job description goes a long way towards making you a desirable employer. Using language that demonstrates the objectives, goals, and your values can create a real difference in how candidates perceive your company. It goes without saying that you must avoid language that connotes gender-bias in your job descriptions. Additionally, basic SEO principles hold good for job descriptions as most of your candidates might land on your website through the search engine.
Targeted Social Marketing: As we saw earlier, social media is one of the most effective channels for reach and candidate engagement. In the post-awareness stage, you can amp up your social marketing strategy through paid promotions and direct messages. Facebook job ads, LinkedIn Recruiter, and LinkedIn contact targeting are some of the most common tools you can use to get started. The objective here is to get candidates to your career pages to discover relevant opportunities.

Consideration: By the time candidates get to this stage, they are beginning to seriously consider applying for jobs at your organization. They're evaluating you against competitors to evaluate the perfect match for them in terms of skills, values, and perhaps compensation. Now, you need to provide candidates with detailed information about the role itself to help them make an informed decision about employment with you. Please make sure that you are no longer selling them your brand or the job, but are providing them with authentic information on what the job entails, the parameters for success, and other specifics. Adding elements like chatbots on your career pages to answer FAQs can also help candidates decide faster. Overall, better transparency around the interview process and the application assessment makes a big impact on candidates' decision.


Top 5 Recruitment Marketing Tools You Can Use

Recruiting solutions have changed dramatically over the past few years. The move from legacy to intelligent automated solutions provides you with more opportunities than ever before to build a killer recruitment marketing stack. Let's take a look at some of the tools that you can use to boost your recruiting efforts in the new year:

Conclusion

The job market is increasingly becoming candidate-driven as technology evolves – both consumer and enterprise. Job-seekers also have the luxury of being more selective when it comes to deciding who they want to work for. Given these realities, recruitment marketing is essential.

Examining the candidate journey through the lens of candidate experience should help you create a successful recruitment marketing strategy that in turn enables you to develop a talent pool of the right candidates even before they apply.

Lastly, building your employer brand and inviting candidates to apply takes significant time and money. Therefore, measuring the outcomes and tweaking your strategy regularly is a must. Check out our article on recruiting analytics for more details.
---
Authors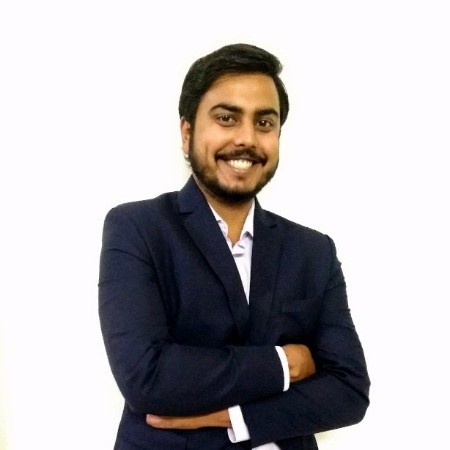 Sushman is a contributing editor at RecruitingDaily.com and writes about how organizations can succeed with recruiting technology. With a background in B2B tech publishing and events, Sushman strives to make dry, technical copy engaging. When not writing, Sushman enjoys craft beer and motorcycling holidays.
Recruit Smarter
Weekly news and industry insights delivered straight to your inbox.