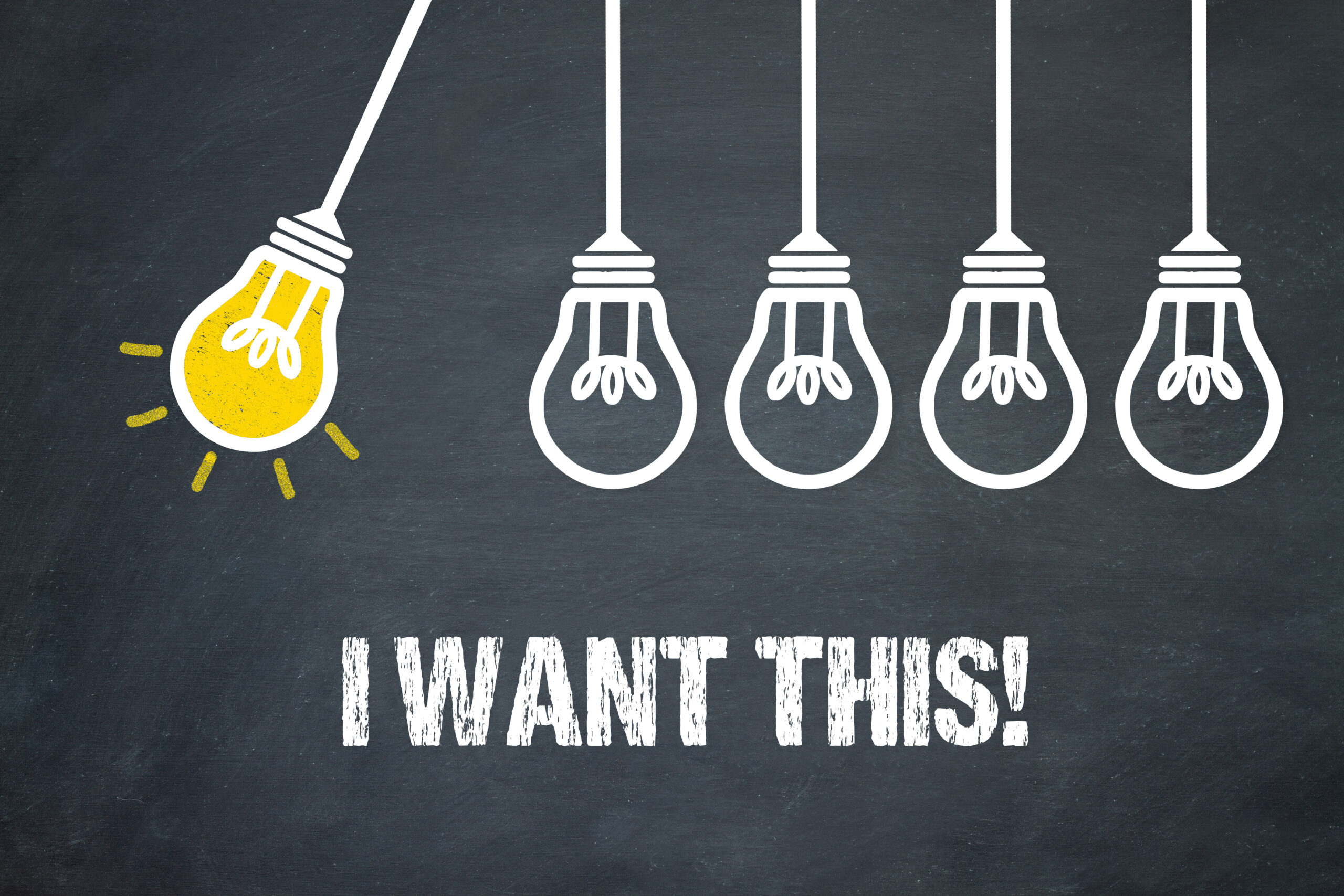 Over the past couple of years, recruitment has taken on a pull approach thanks to a tight labor market and the demand for advanced skills. In doing so, recruitment leaders have looked to the marketing function, adapting successful marketing strategies to improve recruitment processes. Candidate nurturing is a strategy that borrows the principles of lead nurturing from marketing to help organizations attract, engage, and hire better talent.
What is Candidate Nurturing and Why Do You Need It?
Candidate nurturing is defined as a recruitment process designed to attract, engage and convert passive candidates through the distribution of targeted, personalized messaging across multiple channels.
A candidate nurture strategy relies on platforms such as email, programmatic advertising, text messaging, and career pages to engage passive talent from the instance of the first contact until conversion/onboarding.
 If you're wondering why candidate nurturing is essential, consider the following statistics:
70 % of the global workforce is made up of passive talent who aren't actively job searching, and the remaining 30% are active job seekers

81% of candidates believe employers continuously communicating status updates to them would greatly improve the overall experience

33% of job seekers want an automated email sent to them after applying

52% of candidates said that the biggest frustration during the job search is the lack of communication from recruiters
40% of candidates experienced a lack of communication during the transition period  Clearly, a lot of your potential employees are not actively looking for jobs and the ones applying, expect frequent updates on the status of their application. However, these are just your candidates' expectations, what about your recruiting outcomes? Why is nurturing essential to your recruiting strategy?
5 Reasons Candidate Nurturing is Key to Your Recruiting Strategy
1. Hire for Cultural Fit
As a recruiter, you want to ensure that your new hires perform well at their jobs and adhere to your organization's cultural values and vision. While we have tools to help new hires involved in their roles and improve performance, how do you create cultural alignment? That's where candidate nurturing comes in. By providing candidates a glimpse into your organization's work culture, you can easily familiarize them with your core values.
While social media is a powerful medium to showcase your culture, email campaigns around accomplishments, vision, and social responsibility are also effective for cultural alignment. These campaigns could take the form of a regular newsletter or a drip campaign.
2. Develop Your Talent Pipeline
Successful recruiters understand that recruitment today is more relationship-centric than transactional and the ability to build a strong talent pipeline leads to better recruiting ROI. Candidate nurturing helps you develop a talent pipeline and hire top talent by building long-lasting relationships with passive candidates without pushing specific job openings.
Identify where your ideal candidates spend time – are they active on professional networking sites like LinkedIn? Do they engage with emails or text messages? Once you've identified channels where you are likely to reach them effectively, you can begin introducing the idea of roles that could a good fit and see if they resonate. Over time, when you do have a job opening, you can reach out to your passive talent pool to fill it. It significantly reduces time to hire and cost per hire.
Webinars, social media live FAQ sessions, email campaigns, and social media communities promote two-way communication and help you stay on top of the candidates' minds while building a talent pipeline for the organization.
3. Source Top Talent
It's a well-established fact that social media plays a pivotal role in how people perceive your organization. Everything you post on the company's social media page reflects on your organizational culture. And that's why right from bootstrapped startups to large multinational corporations invest in building a social presence.
A positive organizational culture reflects a reliable brand and sends out a favorable message among aspiring applicants. Along with professional social media platforms such as LinkedIn, you may also choose to leverage Facebook, Twitter, and Instagram to connect with the talent.
4. Avoid Last-Minute Candidate Dropouts
Recruiters have a tough time finding replacements in cases where candidates decline an offer at the last moment. Such instances increase the time-to-fill and result in additional recruiting costs.
While it is possible that a candidate may decline your offer for a better opportunity elsewhere, oftentimes, it is the lack of regular communication and timely updates that lead to uncertainty in their minds.
Keeping candidates engaged helps them understand your culture, what to expect once they get on board, and how they fit within the organization. Reducing this uncertainty goes a long way.
5. Improve the Candidate Experience
Candidate nurturing is a crucial step for improving the overall candidate experience. Nurture programs when planned right can offer a lot of personalization. CRMs and recruitment marketing solutions offer dedicated nurture and experience management capabilities that can help you identify, target, and engage candidates across different points in the candidate journey. Additionally, these tools also provide analytics and dashboarding features to help you measure and optimize engagement.
Additionally, regular email surveys help you understand how candidates perceive your organization, its culture, and provide valuable insights on how you can improve the candidate experience. It's assuring for job seekers to know that their opinions are valued and helps create a strong employer brand.
Getting Started With Candidate Nurturing
As we discussed above, candidate nurturing is one of the most powerful strategies in the recruiter's toolkit. Here are a few steps to get started:
Create talent communities that prospective candidates can join and initiate conversations.

Create content showcases your company culture

Be proactive in responding to candidate queries.

Invest in a talent CRM or recruitment marketing solution. Automation helps you scale drive personalization at scale.

Evaluate data regularly to optimize the performance of your candidate nurturing strategy.
---
Authors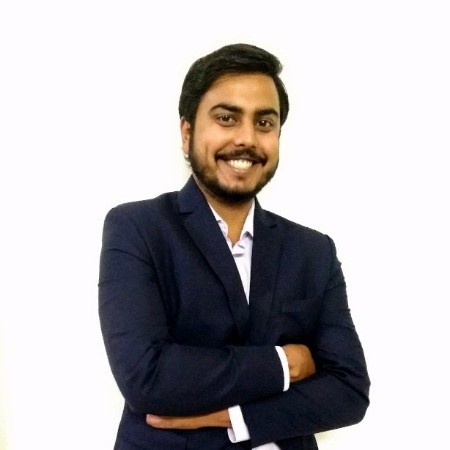 Sushman is a contributing editor at RecruitingDaily.com and writes about how organizations can succeed with recruiting technology. With a background in B2B tech publishing and events, Sushman strives to make dry, technical copy engaging. When not writing, Sushman enjoys craft beer and motorcycling holidays.
Recruit Smarter
Weekly news and industry insights delivered straight to your inbox.