I've often described job-seekers as the most underserved customer group out there, and I still think it is.
Consumers have certain expectations when it comes to their experience as they purchase products or services, and it's no different for candidates.  Now more than ever, expectations are high for candidates as they hunt for new job opportunities.
Having been engrossed in the workforce since the late 1980s, I have seen and experienced the many evolutions of the HR and Talent Acquisition spaces.
Although a lot has changed, one thing remains constant — the importance of a positive candidate experience, and the impact it has on the employer brand.
When it comes to creating an optimized candidate experience, many companies are making incremental changes that are barely scratching the surface.  They know they need to improve and genuinely care about giving their candidates a phenomenal experience from the first touch to the last.  They just aren't sure where to begin.
Missing the Bullseye: 8 Reasons Employers Still Suck At Candidate Experience.
According to Bersin's 2017 Perspective, "Companies spend over $240 billion per year on Talent Acquisition in the U.S. alone."
However, based on key findings from our extensive audits and research of the candidate experience in 600 of the largest Fortune 1000 companies – most companies are continuing to fall short in several important areas.
1. 75% of companies are not consistently communicating application status to candidates.
One of the biggest challenges talent acquisition professionals experience is centered on communicating application status to every applicant – especially those candidates who have been rejected.
Even though many candidates receive a system-generated email confirmation that their application has been received, they often wait for weeks or even months for any type of update in the process.
Many times, they are left in the dark with zero response after clicking that submit button.
2. Surveys could help capture feedback on candidate experience, but no one is doing them.
When newly hired employees are on-boarded into a company, they are often asked how they felt about their experience during the application and interviewing process.
However, 96 percent of companies are missing out on opportunities to gauge their candidate experience from one of their largest customer base – their applicants, including those that were not hired.
3. 96% of career sites offer static, one-size-fits-all content or zero content at all.
Candidates seek out a personalized touch when they are visiting a company's career site, including personalized job recommendations, and articles or blog posts that appeal to their background and interests.  Unfortunately, many companies are force-feeding irrelevant content or fail to provide dynamic content on their career site.
What's worse is that many companies invest in building out branded content on their career sites, but it's missed when candidates land on the job description page for a job board are greeted by the company's ATS job portal instead.
4. Redundant data entry frustrates candidates, driving application abandonment.
I remember the days where faxing a resume was the norm. Then the traditional online job application process of uploading a resume and then syncing your LinkedIn profile came along.
However, 85 percent of companies cause candidates to spend a good portion of their time filling out work history, educational history, and other unnecessary fields.
These are fields that should have either been pre-filled or not requested in the first place as part of the initial interest in the opportunity.
5. 97 percent of companies are lacking transparency.
One of the best sources of information on the existing culture of a company is a current or past employee.  Instead of embedding employee reviews directly on their career sites, companies are forcing candidates to research reviews on sites such as Glassdoor.
Wouldn't it be better for candidates to hear about the company straight from the horse's mouth?
6. 77% of companies lack a robust social media strategy.
Since many candidates live in social media realm right now – it's surprising that many companies are failing to engage candidates on platforms they spend the most time on.
Although some companies are engaging on one or two social platforms such as LinkedIn and Twitter, they are missing opportunities to engage with candidates on platforms like Snapchat, Instagram, and YouTube.
7. Advertising jobs via the right avenues is critical, but companies aren't tracking sources.
As candidates become aware of job opportunities, and decides to apply – it's important that companies are able to properly evaluate which advertising sources are the most impactful beyond measuring traffic.  Talent leaders have a responsibility to tie ROI to their talent acquisition functions.
With 86 percent of companies inconsistently tracking or zero source tracking at all – it's difficult to do that with confidence.  Without this data, how else will they be able to track what recruiting avenues are producing the right candidates?
8. The job search is broken, producing irrelevant results for prospective candidates.
76 percent of career sites lack an intuitive search function for candidates seeking specific job opportunities in the company.  Oftentimes, search results are limited to exact matches without showing relevant suggestions that are similar to what's being searched.  For example, searching for a Software Developer position should show relevant opportunities such as Software Engineer or Java Developer.
With 2017 well on its way, it's important that companies take the time to understand their candidate experience, and find ways to improve it so that they are attracting, engaging and retaining phenomenal talent.
About the Author: Ed Newman is the Chief Evangelist at Phenom People. Ed is a well-known thought leader in the HR field.
With more than 25 years of experience in the talent acquisition and management industry, Newman has worked with many Fortune 500 companies in the design, development and implementation of highly effective talent strategies, processes, operating models and technology infrastructure.
Newman previously founded The Newman Group, a consulting firm specializing in the delivery of talent management solutions.
Follow Ed on Twitter @Newmaed or connect with him on LinkedIn.
---
---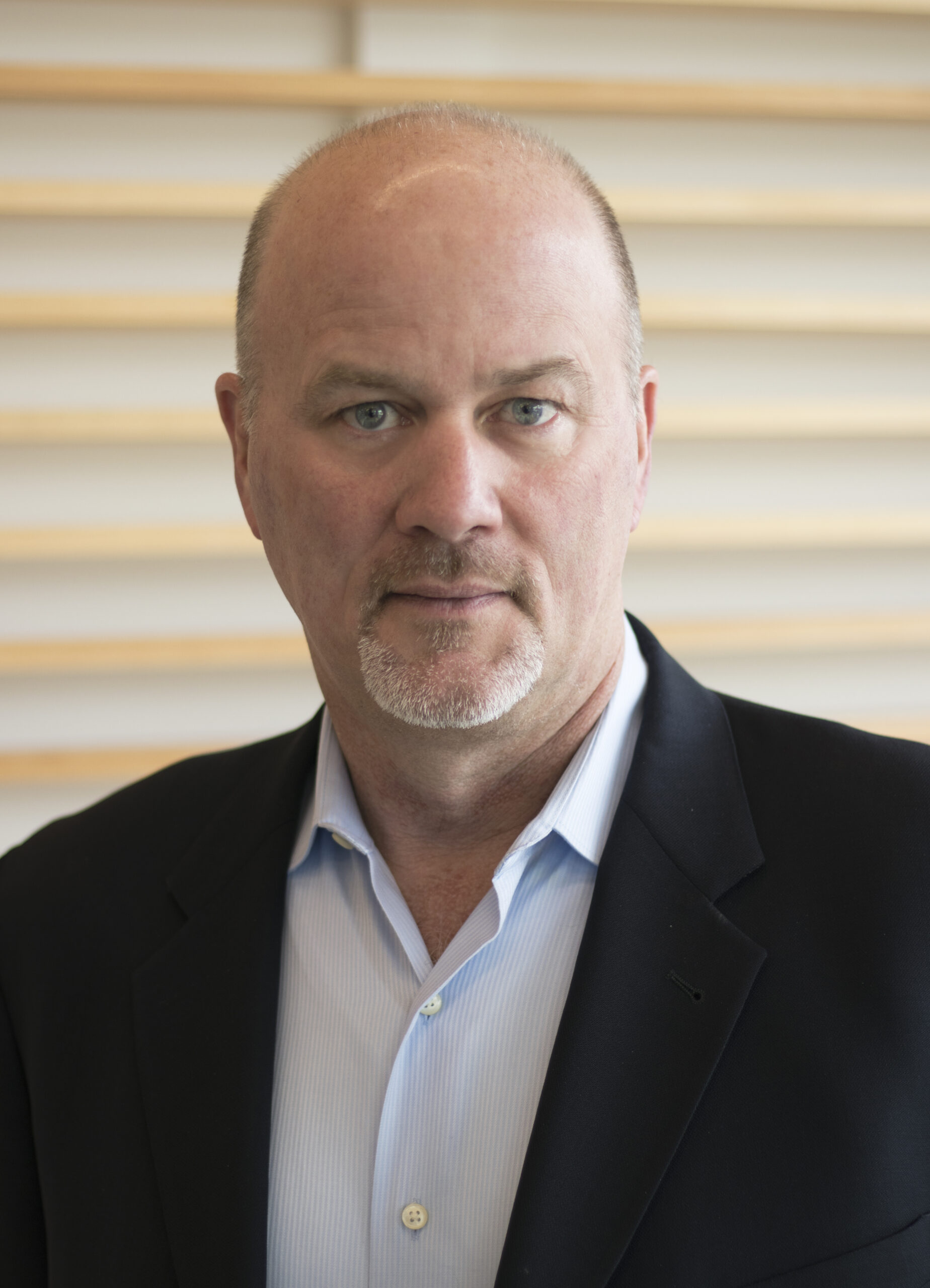 Ed Newman is the Chief Evangelist at Phenom People and renown thought leader in the HR field. With over 25 years of experience in talent acquisition and management, he founded The Newman Group where he consulted many Fortune 500 organizations in implementing effective talent strategies. In addition to his role at Phenom People, he also serves as Chairman to the Talent Board which hosts the annual CandE Awards.
Recruit Smarter
Weekly news and industry insights delivered straight to your inbox.