News
Page 11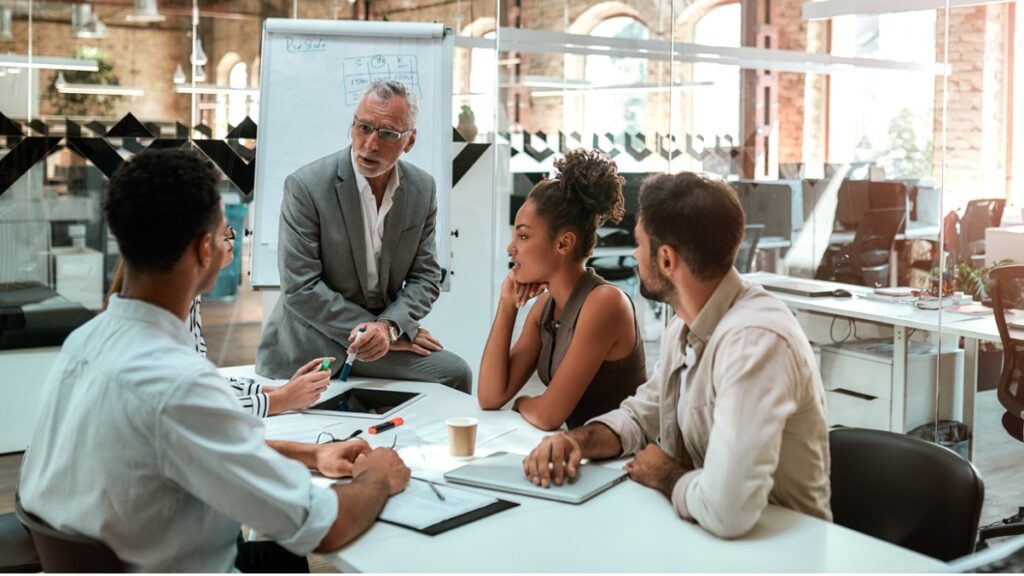 JobSage, a new employer-review site launched to help candidates educate themselves about potential employers and put pressure on Glassdoor while it's at it. In August 4.3 million Americans quit their… Read more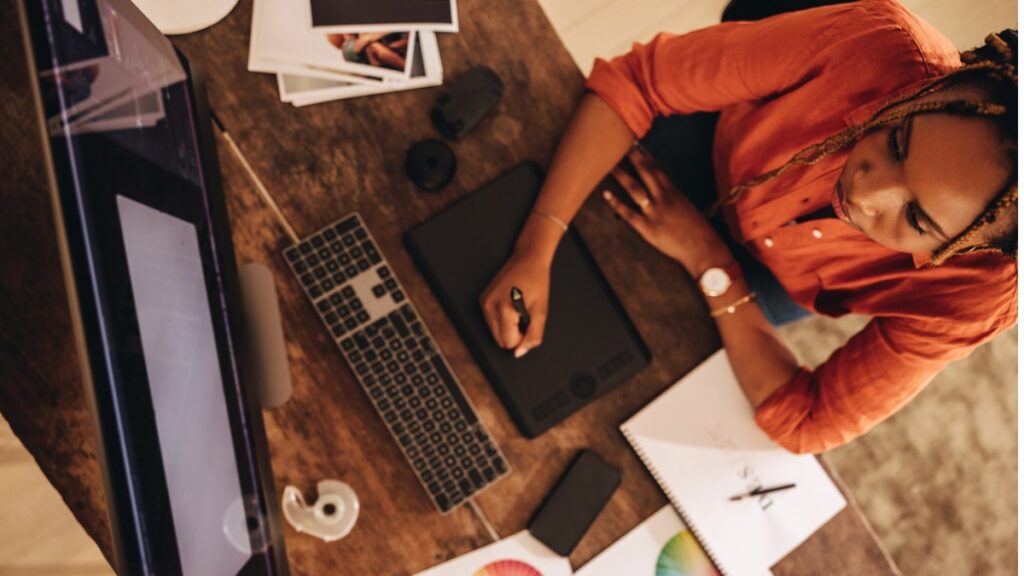 Conventional wisdom has it that American workers are walking away from their jobs because they're somehow dissatisfied. It turns out that's not true. According to research by the accounting software… Read more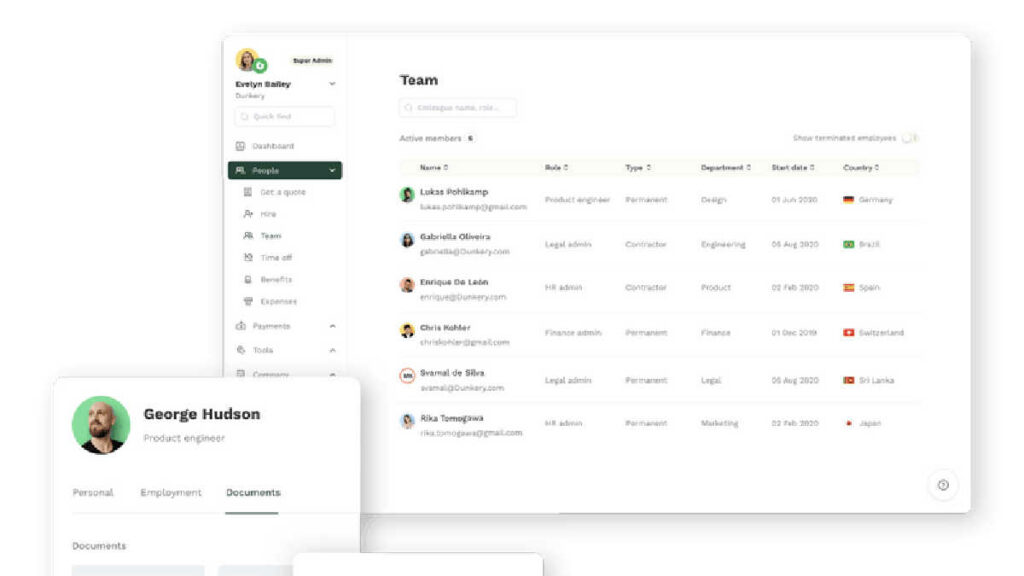 Oyster, a remote-work automation company that helps organizations manage their remote workforce, has turned its sights on matching employers with contractors more quickly and easily.  Its new product, Oyster for… Read more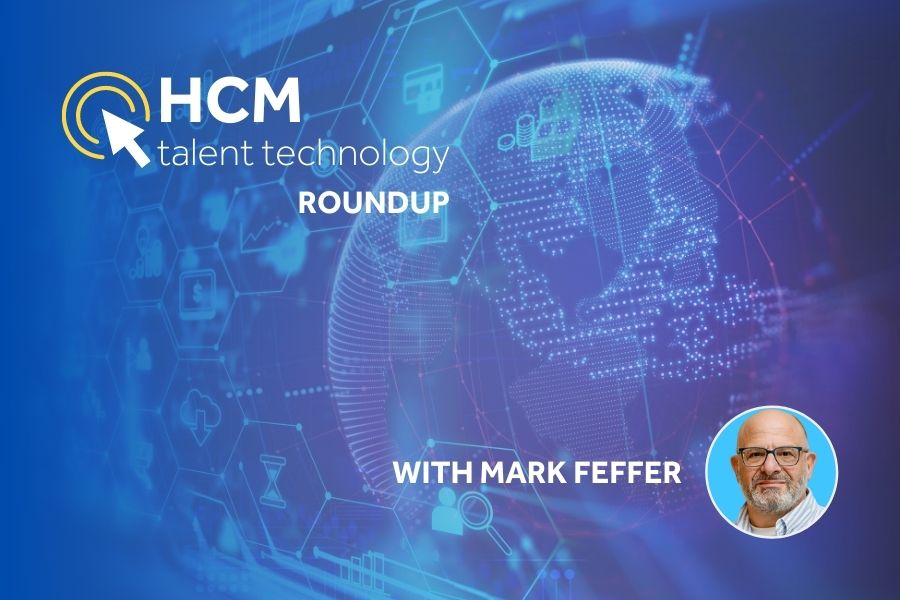 LinkedIn launches new suite of ATS integrations, Dice launches Unbiased Sourcing Mode, Roleshare raises more than $550,000, Indeed and Quandoo announces partnership and more.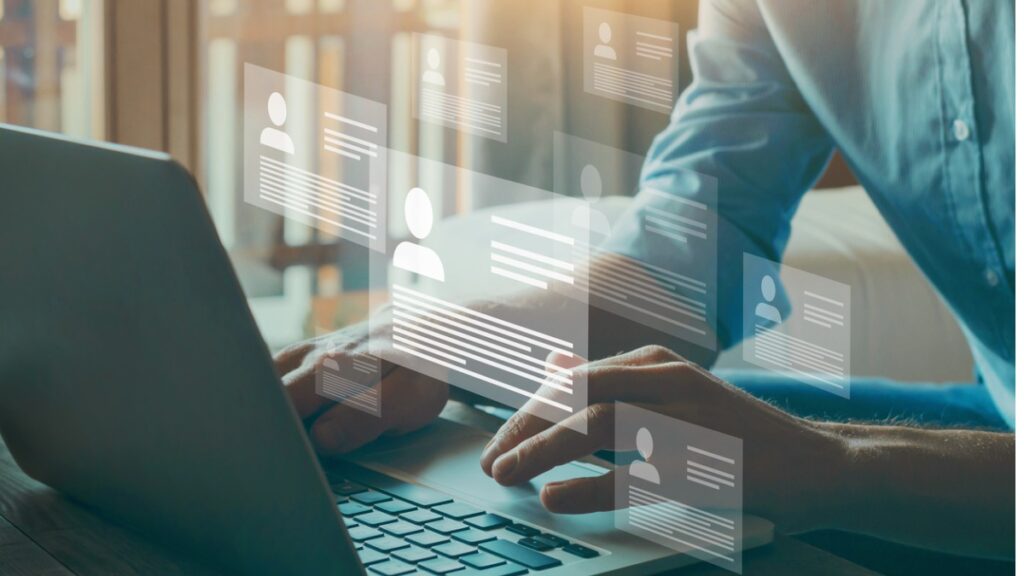 As employers scramble to find candidates of all kinds and cover all types of jobs, they're facing a particularly nagging talent shortage: Recruiters are in short supply. According to iCIMS,… Read more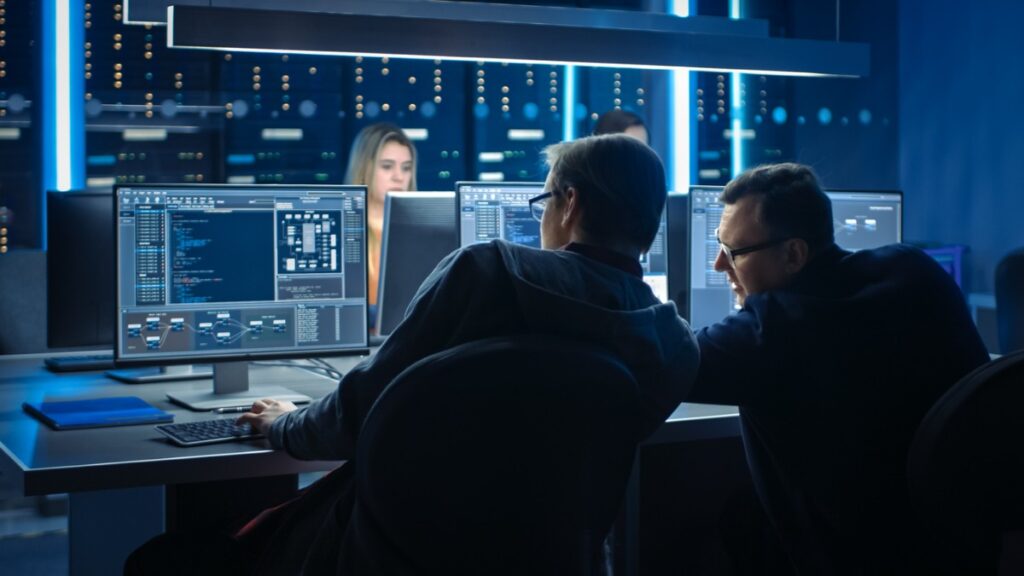 Nearly 75% of employees working in digital fields expect to leave their current role in the near future, and 40% of them are already job hunting. The main drivers: improving… Read more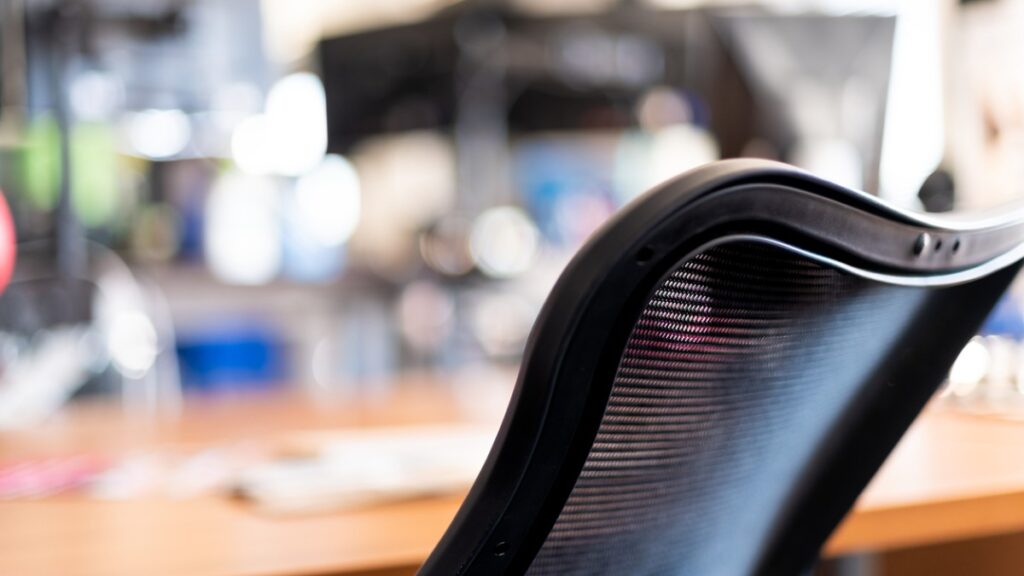 Employees are becoming less likely to leave their current job for another employer, even though they've grown more pessimistic about their chances of switching to a new role within their… Read more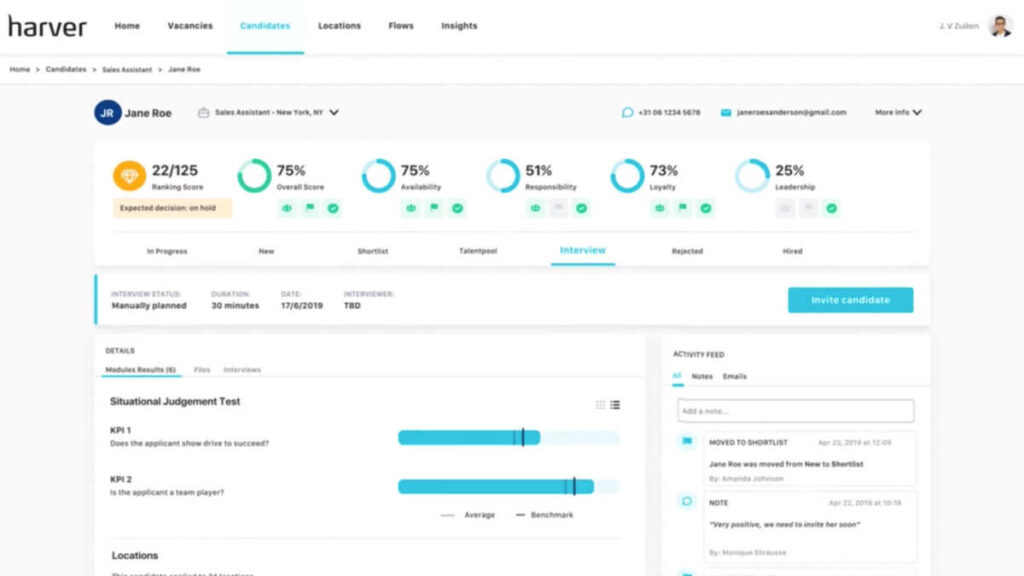 News from the world of digital hiring solutions: Outmatch has rebranded to Harver, while Wedge launched the Wedge Hire mobile app and several new product features. Outmatch acquired Harver in… Read more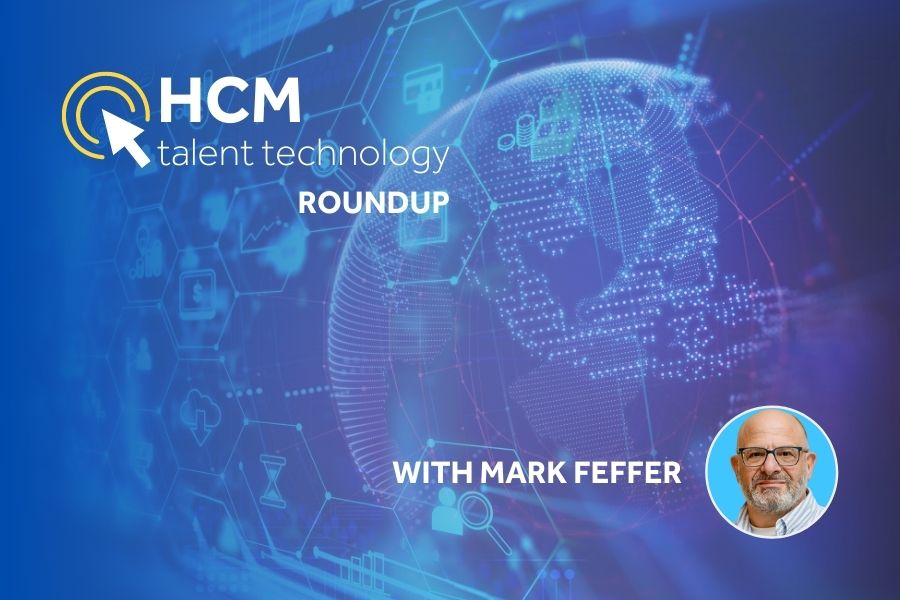 Enterprise companies are avoiding the Great Resignation, iCIMS announces enhancements to global partner program, TA pros are satisfied with relationships with hiring managers, Jump Recruits releases a new diversity recruitment talent hub and more.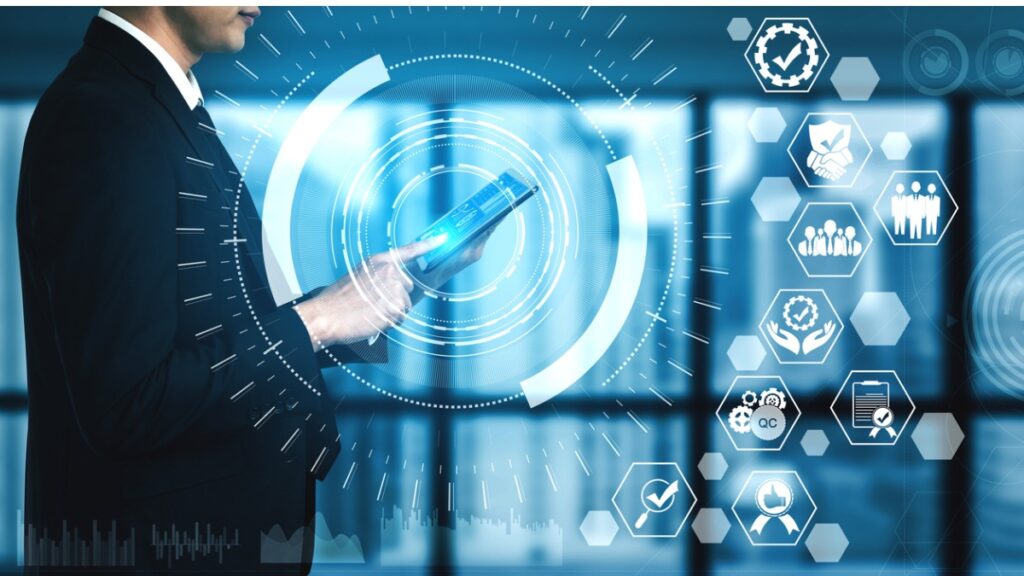 iCIMS announced enhancements and initiatives for Talent Cloud during its second annual INSPIRE Virtual Conference. Like other vendors in the recruiting space, iCIMS is positioning its new features as a… Read more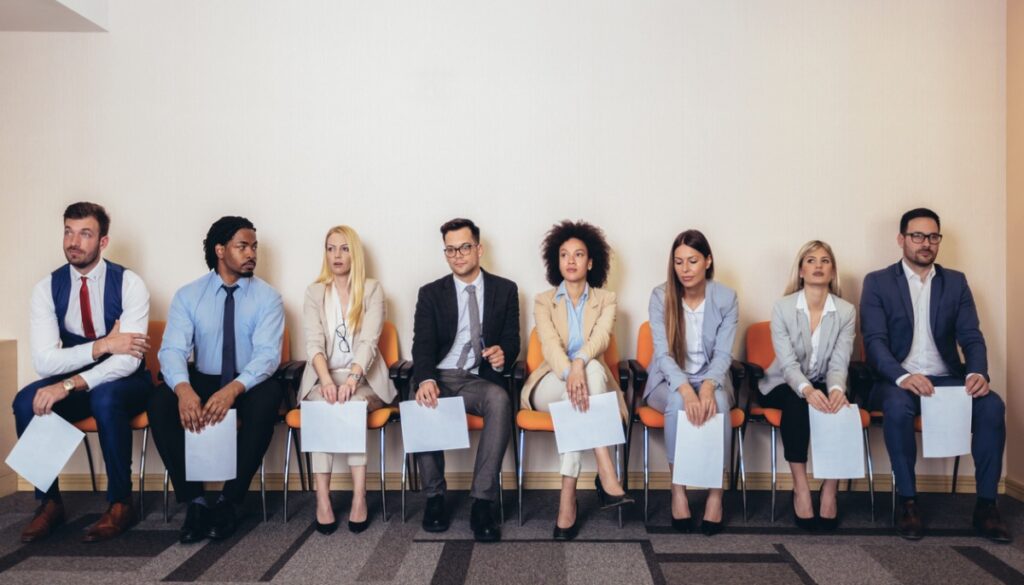 Recruiting solutions provider HiringSolved shared details of its newest product release, designed specifically for staffing firms. The platform has expanded its search and match capabilities while adding features designed to… Read more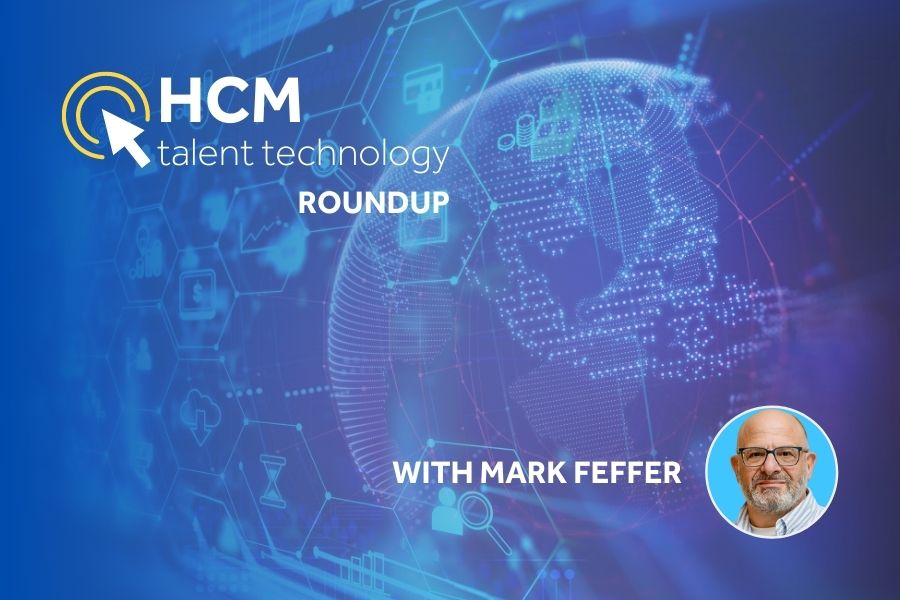 The U.S. Equal Employment Opportunity Commission launches initiative to ensure AI and other tools comply with civil rights, Fountain closes $85 M funding, Hirewell receives $21 M from Prytek, Jump Recruits releases new diversity recruitment talent hub and more.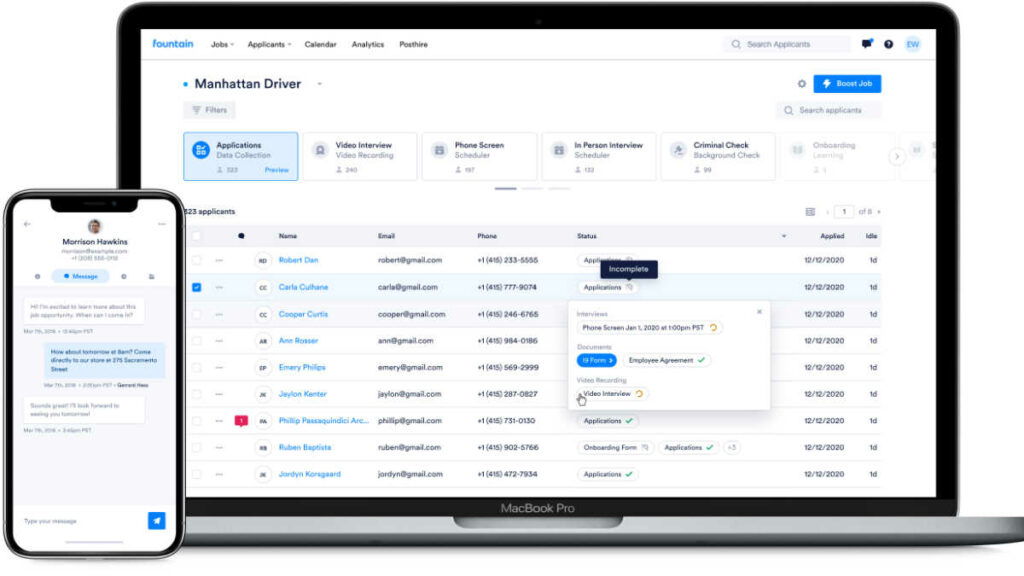 High-volume ATS provider Fountain released Fountain Remote, a solution designed to help employers quickly onboard large numbers of remote workers. Fountain Remote allows employers to verify applicant identities, ensures that… Read more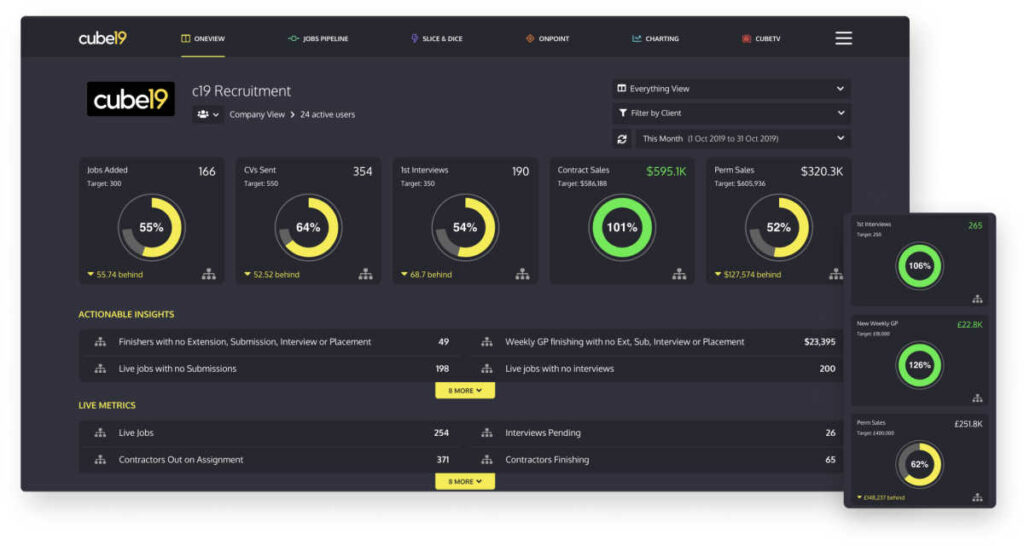 Bullhorn acquired cube19, the provider of analytics and reporting solutions for the Bullhorn platform and a partner in the Bullhorn Marketplace. The company said the combination of cube19's analytics with… Read more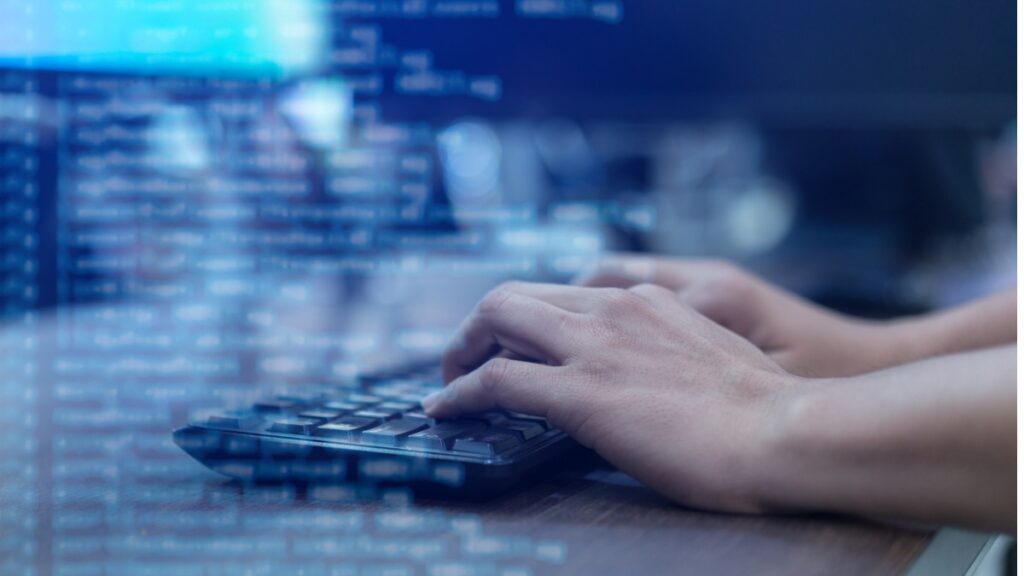 Sixty-one percent of American businesses plan to increase their technology investments, while 60% plan to increase their tech-related headcount. Despite that, the technology sector's wave of growth may soon run… Read more
Recruit Smarter
Weekly news and industry insights delivered straight to your inbox.
---
Become an Insider today for FREE Access to premium articles, downloads, resources and more!
Become an Insider