News
Page 12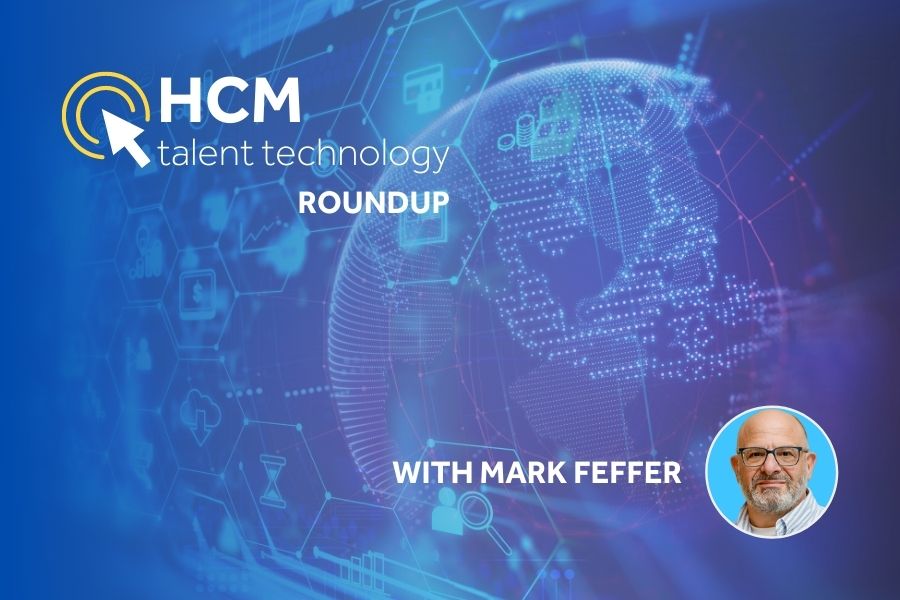 Lever rolled out its winter release, which enhances analytics capabilities and ease of use. It offers an integration with Microsoft Team, an updated visual insights UI and additional dashboards. Lever… Read more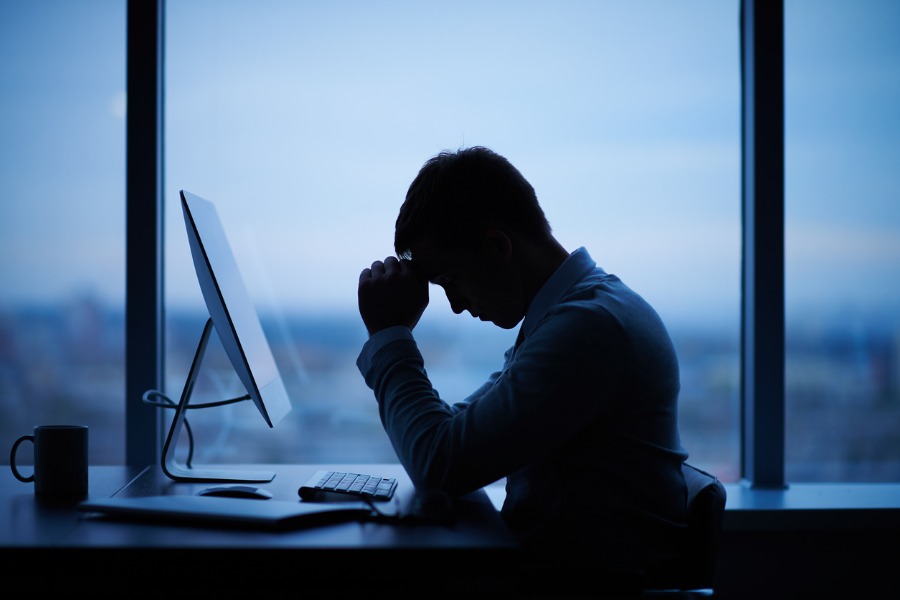 Business leaders are devoting more time and energy to issues surrounding people and improving the talent experience as a way to address labor shortages. Some 84% of business leaders say… Read more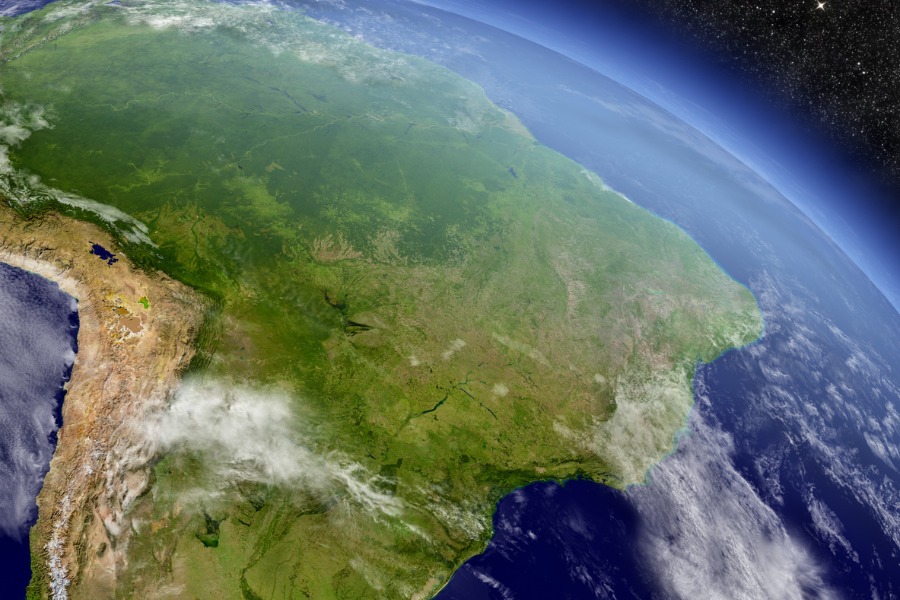 A combination of scarce talent and hybrid work is leading both small and large U.S. technology companies to scout for new hires in Latin America, home to a number of… Read more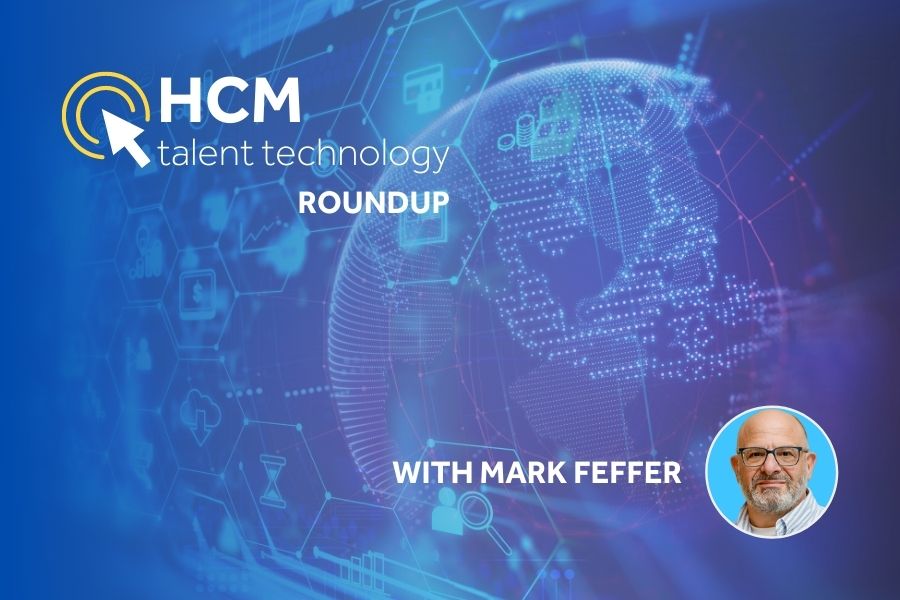 Talroo introduced enhanced job ads to surface features such as bonuses, healthcare and flexibility in its job search results. In addition, companies already using conversational AI platforms to screen and… Read more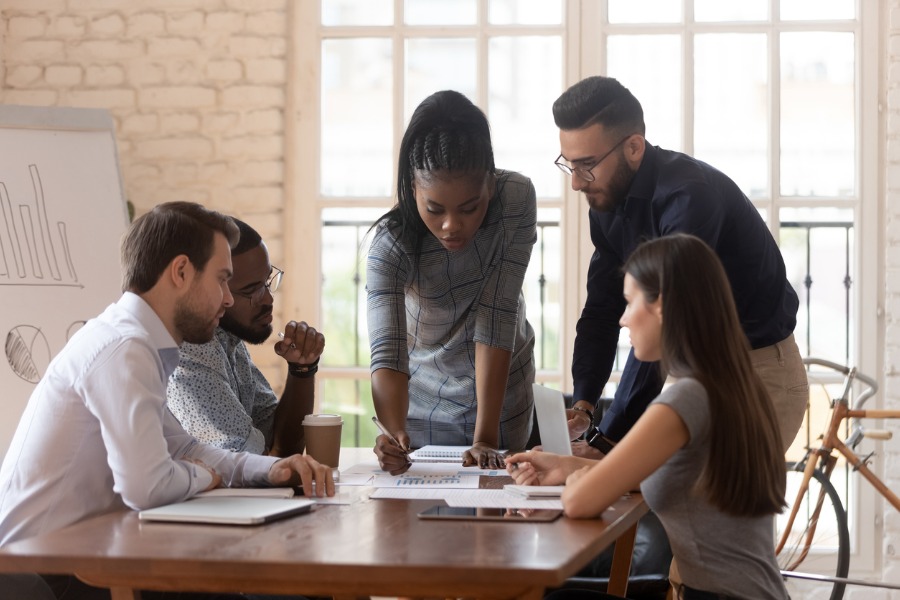 Diversity, equity and inclusion programs require planning, people and time – not to mention the budget necessary to mount communications campaigns, learning programs and events. There are less-tangible requirements, too:… Read more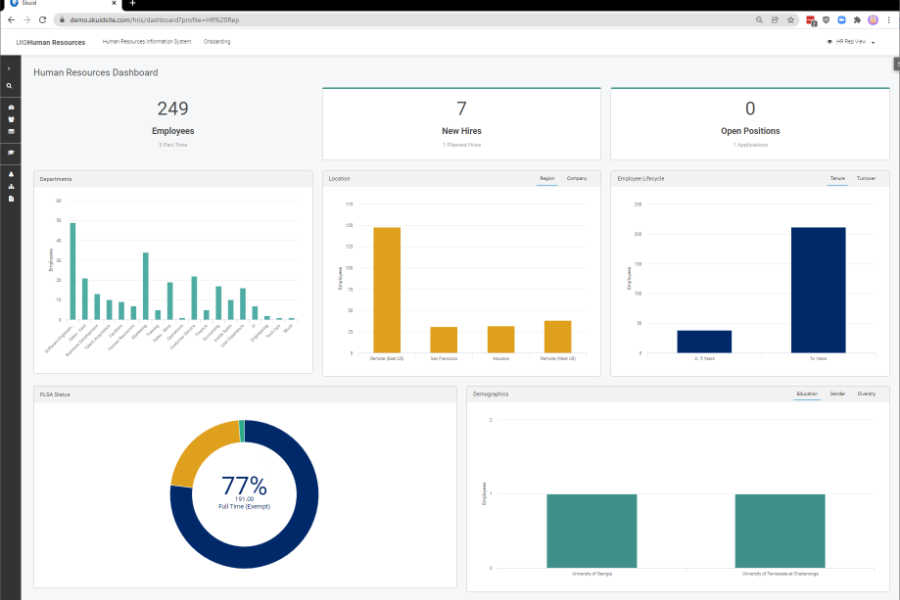 Skuid acquires InFlight to leverage its human-centered design approach with more data integrations with HCM and ATS products.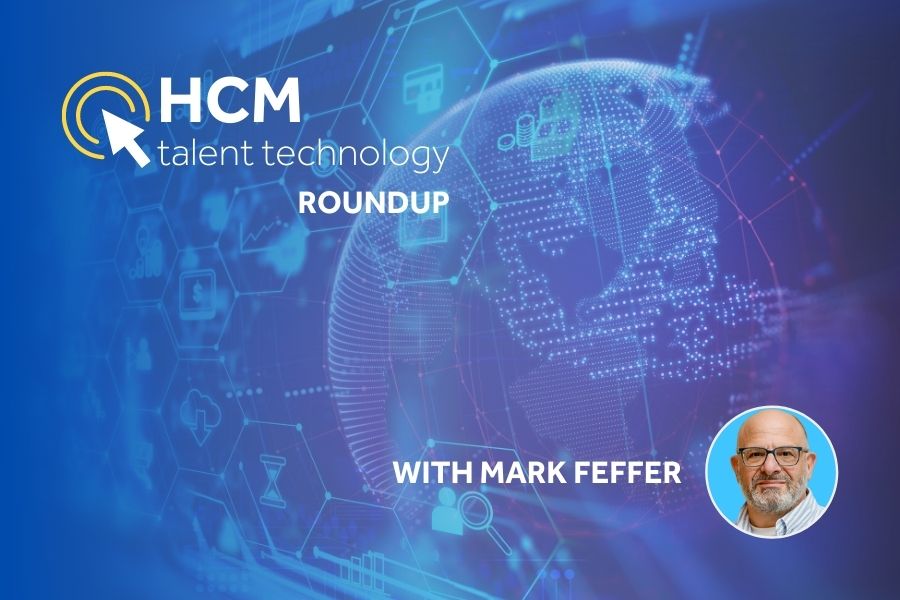 SmartRecruiters acquired Attrax, a provider of career site software that helps companies build personalized job sites. The acquisition will result in an integrated offering, SmartRecruiters Attrax, designed to help customers… Read more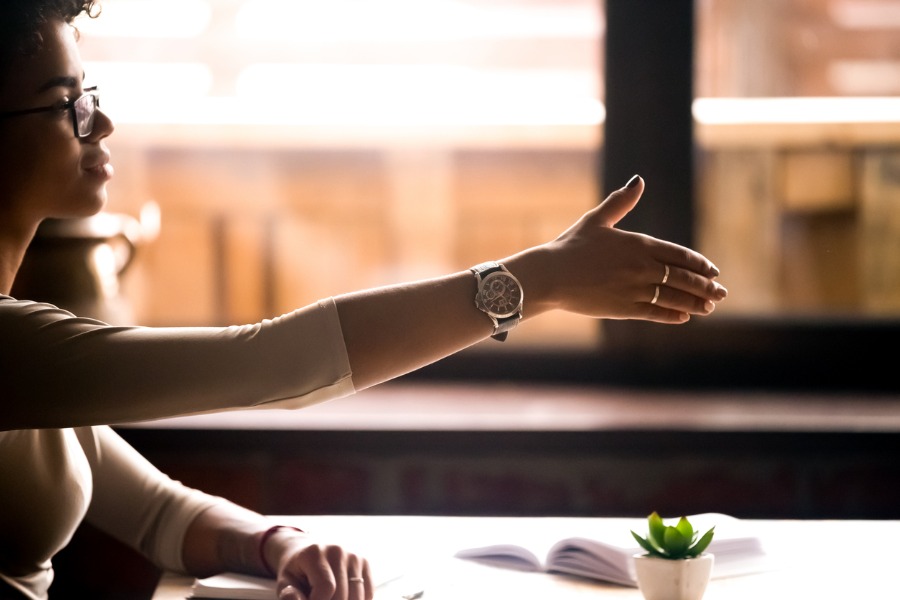 As it closed a $26 million funding round, recruiting technology platform Hiretual announced it's rebranding itself as hireEZ, which it believes better reflects its mission. The investment brings the company's total funds raised to $45.5 million.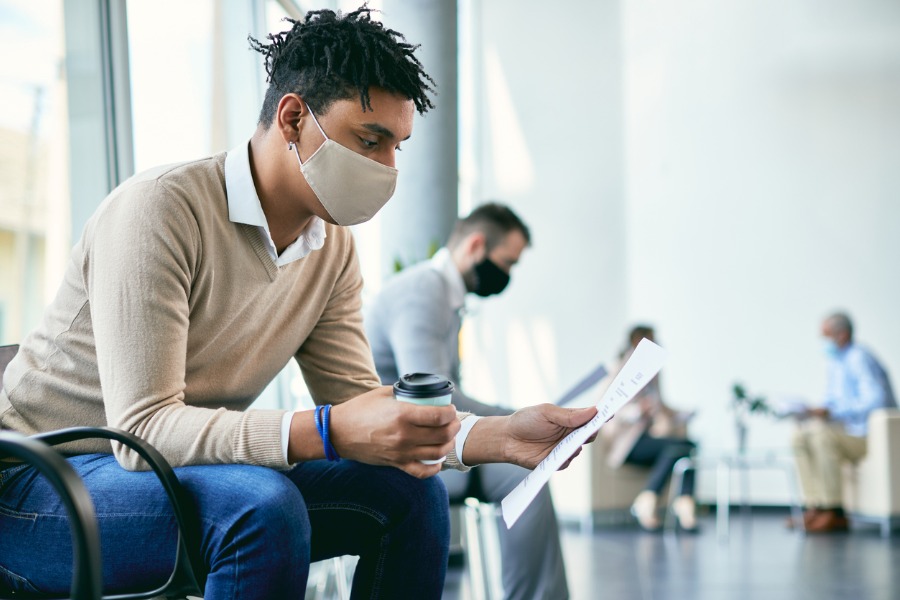 The great majority of employees and job seekers, 84%, are either looking for or open to a new job over the next six months, according to research by Greenhouse. But… Read more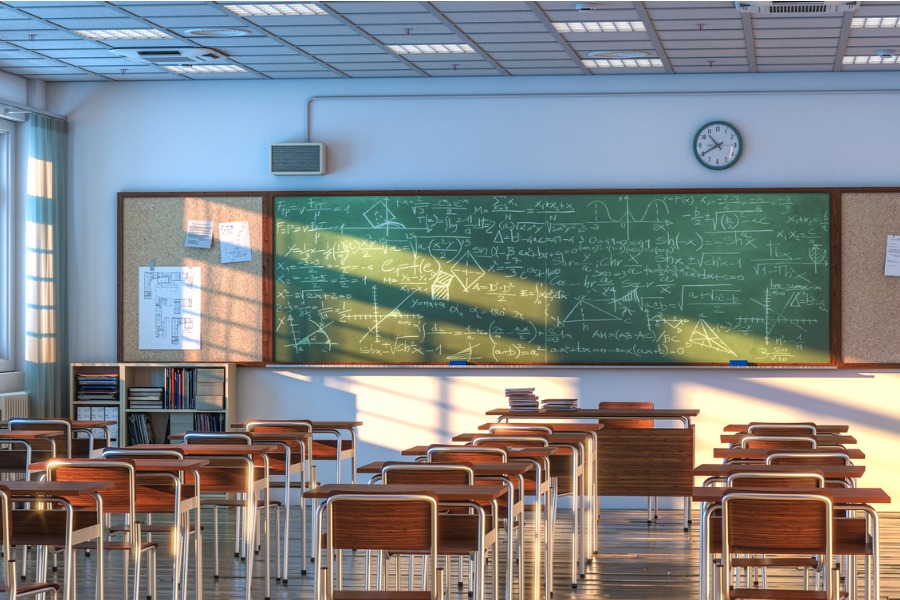 Teachers are jumping out of the classroom and into the private-sector talent pool, and employers are glad to have them. According to The Wall Street Journal, teachers are burning out… Read more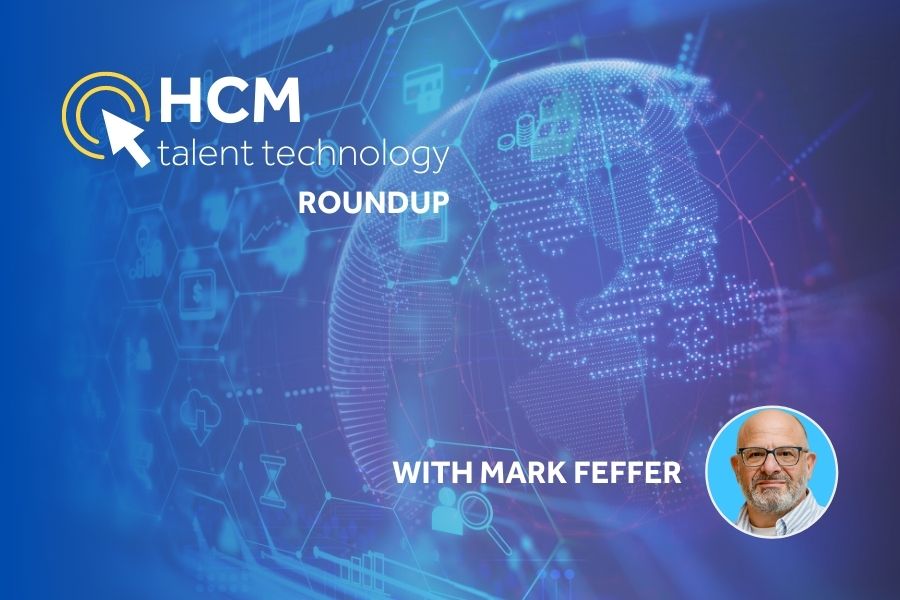 Crosschq launched Crosschq Recruit, a recruiting platform built to help companies source talent directly from the professional networks of job applicants. The product allows emplooyers to build talent pools of… Read more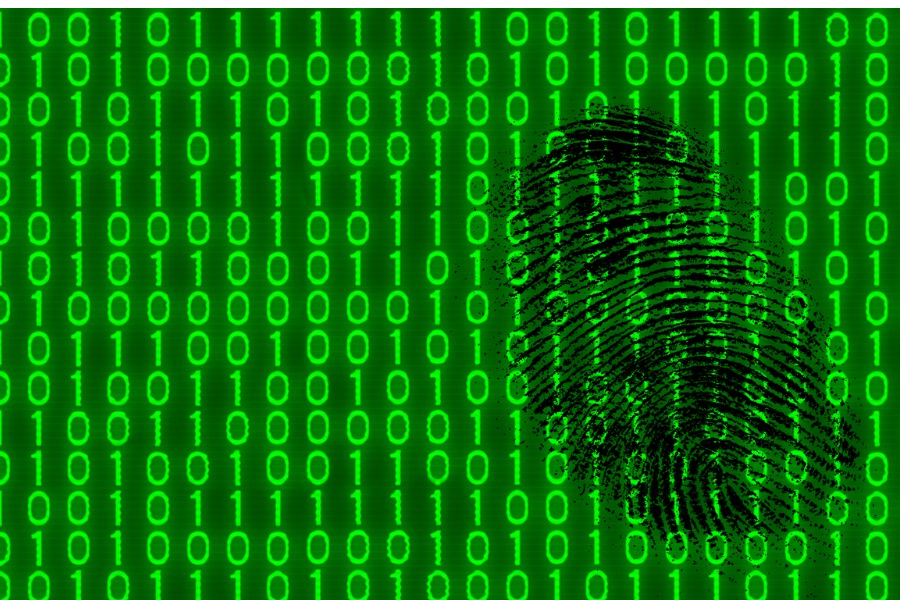 Beginning in May, New York State employers will have to disclose electronic monitoring of workers when they're using technology such as videoconferencing or the internet. Bloomberg notes the move comes… Read more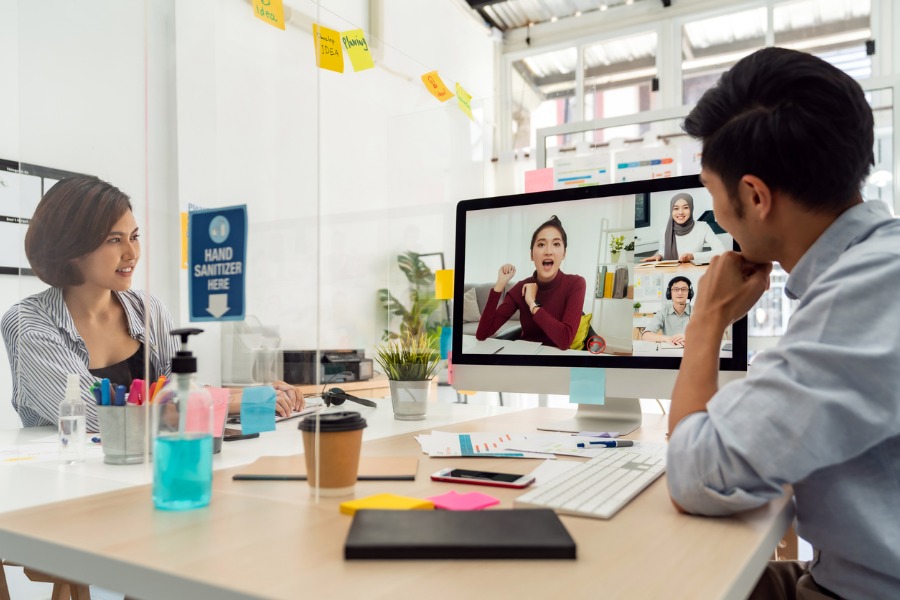 Hybrid workplaces seem to get most of the attention nowadays, but workers are more interested in nailing down flexible schedules than they are office locations. According to The Wall Street… Read more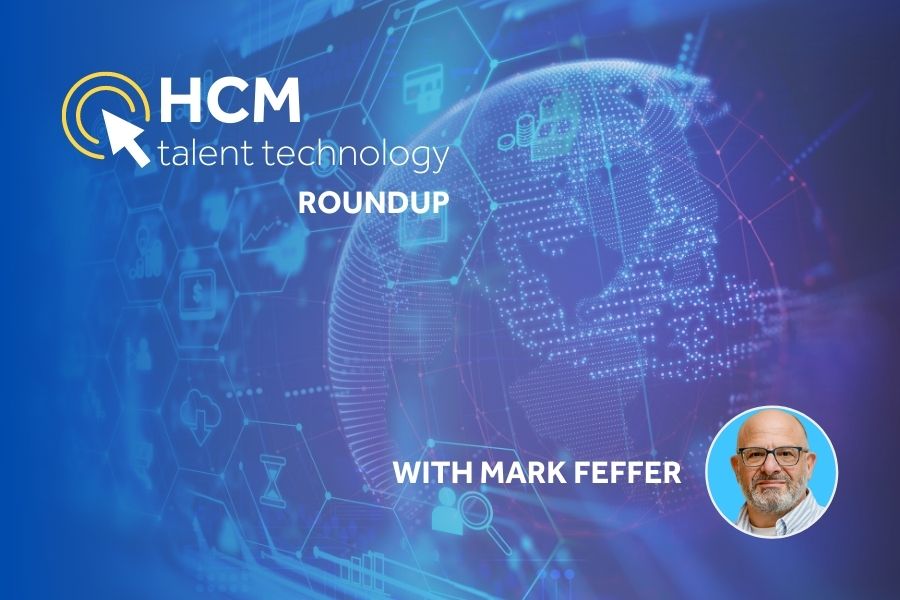 WorkStep, a hiring and retention platform for the supply chain, raised $25 million in Series B funding. The investment brings its total funds raised to $42 million. The round was… Read more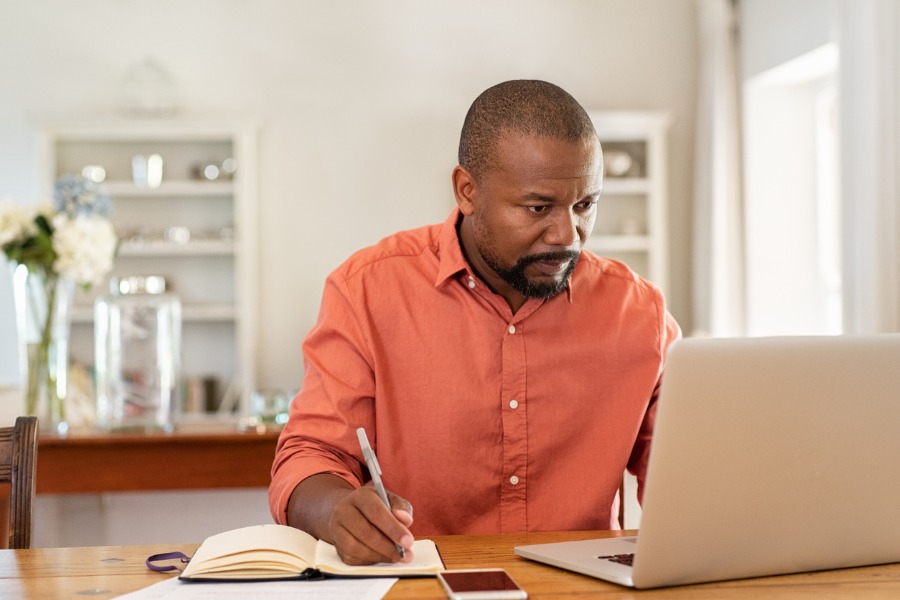 Forty million workers left their jobs during 2021 as they reevaluated their priorities and struck off to look for better pay, relief from burnout and a way to rejuvenate their… Read more
Recruit Smarter
Weekly news and industry insights delivered straight to your inbox.
---
Become an Insider today for FREE Access to premium articles, downloads, resources and more!
Become an Insider