News
Page 12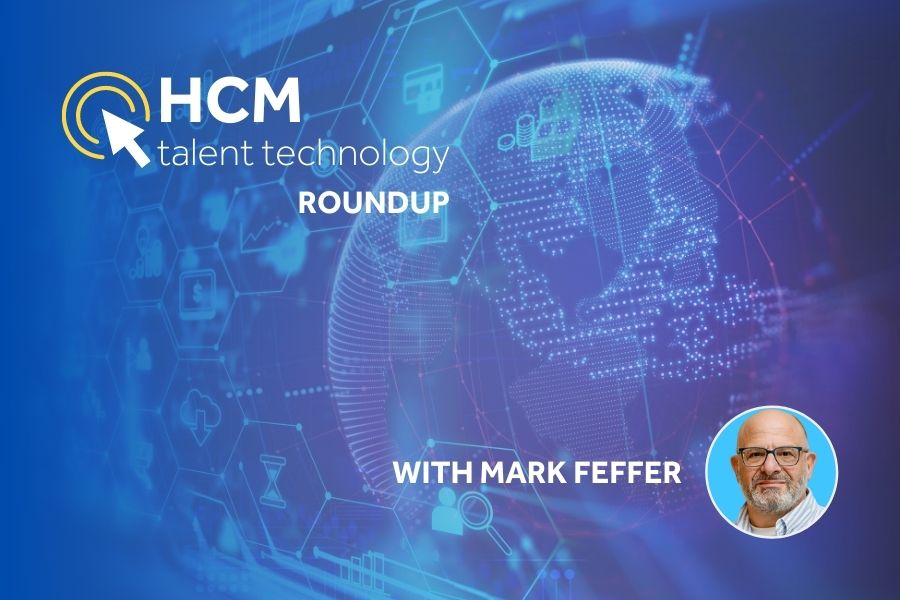 CEIPAL new marketplace partnership with Monster, Fountain $85 M Series C funding, Lever $50 M Series D funding, Upwork announces Virtual Talent Bench, PageUp unit Clinch partners with Hiretual and more.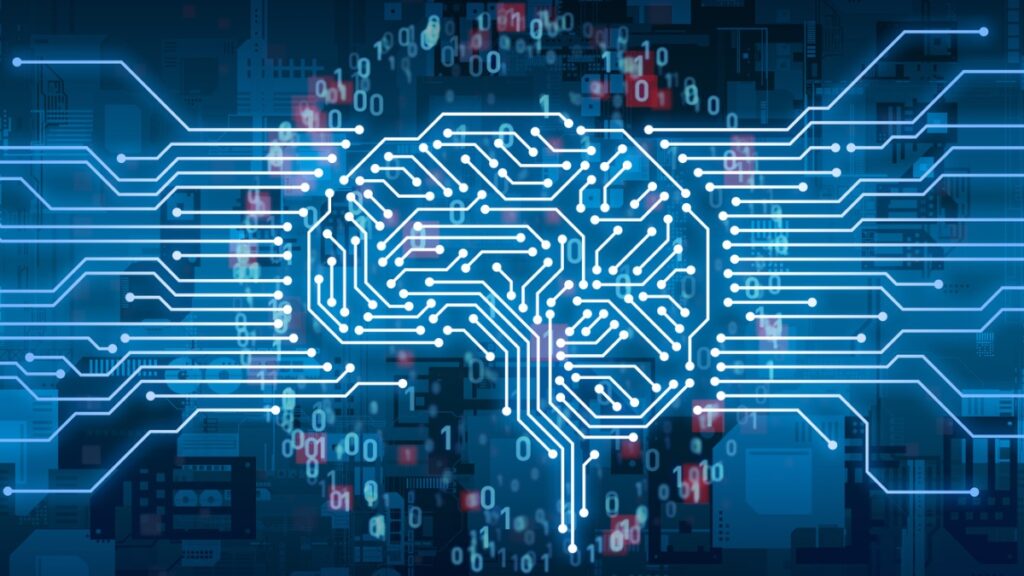 ZipRecruiter and Worthi by Citi, an online skills development tool, announced an agreement to provide job seekers with the resources they need to secure their next opportunity. The companies see… Read more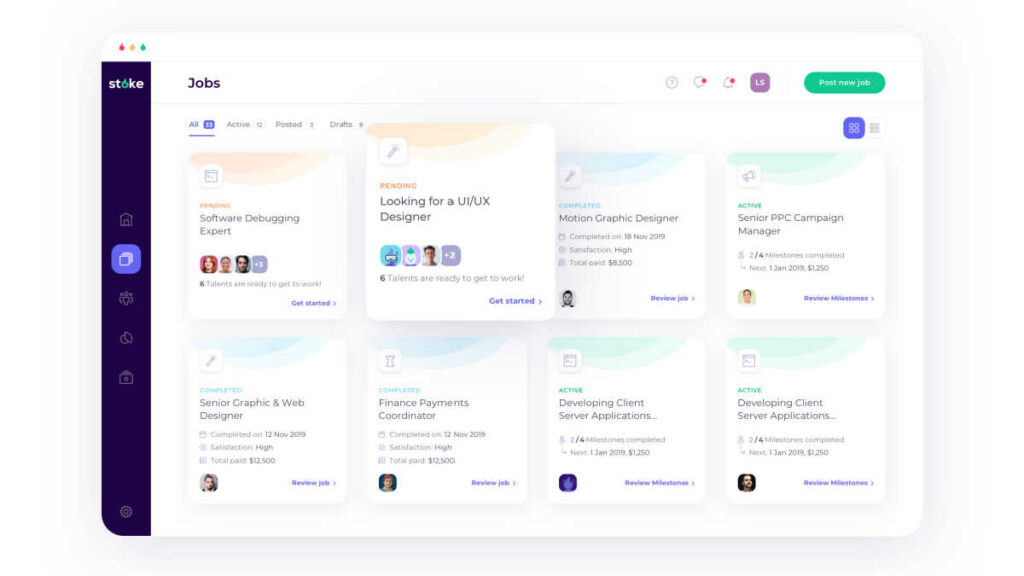 Fiverr International has acquired Stoke Talent, a platform that helps organizations manage their use of freelance workers, for $95 million. Among other things, Stoke offers tools to onboard, pay and… Read more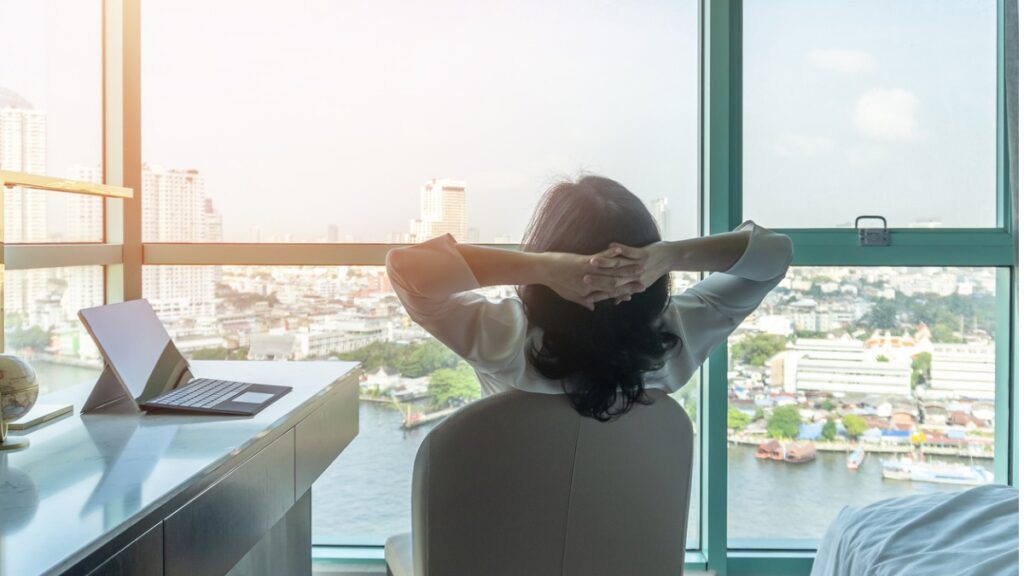 Nearly a third of American employees, or 31.4%, voluntarily left their jobs during the past year, according to iHire's 2021 Talent Retention Report. Behind their moves: career changes, unsatisfactory pay,… Read more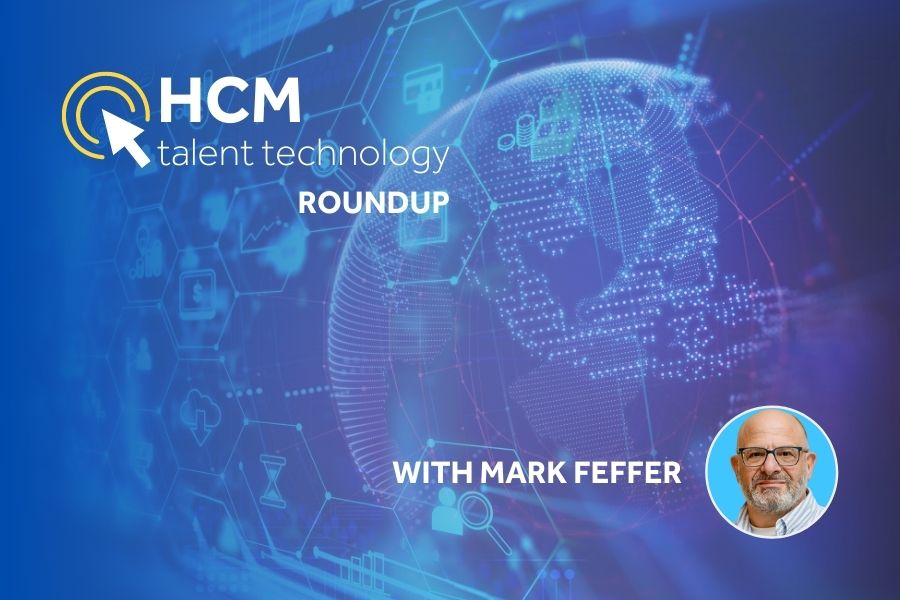 TextUs integrates with Workday, SAP rolls out new internal-marketplace, three-quarters of American senior managers are hiring contract workers, Cappfinity launches partnership with Codility and more.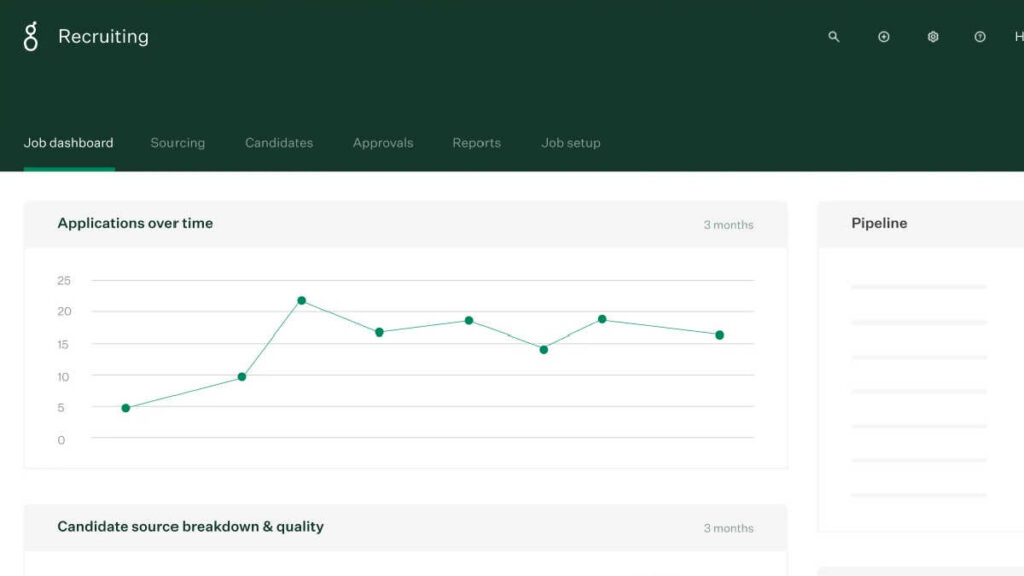 Greenhouse said it's acquired the sourcing automation provider Interseller. The deal will help users source talent from within the Greenhouse platform while accessing data enrichment, email deliverability and candidate outreach… Read more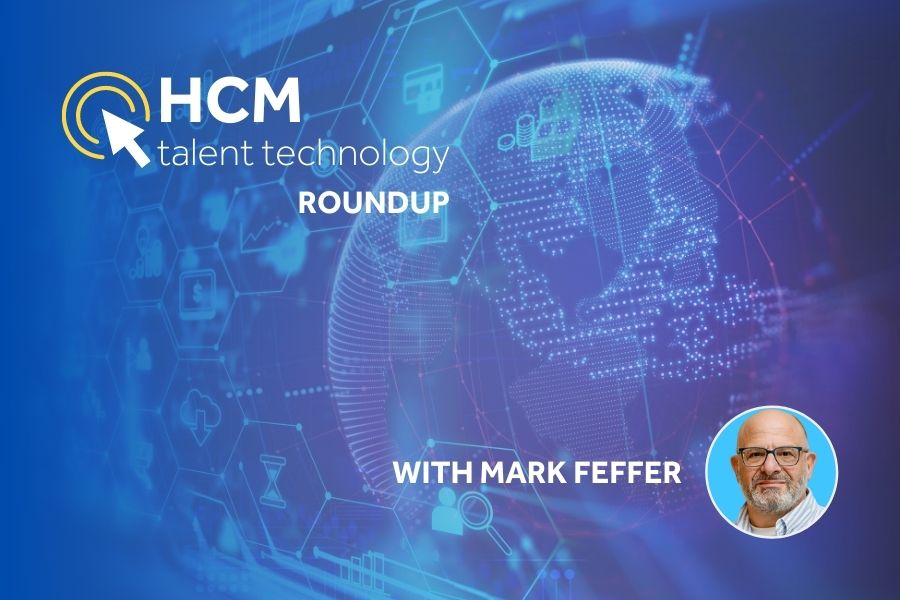 Wonolo closes a $138M growth round, news from Top Echelon Software, 50% of employees report company values do not align with personal values, Hunt Club raises $10M Series A funding, HireRight launches $22M in common stock and more.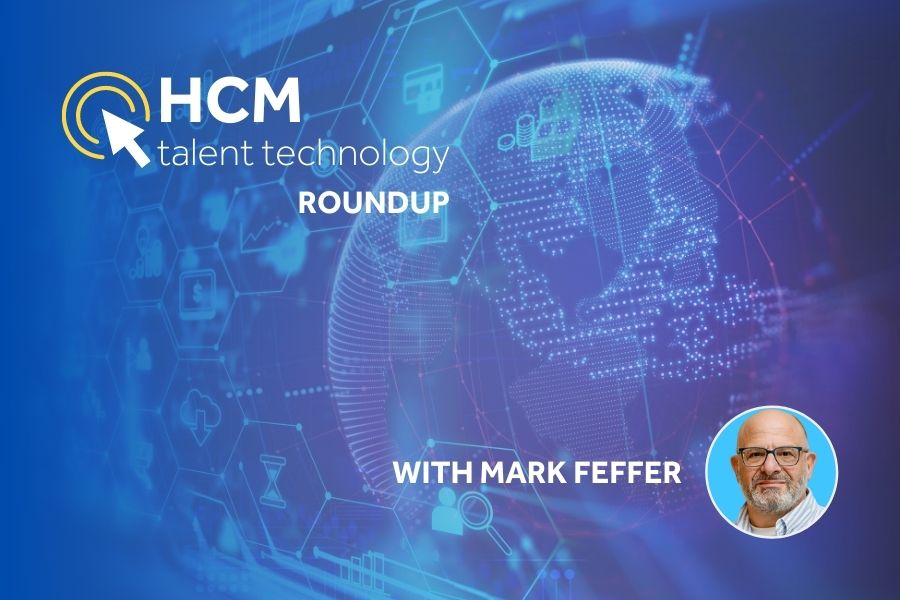 Eightfold AI partners with Tata Consultancy, beqom announces product upgrades, TeamSense launches Text-to-Apply, mCubed to partner with LUX interactive, RPO Hire Velocity rolls out ProIQ and more.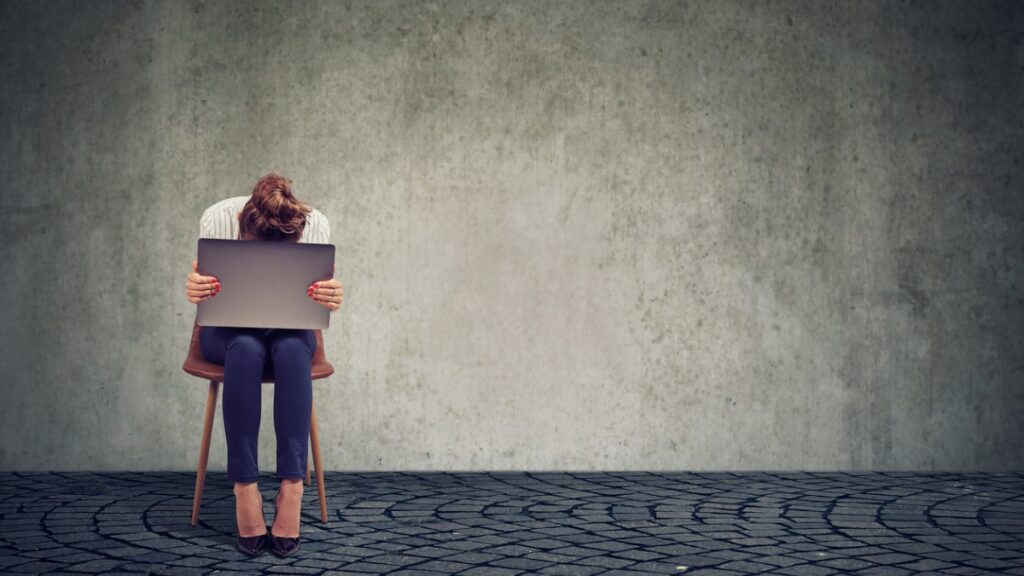 A number of employees stayed in their jobs throughout 2020 even though they weren't thrilled with their situation, with 6 million fewer departures occurring than did in 2019. But things… Read more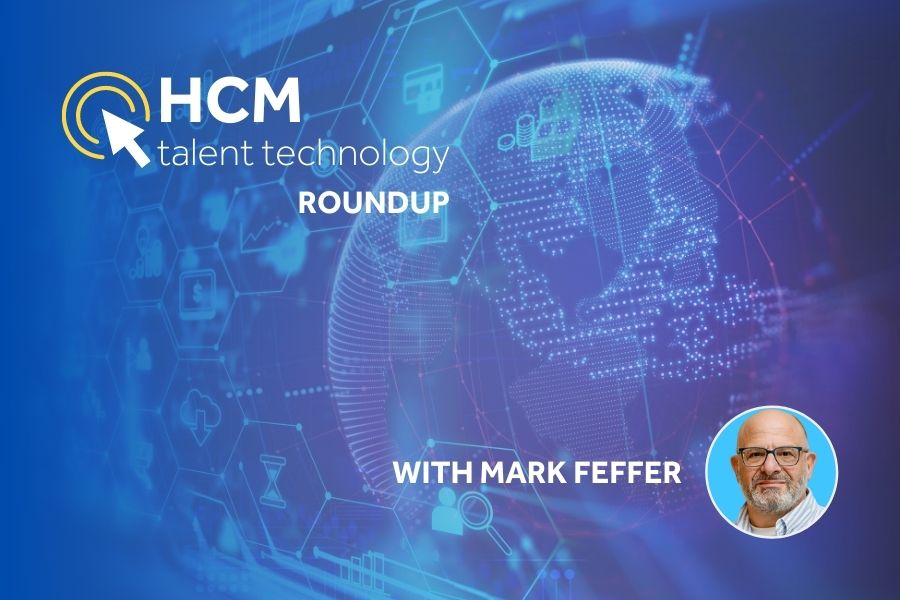 HCM Talent Technology October 8, 2021: Gem closed $100 million Series C funding, JobAdder's new LinkedIn Recruiter System Connect integration, Sense launched its platform's AI Chatbot and more.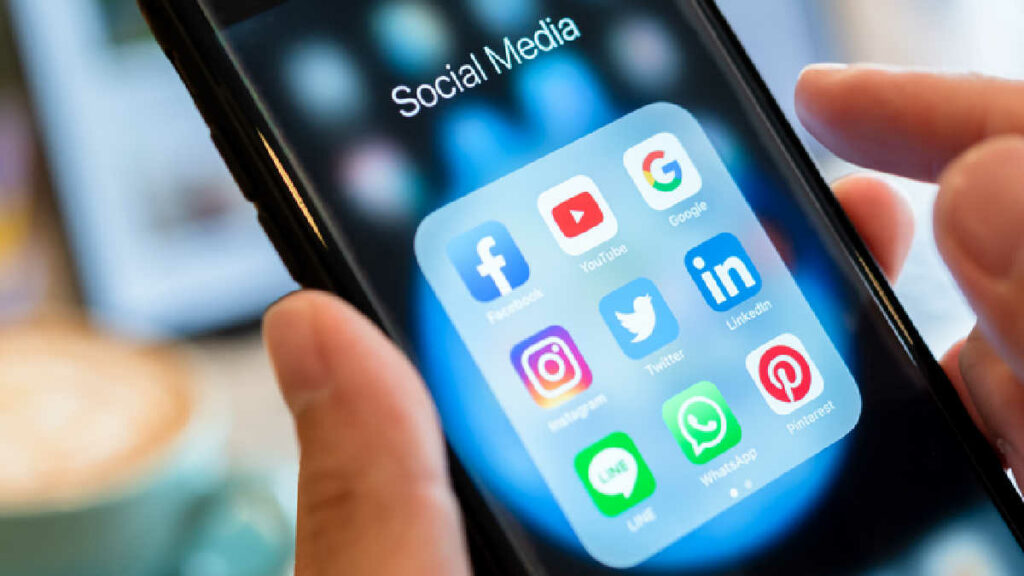 CareerArc unveiled a new version of its recruiting platform, claiming that it's the only social media publishing tool that syncs job data from an ATS to automatically create and publish… Read more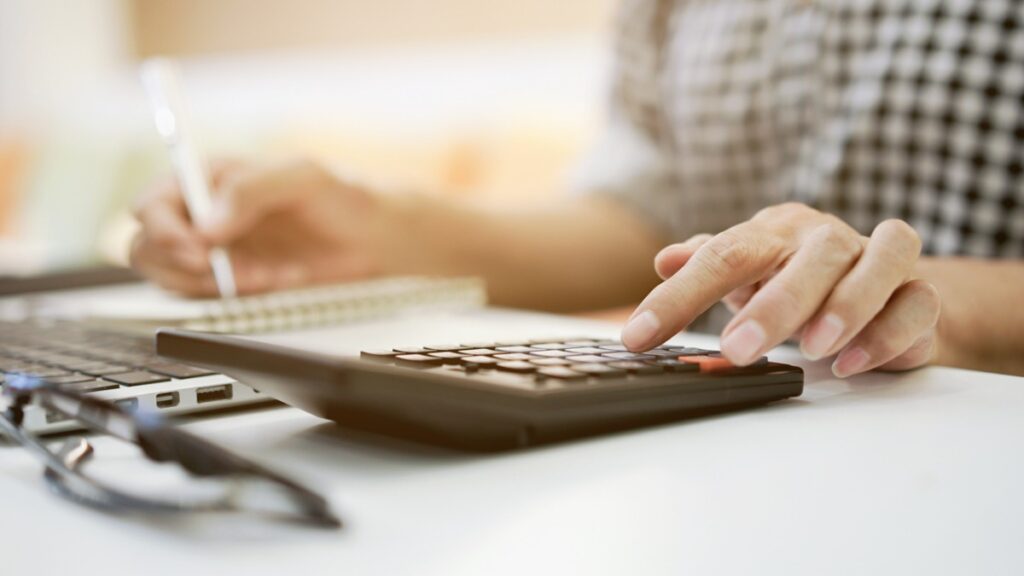 Most employees expect workplace benefits to play a more critical role in their decision-making when they select future jobs. Specifically, 68% feel that way while 61% say benefits will have… Read more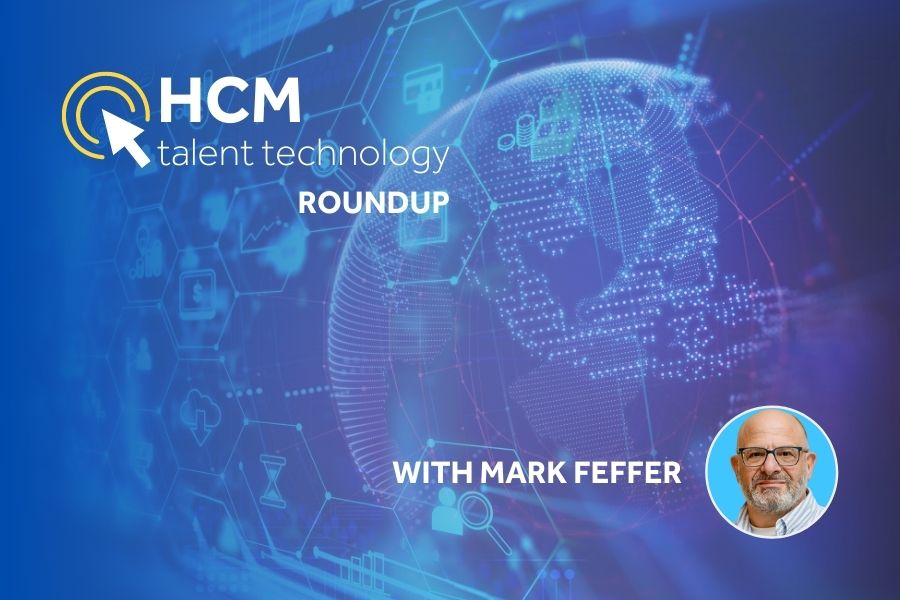 HCM Talent Technology October 1, 2021: This week's industry news from Brazen, EightfoldAI, Diversely, Oyster, Jobvite, Crosschq, Salary.com, Workday, TalentNet and more.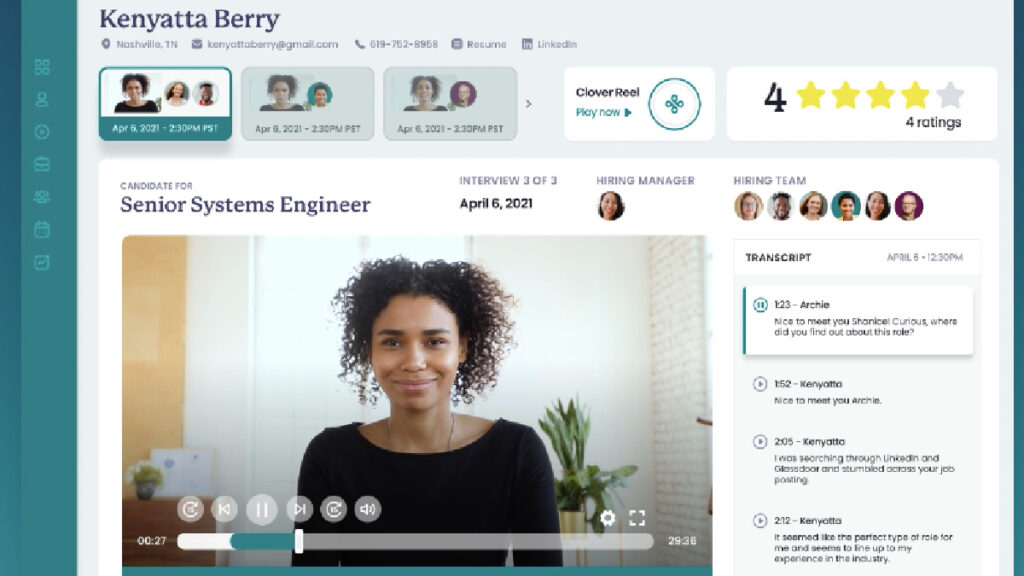 Just weeks after announcing a $15 million seed funding round, the interview technology company Clovers launched its flagship product, called… Clovers. The company describes Clovers as an interview intelligence platform… Read more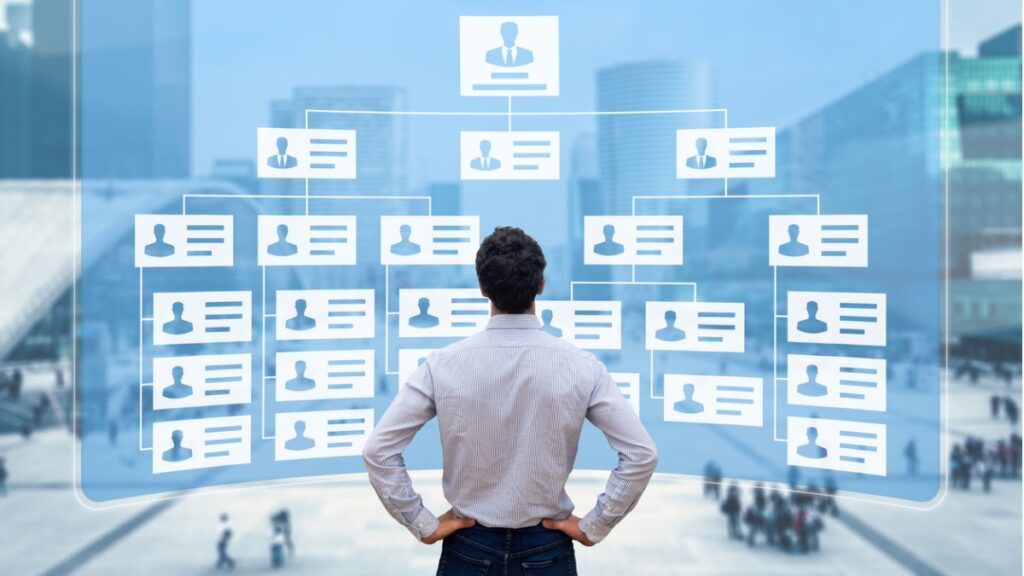 Gloat expanded its portfolio with a set of products and services designed to help employers optimize their workforce for business performance. The company said its new Organizational Agility offering will… Read more
Recruit Smarter
Weekly news and industry insights delivered straight to your inbox.
---
Become an Insider today for FREE Access to premium articles, downloads, resources and more!
Become an Insider