A struggle with the C-suite over employees' wellbeing and a lack of recognition about the resulting tension have the potential to exacerbate the bruising inflicted by the Great Resignation, according to a new study by Deloitte.
The London-based advisory services firm warned against the results of business leaders who don't put in more effort to understand the needs of their workers and demonstrate that they truly care about their holistic wellbeing, said the report, titled "The C-suite's role in well-being." It also examines why the overall poor state of both workers' and executives' health is making retention more difficult.
Workers and Executives Are Struggling
According to the report, employees and executive-level business leaders are struggling to prioritize their. their well-being—and for most people, work is to blame for their inability to find an equilibrium in their work-life balance. In fact, 57% of workers and almost 70% of executives say they are "seriously considering" quitting their jobs for another one that better supports the idea of well-being.
"Significantly, 63% of employees and 73% of the C-suite report that their job doesn't allow them to take time off from work and disconnect," Deloitte said. "Results also show that for 68% of employees and 81% of the C-suite, improving their well-being is more important to them than advancing their career right now."
Ironically, despite admitting their  wellbeing struggles, executives are significantly overestimating how well their employees feel, the report said.
Shadow of the Pandemic
Deloitte said, the COVID-19 pandemic has taken a toll on everyone's health. Yet, most executives have not realized how much their employees are struggling.
The report points out that around one in three workers and executives "always" or "often" feel exhausted, stressed, overwhelmed, lonely or depressed. "Despite this, only around half of employees and two-thirds of the C-suite report that they use all their vacation time, take breaks during the day, get enough sleep and have enough time for friends and family," the study observed.
Health-Savvy Business Leaders
The report also said only 31% of employees feel that their leaders are "health-savvy." While 95% of executives agree that they should be responsible for the wellbeing of their workforce, 68% admit they're not doing enough.
To reverse the possible consequences of ignoring employees' wellbeing, the report argues that C-suite leaders must "take greater ownership and action," around healthcare matters. "Despite work often working against wellbeing, leaders who are health-savvy have the ability to reimagine wellbeing for themselves and their workforce — but they need to do more," the report said.
Jen Fisher, Deloitte's U.S. chief wellbeing officer, said business leaders becoming health-savvy will not only benefit their wellbeing and that of their employees, but also contribute to "the long-term success of their organizations.
"It's time for the C-suite to become more health-savvy by embracing the expanding focus on well-being in their role," she said.
---
---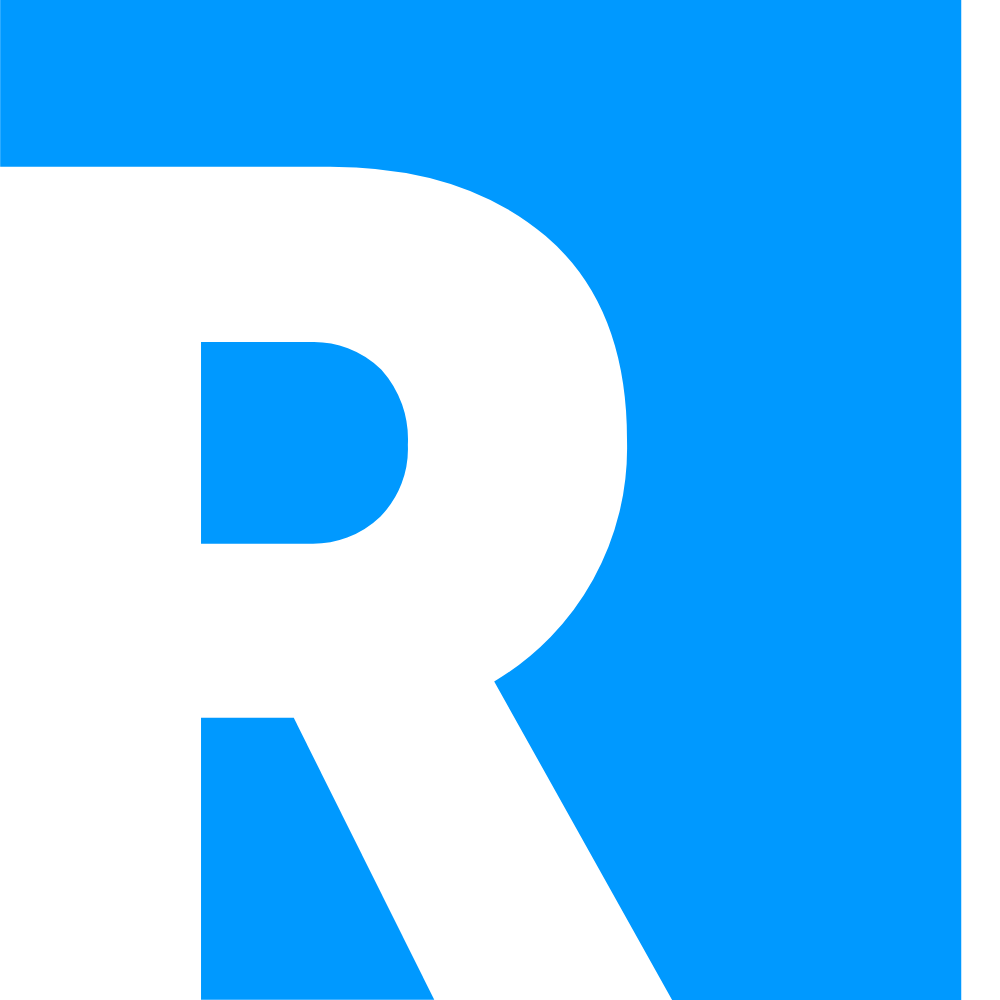 Solomon is a staff writer for RecruitingDaily and The HCM Technology Report.
---
Recruit Smarter
Weekly news and industry insights delivered straight to your inbox.