Artificial intelligence-based internal talent marketplaces can help struggling companies fill vacant roles and bridge talent gaps within their teams, said a study by HR research and advisory firm McLean & Company.
The research provides a blueprint for organizations to prepare for development of an internal marketplace, the firm said. McLean believes that creating a talent marketplace can help organizations "to facilitate quick and efficient employee movements, leading to organizational success across the board." In addition, while internal talent-profile matching isn't a new development, AI's introduction to the process "provides a faster, more sophisticated matching process that allows organizations to scale at unprecedented levels."
"These new technology solutions facilitate an effective and efficient talent marketplace, making the internal talent marketplace approach the next generation of talent management," McLean believes.
McLean also observed that companies are 2.4 times more likely to improve their overall organizational performance when they can quickly move in-house employees to take on strategic staff priorities.
The Need for Cultural and Mindset Shift
"A talent marketplace has the ability to align both employee and business needs to fundamentally change how an organization grows and moves talent," said Janet Clarey, McLean's director of HR research and advisory services. To make that happen, organizations must have a certain "cultural and mindset shift" when it wants to implement a talent marketplace, she said.
McLean found that nearly two-thirds of HR professionals – about 63% – have revisited their departmental structure in reaction to changes that occurred between 2020 and 2021. The company's research suggests that only 37% of non-HR professionals see their HR team as a partner in the planning and execution of organizational strategy.
McLean contends that poorly structured HR functions impact the larger organization through bottlenecks, delays in meeting client needs or misalignment between HR priorities and HR resource allocation. Well-designed HR structure, on the other hand, enables improved organizational performance. As a result, the firm suggests that HR operations be structured to run more efficiently and effectively.
The research suggests that some organizations are better suited for a talent marketplace than others. Additionally, McLean pointed out that a marketplace's implementation requires care and intention.
"Mindset shifts are never easy, but without a culture that values growth and talent sharing, the talent marketplace will not be successful. Working persistently toward growth and sharing mindsets is critical to drive and sustain this change," the firm said.
---
---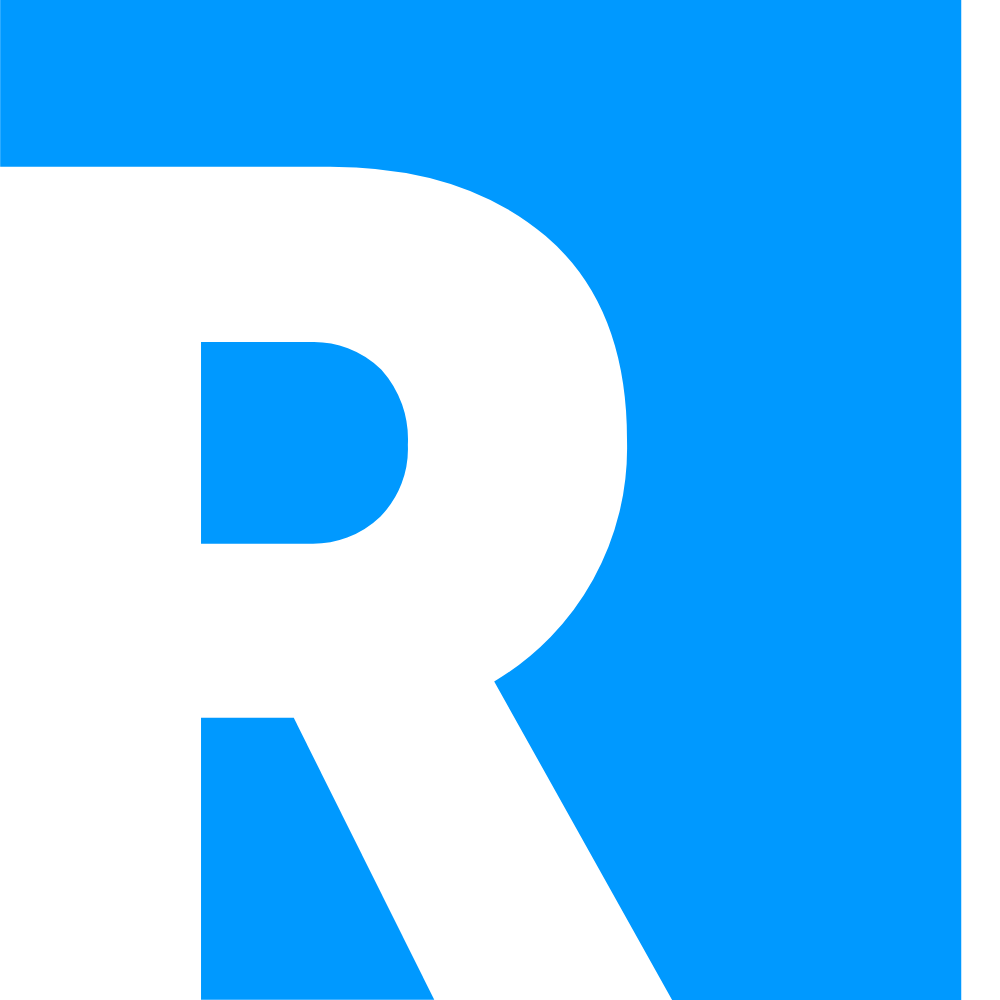 Solomon is a staff writer for RecruitingDaily and The HCM Technology Report.
---
Recruit Smarter
Weekly news and industry insights delivered straight to your inbox.