So, you want a Lead Basket Weaver with five to seven years of experience, a bachelor's degree in weaving techniques, no job hoppers, all for $5 an hour in the middle of nowhere Idaho?
Great.
We would love to source and find people who fit what you are looking for. But we need to start having realistic candidate expectations based upon the current state of the hiring market.
We are in a highly unique market, therefore 2021 should be deemed the year of flexibility. In this inimitable year, expectations need to shift.
To understand this employment outlook, we review three shifts in market components.
This is a Candidate's Market
This is no longer a market where the candidates need and rely upon your job, this is a candidate's market. Companies are now a product placed upon a shelf, competing amongst each other for the candidate to buy into them.
Your good company reputation and name are not enough.  Compounded by the fact that during the start of the covid-19 pandemic, many employees stayed at their jobs — resulting in a 47% drop in applications in all industries.
The market is recovering from this drop, but this means that as a Sourcer, the role of a salesperson has become an even more integral part of the hiring process.
This process can take time because it involves sourcing the candidate, making multiple reach outs, and selling the candidate on the role, the company, and why they would want to leave the familiarity and security of their current job for your role in a market that is unsure for them.
The 2021 Candidate is Smart
Today's candidates are smarter than ever. With one search (and they will), potential candidates can review your company's reviews, salary and benefits, management, culture, and work-life balance information.
Even if your company is at the apex of a candidate's career, candidates still want to know what's in it for them.  A lack of transparency in the salary or the nitty-gritty of the position can lead to unhappy candidates that will decline interest in the position or simply ghost.
Therefore, it has become important that not only Sourcers sell the role and the company to the candidate but provides a white glove candidate experience, including transparency for the role they could potentially step into.
We Are Entering a Millennial Candidate Market
By 2025, 75% of the US workforce will be Millennials. This is an important number to know because according to the Bureau of Labor and statistics in January 2020 the median tenure for all wage and salary workers was 4.1 years.
When it came to workers between the ages of 25 and 34, the median tenure was only 2.8 years. Let me repeat that for those in the back.
Millennials only stay at their jobs for an average of 2.8 years.
So, when a hiring manager asks for no job hoppers, this is a relatively small few compared to the tenure statistics of millennials. Therefore, there needs to be some flexibility when it comes to the expectations of a job description. These are not always relevant to the statistical data of the current job market.
Millennials are focused on their career growth. Therefore, the three major factors in attracting and retaining millennial talent are the ability to career path, flexible work options like working remotely, and most importantly, pay.
These are all aspects that Sourcers need to address to attract millennials for various roles in today's market.
The current market is no longer a falsity or "what-if" scenario. It is here, it is now.
It is our responsibility to educate hiring managers on these market shifts. We are the talent professionals. At the very least, anonymously forwarding this article to them counts. As I keep saying, adapt or perish.
Happy Hunting.
---
Authors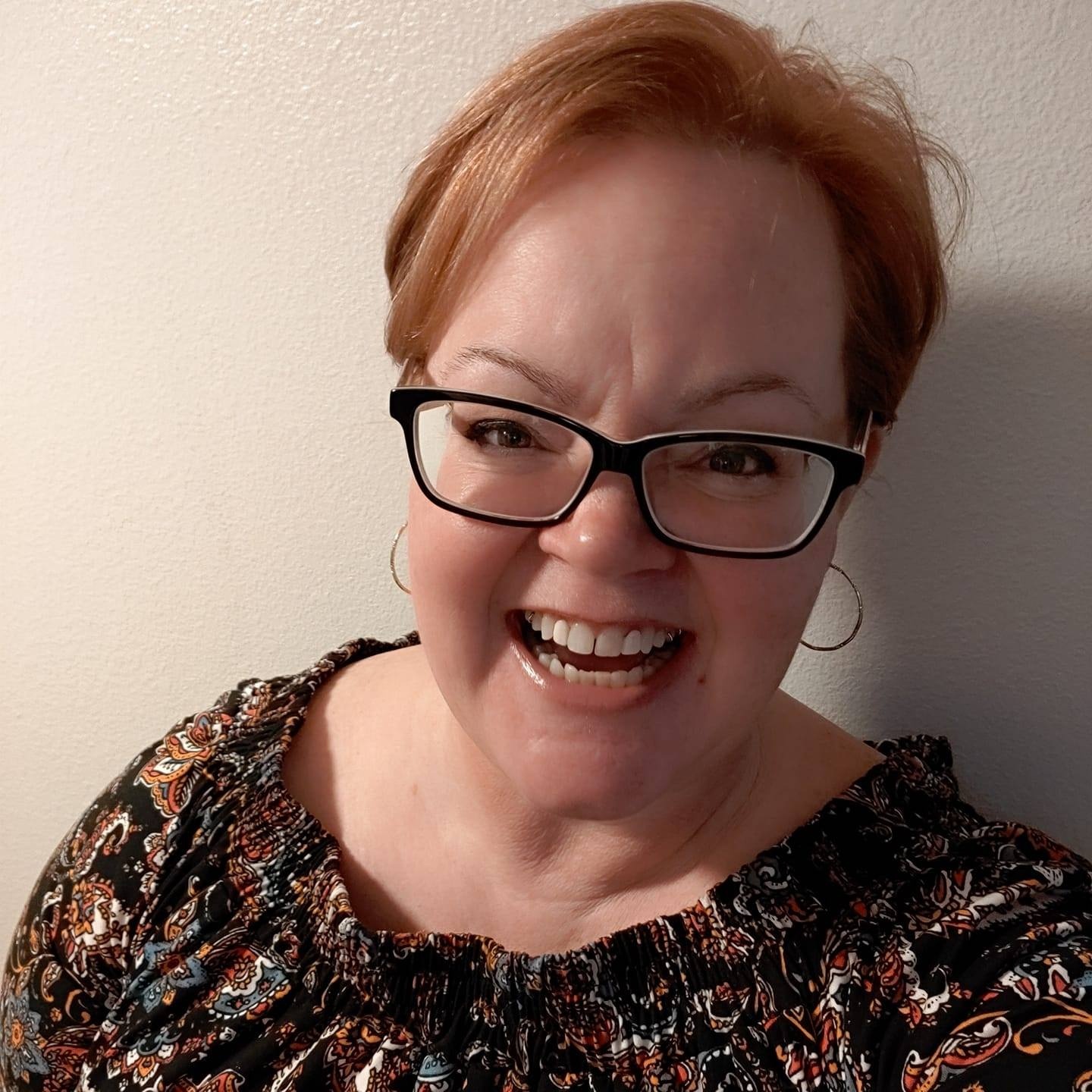 Christine is a Doctor of Business Administration candidate researching talent sourcing strategies in healthcare. This is Christine's 29th year in Talent Acquisition, with the last 9 years focusing on sourcing and recruitment marketing.
Recruit Smarter
Weekly news and industry insights delivered straight to your inbox.