Diversity, equity, and inclusion have been buzzwords in the HR space for the last several years. And rightfully so — companies that don't recruit, hire and mentor diverse candidates are leaving talent and skills on the table for the competitors to snatch up.
But even with major efforts at many companies, there is still quite a way to go before we are truly able to say we have achieved parity. One technology that can be used to speed up this process is virtual reality (VR), which allows both employees and employers to "try before they buy" and can both screen unfit candidates and allow those with skills who have non-traditional backgrounds to rise through the ranks.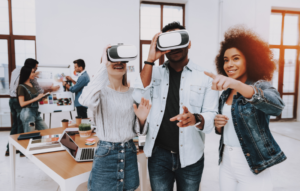 Recruiters are busy people with high targets, and often it is easier to just present a candidate with a linear, traditional path for a new role than someone who might have a more interesting skill set but a non-traditional path.
But how many of those linear candidates glided upwards because their dad made a phone call or they went to the same business school as the boss, and they aren't actually that good at their jobs?
Likewise, how many under-represented candidates are stuck in the shadows because they didn't go to the "right" school or had to work to earn a living and missed out on the chance to do the free or underpaid jobs that are often the ticket into many industries?
A virtual reality simulation can help weed out the candidates who spent their lives failing upwards while allowing the qualified quiet to prove their mettle. It would look something like this: a candidate puts on a headset and is asked to choose from a series of options when giving feedback to someone they manage.
If they manage the process with grace, they can move ahead; if they scream into the headset, that's probably a sign they're not a good fit. The simulations can be written and filmed to conform to a company's culture and written with a level of subtlety that makes it hard to "cheat," and the realism of VR makes the user feel like they are actually talking to another human.
VR also allows for a uniform process, unlike human interviews. We all have biases and will gravitate towards people like us — it's just human nature. But the VR simulation doesn't care that the candidate is from your hometown or went to college with your cousin — all it cares about is their ability to get the job done.
The screening process works across industries and job categories. Entry-level customer service workers, for instance, can go through a screening process to show that they can do the work no matter their background — a potential boon for non-violent offenders getting out of jail and looking for work, or people who've been out of the workforce for a while.
You can teach someone how to use a cash register much more easily than you can teach them kindness, problem-solving, and empathy. Likewise, you can screen out senior leaders with great results but a penchant for screaming at subordinates and spare yourself the hassle of being on the receiving end of a Ronan Farrow expose.
The best part is that this stuff actually works. My agency, Friends With Holograms, built a piece for child welfare workers that resulted in a 31% reduction in employee turnover in one agency, with a cost savings of over $20 million.
The same piece resulted in a 75% decrease in training costs in another agency, with results that were the same as, if not better than, traditional in-person training.
While it was cutting-edge five years ago, VR is now very much part of the mainstream, being used by companies like Walmart, Amazon, Target, Lowe's, and Verizon, to name a few of our clients. The headsets have come down in both cost and complexity and been used by people of all ages and backgrounds with resounding success.
The key to creating a great experience for your employees is working with someone who has experience making virtual reality — scripting and filming for VR is vastly different than creating content for in-person or online screening and training.
Virtual reality can help make hiring processes more equitable by removing bias from the equation. Once you start using this technology, you'll likely see more diverse candidates advancing and those who slid by and abused their direct reports being called out.
The time to start using VR is now — not when your competitors have hired the stars and left the dregs behind.
---
Authors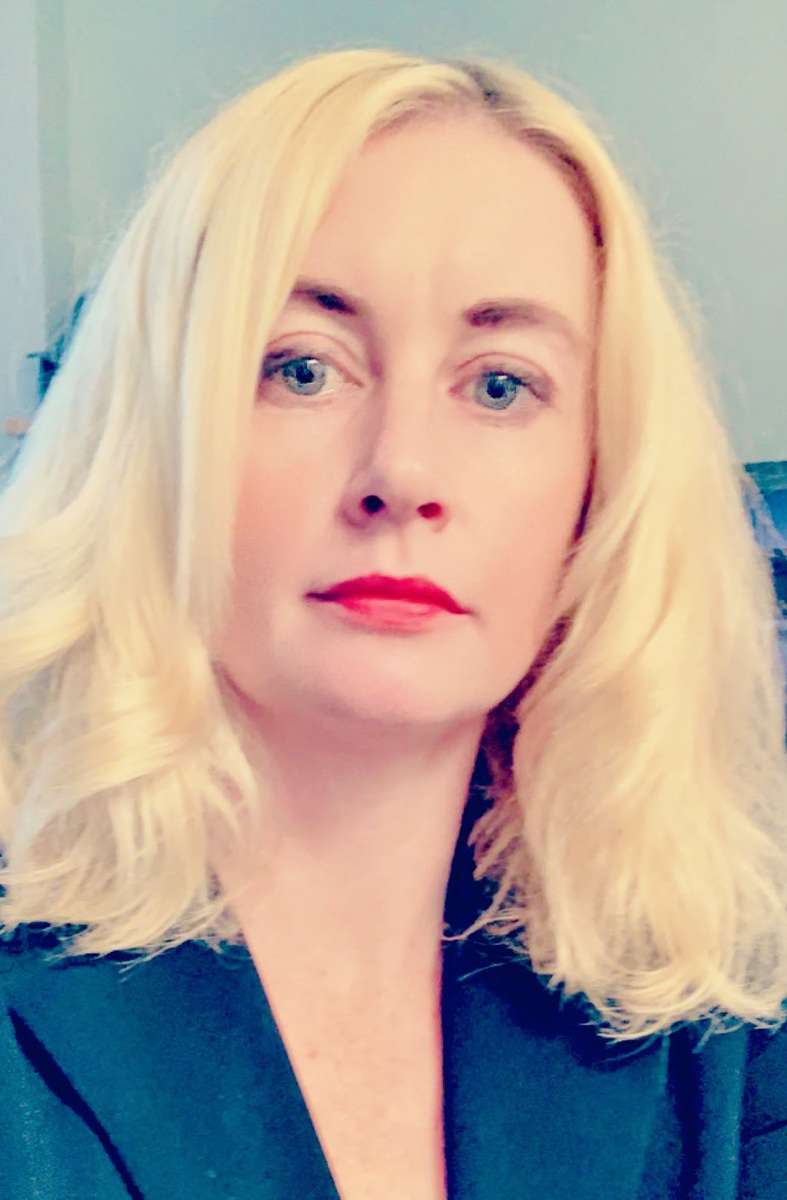 Cortney Harding is a global thought leader, published author, and speaker on emerging technology and the role of virtual and augmented reality. She is the founder and CEO of Friends With Holograms,  a transformational VR/AR agency focused on creating innovative, powerful, and effective experiences for training. Clients include Walmart, Verizon, Accenture, PWC, Coca-Cola, and the US Air Force. She is also the winner of multiple awards, including "Best VR/AR" at Mobile World Congress, SXSW Innovation Award Finalist, and Top HR product by HR Executive.
Recruit Smarter
Weekly news and industry insights delivered straight to your inbox.