Hiring in the times of #Coronavirus
There are people who think that nothing can be salvaged when something goes wrong. Those who take things as they are and work their way through the new reality. And those who see every catastrophe as an opportunity to make non-linear changes that otherwise might have taken years.
This post is largely meant for the latter two — the realists and the pragmatists.
Coronavirus is hitting various sectors and functions differently. For sectors like healthcare, pharma, edtech, etc., it requires them to ramp up their operations. But for many others, they have no option but to slow down for 12–24 months.
Hiring, in such times, becomes a complex business. There is a general slowdown but you must speed it up for critical positions. And for those in key sectors, all hiring should have happened yesterday.
In this article, I am listing down the factors that you should keep in mind while giving shape to your hiring strategy for these strange times. Follow these, and you wouldn't just be managing the complexity extremely well but more likely, coming out bright and shining when the tide finally turns.
And it always does.
Ask the business about change of plans
Everything is changing fast. So speak to the 'hiring manager' if they are still interested in hiring for those 'open' roles. You would be surprised by how many times you would hear a different answer – but only when you ask.
Unless the 'hiring manager' is a CXO, it might not be a bad idea to check with the hiring manager's boss as well which positions are still open and which ones ain't. Things continue to change fast.
Maintain the human touch
Try to make up, as much as you can, for the loss of the human touch in the process. While using video is a no-brainer, it does nothing that allows you to show that you truly care. Leverage personalization, show empathy, make people feel comfortable, explore more candidate experience tools than you have in the past. As Lockheed Martin's talent technology guru Marvin Smith says, "talent engagement is an area where you can distinguish yourself from your competitors."
Showcase your company and culture
While the in-person interview was a great opportunity for you to know the candidate better, it was an even greater opportunity for the candidate to know you, your team, and your company better.
So open up more about your company, share more information than you have shared previously, tell candidates about their teams and goals, and give people a more holistic picture of both your organization and its people.
Reduce the interview bias with data
Contrary to what many believe, in-person interviews have been proven to be one of the biggest bias inducing steps in the hiring process.
This is an opportunity to reduce that bias from the process. Yes, doing so would not magically remove it; but using data-driven, algorithmic methods brings quantification and objectivity to the process, which is much easier to measure and improve.
Leverage video interviews
Some companies are completely removing the human from their interview process, this is not a very good idea (see above about maintaining the human touch). Video interviews are an easy way to maintain the connection while also having an opportunity to create better two-way understanding. You don't have to necessarily use a video assessment tool, you can use one of the free tools like Zoom, Google Meet, etc.
Make assessment more holistic
While video interviews are a no-brainer, video assessments do not necessarily have to be your first choice. In fact, vendors like Hirevue have themselves said that non-verbal communication has little predictive power and verbal communication is the most predictive of available data.
One area where you can use available data without interfering with candidate experience is the assessment of soft skills. This should become a must-have step in the process and serve as a partial replacement of the in-person interview. AI-based assessments present an opportunity to do it at a lower cost, faster speed, and better experience, although it is important to ask the vendor about scientific proof of their methodology.
Make hiring more humane
One of the steps in our hiring process at Humantic that has given us consistently high ROI is the penultimate step — where we have all but finalized the candidate, but before making the final offer, we take them out for something casual — a game, drink, lunch or anything. Nothing is more important than letting candidates get to know the hiring managers with their guard down, or let hiring managers learn more about the candidates beyond their work and expertise.
In today's world where everything is remote (mostly) and human connection is at its lowest, this becomes critically important. Consider having an 'informal' hiring manager-candidate call where the only agenda is getting to know each other, sharing mutual expectations and aspirations and see if the right kind of connection can be established between both the sides.
Use the opportunity to create step change
Step change — a change that makes a non-incremental difference in the outcome —  is extremely hard to implement during usual times. There is too much investment in the status quo, there are too many day-to-day challenges to address.
Unusual times like these upend the status quo. Old rules don't apply anymore, the only worthwhile pursuit is to build for the future for when the sun would be shining bright again and everything would be back to a new normal.
So use this 'opportunity' to explore more HR tech tools, to remove 'legacy' steps from the process that add little value otherwise, to build a more evolved, thoughtful talent acquisition process that is efficient, cost-effective, and humane.
---
Authors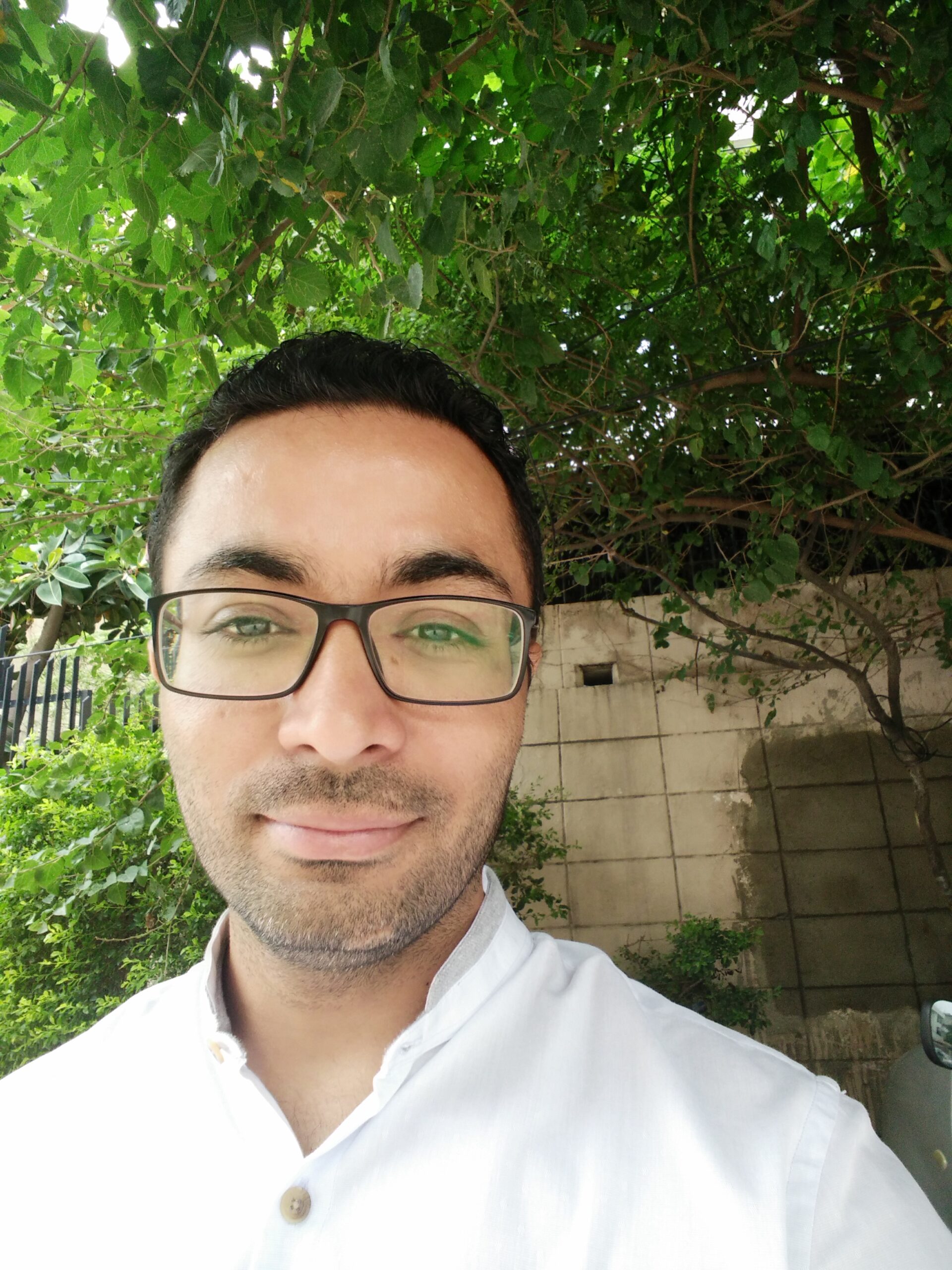 Amarpreet Kalkat is the founder of Humantic AI, a startup that is revolutionizing personality and soft skills based candidate-role matching with its predictive, no-test approach. It is used by Fortune 2000 organizations like Caterpillar, Indeed, Cognizant, Crompton Greaves etc. His work with Humantic has been featured by The Wall St. Journal in 'How job interviews will transform in the next decade' and The Verge has termed it the 'AI that will remove the stress of hiring'. Prior to Humantic, Amarpreet founded Frrole in 2014, one of the earliest AI startups in the consumer analytics space. He enjoys endurance athletics and motorcycle racing and stays in Bangalore with his lovely wife and a cute little daughter.
Recruit Smarter
Weekly news and industry insights delivered straight to your inbox.