The Elusive Software Engineers
Finding and attracting software engineers is one of the most difficult jobs any recruiting team can be tasked with. But not when you have the right tech assessment platform. A great platform can widen the application funnel in a way that uncovers those diamond-in-the-rough candidates.
See the Data
According to new research from CodinGame, this is especially true as more and more candidates identify themselves as self-taught.
Watch the Video!
I would love to hear your experiences in the comments.
P.S. If you've missed the last post, you're forgiven. But go now and learn about Understanding HRTech Salespeople! It's a good one!
---
Authors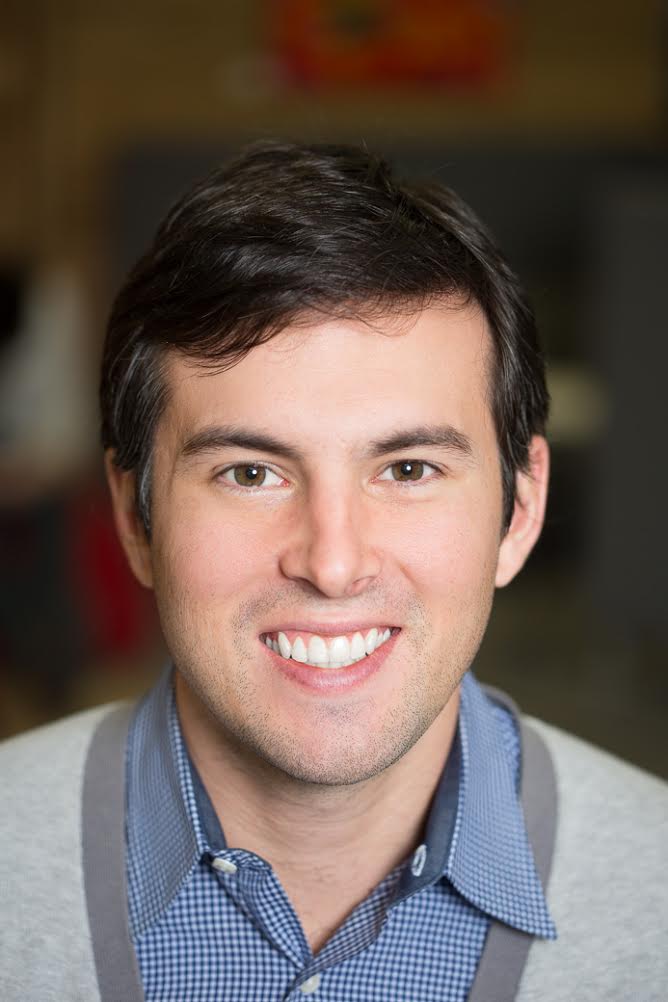 Phil Strazzulla is the founder of SelectSoftware, a site dedicated to helping HR professionals buy the right software and tools through free online guides.  Phil started his career working in venture capital at Bessemer before attending Harvard Business School for his MBA.  He originally got into the People space by starting NextWave Hire, a recruitment marketing software company.  Follow Phil on Twitter @PhilStrazzulla or connect with him on LinkedIn
Recruit Smarter
Weekly news and industry insights delivered straight to your inbox.