Salespeople in HRTech
Understanding how HR Tech vendors operate is a great way to efficiently find and buy the right recruiting and hr software.  
For Example…
You can completely avoid the first call with salespeople.  They are simply trying to vet YOU as a customer by feeding them the info they want to hear in an email. 
You can also save money in negotiations by understanding exactly how different salespeople are compensated.
There's more.
This is where I tell you to watch the video above.
Can't eat the filling before we bake the pie.
Or something like that.
Enjoy.
And if you haven't seen it, check out the first video in my series, How to Stay Organized When Buying HRTech.
---
Authors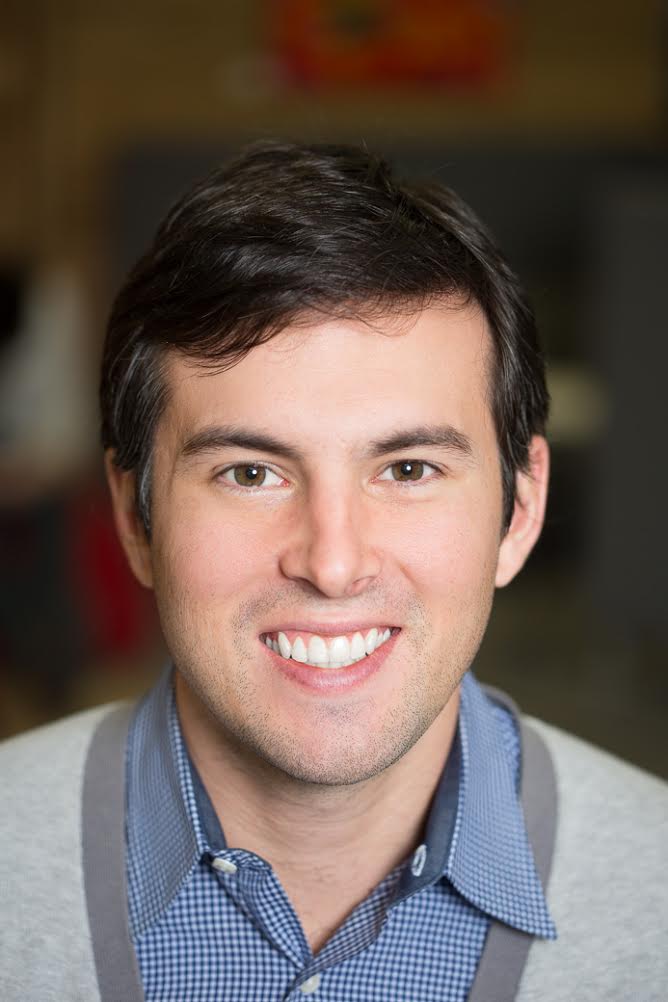 Phil Strazzulla is the founder of SelectSoftware, a site dedicated to helping HR professionals buy the right software and tools through free online guides.  Phil started his career working in venture capital at Bessemer before attending Harvard Business School for his MBA.  He originally got into the People space by starting NextWave Hire, a recruitment marketing software company.  Follow Phil on Twitter @PhilStrazzulla or connect with him on LinkedIn
Recruit Smarter
Weekly news and industry insights delivered straight to your inbox.