Staying organized with HR Tech
When you buy HRTech, it's really hard to stay organized.  Understanding the landscape can be a difficult task, in fact in many ways it can be one of the most challenging tasks that you face in building your organization.
A few key things contribute to this, most often the number of vendors and demos that begin to overwhelm the process.
An easy path to sanity
Understanding why you buy from a vendor is as important during pre-sales as it is important post-sales.
Why?
There is a direct correlation with your experience pre-sales and during-sales for what you'll experience post-sales and implementation.
Make sense?
---
Authors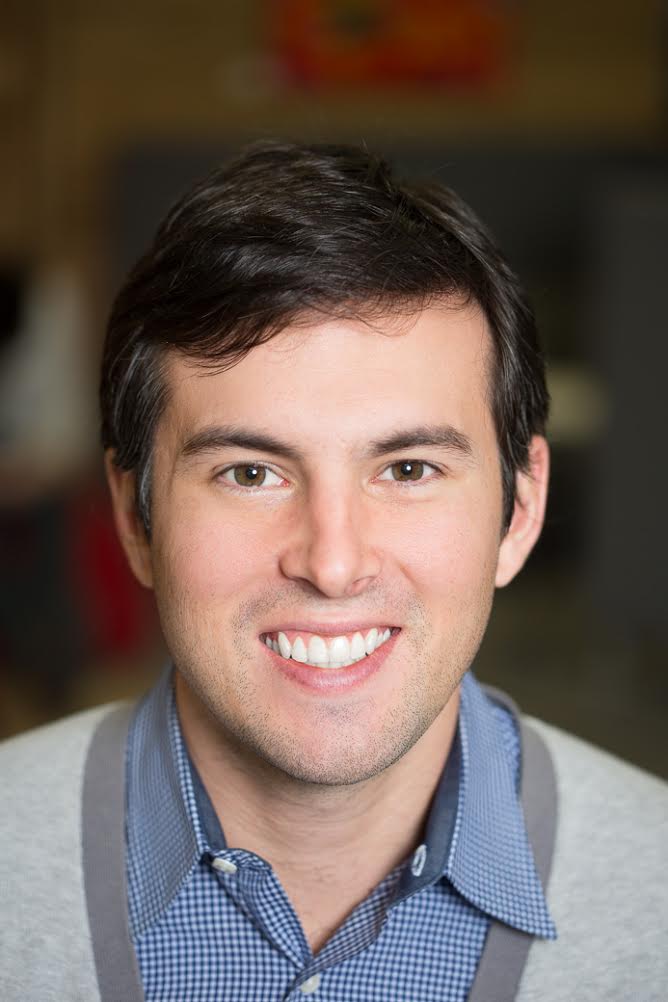 Phil Strazzulla is the founder of SelectSoftware, a site dedicated to helping HR professionals buy the right software and tools through free online guides.  Phil started his career working in venture capital at Bessemer before attending Harvard Business School for his MBA.  He originally got into the People space by starting NextWave Hire, a recruitment marketing software company.  Follow Phil on Twitter @PhilStrazzulla or connect with him on LinkedIn
Recruit Smarter
Weekly news and industry insights delivered straight to your inbox.