"Any sufficiently advanced technology is indistinguishable from magic." ~Arthur C. Clark
AI Technology is replacing the "humans" for sourcing and engaging candidates.
…and that's a good thing. Technology frees up a recruiter to do what they do best:
Learning more about candidates, talking to the clients who want to hire them, and reading between the lines on what would be the best fit for both.
77% of CEOs say their company's digital transformation was significantly accelerated during the economic crisis.
The rise of the alternative workforce (non-permanent) is prompting businesses to radically rethink how people work and how they are deployed, and in what capacity (perm, contract, freelancer, crowdsourced).
Post-Covid, there are an unprecedented number of new startup businesses. Most of them are sole proprietors or Independent Consultants.
This means some of your best talent will only be in talent communities and sources of talent supply outside of the traditional permanent recruitment model.
Sourcing and matching technology is your tour guide to finding and engaging this talent. It can work faster, cheaper, and better than humans to comb social media, job boards, and ATS databases.
AI matching and Machine Learning help find right-fit workers and connect them to the businesses who want to hire them, in whatever capacity they want to work, and in whatever role is needed.
Even the best recruiters only have so much bandwidth to do these kinds of tasks. And it's not the best use of their time.
AI can process a 90 data point candidate profile and make recommendations on a large list of candidates in seconds vs. days with compelling results and accuracy.
The tradeoff is conversing with even the savviest bot isn't as much fun as talking to a human. (Nobody is that perky 24/7!)
But that bot is the difference in a candidate getting notified of a job or put into the hiring process, that otherwise might not have happened due to maxed out bandwidth of an overworked recruiter.  
Technology is now the connector to engage a  dispersed workforce across multiple talent supply channels.
Technology has shifted from a "Talent Management" focus to enabling a workforce ecosystem of the right balance of machines and people.
Candidate engagement and the candidate "journey" has become more important than ever. Your best candidates may now sit on freelancer or on-demand workforce platforms as well as filling out applications on your career sites and job boards.
Technology can find these workers using AI, attraction strategies (scraping social media, inviting candidates to join talent pools with other like-minded candidates), and funnel these candidates to the permanent or non-permanent roles open in your company.
Its key is to engage that candidate and make them feel special from beginning to end. Being spammed within an inch of your life then left in a CRM candidate dead pool works for no one.  
Set and Service Resources, one of the top retail staffing companies in the country, is in the midst of its own digital transformation. Focusing on the candidate experience is priority one in order to position their company as the go-to for all retail hiring needs. Per their CEO Erik Hanvey,
"We want to deliver outstanding service for each candidate in all parts of our process. We are automating each aspect of their journey so they can find what they need with the least amount of effort. If they want to talk with someone, one of our Talent Agents is available.

Making them wait for a response at any step may lose them. 

We are trying to replicate what you see in the restaurant mobile order apps. I get food from the same restaurant because the process is simple and the food is pretty good. They remember who I am, my last orders, and notify me when I have rewards I can use. 

That's the experience we want to create for our applicants – lead me to what I want as quickly as possible and if you don't have it, notify me when you do."
There are over 2500 different talent tech providers that help companies source, engage, select, and hire workers.
This number continues to grow exponentially. Especially as workers disperse across different platforms, are working more remotely, and traditional sourcing and recruitment tasks are cannibalized by tech that can do it better, faster, and cheaper.
The Permanent Workforce will be the minority in 5 years as a New Talent Landscape Emerges.
Since 2005, there was a 173% increase in the percentage of people in the U.S. who regularly work from home, per Global Workforce Analytics. Office space is being repurposed for more open meeting and collaboration spaces for teams to connect once a week.
Companies are upgrading technology to enable an effective remote workforce. The 9:00-5:00 day in a brick-and-mortar building is going the way of flip phones.
Airbnb came back from the brink of disaster, after record cancellations and losses due to Covid restrictions, with a resurgence of their "work anywhere" marketing campaign.
Their workers can embrace the new remote workforce and live and work in as many cities and countries as they want. This trend has been enthusiastically embraced. Airbnb opened their IPO in December 2020 at $146.00 per share, nearly double the anticipated price predicted.
As workers disperse across multiple countries, cities, and sourcing channels, it is important to rethink how and where work gets done and by whom.
We need to break down the walls between perm, contractor, independent consultant. It's now all just one big talent marketplace.  
Technology is the connector, the searcher, the explorer to find that talent where they are, engage them, and connect them to the people who want to hire them.  
In the end, it's about putting more people to work as quickly as possible. So they can find purpose, feed their families, build, and create.
There is nothing more human than that.
---
Authors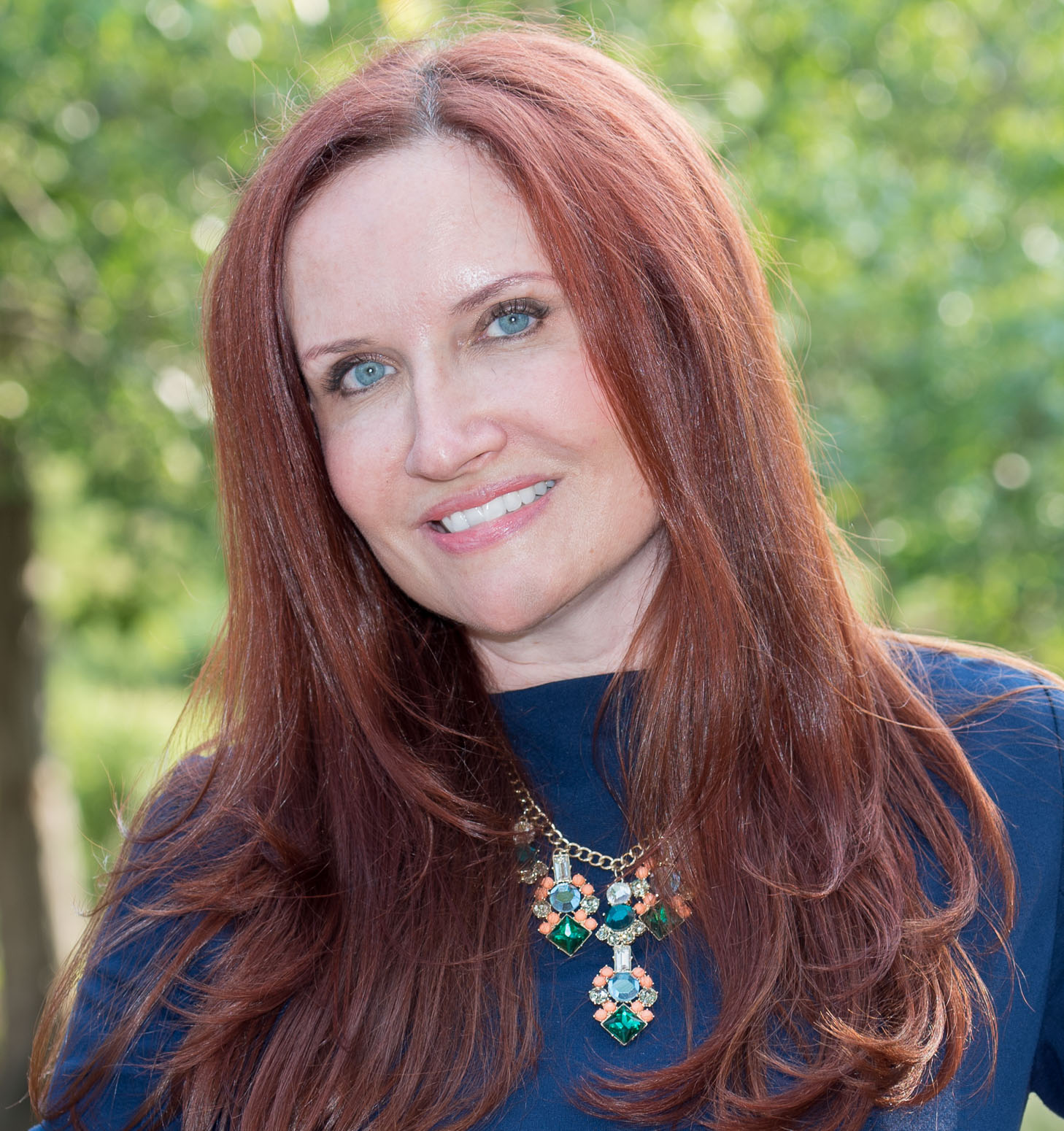 Terri Gallagher is an international speaker and writer as well as a seasoned talent solutions executive and workforce strategy architect. She is the founder of Gallagher and Consultants, a consultancy firm that provides innovative strategies for small-mid size clients to optimize their contingent labor and integrate into effective total workforce strategies. Follow Terri on Twitter @GallagherandCo1 or connect with her on LinkedIn.
Recruit Smarter
Weekly news and industry insights delivered straight to your inbox.