The COVID-19 pandemic further highlighted the importance of workplace safety. Unfortunately, as cities and businesses begin to open up again after lockdown, fewer employees report confidence in workplace conditions.
According to a Gallup survey, only 65 percent of workers feel completely satisfied with their physical safety as of September 2020.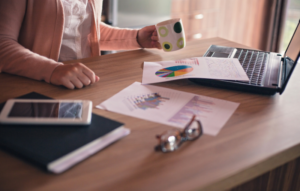 After nearly a year of working from home, COVID anxiety lingers as many don't feel ready to return to in-person settings. This may seem like bad news for companies actively recruiting.
If people are nervous about their current companies where they have an existing relationship, they may be even more reticent to explore new jobs. However, it can be an opportunity to highlight your organization's policies and procedures, as well as the superior level of concern you have for your team.
Hiring during the pandemic doesn't have to be another hurdle in an already challenging environment. Instead, leverage your new job ads to attract more candidates and diversify your hiring options.
To make your descriptions even more effective, include these four key details.
1. Share Your Sick Leave Policies
One of the significant changes that companies made during the COVID-19 pandemic was improving or creating a paid sick leave program. According to the Bureau of Labor Statistics, 25 percent of organizations changed their sick leave policies because of the virus.
Of those organizations, 20 percent increased the paid leave by six to ten days, and 37 percent added more than ten days of paid sick leave.
Paid sick leave and PTO is a major feature to highlight within your business. It assures candidates they'll be protected if they experience health issues (COVID or otherwise) or have to care for family members. If you have a generous policy, brag about it!
2. Describe Your Cleaning Practices
As you welcome employees and customers back to your physical locations, how are you updating your cleaning and sanitation practices to keep people safe? Have you set up plexiglass barriers or increased your cleaning schedule?
According to a survey by SERVPRO, 86 percent of companies are investing more in cleaning during the COVID-19 pandemic. However, only 14 percent plan to keep up with these sanitation levels indefinitely, compared to 46 percent that plan to increase cleaning practices for as long as COVID-19 is a threat.
If you're part of the 14 percent, let your candidates know! Show what your company learned from the pandemic and how you plan to protect your workers in the future.
Within your job ads, go into greater detail to explain what you've done to prevent the spread of COVID-19. You could even share a link to your site with your cleaning policies, noting this will remain in effect post-pandemic. This piece of information is particularly valuable in overcoming COVID anxiety, especially if you're a step above what's required.
3. Highlight Any Remote Work Options
Throughout 2020 and into 2021, companies grappled with bringing employees back to the office, with some opting for permanent remote work options.
"The majority of managers are still imagining that the world is going back to the office when this is over," says David Heinemeier Hansson, CTO and co-founder of Basecamp. "We get hundreds, and in some cases thousands, of applications for open positions at Basecamp. That hasn't changed."
Don't make applicants guess about your procedures. Whether it's temporary, permanent, hybrid, or TBD, be crystal clear about your remote work policy in your job ad. For example, the ability to partially WFH through the end of the year might make the difference for a working parent who's still juggling child care.  
4. List New Office Procedures
When your team returns to the office, you'll likely have different policies in place, i.e., social distanced workspaces, fewer/smaller meetings, staggered employee schedules, etc. Make note of this in your job ad.
Again, if it's too long, then share a link to your site where they can learn more.
The best way to overcome an applicant's anxiety and apprehension is with information. What's more, time is a premium. If a job hunter isn't sure what your organization's guidelines for in-office work are, they might not waste their time applying to find out.
Attention to detail—even if that's simply explaining changes you've made to keep your staff safe—will show your company respects your team.
A caring corporate culture is an attractive quality to publicize in our current climate.
Market Your Safe Working Practices
While you certainly want to include your safe hiring practices in your job descriptions, there are additional ways to talk about your improved working conditions to attract job hunters. Try these marketing tactics to increase the number of applicants for open positions:
Get social: Promote your sanitation practices on social media with images and videos showing how your workplace is safe.
Tap into employee testimonials: If your employees are willing, ask them to share their experiences on sites like Glassdoor or with Facebook and Google reviews.
Bolster PR: If you work with a public relations team, see if you can talk about your safe work practices to local journalists/news sites to showcase your excellent standards.
Even within your job applications, you may want to create videos or develop a boilerplate list to highlight the safety standards you uphold within your organization.
The Next Step: Reinforce Safety During the Interview
Employee safety and sanitation is something your entire team should practice as a core value of your business. Whether you plan to host in-person or virtual interviews, make sure to reinforce your latest policies.
Don't forget to touch upon improvements and positive changes you've made post-COVID. Lastly, encourage your applicants to ask as many questions as they'd like about the conditions they can expect.
In our new virtual, post-pandemic landscape, a job ad can be a powerful tool. Make sure to create robust descriptions of your company procedures and publicize how you care for your team members!
---
Authors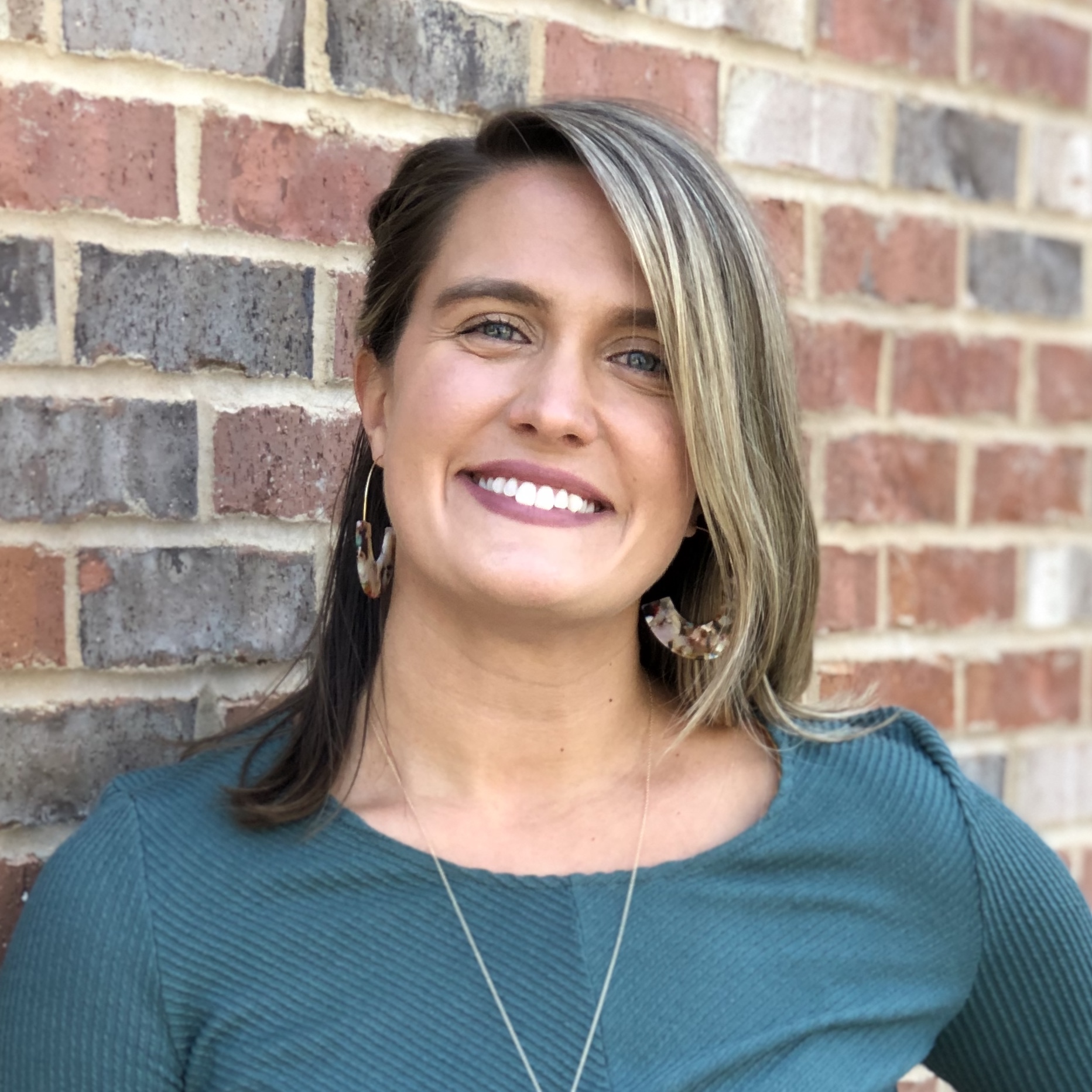 Tracy Ring is a freelance writer and content marketer who works with organizations to curate engaging content and grow their social media presence via targeted digital marketing strategies. She brings a real-life perspective to her writing from 8+ years of diverse experience including, HR, project management, customer and client relations, and admin roles. You can connect with her on LinkedIn or Twitter.
Recruit Smarter
Weekly news and industry insights delivered straight to your inbox.