The COVID-19 pandemic started shutting down U.S. businesses almost a year ago, which means countless employees are still logging on each day from their remote offices. According to surveys by McKinsey and Co., most people think Americans will reach herd immunity (effectively ending the pandemic) by Q3 or Q4 of 2021. This means your workers will likely continue to stay remote through most of this year—if not permanently.
During the initial shift, your company may have invested in some emergency "band-aid" solutions for remote work. However, it's time to look into real infrastructure for your distributed office. Consider these six tools, resources, and ideas to improve your team's effectiveness in the coming year.
1. Screensharing and Recording Tools
While Zoom calls can be useful for connecting with employees and sharing screens, there are times when you want to record training sessions or provide feedback without setting up a live meeting. This is where recording tools come in handy.
Loom is one of the most popular options for recording apps, and for good reason. You can walk your employees through your presentation, moving from screen-to-screen as you provide feedback for a project or introduce a new client. Your face is also included in the presentation for a more personal experience.  
These screen-sharing tools are exceptionally valuable if you manage remote workers in different time zones. You can record a session or provide feedback during your business hours and send it to an employee to watch when they clock in.  
2. A Cloud-Based UCC
If your business handles sensitive information or even generalized client information, consider how secure your internal communications processes are. Your remote team may benefit from a cloud-based unified communications and collaboration (UCC) platform. By keeping your data in the cloud, your team can work wherever they are while ensuring all information stays secure.  
The experts at 4psa explain the multiple benefits of a cloud-based UCC:
Improved and secured collaboration for remote workforces
Extensive video conferencing capabilities without expensive hardware or complicated software  
Collaboration with multiple (including external) stakeholders
Your choice of preferred public cloud system (i.e., AWS or Azure)
Opportunity to quickly and easily scale
3. Remote Attendance and PTO Management
Do you ask your employees to check-in each morning on Slack or Google chat? It may be time for a more professional system. Consider a tool like AttendanceBot, which syncs up with Slack and Microsoft Teams and allows managers to track who clocked in and when. Managers can evaluate absences and understand who isn't working that day and why.
Because this tool syncs with your existing collaboration software, you won't have to compare the PTO requests in your email or internal HR tools when determining why someone hasn't clocked-in.  
4. Project Management Platforms
Project and task management tools help employees tackle big-picture strategies for clients/customers as well as day-to-day tasks. You may already use some form of task-management, or your staff might have their own digital to-do list preferences. By implementing a company-wide enterprise version, you can get your entire team on the same page. However, you want to ensure that you choose a platform (whether its an app or software) that will aid in both prioritization of internal tasks as well as client- or customer-facing projects.
To find the perfect task management platform for your team, check out these popular options.
5. Employee Recognition System
If you're having a hard time motivating employees from afar, look into setting up a remote bonus system that engages and incentivizes your workers. For example, Bonusly is a tool that allocates a certain number of daily points per employee, then allows them to cash them in for gift cards and other perks. For even more employee recognition software options, refer to these G2 reviews.
The key is to set up concrete bonus goals (i.e., sales benchmarks, leads captured, recruiting KPIs, etc.). Then include a mix of less tangible goals related to day-to-day operations. For instance, you can give team members points for nailing a challenging presentation or meeting a tight client deadline. Using a digital recognition system clarifies goals as well as gamifies productivity and performance.  
6. Remote Office Allowances
You don't expect your in-office workers to roll in on their own chairs or set up their own printers. However, many organizations left employees to develop their own home offices when the pandemic hit. This was fine as a temporary solution, but you can't expect your employees to remain effective at their dining room tables a year later.
Consider implementing a "home office allowance" or reimbursement for materials bought during the pandemic. This allowance prepares employees to set up their offices for success and get the items they need to work distraction-free.
CBNC recently profiled companies doing this, including both Shopify and Twitter giving each employee $1,000 to invest in a home office set up. Talk with your financial team and see what's feasible given your budget. It doesn't have to be as extensive as what the big tech firms can afford, but it will still show your team you appreciate them and want to improve their remote home office—as well as their overall morale!
Time to Invest in Your Remote Workplace
As employees continue to work remotely, managers need to rip off the temporary bandaids and focus on more permanent solutions. Instead of just "getting by" with your current process, identify tools and resources you can use to thrive.
---
Authors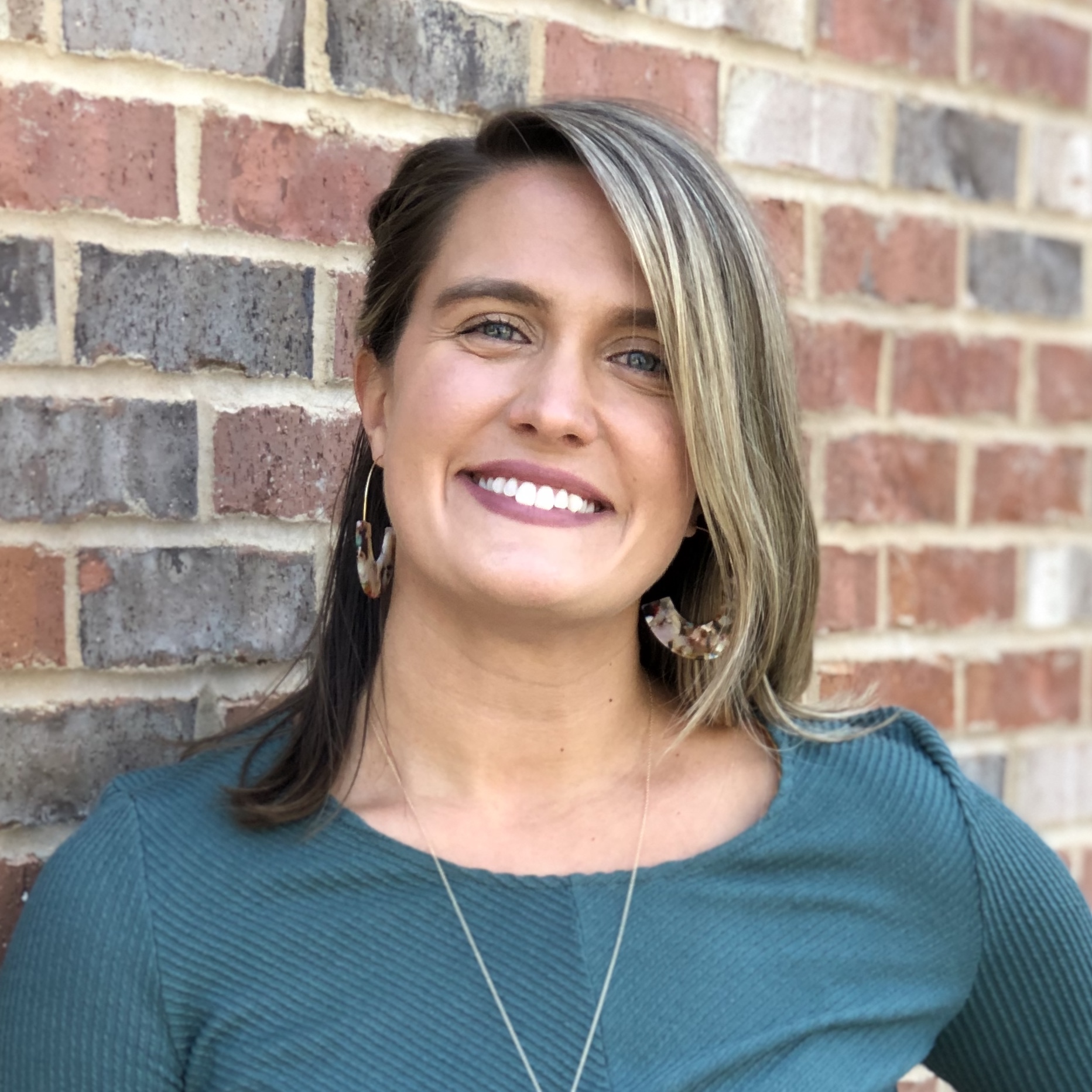 Tracy Ring is a freelance writer and content marketer who works with organizations to curate engaging content and grow their social media presence via targeted digital marketing strategies. She brings a real-life perspective to her writing from 8+ years of diverse experience including, HR, project management, customer and client relations, and admin roles. You can connect with her on LinkedIn or Twitter.
Recruit Smarter
Weekly news and industry insights delivered straight to your inbox.