3 Tips for Motivating Passive Candidates in Uncertain Times
Hiring the perfect candidate for your company takes time and effort. Rome wasn't built in a day, and neither is finding and filling your perfect pool of candidates, let alone snagging your dream hire. Instead, it is important to build relationships today so your pipeline is open to those more in-depth conversations tomorrow.
You may have accomplished half the battle of finding the perfect pool of candidates. But what happens when your pool is passive candidates? Most of the time, passive candidates can and will be the top performers. But they aren't jumping on every opportunity. The next battle is winning them over and getting them motivated.
Passive candidates may need a little extra nudge in order to open up to new opportunities, especially at this high-risk time. It is fair for them to be hesitant toward switching jobs or even considering discussing open positions. Nurturing leads and building those relationships is crucial in order to get their attention and interest in your company, let alone showing them your great candidate experience. Don't go into recruiting passive candidates with the 'quick-win' mentality, but don't give up if these candidates just need an extra push.
Instead, here are three tips to motivating these passive candidates in uncertain times:
Give all the information upfront
Playing shy or hard to get is not the way to go when it comes to passive candidates. Instead, give candidates all the information they are going to need to know upfront. Define and outline anything and everything such as the obvious roles and responsibilities but also include things like the technologies they will use. Providing everything they can expect from salary to company culture expectations helps to ease their mind and give them a sense of security. Now more than ever, candidates don't want uncertainty when it comes to their careers. Being open to answering any questions or concerns they may have goes a long way when it comes to making their decision.
Find out what means the most to candidates
When working with passive candidates, take some time to get to know them and their priorities on benefits and perks. For them, when looking at a new position, these added perks can be the make or break on whether or not they move forward with your company. Whether it be extra health benefits, more vacation days, flextime, or continuing education opportunities, see if you can accommodate these. Being willing to meet their needs can not only keep them interested but also motivated to move forward.
Keep it human
It is incredibly important to keep the human aspect of hiring at the forefront of all conversations. Be sympathetic to their concerns and questions. Allow for ongoing conversations and an open line of communication. Continue to check-in or follow-up with them regularly with as much human interaction as possible. Try scheduling virtual coffee or drinks. Or even invite them on a virtual walk to catch up with a 'no-pressure' conversation. Passive candidates can and will feel the investment you are putting into them and it will ultimately enhance their candidate experience.
Bonus tip: use automation
Being a recruitment pro is tough work. Taking the time to get to know these candidates and provide them with all the information they need can eat away at the much needed time for other important tasks. Utilize automation tools like applicant tracking software to streamline applicable tasks and processes. In order to free up time to focus on and build those relationships. In doing so, you can automate content to go out at the right time to the right candidates without burning yourself out.
Remember, some of the best candidates can and are the ones right in front of you. Taking steps to make passive candidates feel comfortable and open up is crucial for hiring your perfect candidate. As important as it is to provide the opportunity and information needed, it is just as important to make sure you are prioritizing a candidate's feelings and concerns. It is your job to make sure their candidate experience is the best it can be. Taking into consideration these tips can help motivate these passive candidates to move forward to the next step with confidence.
---
Authors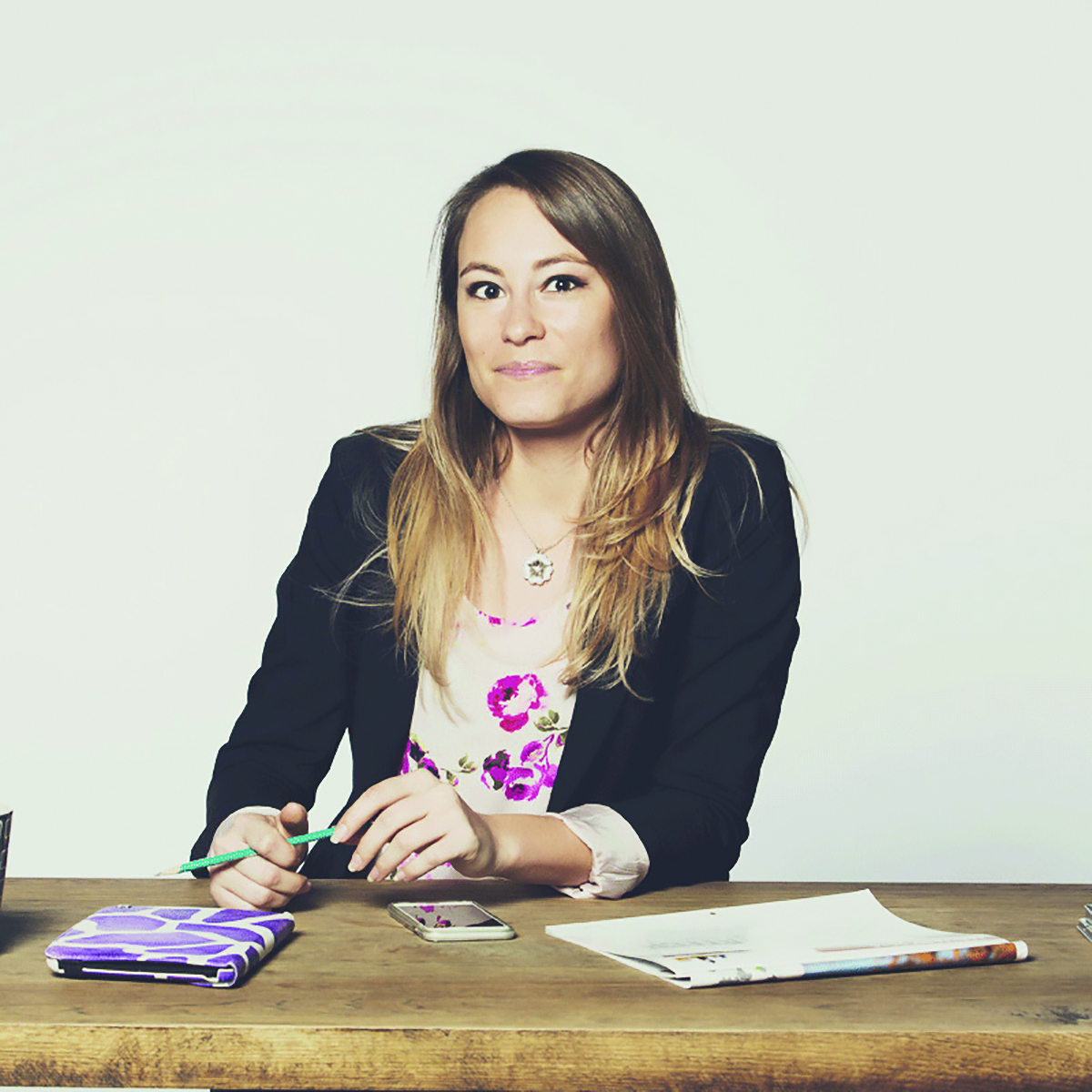 Nina Cofer is a product marketing manager at Breezy HR, an applicant tracking system based in Jacksonville, Florida. Nina's entrepreneurial spirit, creative mind, and artistic talent have given her more than a decade of experience working in marketing, pay-per-click advertising, web and graphic design, and search engine optimization. About Breezy HR: Breezy HR is a recruiting platform and applicant tracking system that believes hiring doesn't have to be messy. Based in Jacksonville, FL and with customers around the world, Breezy has thrown out the traditional hiring model and replaced it with a set of tools that engage hiring teams, manage day-to-day chaos and ensures teams continue to attract and hire great employees with less effort. To learn more, visit breezy.hr.
Recruit Smarter
Weekly news and industry insights delivered straight to your inbox.