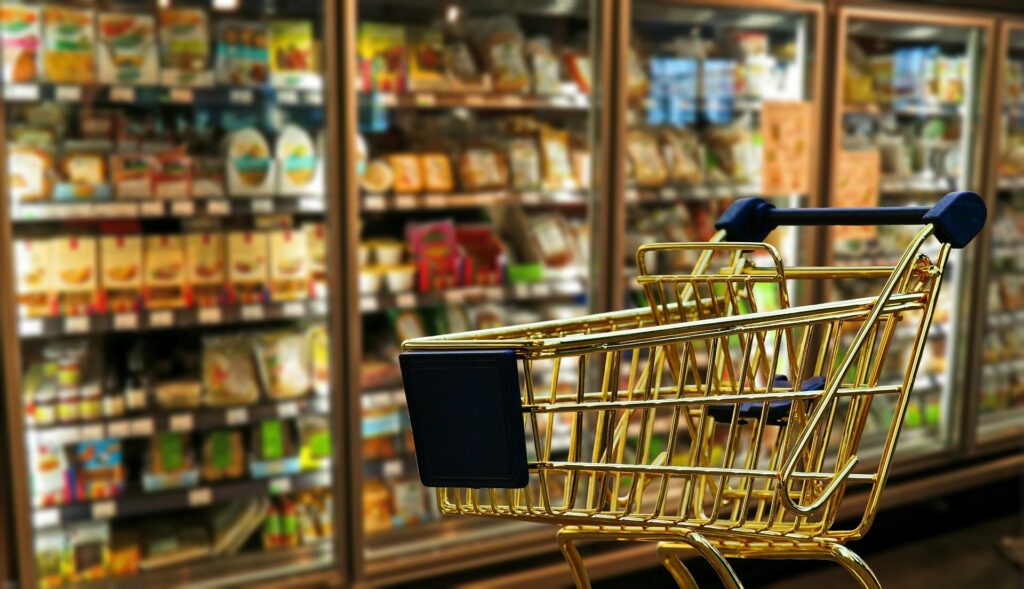 3 Steps to Developing a Successful Retail Hiring Strategy in 2020
With Covid-19 cases growing exponentially in the US, retailers are scrambling to deal with multiple challenges. From plummeting sales and stalling supply chains to keeping employees safe and healthy to ensure they can continue working.
Malls and non-essential retail companies might have temporarily closed their doors until the pandemic is under control. However, grocers, supermarkets, and drugstores are looking for frontline workers to manage increasing demand and fill shortages created due to workers taking leaves for family or health reasons.
Companies like CVS, 7-Eleven, Kroger and many more are looking to hire tens of thousands of employees across their stores.
A recent survey by Renaissance Macro Research found that major retailers plan to hire over 750,000 full-time and part-time workers collectively to meet market demand.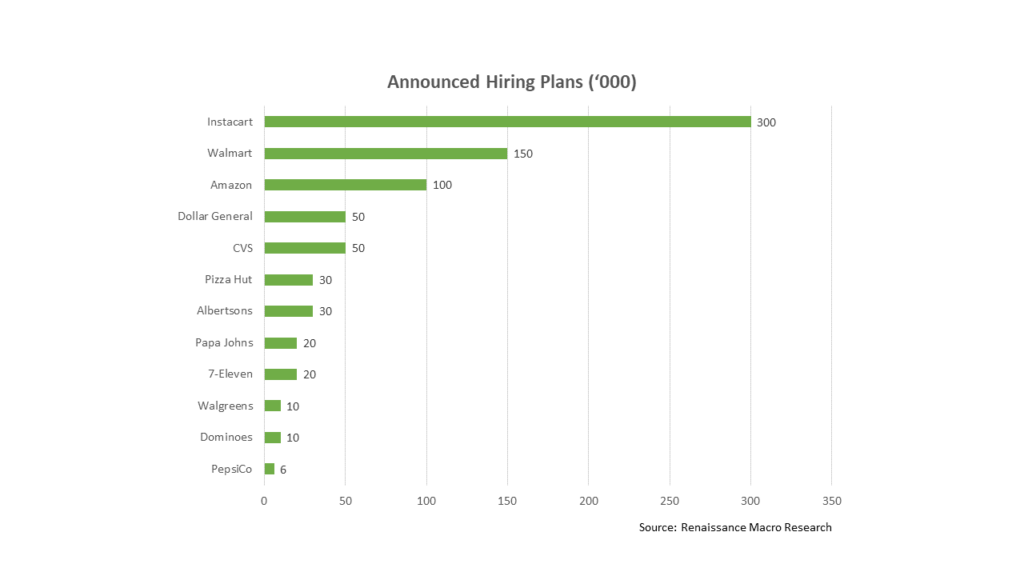 It's no secret that American retailers have been struggling since even before the coronavirus epidemic. In 2019, store closures in the US reached an all-time high of 9,302. While e-commerce platforms have played a crucial role in changing retail consumer habits, talent or rather, the lack of it in retail has also had a significant impact on the industry. Staff shortages and reducing service levels have become symptomatic of the dying brick-and-mortar retailers. For an industry that employs one in every four people in America, retail is in dire need of a facelift its approach to hiring and retaining talent.
People, not products, are the competitive advantage
We live in a time when customers can buy everything from groceries to car parts online. It's people, not products that drive retailers' competitive advantage. The best retail experiences in the digital age are centered on customer service and customer knowledge. That is why retail hiring practices can make or break your business.
Retail is an industry plagued with high employee turnover, cut-throat competition, and volatility. Therefore, developing a successful recruitment strategy is key to profitability. Fortunately, building an effective retail hiring strategy does not have to be expensive or complicated. Here's a look at some of the essential steps for you to get started.
Target Retail Talent with the Right Job Descriptions
Retail jobs can be very diverse. From sales to customer service and stocking associates, skills required for each of these vary significantly. In detail, outlining the skills needed for performing these roles within your job descriptions are crucial to increasing qualified applicants.
Mention the success factors essential of every role. For instance, a sales associate should ideally possess good product knowledge, have strong interpersonal skills, and have prior sales experience. Similarly, if you are hiring for hourly workers, values and personality traits should be prioritized over experience.
Employee turnover is one of the biggest issues in retail talent management. You can reduce turnover and increase the applications by providing a brief view of the unique opportunities available to employees at your organization. Include information around succession planning or training and development opportunities to attract the best and brightest in retail.
While most retail jobs are entry-level, they don't have to be dead ends. Telling candidates how they can grow and have a fulfilling career at your company will help you build a high-performance culture and ultimately improve your bottom line.
Build an Attractive Employer Brand
Employer branding is not the first thing that comes to mind when thinking about retail hiring. After all, hourly workers make up a huge chunk of all retail employees and wages would determine their choice of employer, right? Wrong!
While the retail sector is wage sensitive, money is not the only thing that drives candidates to your organization. Flexibility, culture, benefits, and learning opportunities are essential considerations for candidates. Horror stories about bad working conditions and discrimination spread faster among retail employees than in other sectors.
Firstly, start by building your employer brand narrative aligned to your values, culture, career opportunities, and additional perks that come as a part of the job. Remember, your employees are your biggest brand ambassadors. Companies like Target, IKEA, and Walmart invested in creating a strong employer brand to position themselves as employers of choice in an industry dominated by minimum-wage jobs.
Social media, career sites, and job descriptions are powerful channels to showcase your employer brand to prospective employees. Inspirational employee stories, learning opportunities, diverse hiring practices are all virtual gold for attracting top retail talent.
For example, check out how Walmart uses Twitter to promote their employer brand across the globe:
"I learned to read, write and speak English at Walmart." Sabina's story = inspirational Her joy = contagious Find out why this 20-year associate from Columbia, MO, has us feeling all the feels: https://t.co/KWztdEBVVX pic.twitter.com/RB9UhfeoTn

— Walmart World (@WalmartWorld) February 27, 2020
Leverage Data and Technology to Hire Better
Retailers often receive a high volume of applicants. Thanks to high turnovers, this process is ongoing. Here is where recruiting solutions can become your most valuable ally. Retail-focused applicant tracking systems (ATS) or integrated talent management suites can help you streamline and improve your hiring process. Right from creating candidate personas to advertising and job posting, recruiting solutions help you automate the hiring process.
Solutions that offer artificial intelligence and advanced analytical capabilities also help you drive personalization at scale. Thus, improving your employer brand while broadening your talent pool. Use these solutions to understand where your candidates are coming from. As well as how they are interacting with your recruiting process to optimize your strategy and improve quality-of-hire.
Next, creating and implementing a step-by-step onboarding roadmap is vital to unlocking the potential of new hires. Recruitment solutions can help you bring your new hires up to speed by delivering information, resources, and training courses tailored to specific job roles.
In Closing
In brief, the future of retail is already here. Covid-19 has accelerated the pace of change.
To succeed with retail hiring in 2020, you will need to marry creativity with technology. These three steps will help you get started on your hiring journey and drive business growth in and beyond these trying times.
---
Authors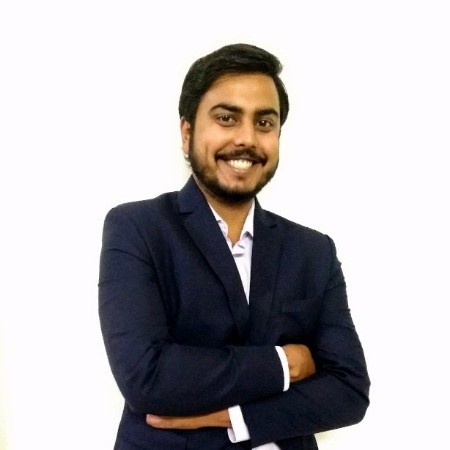 Sushman is a contributing editor at RecruitingDaily.com and writes about how organizations can succeed with recruiting technology. With a background in B2B tech publishing and events, Sushman strives to make dry, technical copy engaging. When not writing, Sushman enjoys craft beer and motorcycling holidays.
Recruit Smarter
Weekly news and industry insights delivered straight to your inbox.