It's not a stretch to claim that while each organization has its nuances and individual processes when taking the Enterprise ATS dive, there are also commonalities along the way.  
Ever heard of "The Hundredth Monkey" phenomenon?  It states that if one group of primates learn that sweet potatoes are a lot easier to down after they're clean, another group of monkeys nearby will figure it out, too.  Then this progressive behavior will work its way across the globe until every forward-thinking monkey on the planet is scrubbing their potatoes before they chow down.  
This is hypothetical, and while I am in no way (hypothetically) comparing humans to monkeys, it lends a pretty good concept: if we learn together, we teach together and improve as a whole.
We are applying this "theory" to the purchase of enterprise ATS.  

Okay, so the jump from monkey potato scrubbing to buying your Applicant Tracking System is somewhat of a stretch — I get it.  But it does convert (sort of); we want to understand the "mass consciousness" of this process.  
Have you thanked someone lately for the fact that we don't have to rely on natural evolution to learn from one another anymore?  We have the interwebs. Go us, homosapiens.
RecruitingDaily wants to know

how you purchase your Enterprise ATS

.  
What are the steps you choose to take before you commit to this crucial component of an HR foundation?  
What critical questions do you ask?

How much does chemistry with the vendor play into the sale?

Does it matter if the vendor has clients in your industry?
I'm willing to bet my kids' bikes you already have answers to those questions.
So, what's the catch?
We are asking you to take this five-minute survey:  How Do You Purchase An Enterprise ATS?
Sharing your insight and experience will help us understand what works, what doesn't work, and the leftover grey areas of the process.  
After that, we will wrap all of the collective answers into a neat package and send you the relevant results.  The goal is to help you in your future Enterprise ATS purchases.  
We'll also create a few avenues to discuss our findings along the way, and you are definitely invited.
THANK YOU.
Your time is valuable.  We understand and respect that one-hundred fold.  This research is valuable, as well, and will mend the seams of an imperfect process — at the very least, we will better understand the purchase of Enterprise ATS, helping all of us "get smarter."
Your contact information is confidential and will only be used to share the results of this study (we won't send you invites or newsletters).  This is truly us just asking you for a favor.
We appreciate your time here.  If you have any questions about this survey, feel free to contact [email protected].
I look forward to sharing with you.
— William Tincup
---
Authors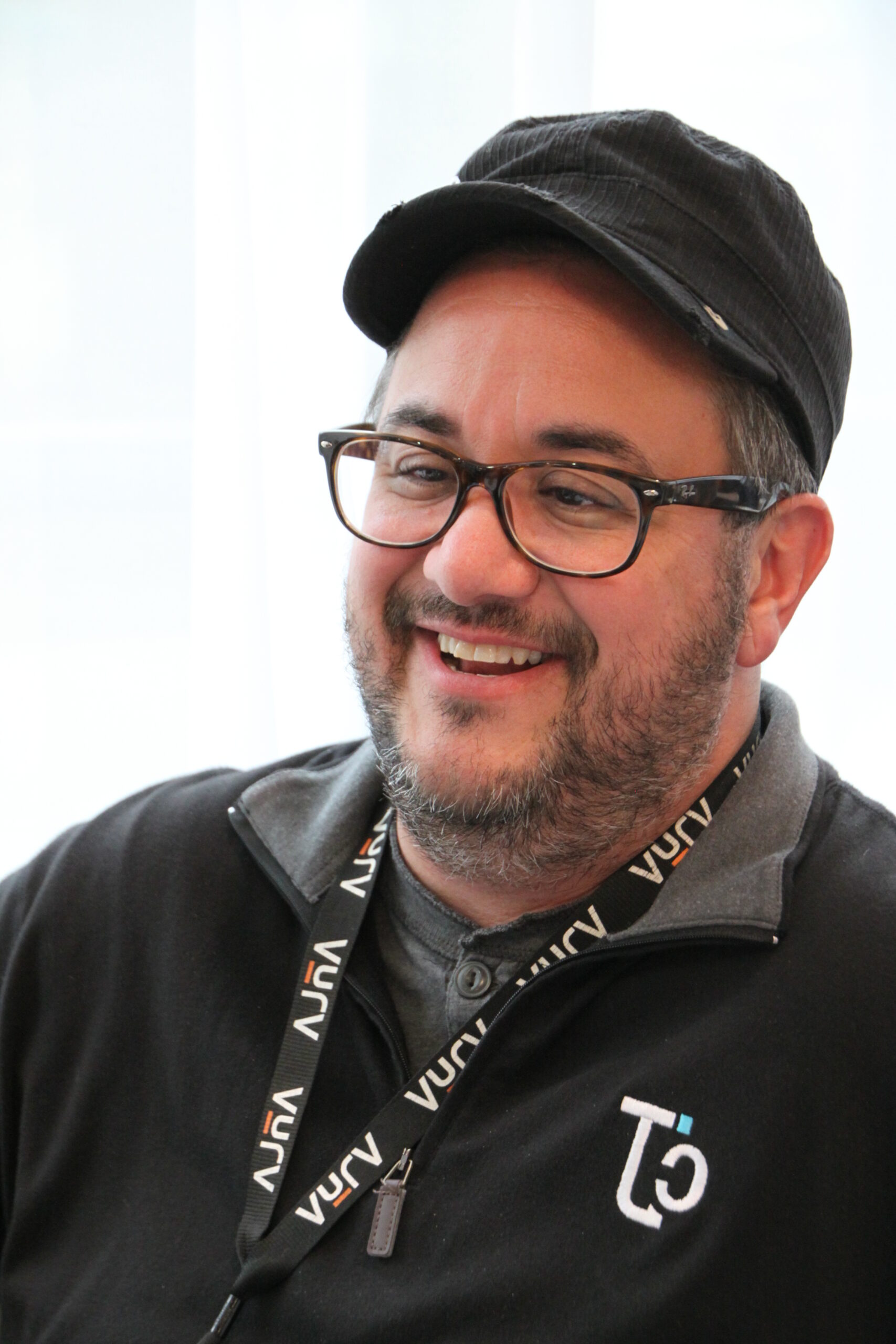 William is the President & Editor-at-Large of RecruitingDaily. At the intersection of HR and technology, he's a writer, speaker, advisor, consultant, investor, storyteller & teacher. He's been writing about HR and Recruiting related issues for longer than he cares to disclose. William serves on the Board of Advisors / Board of Directors for 20+ HR technology startups. William is a graduate of the University of Alabama at Birmingham with a BA in Art History. He also earned an MA in American Indian Studies from the University of Arizona and an MBA from Case Western Reserve University.
Recruit Smarter
Weekly news and industry insights delivered straight to your inbox.