In a world where nearly everything has become quantifiable, it can be difficult to determine which metrics matter most. But when it comes to the top of the recruiting funnel, response rates reign supreme. And for one simple reason: you can't close if they don't open.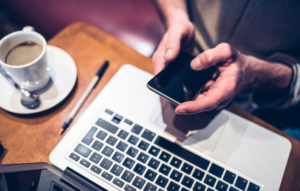 Sure, getting a prospect to respond is the first in a series of steps, but any possibility of a relationship is done if they don't. Not responding is a response.
It's a deliberate decision not to engage. And so, response rates work as a measure of effectiveness.
On a recent episode of Sourcing School, I sat down with hosts Brian Fink and Ryan Leary to discuss response rates and how to move the needle.
Truth be told, early in my career, my rates were low, hovering around 13 percent, but over time, through trial and error, I learned what works and now boast a 68 percent response rate. Brian, acknowledging that his rates are somewhere in the 30 percent range, asked for tips so others might learn.
A Fact-Finding Mission
My story starts in a familiar place, sending out detailed messages to potential candidates, giving them background on who I am, the company I work for, the job opening, and more.
But despite all the time I spent crafting these messages, the rate of response wasn't great, and I grew frustrated. Using that irritation to my advantage, I decided to go a proven route and turned to AI-powered email personalization with SeekOut.
More like, "Hi, I'm Jackye, a recruiter at Y company. I am very impressed with your skillset and wanted to talk to you about X job. Are you interested in learning more?"
Pretty quickly, I saw a pattern emerge as I ramped up these communications and tracked my campaign results within SeekOut. According to data provided by the software, it was clear responses went up when I kept my messages more personalized and asked for permission. My current method relies on this approach, and it's a theme I carry through each interaction.
The reason I ask for permission is that prospective candidates aren't always excited to hear from recruiters. That type of thinking is assumptive. It's a common mindset and one that recruiters likely need to move away from.
Instead of presenting as all-knowing, I use curiosity to get the conversation going. That means including a few basics and a call to action, one that asks for permission to follow up. Doing this helps establish credibility and introduce trust, a critical factor for today's job seekers, particularly those actively employed.
My goal is to get to them to take the next step and track what's working along the way so I can always improve my response rates and build a robust talent pool for the role I'm hiring for.
Once contact is made, and a response is received, SeekOut automatically removes the candidate from the campaign, so I don't have to do that manually. I save time on admin tasks and devote more time to creating a thoughtful response. 
The second message should explain the why. This is where I take a step back and offer up pertinent information about the job in question. It's where I explain that I have a position in mind and am working to find the right person.
Again, I ask their permission before getting presumptive about their intent.
Additional Ideas
Building on this format, I have found success with a few additional tactics. SeekOut's intuitive AI-powered talent intelligence platform includes suggestions for subject lines, the best time to send, and information from candidates' unified profiles.
Use these if and when you see fit:
Everything should be a separate email until they answer
Rather than "circle back" or look to passive-aggressive cliches like "Per my last email," I keep each email separate until there's a reply. An email rarely gets lost.
By sticking to the same thread, I might wind up reminding my prospect why they didn't engage in the first place. Whereas when I reach out with a new message, I might find they're in a different place now, one where they don't even remember my earlier attempt.
But instead of assuming a candidate never saw it, I can prove they haven't opened my emails because SeekOut tracks my outreach so I can validate my strategy with data. 
Set a correspondence day
For me, correspondence day is Thursdays. I dedicate this day to doing outreach, follow-up, next steps, and updates, and by earmarking one day a week, there's never an excuse for not getting this part of the job done.
It creates a precedent and adds structure to my process so everyone involved knows when they will hear back (if there's something to share).
Leverage the OOO
This is a personal favorite because I see out-of-the-office and auto-responder emails as intel, especially when they include vacation information and, hopefully, a return by date.
Once the person gets back in the office, I send an email inquiring about the trip, knowing that they're easing back into their routine and will likely be excited to talk about their experience.
Closing Thoughts
Ultimately, I've found that we need to move away from the expectation that prospects are sitting around waiting for your email.
Instead, it's up to recruiters to stay curious, be empathetic, leverage actionable data from solutions like SeekOut, and work to understand potential candidates rather than try and make them understand you.
It's in a shift in perspective, cadence, and nuanced messaging that the magic happens – and rates go up. Ready to improve your candidate response rate? Learn more about SeekOut.
---
Authors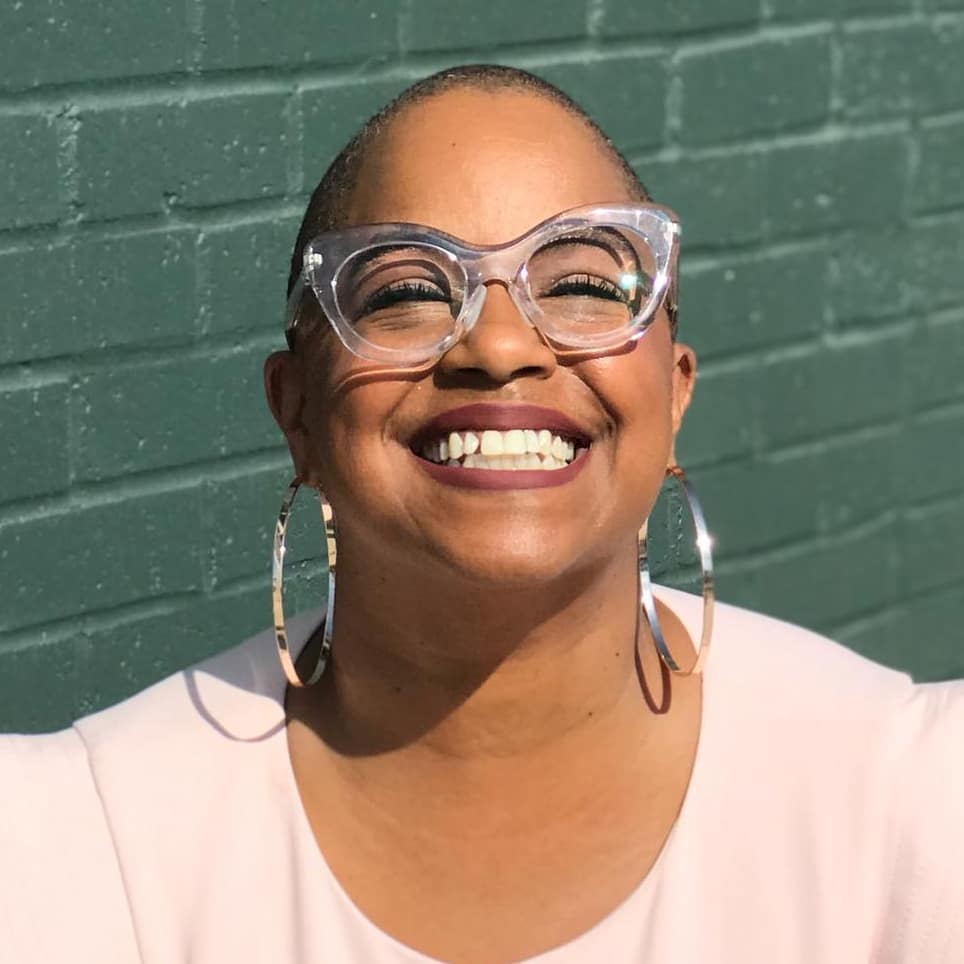 Jackye Clayton, with acclaimed expertise in diversity and inclusion, recruitment technology and a global network of non-profit, human resource and recruiting professionals, Jackye Clayton is a servant leader, uniquely inspirational speaker, and a revered thought leader. Jackye was named one of the 9 Powerful Women in Business You Should Know by SDHR Consulting, one of the 15 Women in HR Tech to Follow in 2019 by VidCruiter, 2019 Top 100 list of Human Resources Influencers by Human Resource Executive Magazine and one of the Top Recruitment Thought Leaders that you must follow in 2019 by interviewMocha Magazine. Currently, Jackye is the Diversity, Equity, and Inclusion Strategist at SeekOut. You can find her on Twitter @jackyeclayton and LinkedIn https://www.linkedin.com/in/jackyeclayton
Recruit Smarter
Weekly news and industry insights delivered straight to your inbox.