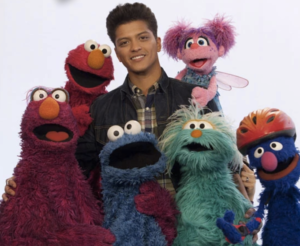 We don't often get the opportunity to expose the workers of the future to their future world of work very often, which is why I must admit that the annual Take Our Daughters and Sons to Work Day is one of my favorite days of the year.
The 2017 edition, fast approaching this Thursday, April 27, is perhaps one of the only programs out there designed to expose children of all ages to a variety of career options, and give them the chance to gain a deeper understanding of what happens at "work" by showing them firsthand what really takes place in the workplace.
I always look forward to participating in what's become an annual ritual with my colleagues and coworkers' children every year, and eagerly look forward to when my two young children are grown up enough to finally take to work (and finally show them what Mommy does all day, firsthand).
While I'm always excited about this event, this year's theme in particular is one that really resonates with me on a personal level: #COUNTONME. To me, this really reveals the reciprocity inherent to our work, our lives, and the sometimes perilous balancing act between the two.
For me, it's knowing that I've got a team at work I can count on to kick butt and over deliver, as they have continually proven throughout the years.
That same trust is reciprocated by the fact those same colleagues I have absolute faith in also have my back no matter what, and there's no doubt in any of our minds that we can count on each other to be responsible with their own responsibilities, deliver their own deliverables, and deliver the results for our shared business and bottom line.
That's What I Like.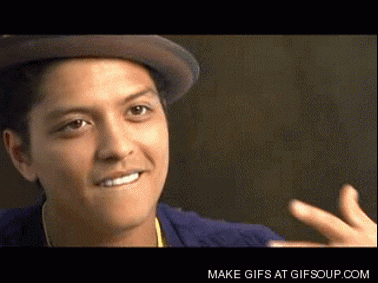 That level of implicit trust that I have in my coworkers started even before they became my coworkers.
We first started working together on a few talent acquisition initiatives while I was an in house recruiting leader, and it was through those deeper interactions I discovered that, in fact, I really belonged on the other side of the table.
Call it a spark, call it affinity, call it a "culture fit" – whatever it was that clicked between us and our shared passion for recruiting and technology made me feel, finally, that there might actually be people out there who geeked out over this stuff as much as I did.
It wasn't like I was looking for a new job, but that intrinsic connection proved to be one of the best recruiting tools out there – and it didn't take much for me to say "yes" when the opportunity to come over to WCN finally presented itself.
It's a lesson I try to remember in every interaction I have, each and every day – you never know when that person you're talking to is going to be your next hire.
Now, I was lucky to get to see how my company worked first hand before accepting an offer with them, and by no means am I advocating that every candidate should try to take a test drive and try an employer before they buy, or vice versa.
I do, however, deeply believe in the need for building deeper relationships as early on in the recruiting process as possible – even when there's no job that's open or opportunity for an immediate fit.
Every conversation and every interaction you have with candidates, clients and even coworkers presents a unique opportunity to develop a long lasting, mutually beneficial relationship that can have a payoff far beyond making a single hire or closing a single req, whether that's a source of great referrals you can continually count on, or creating the word of mouth top talent actually listens to.
Again, it comes down to reciprocity: the more value you give, the more you'll get.
This isn't rocket science, but for some reason, many of us seem to forget just how essential this formula is to recruiting results.
I've been personally encouraged by the efforts many recruiters out there are increasingly making to win over top talent, and the encouraging trend towards personalization that seems to be returning to recruiting after years spent emphasizing automation, instead.
1:1 interactions can't scale, but they're essential for tipping the scales and winning the hearts and minds of qualified candidates (and closing offers). Of course, the proliferation of mobile and social technologies has made engagement easier than ever before, and consequently, candidates are increasing their expectations, too.
Just The Way You Are.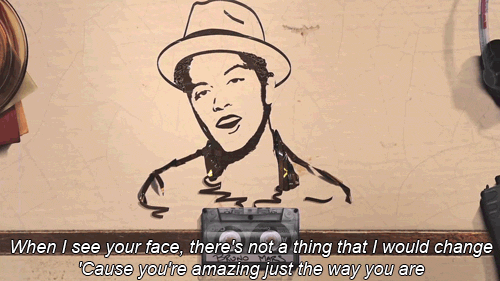 Top talent today demands immediacy, whether that's access to information or a real response from a real recruiter in real time, all the time. Beating the competition means not only meeting those high expectations, but exceeding them.
The most important thing for recruiters to remember is that the recruitment process and hiring best practices of today must revolve around creating as engaging and personalized a unique experience for every candidate you come into contact with on pretty much every req.
This means knowing how to combine high tech and high touch approaches and form a bond with candidates as early as possible in the talent attraction process. If you can't easily engage and create meaningful dialogue, compelling conversations and personalized engagement early in the hiring process, then doing so is only going to become more difficult later on.
The more you offer of yourself early on, the likelier candidates will be to accept an offer at the end of the process – which, you know, is more or less the entire point of recruiting. Whether you use technologies as sophisticated as virtual or augmented reality or as basic as a YouTube tour of your workplace, you should be able to offer potential new hires as immersive a look into what careers at your company are really like.
The more you show, the less you have to tell.
This means recruiters can spend less time answering superficial questions and really focus on building more meaningful, sustainable and successful personal interactions with their candidates and connections.
If I Knew.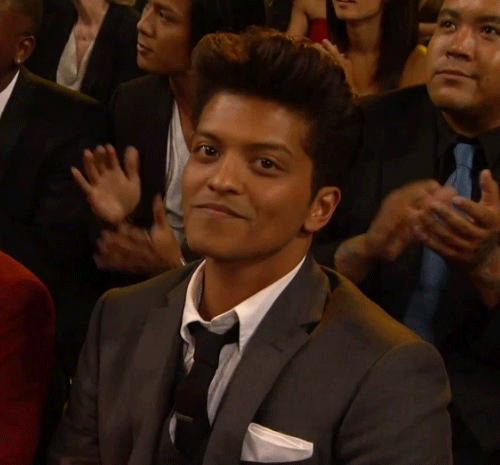 Let automation take care of the administrative stuff and do the one thing machines will never be able to do at scale – adding the human touch to hiring. It's what it takes to have the best chance with the best talent.
Similar to the exposure that millions of children will receive this upcoming Thursday during Take Our Sons and Daughters to Work Day, creating an authentic, meaningful and enriching experience involves giving them a candid, close up view of what work really looks like at your workplace.
Allowing candidates to have as much information and as many interactions as possible as early along in the process as possible will enable you to not only select the best candidates, but allow candidates who aren't a fit to self-select out if there's not a match there.
Bad hires happen when expectations and reality don't align. If you're going to recruit the best talent on the market, and if you want to #CountOnThem as colleagues and coworkers if they get hired, then they've got to know they can always count on you, too.
And for recruiters today, that's really all that counts.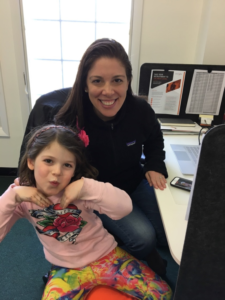 About The Author:
Jeanette Maister is Managing Director – Americas at WCN. A Jersey girl at heart, Jeanette lives and breathes campus recruiting having spent almost her entire career as a practitioner (aside from a short stint in advertising).
Jeanette began her career in campus recruitment at Lehman Brothers in regional and later global leadership campus roles, where she first used WCN.
A graduate of Washington University in St. Louis with an MBA in Management from Columbia Business School, Jeanette is a New York Jets and Tottenham Hotspur FC fan. During her spare time you can find Jeanette spinning at SoulCycle, obsessively playing Mahjong, and raising her two great kids with her husband in Edgemont, NY.
Follow Jeanette on Twitter @JeanetteMaister or connect with her on LinkedIn.
---
---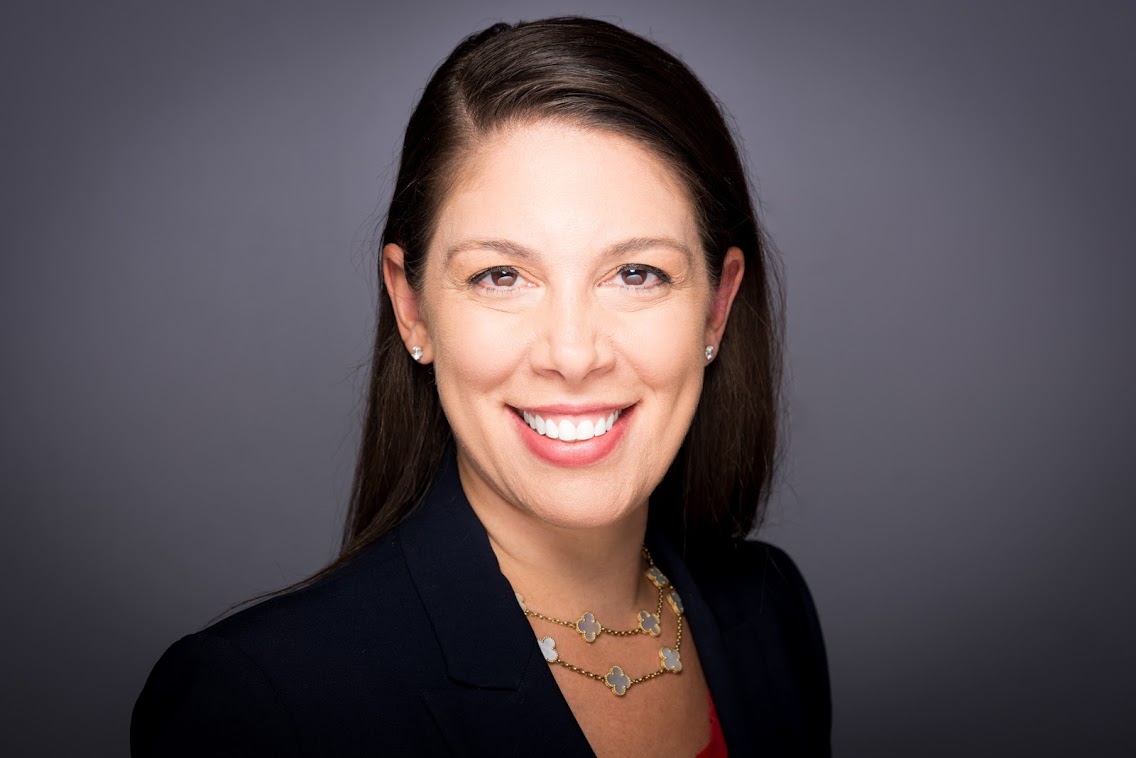 Jeanette Maister is Managing Director and Head of Americas at Oleeo. At Oleeo, Maister drives growth, influences the product and helps customers leverage technology to transform their recruiting efforts.  Prior to Oleeo, Jeanette spent most of her career as a recruiting practitioner holding leadership roles at Credit Suisse, Lehman Brothers, IBM, and Gartner. A graduate of Washington University in St. Louis with an MBA in Management from Columbia Business School, Jeanette was recognized as a 2018 IT Women of the Year finalist. She also received the Stevie silver 2017 Female Executive of the Year and the 2017 SmartCEO Brava Award.
Recruit Smarter
Weekly news and industry insights delivered straight to your inbox.