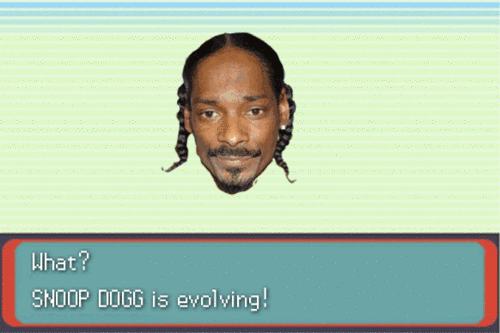 Back in my corporate marketing days, we would plan for brand perception evolution in the same way.
Every couple of years, we would examine market trends, consumer behaviour trends, the long-term growth strategy for the business, our product roadmap, the company's long and medium term financial forecasts – basically any data we could get our hands on to help paint a picture of where the brand and company and consumer market was heading. Then we would plot out key "brand milestones". These were points where we predicted our brand perception would need to change a bit – either due to things happening in the company (like a new product direction), or market (can you say "global financial crisis"?) or due to consumer forces (eg. consumers starting to care less about say, reliability and more about nostalgia).
We'd start slowly, bit by bit, introducing those new themes or messages into our marketing. It would be subtle. A new sponsorship property that edged us into nostalgia territory. Or slightly tweak in-store displays that would allow us more flexibility if we came into an unusually pressured sales season.
Evolving culture like evolving brand – steal the marketer's method
Here's the thing. We were not, ultimately, in control of our brand perception. Our consumers were the ones who determined exactly how our brand was perceived, what it meant to them and how it was defined.
Our job was to:
Be clear on what we WANTED them to think, and what we wanted our brand to be.
Make the best predictions possible, based on the data we could analyse.
Create an environment in which it was easy and logical for our consumers to create the brand perception we wanted them to have.
In the exact same way, hiring for culture should be a predictive, strategic exercise.
All companies, from global behemoths to tiny startups, are about progress and growth. It's literally plastered to their walls in those really stale culture and inspiration posters. But here's the thing. If our business is constantly changing and evolving, why don't we proactively plan for an evolving culture too?
A company's culture is determined by its people. As recruiters and HR people, we know this better than anyone. We also know that people are dynamic. They change and grow and influence each other to change and grow some more. So when we're recruiting for culture fit (or culture add), it makes sense to consider how our company culture will need to evolve over the next few years.
So how do you do that? How can you subtly move your culture forward? Or, more accurately, what people do you need in which places to create the right "culture influence" – an environment in which employees will naturally evolve the company culture in the right direction?
Hiring for the culture you have today is a waste of time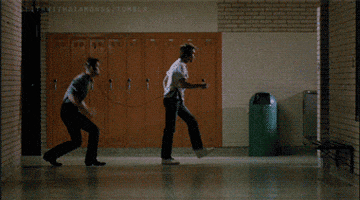 Analyse the culture you have now, sure. But don't leave it at that. Use trends, data and business goals to predict what kind of culture you're going to want and need in the next couple of years. Think about where the gaps are. What kinds of people are going to help you get from where you are now to where you want to be tomorrow?
Bottom line is, we've got to stop hiring for the culture we have, and start hiring for the many new versions we want tomorrow and next year, and in 20 years. Because by the time your new employee has been onboarded, the culture you hired them to fit, or to add to, won't exist anymore.
It's an infinite progression. There's no point where you sit back and say "Hurrah! We've done it. Let's stop improving and evolving now". Your culture, like your business, will always keep growing. And at the end of the day, isn't that what makes it fun?
About The Author
Keren Phillips is a co-founder of Weirdlyhub.com – a customisable screening tool that helps in-house recruiters find candidates who'll drive your culture forward. In the Weirdly team, she heads up marketing and vision. Which really means she spends all day digging through trend research, telling people about the awesome work Weirdly does with their customers and ATS partners, and dreaming about a day when HR, TA and Marketing can work together in perfect, harmonious unity. Connect with her on LinkedIn.
---
---
Recruit Smarter
Weekly news and industry insights delivered straight to your inbox.