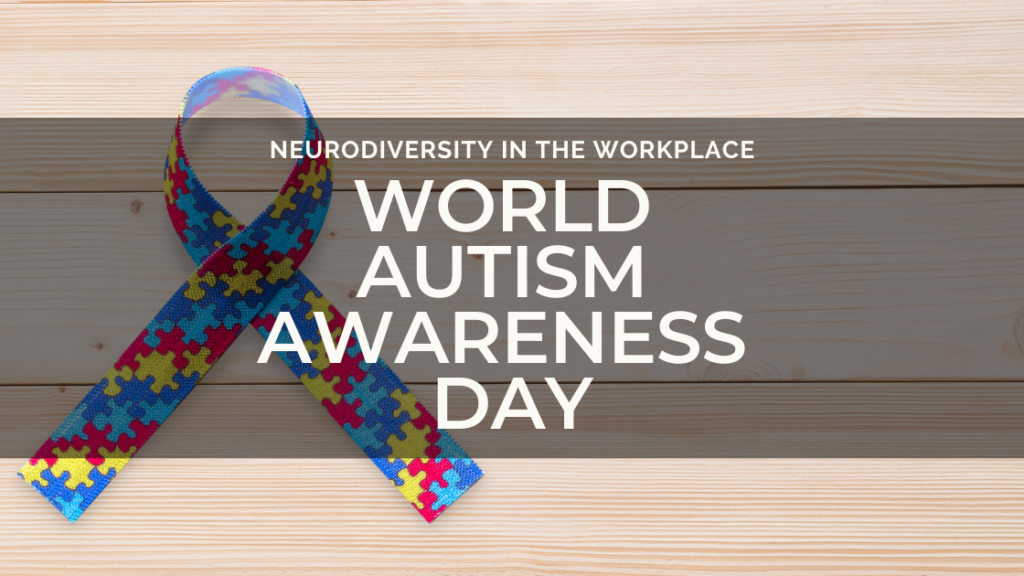 Neurodiversity in the Workplace: In Recognition of World Autism Awareness Day 
As many around the world remain quarantined, the days continue to tick by. April 2 marks a particularly important one: World Autism Awareness Day. It's the start of an entire month dedicated to the autistic community.
Each year, the month of April seeks to recognize autistic individuals with a series of events and educational activities. For 2020, that also includes celebrating its theme: The Year of Kindness. While kindness is top of mind for so many right now, let's not lose sight of World Autism Awareness Day and what it means for autistic people. Specifically, as it relates to their role in the workforce. 
Research shows that autism or autism spectrum disorder (ASD) affects one to two percent of the American population. That's anywhere between 3.3 and 6.6 million people in the U.S. alone, and with the majority unemployed. Even those with college degrees. Which begs the question, what can employers do to support autistic individuals? 
Prioritize Neurodiversity 
In recent years, there's been increased interest in the autistic workforce, as many companies seek to expand diversity and inclusion efforts to emphasize neurodiversity. The Autism Awareness Centre explains. "Neurodiversity, seen as a movement by many towards more equal treatment and more widespread acceptance for those on the [autism] spectrum, and with disabilities in general." But interest doesn't always mean movement, and for the autistic community to get ahead at work, employers need to act. 
So, where to start? Autism advocate and reference librarian Kate Thompson offered. "I think the best thing employers can do is get autistic workers into HR and on hiring committees. The lived experience is very valuable." 
For companies without autistic employees, take the opportunity to develop a plan, Thompson continued. "[The] company should also discuss what accommodations they are willing to make so that they can highlight that in the job description. Making it more likely neurodiverse candidates will apply." At the same time, she says, the company should talk with existing employees. Let them know about the initiative and what this might mean in terms of new hires working from home or engaging in less customer contact. 
Partner and Program 
Another option is to take a page from the companies already out there actively hiring neurodiverse talent. Alexander Mann Solutions partners with auticon. Auticon is an IT consulting business and social enterprise that exclusively employs adults on the autism spectrum in permanent roles as IT consultants. Founded in 2011, auticon is the first enterprise dedicated to hiring autistic adults. A mission it achieves by creating autism-positive work environments, similar to Thompson's recommendation above.
That means workplaces with highly individualized and sustained support mechanisms that make it possible for employees to build long-lasting, sustainable careers in IT roles suitable to their specific cognitive strengths and competencies. 
Aside from this example, similar programs exist within many companies. Including SAP, Hewlett Packard Enterprise, Microsoft, EY, Deloitte, and more. Silvio Bessa, senior vice president of digital business services at SAP, reported that the company's approach, "forces you to get to know the person better, so you know how to manage them. It's made me a better manager, without a doubt."
Like auticon, these internal initiatives seek to reframe the narrative around autism and neurodiversity in the workplace. Thus, giving this talent pool access to career training and development through everything from internships to infrastructure.
Begin at the Beginning 
For companies interested in taking the next step towards showing kindness to autistic and neurodiverse talent pools. Begin by rethinking recruitment. What some might see as a standard protocol can feel overwhelming to these candidates. It can also stand in the way of their success. One autistic hire, Gordon, explained his experience.
"I have applied for jobs previously but not been successful. I have found the interview process very stressful, and I have even been rejected for jobs I have been over-qualified for, [however], auticon focused on looking at the skills I had rather than an interview."
Thompson echoed this sentiment, urging employers to consider whether steps in the interview process are necessary. And, consider if there's another way to make the hire. She said, "Replace a phone interview with short answer questions. Allowing the candidate time to give a thoughtful response without social pressure." 
The intent should be to develop resources and guidance that make it possible to tailor recruiting to each individual, for pre- and post-hire. By reworking hiring, companies can welcome these candidates. And, ultimately, create a culture that both nurtures and champions neurodiversity. 
---
Authors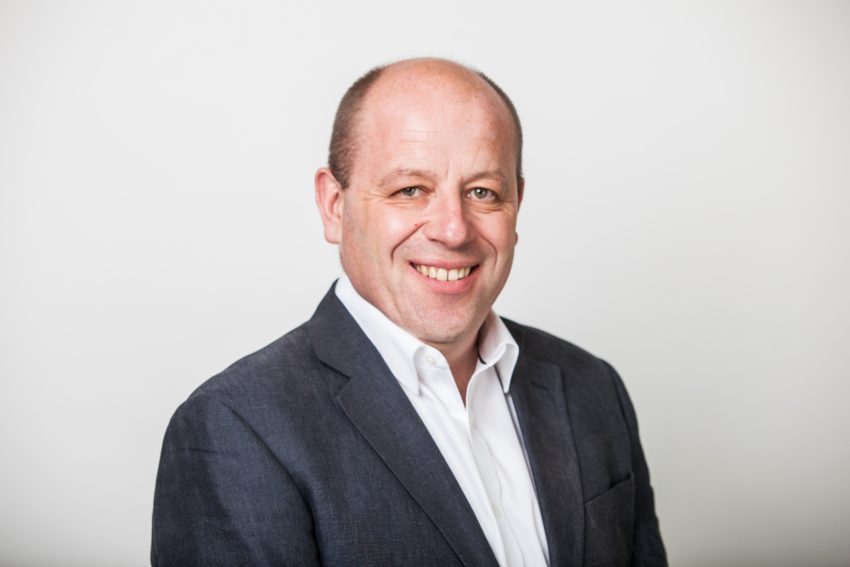 Paul Modley is Director of Global Talent Acquisition and Diversity & Inclusion at Alexander Mann Solutions. Modley joined AMS in 2014 and is currently responsible for transforming its internal recruitment function incorporating talent acquisition, talent mobility and strategic workforce planning. Before this, he worked in the talent acquisition sector for over 20 years in a variety of agency, executive search and in-house roles. In 2012, he was awarded a British Empire Medal in the Queen's New Year's Honours for services to the London 2012 Olympic and Paralympic Games. 
Recruit Smarter
Weekly news and industry insights delivered straight to your inbox.