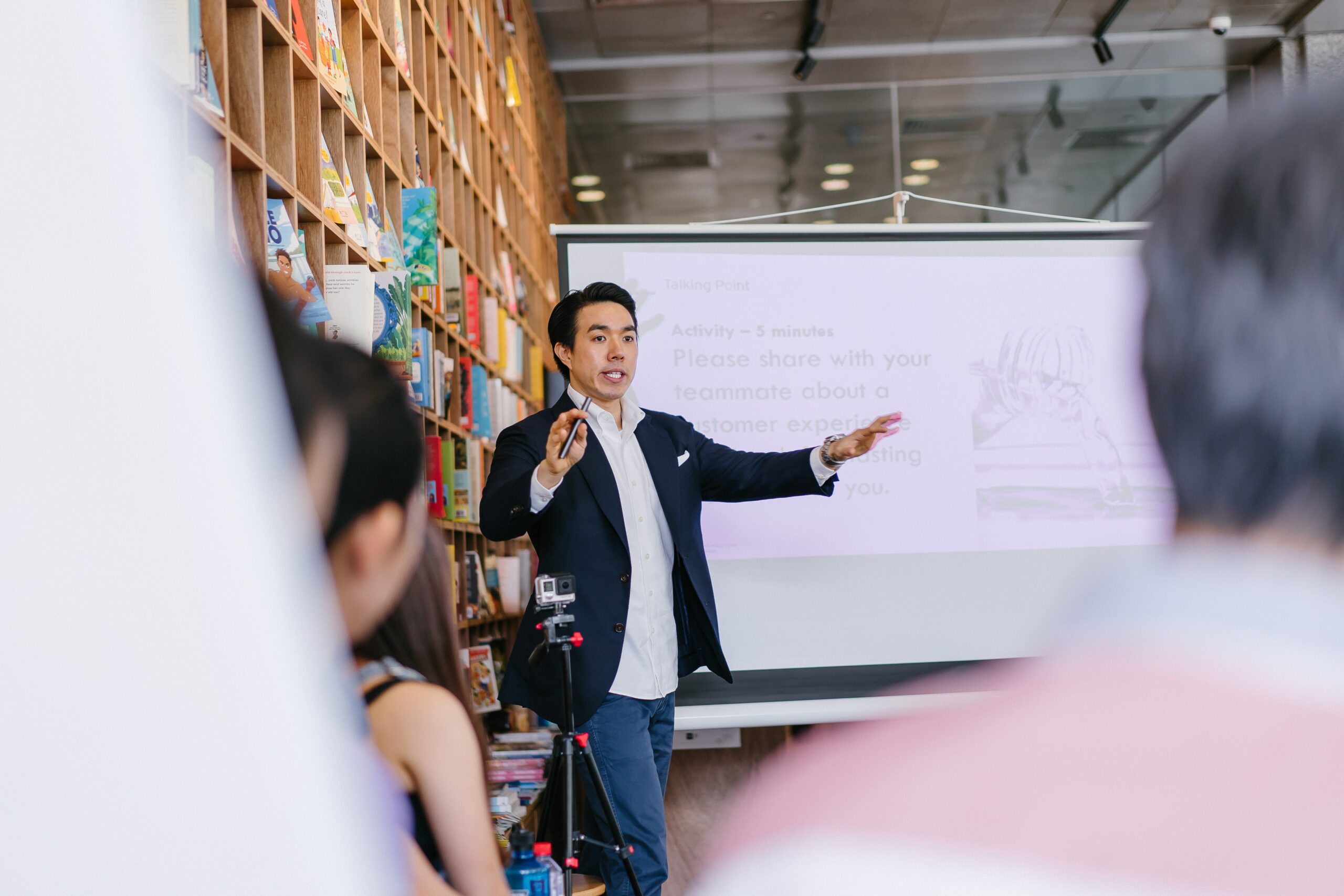 Employer branding is quickly emerging as a top priority for organizations in a post-pandemic world. At a time when global businesses are preoccupied with surviving the COVID-19 induced economic slowdown, employer branding has suffered. Furloughs, layoffs, and rightsizing have been dominant themes across the employment market. And have done little to build confidence amongst jobseekers.
However, the situation is getting better. During recent BLM protests, we saw employers taking accountability for their D&I initiatives and stepping up to express solidarity with the underrepresented. Organizations also publicly acknowledged that their diversity and inclusion strategies needed realignment and promised to work on it.
Hiring will resume as the economy reopens, and people return to work. While the job market is likely to remain employer-driven temporarily, the best candidates will still be picky about where to work. And that's where organizations have the opportunity to rethink how they approach and engage talent.
Employer Branding in a Post-COVID World
One of the biggest problems with employer branding is that it is often associated with superficial perks and benefits, instead of being aligned to core business goals and the corporate brand. Free lunches, bring-your-pets-to-work, and in-house masseuses are all nice to have. But, do they really drive your competitive advantage as a business?
Economic volatility, uncertainty, and shorter shelf life for knowledge have placed a premium on professional development opportunities. According to Gallup, jobseekers care deeply about their development when looking for jobs. An astounding 87 percent of millennials rated "professional or career growth and development opportunities" as important to them in a job.
Gallup also found that "opportunities to learn and grow" is one of the top three factors in retaining millennials. And is the only aspect of retention that separates millennials' needs from those of non-millennials.
So, it seems pretty cut-and-dry, right? Employers must offer L&D opportunities to hire better talent and improve their employer brand. However, it is easier said than done. Talent acquisition leaders and the C-suite need to focus on building the employer brand organically.
L&D programs have been a mainstay for organizations for a while. So, delivering opportunities for new talent is not a significant challenge.
The real challenge
The real challenge is delivering opportunities that enable the organization to build a new talent dimension. Which is key to the company's corporate brand. Here is where TA and functional leaders must ask themselves: "What will drive our competitive advantage over the next five years?" Is it going to be leadership skills, digital competence, or a combination of both?
For businesses looking to thrive in a post-COVID world, technical excellence must be supplemented with skills like teamwork, empathy, and customer-centricity. Organizations must also re-examine key individual and team behaviors that are desirable in a post-COVID world. For instance, contribution could make way for commitment. And employees must learn to focus on relationships, rather than just communication.
Developing an employer branding framework that helps you answer critical questions about your capabilities as a business, candidate perception, and organizational values are essential. And here's where digital coaching platforms promise to transform the way you look at professional development as an extension of employer branding.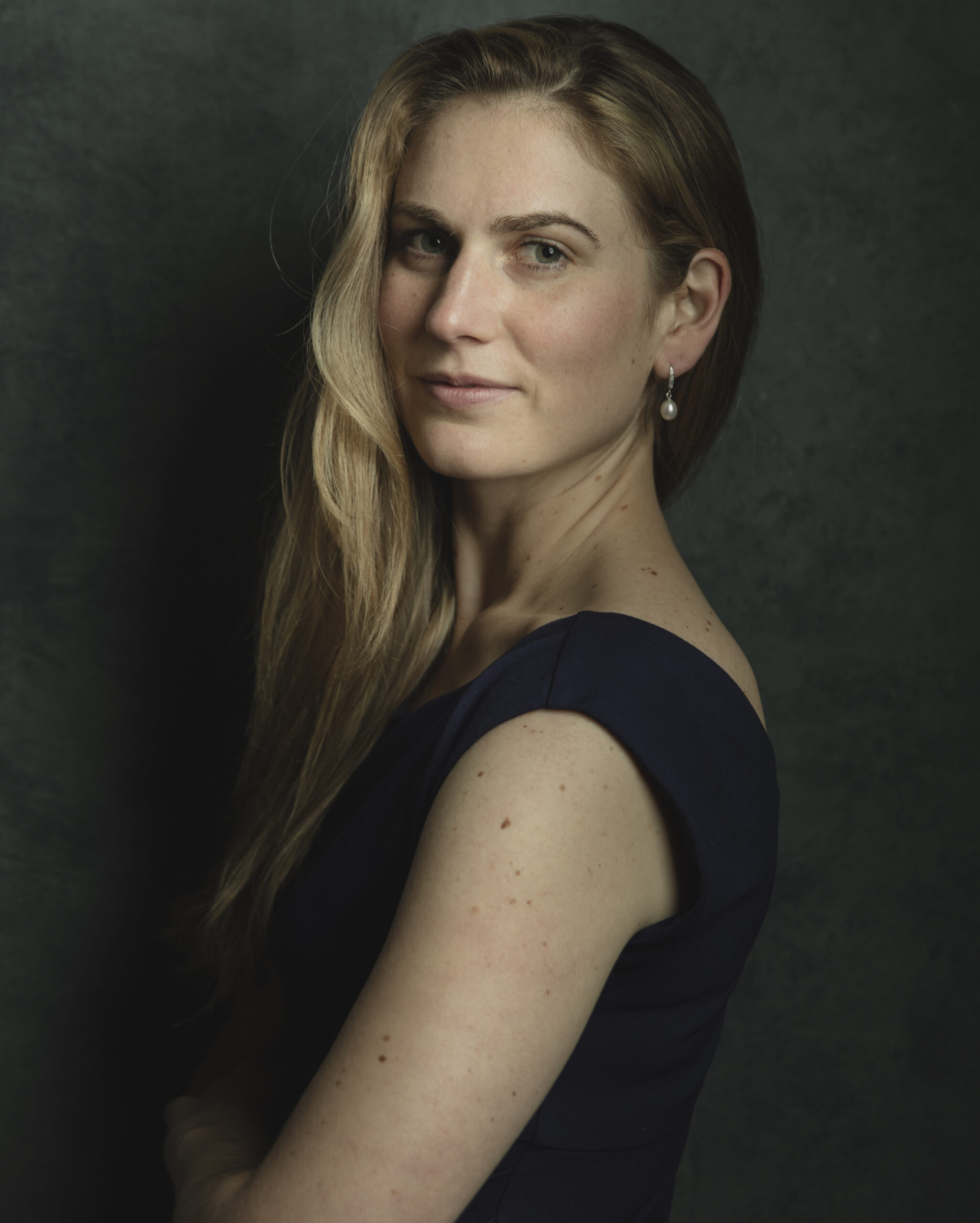 "Employees are attracted to organizations that build cultures that they want to be a part of.  This means cultures that are inclusive, flexible, authentic, and successful.  When organizations invest in their people, those kinds of cultures follow as a natural outflow," says Alexandra Connell, CEO, and founder of digital executive coaching platform, Pluma.
Executive Coaching and Employer Branding: A Match Made in L&D Heaven?
A big part of measuring the success of an employer branding strategy is learning how it resonates with potential hires and employees. "We work closely with a lot of our HR partners to help them find ways to let employees know about the fact that they're offering Pluma. And give people at all levels opportunities to apply or be nominated for the experience so that distribution is equitable and noteworthy," says Alexandra.
A great way to obtain candidate feedback is through surveys. and work with recruiters to get their assessment of candidate responses. This should help you understand ground realities and plan future upgrades on your branding strategies. Using insights from candidate feedback, you can keep refining your talent development framework to focus on more relevant capabilities.
Now, coming to the question of how digital coaching platforms could fit into your larger talent attraction and retention strategy. They offer a personalized and scalable alternative to traditional, expensive, one-size-fits-all coaching practices. It follows a natural evolution of on-demand learning for a generation of post-COVID workers.
Human Skills
As AI and allied technologies become more capable of performing routine tasks, the need for human cognitive skills will continue to increase. High-performing organizations of the future will be the ones that adopt a culture of lifelong learning. And facilitate opportunities for employees to develop new skills continuously.
Alexandra believes digital coaching platforms can help unleash employee potential in a way that was impossible before. She says, "The workplace is ever-shifting, and people learn better when they can interact, reflect and confide in someone that they find credible. It's only natural that that practice would be over a period of time and oriented around establishing a real relationship and accessing your coach as-needed."
"I think the demand we see for Pluma, a scalable but personal and people-oriented solution is a natural outgrowth of the business environment we see today. As is the desire for things that are on-demand," she adds.
While most organizations have had some leadership/management development programs in place. They've typically catered to a select few within the company. The exclusivity of traditional coaching programs makes them ineffective for meeting the demands of the current workplace. Additionally, a candidate interviewing for a mid-level position will not be sold on your promise to make coaching available five or ten years down the line.
Digital Coaching Platforms
As candidates increasingly place professional development as a top priority when assessing career opportunities. Digital coaching platforms serve to democratize knowledge and skills previously restricted to senior executives within organizations.
Speaking about the limitations of traditional training programs, Alexandra says, "Mainly just that they don't reach broadly or deeply enough.  The programs are usually excellent, but they tend to touch maybe 0.1 percent of the population. It's not adequate reach for a meaningful culture shift, retention impact, or succession planning. Pluma allows organizations to provide all the benefits and impact of traditional coaching. A six month, 1:1 relationship with an experienced executive coach, for less than what they'd spend per head on a half-day off-site. This means organizations can coach hundreds rather than a handful. And impact their organizations at a deep and meaningful level."
However, positioning your company as a learning organization involves more than just purchasing a coaching platform. It requires a cultural shift in terms of how learning is viewed within the organization. Your commitment to supporting professional development for employees should clearly come across in your employer value proposition, career site, and job descriptions. It also needs to be embedded in the business. This means securing C-suite buy-in and incentivizing the right behaviors.
HR leaders need to make professional development a part of employees' regular flow of work. By breaking down barriers to participation and encouraging leaders to join coaching programs can help you ramp up adoption. And, in the long run, build a larger repository of skills within your organization.
Alexandra shares three tips for organizations looking to build a culture of continuous learning:
Make it part of people's day-to-day. Avoid programs that create extra homework or extensive time away from their teams. Look for options that allow people to experiment in their daily work and create dialogue around that.
Scale it as much as possible. If you have a 200,000 person organization with 30 high potentials (hi-po) in your hi-po program. You simply aren't reaching enough people. Find solutions that make sure to address a broader base of employees.
Support learning in your culture. It's important that the C-Suite and other senior leaders make time for their teams to commit to learning. And that they themselves model that kind of behavior. Having key senior personnel join kick-offs and events is a powerful way to say this matters, and we care.
The HR team will lead this initiative. But to make it stick, it must be owned by the C-suite. As any good leader will tell you, the most important job is attracting, retaining, and advancing the best people. Integrating talent into the center of the corporate brand, rather than spinning out a series of cosmetic benefits, is the best way to do that.
Tying it All Together
Building a great employer brand is more than just shiny marketing strategies and gimmicky perks. It is rooted in a clear corporate purpose and set of values that help you attract candidates who share those fundamental beliefs.
Digital coaching offers an opportunity for organizations to bridge the gap between what they promise and what they can deliver. In terms of employee experience and professional development. In the current environment, particularly, organizations must offer a tangible, lasting benefit to candidates seeking to work for a future-ready company.
You may not be the workplace of the future today. But if you can successfully demonstrate your intention of getting there, it should certainly be a part of your positioning. By offering a combination of aspirational elements in your employer brand, you can breathe life into what would otherwise be a bland collection of promises. That will do little to compel candidates to look closer.
Given our new world of work, employer reputation will ultimately boil down to consistent values and validity of their organizational cultures. And professional development as a value proposition serves as a clear and accountable employer branding metric. One that will continue to drive your competitive advantage for years to come.
---
Authors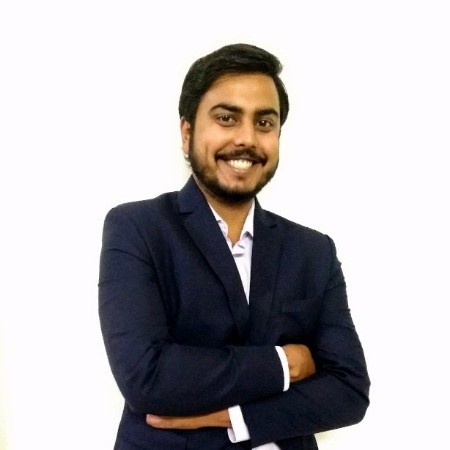 Sushman is a contributing editor at RecruitingDaily.com and writes about how organizations can succeed with recruiting technology. With a background in B2B tech publishing and events, Sushman strives to make dry, technical copy engaging. When not writing, Sushman enjoys craft beer and motorcycling holidays.
Recruit Smarter
Weekly news and industry insights delivered straight to your inbox.