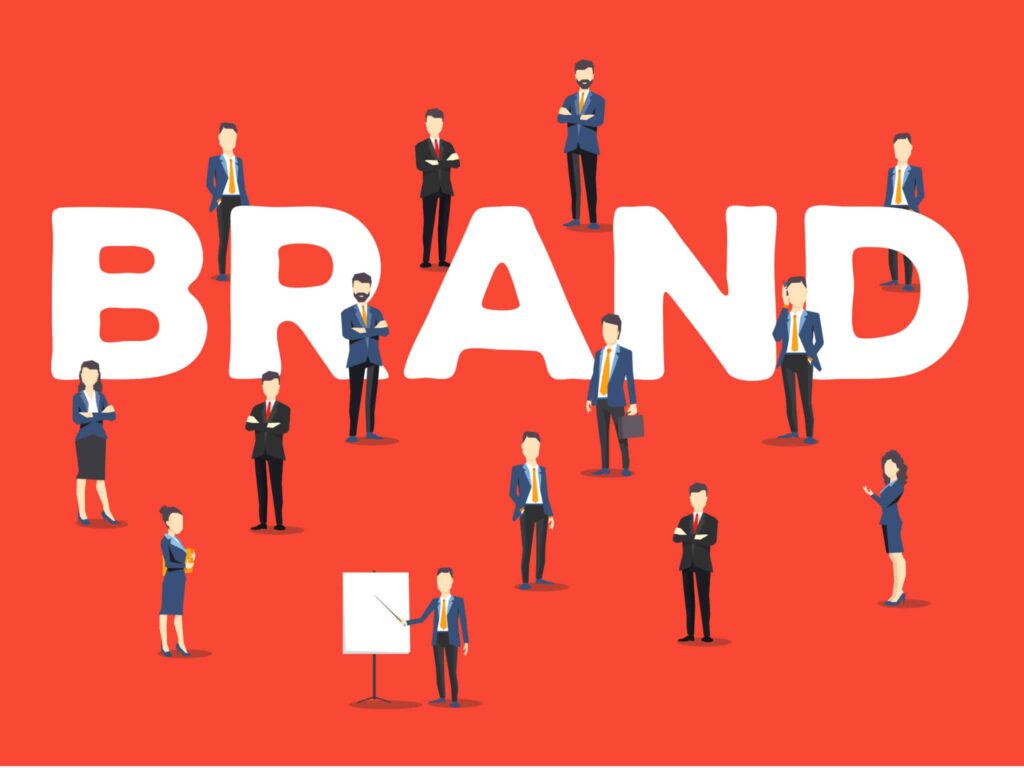 "now evolved into a total system and approach (mostly) embedded in a company's Talent Acquisition culture"
It is now time to start thinking and implementing your Employer Branding Program and Strategy with Corporate Branding concepts and terms. When I began in Employer Branding in 2002, we thought about Employer Branding as an "add-on" to the Recruitment function.  Fortunately, this has changed; it has now evolved into a total system and approach (mostly) embedded in a company's Talent Acquisition culture and set of behaviors.
I have been extremely fortunate to now have a global Employer Branding position which is closely linked to my firm's Corporate Branding /Marketing Departments. When I arrived (several years ago) I invited my colleague in Corporate Branding (early on) to partner and work with me on developing and implementing our Employer Branding strategy and program. We struck up a tremendous working relationship and broke new ground in linking HR and Corporate Branding together.
Additionally, on a number of his Corporate Branding projects, he incorporated my Employer Branding Program into his efforts in Stakeholder Management and Corporate Values.  
My own knowledge of Corporate Branding was and is elevated by this partnership. I now think in terms of applying Corporate Branding Concepts to Employer Branding; such as—an "Employer Brand Architecture"  where  our main Corporate (monolithic) Employer Brand permeates the organization and all divisions but can accommodate "sub-Employer brands" for certain unique parts of the organization—like the IT or the Engineering Department (where unique individuals and personalities are critically needed).
Similarly, you can also develop Employer Brand Equity and Employer Brand Experience where all the distinguishing qualities of our Employer Brand Equity results in a personal commitment to our Employer Brand which helps differentiate us from our competitors, thus making our Employer Brand valued and valuable. We also want to create a unique Employer Brand experience which can arise from consistent experiences which combine to form a clear and differentiated overall Employer Brand experience.
Your Employer Brand can also use the concepts of an Employer Brand Identity and Employer Brand image, where the outward (and inward) expression of the Employer Brand Identity is the fundamental means of company recognition, thus symbolizing our differentiation from our peers/competitors.  And our Employer Brand Image is the net "out-take" and for job candidates based on the impressions and experiences they have with us.
These are just a very few Corporate Branding concepts which we Employer Brand practitioners can adopt and expand to our use. Lastly, I think it might be best if all Employer Branding Program and efforts are closely partnered and aligned with Corporate Branding and Marketing Departments—a strong HR partnership with them is critical.
---
Authors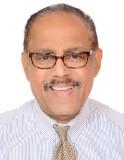 John "Johnny" Torrance-Nesbitt is an award-winning Global Employer Branding & Global Talent Acquisition executive with 15 plus years in building/leading global and regional talent acquisition and employer branding functions at several global Fortune 500 companies. He is global working in Global Employer Branding and was an Employer Branding Director at Randstad and has been Director of Employment Branding & University Relations at Monsanto in St. Louis for over five-plus years where he won four consecutive "Rapid Recognition Awards" for superior achievements. Prior to that, he was at Lockheed (corporate hdqts) in Maryland as head office Corporate Staffing Supervisor & Senior Recruiter, and he built the global recruiting forUnext.com, an innovative Chicago start-up. Johnny was also nominated in 2018 by his former organizational behavior professor, Dave Ulrich, for the prestigious "Employer Brand Leader of the Year 2018 (Global Leader Category.)" and by others in 2019. He is also a volunteer appointed a judge for Employer Brand Management Awards and the Web Marketing Association and a writer. Mr. Nesbitt holds a Bachelors in Anthropology from Amherst with Dean's List honors. While he lived in England, he engaged with the US Embassy there and has a citation from the U.S. Embassy in London for his assistance on "equal access for Americans to UK opportunities." He obtained his MBA in Finance in 1988 (and a Fellowship Winner) and then worked 3 years in Corporate Finance for First Chicago Capital Markets, Inc. You can follow him on Twitter @JohnnyTorrNesbi, or connect with him on LinkedIn.
Recruit Smarter
Weekly news and industry insights delivered straight to your inbox.