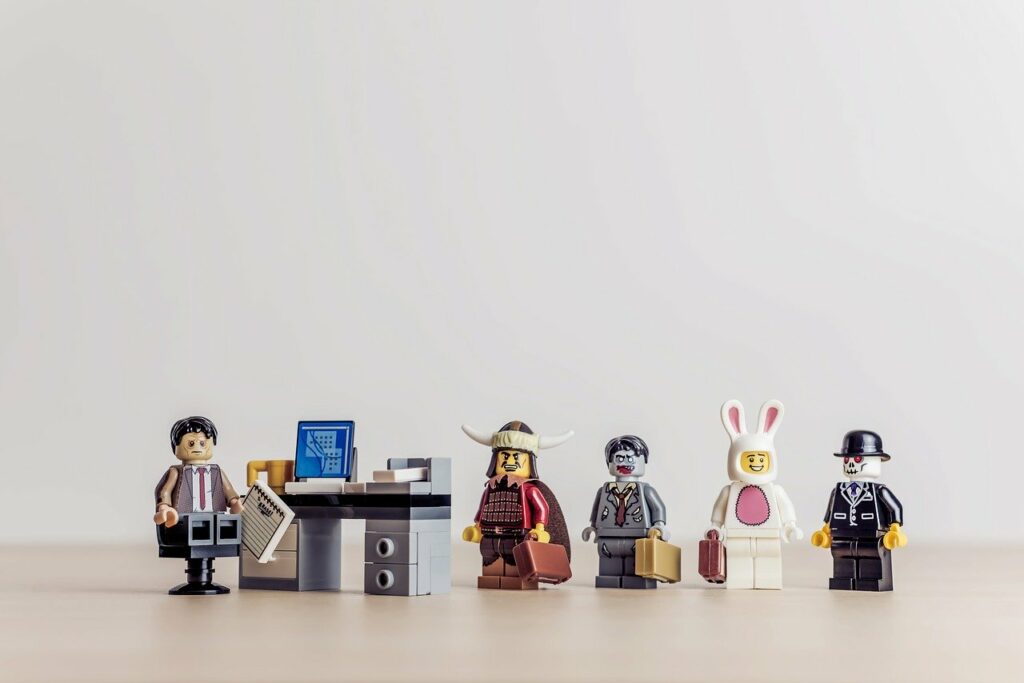 Hiring the right candidate involves more than just assessing their technical skills and knowledge. Competencies play a crucial role in determining how successful a candidate will be at your organization. Each candidate brings their own set of traits and behaviors that help them to work effectively within teams and the collective competencies of all your employees contribute to the human capital of your organization.
At a time when organizations globally are struggling to plug their skills-gaps and are sourcing talent from unconventional channels, competency-based hiring is the solution to ensuring you have the right person for the job.
So, what are competencies and how can you identify them to make better hiring decisions for your organization?
What are Competencies?
Competencies are nothing but a combination of skills and attributes that determine how well your potential employees are positioned to succeed in their jobs within your organization. Competencies can broadly be broken down into two components:
Skills, knowledge, and qualifications

Behavioral characteristics and personality traits
While traditional hiring practices have focused primarily on the first component, i.e., skills, knowledge, and technical qualifications, much of business success today is driven by the right mindset and culture, so, candidates' behavioral disposition becomes a critical factor for ensuring sustained, long-term performance.
A competency-based approach to recruitment begins with matching job roles (not only job levels) to competencies. This will also help you reveal current skills gaps within your organization. Next, identify competencies that relate to specific job levels – entry-level job competencies, mid-level competencies, mid-senior, and so on. These competencies can further be broken down into personality traits, analytical skills, or leadership abilities. Finally, ensure that your inhouse HR team is well equipped to identify and use competency-based hiring practices to recruit talent. Surveys and training programs can be incredibly effective to drive organization-wide adoption of a basic competency framework.  Focus on training recruiters for creating job descriptions and talent assessment models that comply with your competency framework.
Put simply, a competency-based recruiting system empowers talent acquisition and recruitment professionals to make smarter and better hiring decisions that directly impact the business bottom-line.
Why Do You Need a Competency-Based Hiring Process
There are several advantages to competency-based hiring. Here are five reasons why competency-based hiring is necessary for successful talent acquisition:
Competency-based Hiring is More Objective: Competency frameworks make it easier for you to focus on the performance of a candidate rather than perceived indicators of competence like educational levels or years of experience.
Reduce Turnover: By identifying the drivers of job success, competency-based hiring can help you identify candidates who are likely to succeed or fail at your organization, thereby, reducing employee turnover.
Thrive in an uncertain environment: We live in a VUCA world where vulnerability, uncertainty, complexity, and ambiguity threaten business longevity. By implementing a competency-based approach to recruiting, you can leverage your employees' skills and talent in times of uncertainty or unanticipated change. Since competencies are readily transferable across work situations, competency-based hiring can help your organization function effectively even during a crisis.
Eliminate Bias: Since you already have a standardized framework of competencies, you focus on hiring candidates who meet your requirements regardless of their age, sex, ethnicity, religion, or other considerations that have little or no bearing on their ability to perform.
Reduce Time-to-Hire: By using a standardized questionnaire or framework, you reduce the time you would need to identify the right candidates for a specific role or position.
Let's take a look at how you can begin identifying the right competencies through your existing recruiting processes.
3 Ways to Identify Key Competencies in Candidates
Now that we've established what competencies are and their components, here are three ways to identify candidates' core competencies in your hiring process:
Conduct Structured Interviews: A structured interview follows a standardized sequence of questions designed to assess candidates' technical, situational, and behavioral aptitude. These questions are typically created by hiring managers and recruiters and are administered to all candidates in the same order. Structured interviews ensure that the hiring process is consistent and there are minimal chances of bias as all candidates are asked the same questions. Additionally, structured interviews also decrease the time to interview, enabling organizations to interview more candidates efficiently.


Structural interviews are typically designed to reveal abstract attributes like attention to detail, integrity, behavioral traits, critical thinking skills, and coachability.

Include Pre-Employment Testing: Pre-employment testing is another best-practice for competency-based hiring. Pre-employment tests are an objective way of evaluating candidates' capabilities and traits. They yield a standardized score, rating, description or category, informing recruiters of potential fit. Pre-employment tests typically evaluate a candidate's cognitive abilities, aptitude, personality traits, and technical skills. Pre-employment testing can help you reduce the risk of a bad-hire by applying the principles of data-driven recruiting to streamline and improve your hiring process.
Use Feedback from Managers and Team Leaders to Redefine Core Competencies: Your performance management system is a rich data source for identifying what future competencies might look like. Use manager feedback to redefine your organization's core competencies periodically. Performance management tools and solutions are a great way of gathering your performance-related data in a single place to identify how technological evolution and changing workforce demographics are impacting the nature of your organization's business. Use this data to create newer, more current competency frameworks to identify the right-fit candidates for your organization.
Recruitment is undoubtedly undergoing a seismic shift. The way we look at talent is gradually changing and a competency-based approach to hiring can help you get up to speed in these changing times. We're hiring for roles that came into existence a little less than five years ago. As technologies transform business models, the rate of disruption will only accelerate, which makes it crucial for organizations to focus on what really matters – their talent. And identifying the core competencies that will drive your competitive advantage in the years to come should be a significant part of your growth strategy.
Conclusion
To succeed with competency-based hiring, you'll need as much feedback as you can get on the process. After all, it is iterative and must adapt to changing organizational needs and job roles. If you need help figuring out which competencies to measure for specific positions, seek help from consultants, your skills assessment vendor, and most importantly, your line managers. Managers are best positioned to tell you what competencies to evaluate in each occupational area. Next, set benchmarks using your existing top performers – they have already excelled at their jobs, so, they hold the key to succeeding at your organization.
Regardless of the size of your organization or your business vertical, competency-based hiring is the answer to getting the right people with the right capabilities to further your organization's growth in a hyper-competitive business environment. Lastly, let technology and data guide your decisions, but remember that recruitment is still a human-driven process, so, use instinct and experience when all else fails.
---
Authors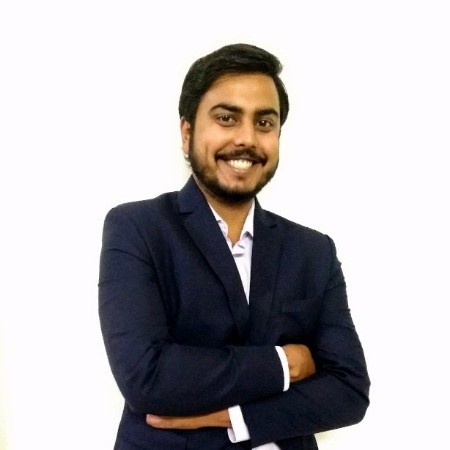 Sushman is a contributing editor at RecruitingDaily.com and writes about how organizations can succeed with recruiting technology. With a background in B2B tech publishing and events, Sushman strives to make dry, technical copy engaging. When not writing, Sushman enjoys craft beer and motorcycling holidays.
Recruit Smarter
Weekly news and industry insights delivered straight to your inbox.