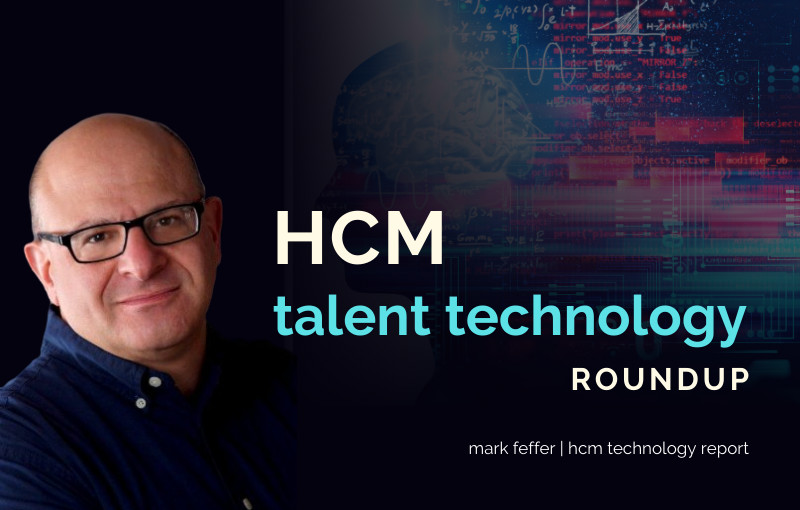 Job Boards Feel COVID-19's Impact; New Recruiting Tech Gets a Boost 
When 3.3 million workers file unemployment claims in a week, you know the recruiting world's going to change.
As the COVID-19 pandemic gathered steam, blogs, and trade media filled with stories about how the move toward remote work increased demand for virtual-interviewing technology. Yet at the same time, employers in most sectors have suspended their hiring plans—if they're not letting people go.
Job Boards Under Stress 
Not surprisingly, job boards are getting hit. Last week, ZipRecruiter laid off roughly one-third of its staff, 492 employees out of about 1,200. While executives said the company has plenty of cash on hand, the site's job postings plummeted during March. CEO Ian Siegel said "we regretfully have to do what is necessary to make sure we are there for the great American comeback story to come," according to The Wall Street Journal.
The question remains, though: When America comes back, will job boards come back with it?
Maybe, said Jeff-Dickey-Chasins, who consults with a number of job boards through his company, Job Board Doctor, LLC. "If the [economic] freeze is a couple of months or less, I suspect most job boards will survive," he said. "If it's longer, I expect to see some significant attrition." His reasoning's simple: Most Job boards make money when employers pay for their services. When employers pull back, the boards' revenue goes down.
Chad Sowash, co-host of the industry podcast Chad & Cheese – HR's Most Dangerous Podcast, said the survivors would be those that build their databases, gain more relevant data around candidate profiles and forge strong partnerships. Lesser-known sites and those with clunky products will suffer, he predicted, "while the ones who try and weather the storm alone will most likely die."
Duration is a Factor
Certainly, the length of the crisis will be a factor, too. "This 'full stop' has the potential to put a lot of businesses out of business. It's like we've put the economy into a controlled coma," said Dickey-Chasins. "As long as the coma can be controlled, the likelihood that things can come back is good. But the chances of the coma becoming uncontrolled are significant … and [that would be] very bad news for any business, like job boards, that's tied to hiring."
While ZipRecruiter was perhaps particularly vulnerable to economic turbulence—Sowash believes the company was already in need of restructuring when the pandemic "quickly forced their hand"—many other boards aren't in positions of strength. For example, Monster and CareerBuilder "aren't knocking the cover off the ball already," he said.
As the pandemic continues, many of ZipRecruiter's competitors have imposed hiring freezes. According to a list compiled by Candor, they include Glassdoor, Indeed, and LinkedIn.
Virtual Hiring Events
Virtual-interview technology companies aren't the only tech vendors seeing a spike in interest from potential customers. Businesses that help employers stage virtual recruiting events report an increase in queries, as well.
One of them is Turazo, a virtual campus-recruiting platform headquartered in San Francisco. Since early March, the company's sales pipeline has picked up speed as employers struggle to connect with new talent even as college campuses shut down, said CEO Peter Cipollone. "They have no way to really match well and have a good, engaged conversation with those types of prospects," he said.
Other companies have come to the same conclusion. This week alone, Paradox and Eightfold.ai announced virtual hiring solutions, and Eightfold's seems to target the same campus population as Turazo's.
All of this may be a sign of things to come. Employers are looking at remote technology in a fundamentally different way, Cipollone said. "I believe it's a structural change, especially at the early talent stage … where so much of the early interaction involves companies sending people out to campuses to interact with students physically."
On a broader scale, the coronavirus will prove the value of remote recruiting technologies. "People will have to rely on them, they'll see the value and then there's no reason to turn them off after the crisis is over," added Ethan Garr, Turazo's head of communications.
Doing Business 
Elsewhere in the world of recruiting tech… 
HireRight and Fama Technologies announced an integration that offers automated social-media background screening. Fama's technology scans and analyzes publicly available data to identify candidate risks such as bigotry, sexism, and harassment.
Leoforce is offering complimentary access to its recruiting platform, Arya, for companies identified as essential businesses by local, state, or federal authorities. The company said the platform would be available to organizations that have urgent hiring needs related to the pandemic.
---
Authors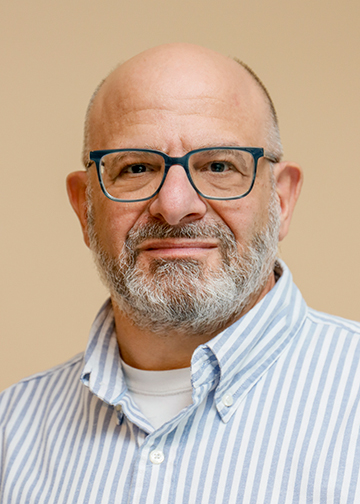 Mark Feffer is executive editor of RecruitingDaily and the HCM Technology Report. He's written for TechTarget, HR Magazine, SHRM, Dice Insights, TLNT.com and TalentCulture, as well as Dow Jones, Bloomberg and Staffing Industry Analysts. He likes schnauzers, sailing and Kentucky-distilled beverages.
Recruit Smarter
Weekly news and industry insights delivered straight to your inbox.