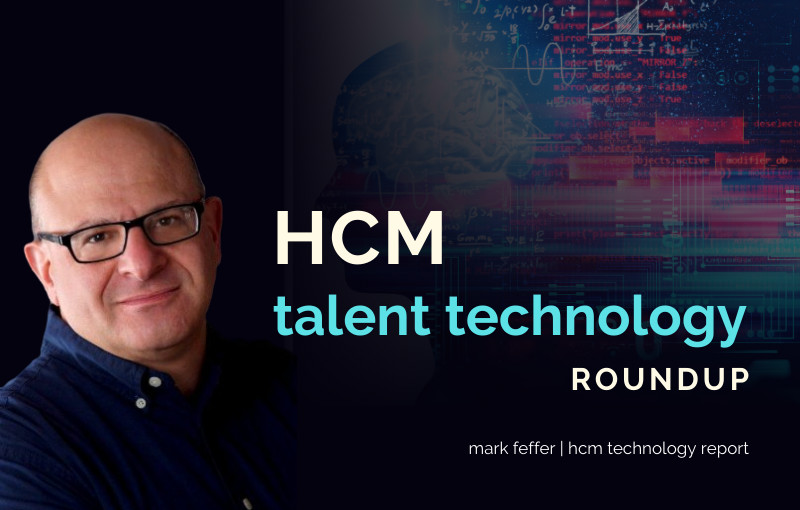 Pandemics, Recruiting and Rise of the Machines
As the jobless numbers swell, COVID-19 has certainly made life more daunting for recruiters. Especially those who operate by building relationships the old-fashioned way. Some economists and financial experts speculate that the unemployment rate could rise to around 30 percent eventually. Others surveyed by The Wall Street Journal believe 14.4 million more jobs will be lost in the coming months. They also believe that by June the unemployment rate will hit a record 13 percent. In comparison, the unemployment rate was 3.5 percent in February.
The flood of new candidates threatens to overwhelm talent acquisition operations. Operations that either haven't prepared for the volume or adopted technology that could help them. After all, getting to know people by phone, email, and text becomes a lot more challenging when the number of candidates to track skyrockets. That's one reason many recruiters believe automation, which was already gathering steam before the pandemic, could come thundering through the talent acquisition world as the economy recovers.
Joel Cheesman is co-host of the recruiting-focused podcast Chad & Cheese. He said "automation is probably the biggest winner in this downturn." His reason has to do with something akin to collateral damage. As employers resume recruiting, they'll have to ask themselves whether to hire TA staff or implement automation and AI tools. Organizations that have been on the fence about chatbots, programmatic advertising, and robotics will have to put a stake in the ground about adding staff or new technology.
"A lot of smart companies are going to realize that this is their opportunity to replace the people who were doing recruiting with automated tools," Cheesman said. "A lot of people that were recruiting last year won't be recruiting next year."
Will the Workforce Shift?
Governors and business leaders have begun kicking around ideas for getting the country back to work. There seem to be as many scenarios as there are states and counties. However, employers largely agree on one thing. The dynamics of recruiting and hiring won't be the same as they were before the pandemic forced more than 16 million Americans—and counting—out of work.
The most obvious change involves the labor pool itself. "We've been working largely in the U.S. with a very, very low unemployment rate. Now all of a sudden there's this massive degree of unemployment," observed Martha Bird, a business anthropologist at ADP's Innovation Lab. While Bird said she can't guess exactly how employers will modify their talent acquisition strategies as they face a "flood of unemployed people," she believes the dynamics of the candidate-employer relationship will be important to watch.
Bird's also watching matters related to the workforce's geography and health. With a record number of people working from home, many organizations have dropped their objections to remote work. Microsoft said the number of Microsoft Teams meeting minutes jumped 200 percent, from 900 million on March 16 to 2.7 billion on March 31.
Effect of Remote Work
According to Bloomberg, some organizations plan to change operations after the crisis to prioritize technology and home-office setups over travel and real estate. A survey by CNBC found that 42 percent of American workers who hadn't telecommuted previously are doing so now.
Bird believes the rise in remote work could change the way people view living in rural areas versus urban centers. If more people work remotely, she wonders, will residents of rustic areas gain access to the same kind of jobs and compensation that have traditionally reserved for cities? "If it's indeed the case that people will begin to work more remotely, that can open up a whole, I think potentially positive, [set of] economics for rural areas and rural workers," she said.
Employers' awareness of health is going to change, as well, Bird believes. "There's going to be, for employers, much greater awareness of what health actually means in terms of the economy," she said. "A healthy society, and I mean healthy as in well-being, is a direct corollary to the economy being robust."
Doing Business
On the ground, the pandemic's fallout continues to drive the activities of recruiters and recruiting technology providers. Some moves this week:
LinkedIn expanded its Recruiting for Good program to help hospitals and other essential businesses find workers and volunteers during the crisis. According to CNBC, the company has assigned 100 employees to help out some 540 hospitals. It's also handling 260 other requests from healthcare organizations seeking to fill more than 26,000 jobs.
Indeed is closing down Job Spotter on May 15. The app encouraged users to submit photos of job ads in return for Amazon vouchers. Indeed has stopped accepting entries but will fully process pending submissions. They made the decision "in light of the global health crisis," the app's team said.
Modern Hire launched six customizable hiring workflows. That can be used to fill jobs in industries including hospitality, delivery, logistics, retail, and healthcare. The "Hiring Blueprints" are meant to provide talent acquisition teams with repeatable methods of evaluating and hiring candidates at scale. As soon as businesses begin to ramp up again.
Insperity is offering fee-inclusive and flat-rate options to its recruiting services. In a bid to help small and medium-sized businesses cope with the COVID-19 crisis. The changes will remain in effect until at least June 30. The company's also offering outplacement services free of charge, said CEO Paul Sarvadi.
Recruiting technology provider Censia launched a free "ReadyToHire" program. The program uses AI to match displaced workers to openings at organizations with urgent hiring needs. Without requiring integration or installation, allows companies that are letting people go to add their affected employees to a specialized database. Job seekers can also add themselves.
---
Authors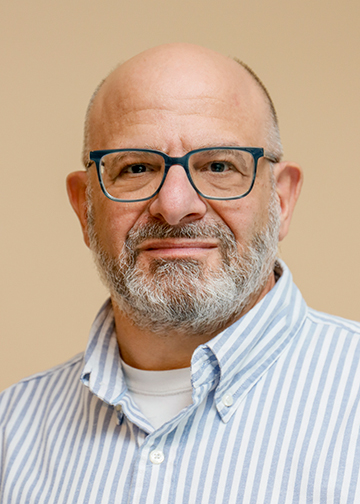 Mark Feffer is executive editor of RecruitingDaily and the HCM Technology Report. He's written for TechTarget, HR Magazine, SHRM, Dice Insights, TLNT.com and TalentCulture, as well as Dow Jones, Bloomberg and Staffing Industry Analysts. He likes schnauzers, sailing and Kentucky-distilled beverages.
Recruit Smarter
Weekly news and industry insights delivered straight to your inbox.