Fireside chat with William Tincup & Adam Gordon, CEO of Candidate.ID
I've known Adam Gordon for 150 years mostly through his activity via LinkedIn and Facebook. He's the type of honest person that I wish I had more of in my life. He speaks his version of the truth unabashedly and I LOVE that. I've been a guest on his co-founder's (Scot McRae) podcast, The Nuture Podcast, a few times. The software that they've created (Candidate.ID) actually helps recruiters market to candidates.
Think great B2C and B2B marketing automation for sourcers, recruiters, and hiring managers. It's pretty cool. Get to know them as a company and both of the compelling co-founders as soon as you can.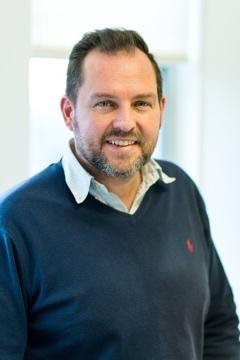 Without further ado, let's get started.
Adam went head-first into recruitment because his friend had been in it for two years, was already driving a Mercedes, and that was appealing. He grew up a few years into it though and worked out his main areas of interest were in sourcing and recruitment marketing. So he joined global recruitment marketing business Havas People, before moving into HR services at PwC. And later starting his own research and sourcing company in 2009.
During 2015, he became aware that all large employers were building up huge but useless candidate databases. He set out to create a system of engagement that would track and score candidates' interactions with each employer. Therefore allowing recruiters to get to highly engaged candidates much faster.
Q1: Work-related, what's keeping you up at night these days?
Quite frankly, what's keeping me up is working out every way possible to create mental shortcuts for TA leaders who insist on doing things the old (I really mean 'wrong') way, remaining addicted to sources of net new candidates when they are already in possession of big candidate databases. They need to focus much more on farming these databases in an automatic way, at scale in order to create genuine, dynamic talent pipelines.
Separately, when I am sleeping, I have recurring nightmares about 360-degree recruiters. Recruitment includes many different disciplines so why would one person be best to do everything? Look at sales and marketing functions. You don't get copywriters doing telemarketing so why do we still do things like this in recruitment?
Q2 and Q3: What's your vision for Candidate.ID?
There's no long term future for recruitment CRM because applicant tracking systems are eating their lunch. I don't even know why recruitment CRM was ever a separate category of technology. ATSs and CRMs both store information and enable workflows so why didn't Kenexa and Taleo just add some additional functionality rather than let SmartRecruiters come along and claim market share? Avature's the only recruitment CRM that has done the right thing and moved downstream into ATS. That's a good move. The rest have been tinkering with things that don't really change the game. They're all sitting ducks.
The reason I mention all this is because systems of record find it very difficult to adapt to becoming genuine systems of engagement. Salesforce tried for years before giving up and buying Pardot. If we want to eliminate the most draining activity in recruitment (cold sourcing), we need systems of engagement that are designed to understand more about candidates than a team of recruiters ever could and interact with them with the right content, in the right formats and at the right time. ATSs and CRMs can't do that and that's why we created Candidate.ID.
Our long term intention is to become the system of engagement for every multi-national employer, sitting on top of their core system of record. Today, our customers are visionaries so our short term intention is to make talent lead generation and talent pipeline automation better understood by a much larger population. The good news for us is, in 2020, many international talent acquisition teams are deeply evaluating the way they work and that's creating a lot of sustained interest in Candidate.ID.
Herefish
I should mention there's one other product specifically built for recruiting which we think can do what Candidate.ID can. It's called Herefish. It was created for companies in the Bullhorn ecosystem and Bullhorn made a very smart move in buying it in January. If they integrate it as a core component of their tech, they'll clean up even further in the recruitment agency space.
Q4: You'll know Candidate.ID has reached its full potential when?
My mind can't comprehend the possibility of a limit to Candidate.ID's potential at this point to be honest. We have customers using Candidate.ID in the way we intended it; for generating hot candidate leads straight into recruiters' inboxes every day and building deep, dynamic pipelines of engaged talent. 
We also have customers beginning to use Candidate.ID for other purposes including alumni management, contingency workforce management, diversity objectives, early careers, and even internal talent pipelines. In the next few years, we will have product and customer success teams dedicated to enabling customers to achieve their goals in all of these areas. 
Q5: What advice do you give TA leaders regarding evaluating TA technology?
My first piece of advice is, don't change your technology for something that is marginally better. I see TA teams moving from one ATS to another because they've received a compelling sales experience when in reality, I know fine well that the grass is no greener with X over Y. Don't expect your ATS to really rock your world. Only change one technology for another if you're using something seriously old or it is going to enable your whole team to be more productive. Instead, pilot different technologies and succeed or fail fast.
Recruiters will only use technologies that give them rewards they can't get in other ways. If your system isn't going to give them better information than they get from LinkedIn, guess what they'll continue to open first every morning and what they won't bother ever using.
---
Authors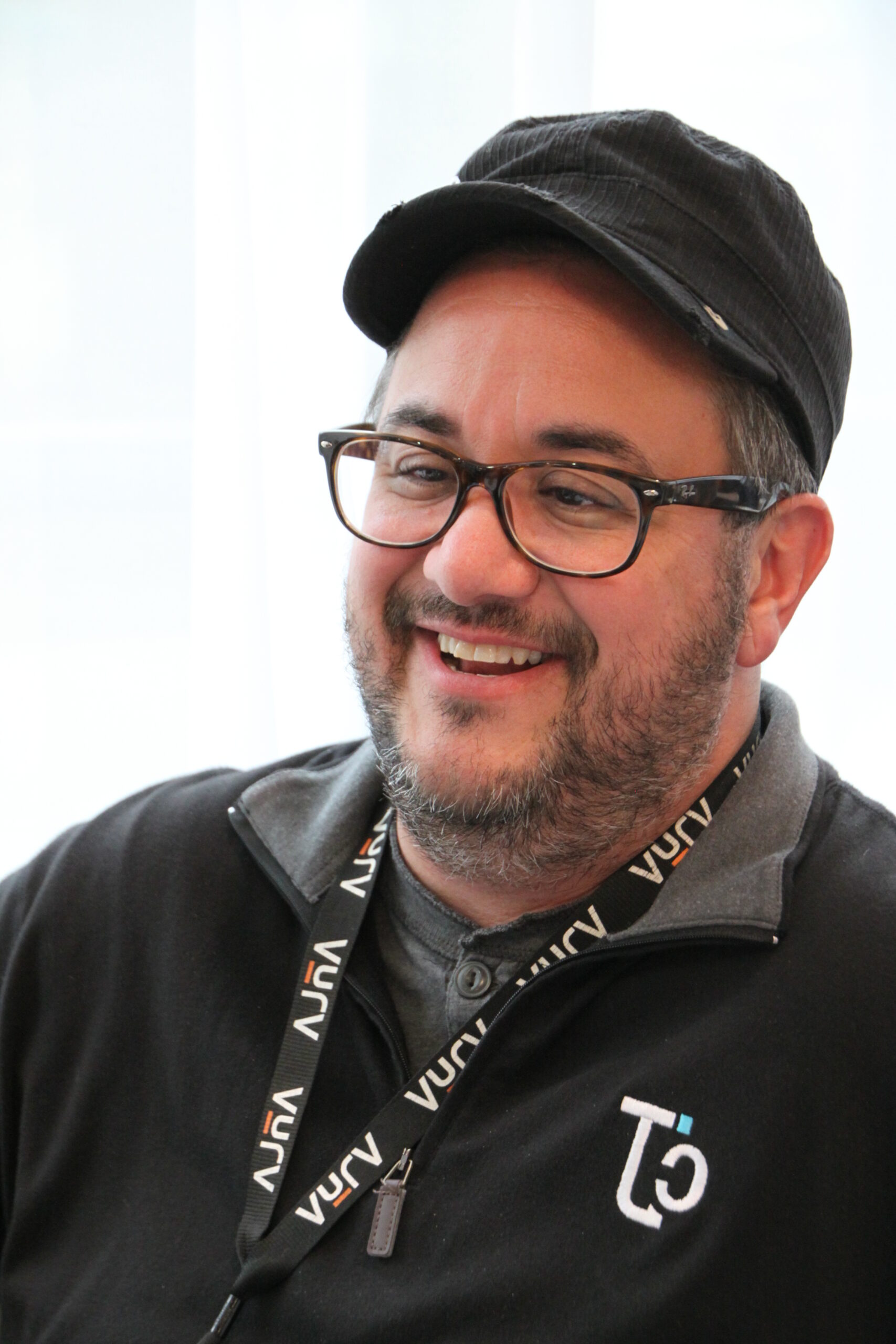 William is the President & Editor-at-Large of RecruitingDaily. At the intersection of HR and technology, he's a writer, speaker, advisor, consultant, investor, storyteller & teacher. He's been writing about HR and Recruiting related issues for longer than he cares to disclose. William serves on the Board of Advisors / Board of Directors for 20+ HR technology startups. William is a graduate of the University of Alabama at Birmingham with a BA in Art History. He also earned an MA in American Indian Studies from the University of Arizona and an MBA from Case Western Reserve University.
Recruit Smarter
Weekly news and industry insights delivered straight to your inbox.