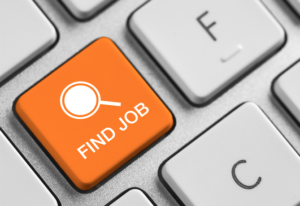 I don't think any of us would be surprised how much the average person hates looking for a job.
A recent survey by Hired found 83 percent of people get stressed by the job search, compared to 73 percent who consider getting a root canal, and 69 percent who believe getting trapped in an elevator is stressful.
With today's lower unemployment rates, organizations are finally starting to invest in candidate experience as a competitive differentiator to attract talent. But what do candidates really want? And what can recruiting teams do to make a tangible difference for the job search?
Candidates talk about the job search, chatbots, and more
Recently, I took to the streets to ask people about their experiences with looking for a job. I asked what their biggest job search pet peeve was, what recruiters could do to improve the job applications, how they feel about chatbots, and more.
See what they told me in the video below:
Takeaway No. 1: Reply to every candidate
Even though candidates still prefer a human touch first and foremost, receiving acknowledgement of their application in the first place is the lowest hanging fruit for improving candidate experience. In fact, CareerBuilder found 33 percent of job seekers want to receive an automated email after they apply which outlines what the next steps in the process are.
With the plethora of recruiting software and tools available these days, not replying back to candidates within a reasonable time frame is no longer excusable, especially as text messaging and chatbots become increasingly common within the recruiting context.
Takeaway No. 2: Speed up your process
Indeed asked candidates, "Once you've applied to a job at a company, which of the following actions builds trust?" The top reply was, "The company views your application promptly and reaches out" with 53 percent of candidates picking this option.
A SHRM survey of talent acquisition professionals found it took on average 9 days from posting a job to start screening candidates. In a candidate-driven market, taking this long to get back to candidates is just not going to cut it anymore.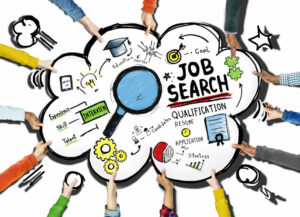 With the recent advances in artificial intelligence (AI) for sourcing and screening, technology can easily be leveraged to automate administrative tasks to speed up your hiring process.
Dan Shapero, LinkedIn's VP of Talent Solutions, Careers, & Learning believes mass adoption of AI is the future of recruiting.
As he states, "The last 10 years have been all about passive talent recruiting.The next 10 years will be about intelligent recruiting." Let this intelligence work for you by automating the administrative parts of sourcing and screening candidates to speed up your hiring.
Takeaway No. 3: Embrace new tools like chatbots
As chatbots and virtual personal assistants like Siri and Alexa become more common in our personal lives, their adoption in recruiting is only inevitable.
Candidates are clearly open to new communication tools like chatbots. Allegis found 66 percent of candidates are comfortable interacting with a chatbot. As stated in the video said, as long as the chatbot is able to provide more information about the job search, they'd welcome interacting with one with open arms.
Another interesting point raised in the video is that some candidates may feel more comfortable with a chatbot compared to a human recruiter because they feel the interaction will be more objective.
One final thought: While job searching will never be a popular pastime, recent innovations in screening and communication tools means that organizations can take some concrete measures towards making the job search a less hated and stressful activity.
---
Authors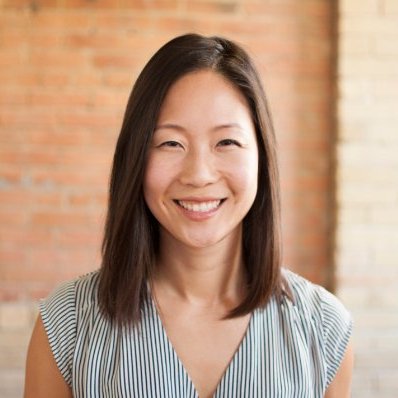 Ji-A Min is the Head Data Scientist at Ideal, AI for recruiting software that automates time-consuming tasks such as sourcing, screening, and messaging. She has a Master's in Industrial­-Organizational Psychology and her interests include data-based recruitment, HR tech, and diversity. Follow her on Twitter @ji_min or connect with her on LinkedIn.
Recruit Smarter
Weekly news and industry insights delivered straight to your inbox.