Understanding Hiring Funnel Metrics Can Land You Your Next Hire
We thought recruiting was tough just a few months ago when unemployment was at a record low. Recruiters can now expect an influx of applications as offices reopen and the economy moves into recovery mode. Before relationship-building with candidates begins, you'll need to understand hiring funnel metrics and why your ATS can be your greatest sidekick during this time.
Impressions
Gathering impressions and being aware of your job position comes first. You can promote it on social media, through emails, or on job boards such as Indeed or LinkedIn. It's said that you need 500 impressions to make one hire. That means you'll have to rely on your ATS connecting to outside sources.
Before technology, word-of-mouth hiring or an ad in the newspaper worked just fine. The digital age brought unique challenges and benefits to gathering job impressions. With powerful search engines and job sites, it is easier than ever to find jobs around the world. It's the recruiter's job to attract the right people to a position so they move on to the application process.
Applications
For most job seekers, the application process is the most exhausting part of the job hunt, so they can be very selective of which positions they apply for. In 2017, there was a 12% conversion rate from viewer to applicant, and 60% of applicants quit in the middle of a job application because it was too tedious.
Adjust the length of the application process based on the position you're recruiting for. If you're hiring for multiple cashier positions at a retail store, make the applications short and sweet. Leave lengthier applications for upper-level management and leadership roles.
Screening
There are a variety of ways screening can be conducted. This could mean skills assessments, submitting work samples, or even having a phone interview. About 20% of all applicants are screened. If you're manually screening applicants, that could take as long as 12-24 hours (1-2 hours per applicant for 12 applicants). This means, if you have other HR duties, the process could take as long as one week.
Not to mention the price of developing screening methods, conducting them, having phone interviews, and more. If you have a pool of likely candidates, this process could take even longer. With an ATS, you can create and send screening questions or assessments, and then receive an easy-to-understand report, saving you valuable time and resources.
Interviews
Interviews can be the lengthiest and most time-consuming part of the hiring funnel for recruiters due to the number of people participating in the interviews. On average, it takes five interviews to make one hire, which is about 42% of those screened.
For interviews, collect questions from the position's team to ensure the candidate is a good fit for a job you may be unfamiliar with. You can use your ATS to schedule interviews and keep notes of your interviewees.
HIRE!
Generally, it takes three offers to make one hire. This means candidates decline the offer one-third of the time.
This last step is the most simple to define but often one of the most tedious! You can use information previously received from the applicant during the application and screening processes to develop a personnel file. You can also use an ATS, such as BrightMove, to create Internal Career Portals. This helps promote succession planning and upward mobility for your current employees.
All in all, there are many numbers and figures involved in the hiring funnel, but by understanding them, you're able to understand and predict candidate behavior. With so many duties and responsibilities during the recruiting process, you can make your potential and current employee information work for you.
---
Authors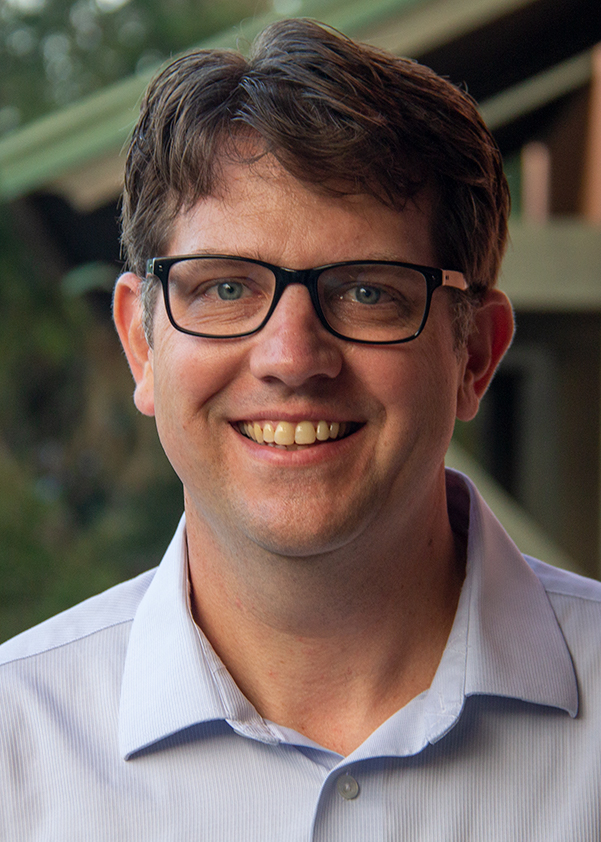 David Webb is the host of RecruiterCast and CEO at BrightMove, Inc. – pioneers of ATS – and now one of the fastest-growing global providers of hiring and recruiting software within the HR technology industry. David and his colleagues discovered an opportunity in recruiting and staffing highly specialized IT professionals for large-scale projects. They also decided to build their own ATS solution with the granular reporting and data-analytic features that would result in better- informed business decisions – for themselves and their clients. Thus, licensing the ATS software, called BrightMove, became a business of the same name in 2005.
Recruit Smarter
Weekly news and industry insights delivered straight to your inbox.