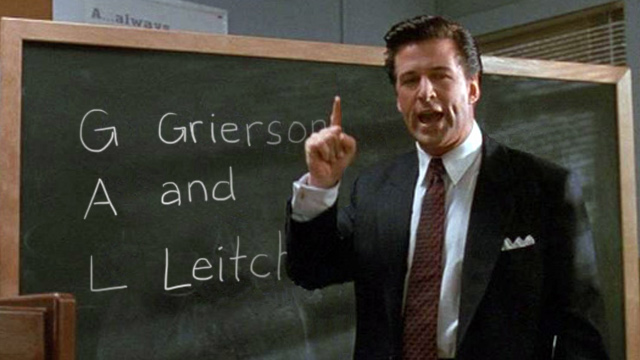 I often hear people likening recruiters to salespeople. As they see it, there are a lot of similarities between the two: the structure of their performance metrics is similar, basic workflows are similar, etc.
I'm sure recruiters and salespeople alike would argue there is far more that distinguishes each function – and I'm sure they would be right – but I'm commonly told the biggest difference is what they are selling: salespeople sell products and services, and recruiters sell job opportunities.
Makes sense, right?
Maybe ten years ago. Following a briefing with SAVO – a sales enablement solution provider – I realized sales technology has far outpaced talent acquisition technology. While recruiters are still wrapping their heads around social media and dabbling in candidate relationship management (CRM), sales technology has evolved to a new level of automation.
Full disclosure: I'm not well versed in sales tools and software. As such, I can't say whether SAVO is at the forefront of innovation or is offering standard sales enablement technology. What I can say is that I spent the entire briefing oooing and aaahing over their product features and thinking, "Why don't we have this in recruiting?"
For example, SAVO has built an engine that analyzes a lead, evaluates the interest and needs, and makes recommendations on next steps – including the best marketing collateral to share. Not only does this help salespeople make the best use of their time, but it also keeps leads warm so deals close faster.
If that doesn't pique your interest, it's because you're not thinking big enough. Imagine an enterprise recruiting team responsible for hundreds of hires a year. How do they keep up with all of the candidates they have in the pipeline? What happens to those talented individuals who don't end up getting hired? Think of all the missed opportunities that occur in a single hiring organization on an annual basis!
As many of you know, I'm of the opinion that the so-called "talent crisis" many employers are experiencing is the product of decades of reactionary recruiting tactics. We've spent too much time chasing bogus talent qualifiers like undergraduate degrees and harping on resume formatting, and have little to show for it.
I'll openly admit that I used to be one of those people who believed recruiters and salespeople were very similar, but this briefing was a serious eye-opener. All I could think during the demo was, "If this engine existed in every applicant tracking system, constantly supporting recruiters and serving as a safety net for catching every candidate they touch, I have a feeling we'd hear a lot less about a shortage of talent."
For all of those solution providers out there who are still dragging their feet in developing more robust CRM functionality, those who are putting all of their eggs in one basket like video or employee referrals – you may want to think again. Take a look at a few innovative sales tools, and you'll see just how far we have to go before your product is truly "game-changing."
Just a heads up, I don't think it will be long before some of these sales solution providers wise up and see the opportunities to be had in the super hot HCM markets. In fact, I know it's going to happen very soon. Are you ready?
See more at Brandon Hall
About the Author: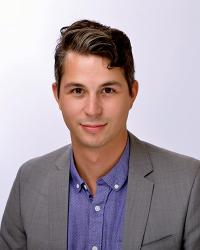 About the Author: As the Talent Acquisition Analyst at Brandon Hall Group, Kyle Lagunas heads up research in key practices in sourcing, assessing, hiring, and onboarding – as well recruitment marketing, candidate experience, and social recruiting.
Through primary research and deep analysis, he keeps today's business leaders in touch with important conversations and emerging trends in the rapidly changing world of talent.
Kyle has spent the last several years offering a fresh take on the role of technology as part of an integrated talent strategy, and focuses on providing actionable insights to keep leading organizations a step ahead.
Previously the HR Analyst at Software Advice, he is regular contributor on SHRM's We Know Next and TLNT, and his work has been featured in Forbes, The New York Times, Business Insider, Information Weekly, and HRO Today.
Follow Kyle on Twitter @KyleLagunas or connect with him on LinkedIn.
---
---
Recruit Smarter
Weekly news and industry insights delivered straight to your inbox.