Sourcing vs AI – Who Will Prevail?
Artificial intelligence will replace Sourcers within five years. The battle will be sourcing vs AI, and AI will win. Unless Sourcers do something about it, that is.
I know the arguments. That a human being will always be necessary to plug and vet applicants when using Candidate Matching Artificial Intelligence software.  I know humans are a vital link to building candidate relationships.
The problem is Sourcers don't have a voice when it comes to making purchasing decisions. Sourcers may end up as collateral damage to those executives unfamiliar within the space.
There are all sorts of Talent Acquisition artificial intelligence software products today. Most of us know about chatbots.  We use chatbots to help answer candidates' simple everyday questions about the company and role. But there is also candidate matching software and candidate behavior software available right now.
This is not a thing of the future. It is here today. The validity of these technological advancements for talent acquisition is spot on, but not without some outliers. In review of one candidate matching behavior software, my results dubbed me as a person that doesn't like conflict.
I double-dog-dare you to a fight to prove that AI wrong.
While another AI behavioral software picked out that I am a "sometimes friendly" type of person, which is so true. Sometimes.
Leaders will not be able to defend the return on investment for sourcing if metrics are not measured and socialized. Sure, we know anecdotally that Sourcers have intangible benefits for pipelining, but are we measuring it? Think about it from the perspective of a leader.
If a leader knows that artificial intelligence technology exists, that will scour the internet for talent and eliminate the need for a team of ten Sourcers, who wouldn't be enticed?
So, what is to be done about it?
How to Avoid Being an AI Statistic
Celebrate Sourcing Wins
Even one hire in sourcing is a win.  Have a plan in place to celebrate every hire. Yes, I know it is a Sourcers job to fill positions, but it is not like I am asking to give out a participation trophy.
Have you seen the market lately?  It is superbly challenging to hire a person today. Unemployment is high, but skilled roles remain open.
And people are standing still. Who would take a move during this financial crisis and pandemic? Not me. So, celebrate the wins right now if you have them.
Track Each Source
There are many sourcing metrics to measure. Submit to recruiter, new candidates contacted, hires, response rates, etc. However, one of the most valuable measurements is the code "Sourced By."  It is the single most persuasive piece of data to show the candidate wasn't hired via a live person that provided the impetus for a candidate to apply online.
Your ATS should have a "Referred by Sourcer" source tracking code. This is the most vital action that can be done to give Sourcers credit for their work.
Sourcers should have the ability in the CRM to tag passive candidates by where they found the prospect.
Communicating that the source for a candidate was via Indeed isn't enough. You should be able to differentiate if the person applied via Indeed or if they were uncovered by the Sourcer after a compelling text campaign. Be specific.
Did the Sourcer use a great Boolean string or some other deep dive tactic? Have a way to identify those situations.
Visualize Sourcing Data
Talent acquisition leaders rely on performance data that is downloaded from an ATS or CRM and converted to an Excel spreadsheet. And that is great. Excel is a TA Leaders friend.
But it doesn't always tell the story you want to convey. Our eyes are trained when we look at regular reports to go right to the bottom figures – percent loss, percent gain – fills – time to fill, etc. Avoid the "bottom line" trap and create a monthly or quarterly business review document with visualization for executives.
This executive summary is not a dashboard, rather, a one-page brief. It should be split into four or five parts with the most significant data that tells of your sourcing success. Perhaps your Sourcing team had a strong agency avoidance number this quarter. I'd represent that with an info-graphic and dollar amount.
If your Sourcers had a great quarter filling aged positions, or have superb customer surveys, represent that with an infographic percent of change.
Make it visual, show the strengths, and make it easy for leaders to see your worth.
In conclusion, with Sourcing vs AI, it is up to Sourcers and Sourcing leaders. They will need to solidify their position of masters over artificial intelligence.
Skip the anecdotal.  Know and share your successes. Your industry and fellow human beings are depending upon you to be heard.
---
Authors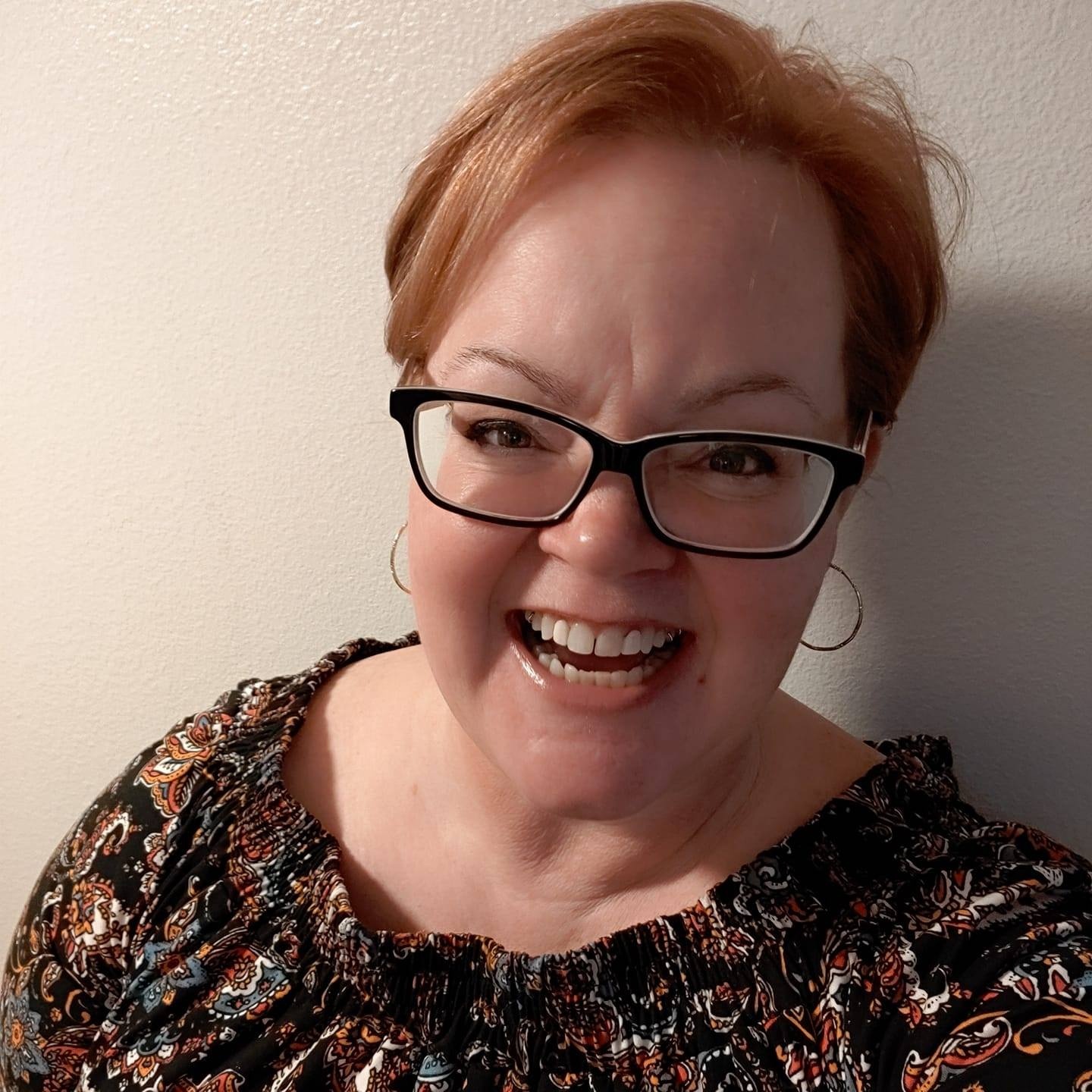 Christine is a Doctor of Business Administration candidate researching talent sourcing strategies in healthcare. This is Christine's 29th year in Talent Acquisition, with the last 9 years focusing on sourcing and recruitment marketing.
Recruit Smarter
Weekly news and industry insights delivered straight to your inbox.