Stop us if you've lived this nightmare before:
You have a couple of great candidates in your current recruiting process, at least per top-of-funnel evaluations.

You want to get them in front of a hiring manager or technical expert/team member to see what they truly know and advance the process.

Then the cycle begins.

"Does Tuesday at 10 work?" – 

"Well normally it does but I have something then."

"What about 1pm Tuesday?" –  

"Lunch with an old mentor."

On and on and on.
Scheduling is a massively time-consuming part of any recruiter's ecosystem and average day — studies on this vary, but in general many recruiters claim that about 65% of their time is taken up by these types of repetitive tasks that need to get done in order to advance the process, but never seem to get done in any type of streamlined way.
This shouldn't necessarily be surprising, however — many studies about human beings and time management reveal that humans generally don't use their time very effectively, often opting for seemingly "urgent" tasks over tasks of true priority. This has gotten worse with the rise of digital and mobile; since so much of mobile is about alerts and pings, it can distract recruiters (or any professional) from more pressing strategic work to a constant barrage of emails about whether Tuesday 10am or Thursday 1pm is better.
What do we do?
One of the best approaches for your brain is to view things in terms of "The Eisenhower Matrix," which looks like this: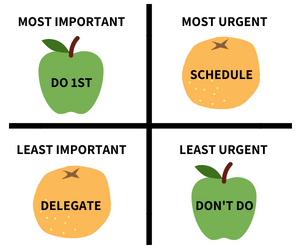 In other words, you have too much to juggle as is and scheduling doesn't have to be such a big part of that. (At least it shouldn't be.)  There are only so many things you can delegate to technology to handle throughout the day – and scheduling isn't something that you can risk being wrong (ever). It's something that requires time and attention – but again, this shouldn't a major part of what you're juggling.
Figuring this out is hard for professionals. We have bosses, they have needs, our candidates have needs, we have needs, and there's only so much time in the day. Work is stressful as is — and time-consuming — and while no one is trying to make it more stressful (you'd hope), the desire to schedule out everything and please everyone in the process can make for lots of anxiety.
Beyond thinking about priority and "urgency" differently, the next step is involving technology. The tech stack for recruiters has gotten to a place with a healthy dose of automation tools, so that some of these balls we're dropping — interview scheduling, candidate feedback, where they stand in the process — can be handled with a simple program setup.
Change your mindset and change your tech stack and maybe the anxiety associated with scheduling will go away.
We want to hear your thoughts – take this brief survey and let us know how you feel about scheduling.
The awesome contents of this article are sponsored by our friends at Clara Labs.
---
Authors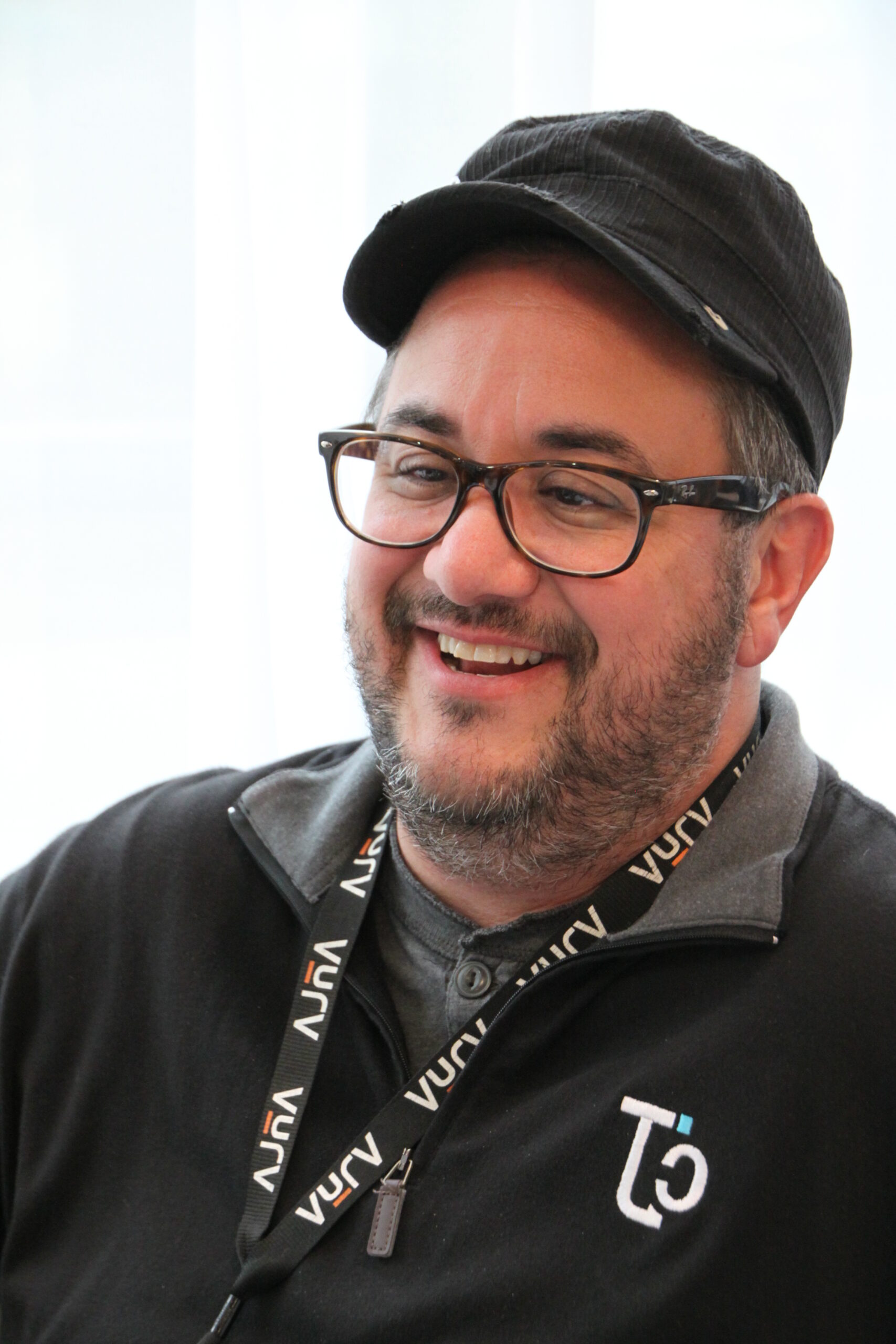 William is the President & Editor-at-Large of RecruitingDaily. At the intersection of HR and technology, he's a writer, speaker, advisor, consultant, investor, storyteller & teacher. He's been writing about HR and Recruiting related issues for longer than he cares to disclose. William serves on the Board of Advisors / Board of Directors for 20+ HR technology startups. William is a graduate of the University of Alabama at Birmingham with a BA in Art History. He also earned an MA in American Indian Studies from the University of Arizona and an MBA from Case Western Reserve University.
Recruit Smarter
Weekly news and industry insights delivered straight to your inbox.