Healthcare staffing organizations have been on overdrive to meet the spike in demand for clinicians due to COVID-19 surges across the country. When pandemic cases increase, the laborious process of onboarding clinicians, which includes reference checks, employment verification and licensure verification, intensifies.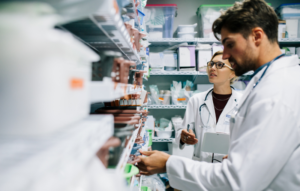 This credentialing process takes weeks to complete. Now, more than ever, healthcare staffing organizations must streamline the administrative process without compromising compliance. 
Moreover, resources are needed for vaccine delivery, testing, and contact tracing, further straining not only clinical roles but also non-clinical roles such as pharmacy technicians, traffic controllers, security, greeters, contact center agents, schedulers, and environmental services personnel.
Healthcare staffing firms can implement several key best practices including pre-credentialing travel nurses that are needed at a moment's notice.
And, they can leverage technology to automate sourcing and screening of talent, thus speeding up the recruiting process and deploying workers as quickly as possible where they are needed most. 
Pre-Credentialing for Rapid Response Clinicians
When a crush of COVID-19 patients strained the U.S. healthcare system in late 2020 and early 2021, hospitals struggled to meet the needs of the most serious cases, with some counties coming precariously close to exceeding ICU capacity.
Healthcare systems needed more clinicians to do the specialized work of managing COVID-19 patients. And, while frontline healthcare workers increasingly became vaccinated, healthcare systems still found themselves short-staffed as they dealt with fallout from those who were exposed to the virus and forced into quarantine.
In that environment, the demand for travel nurses rose steadily.
This scenario is an extreme example of the sometimes high-stakes world of rapid-response nursing, in which lives are at stake and a cumbersome credentialing process is not an option. Moreover, combined with a lengthy application process to become a new traveler for a staffing organization, many travel nurses limit how many organizations they apply to because it takes so long for them to become active at a new staffing firm.
The only way to do true rapid response travel nursing – where nurses are sourced, recruited, and placed in 24-48 hours – is to have their credentials nearly complete, with only the few state and facility-specific documents remaining to be quickly completed.
This process of pre-credentialing is often handled by third-party partners that can cost-effectively handle surges in demand by cutting down the one to two-week credentialing process by up 30% or more.
Given the competition to add new travelers to their roster, staffing organizations are finding ways to make life easier for their travel nurses. One example is the use of credentialing software that allows firms to conduct almost all credentialing in advance, making it easy for travel nurses to upload their documents.
Many staffing organizations have set up the software via a virtual wallet that gives travelers access to their credentials for future placements – even with competing staffing firms. Such solutions give travel nurses easy and rapid access to the hospitals that need them most.
Streamlining Recruitment of Clinicians and Non-Clinicians for Testing, Vaccinations and Contact Tracing
Clinicians working in ICUs, ERs, and other parts of the hospital form a crucial part of the front line in battling the pandemic. So, too, do the clinicians and non-clinical staff who are needed to support testing, contact tracing, and vaccine delivery.
All three of these areas are critical in fighting COVID-19.
For example, mass vaccination locations in convention centers and other large facilities are being set up rapidly around the country. They can require several hundred hires, including:
staff to guide traffic
security guards, observers
contact center staff
clinical staff
nurses
nurse practitioners
EMTs
phlebotomists
MDs and more.  
And, now that pharmacies such as Walgreens, CVS, Rite Aid, and more will be involved in vaccine delivery, many states are enabling pharmacy technicians to conduct immunizations with pharmacist supervision.
This means there will likely be a shortage of pharmacy technicians in certain markets, especially densely populated areas that could see a sharp increase in vaccine demand as more doses become available.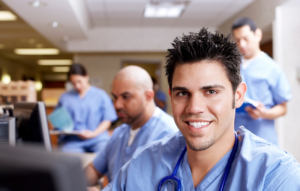 How can healthcare staffing organizations fill this wide variety of roles in such a short period of time? Given the high volumes required, traditional passive recruiting tactics like job boards just won't be sufficient.
Instead, organizations should actively market to drive inbound applicant flow. By aggressively leveraging recruiting marketing, they can turn up hiring quickly, and turn it down once they've met demand.
Healthcare staffing firms should consider recruitment marketing partners who leverage programmatic marketing, which uses technology to cost-effectively target candidates based on their browsing habits.
Technology platforms can automatically engage candidates via text and email, gauge their interest in the role, and schedule time for interviews. Then, recruiters can interview the applicant and go so far as to extend an offer on the call and start the onboarding process.
Automated candidate engagement solutions send offer letters, provide links to onboarding materials and remind employees about time and location of their first day of work.
Conclusion
When it comes to beating the global pandemic, healthcare staffing firms have to be armed and ready for surges in demand – whether they come in the form of clinicians or non-clinicians or hospitals, vaccine delivery sites, contact tracing, or testing facilities.
Now, more than ever, the right people at the right time will be key to saving lives and putting an end to this pandemic.
And, after it is over, those same firms will be prepared for increases in demand for maintenance healthcare that many have put off for over a year.
---
Authors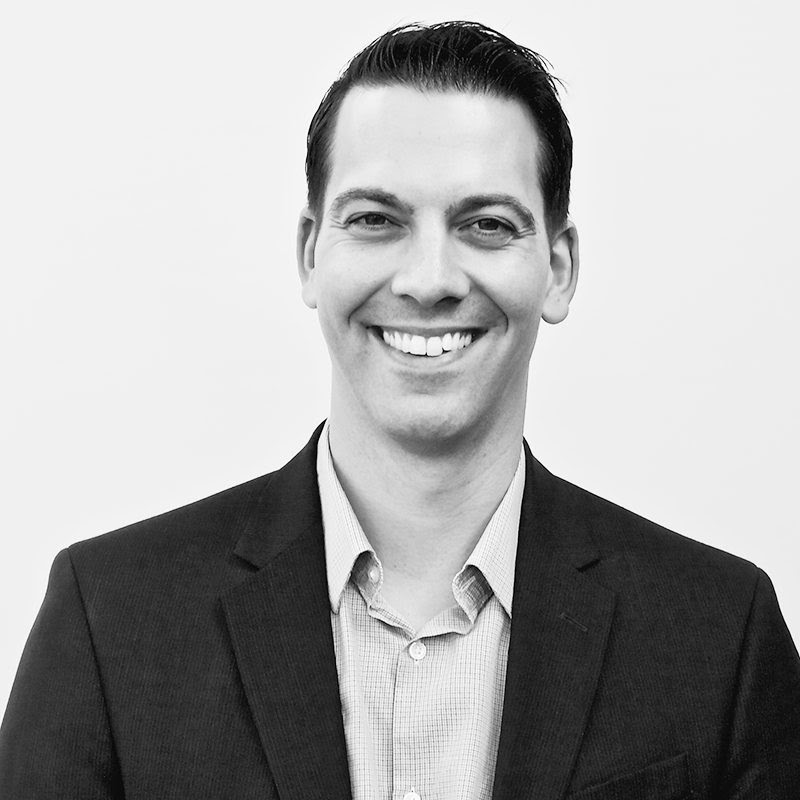 David creates value for all PSG clients by building strong partnerships with each of them while improving the maturity of PSG's delivery model. David and the Customer Success Team have helped PSG increase its net promoter score to 82%, in the same range as leaders such as Apple and Amazon. Prior to joining PSG in 2014, David spent 13 years working with Accenture and IBM. His responsibilities included the transformation of operating models, restructuring, outsourcing, process, and IT transformation across a variety of industries. For more on how you can speed up your healthcare staffing, please reach out at [email protected].
Recruit Smarter
Weekly news and industry insights delivered straight to your inbox.