In my last Recruiting Daily article, Unscientific Assessment: Phrenology for Recruiters, I explored some of the stupid, silly and specious culture of talent acquisition in which scientifically validated, insightful assessment tools are potentially ignored in favor of  "going with your gut." Which is ridiculous, really.
Recruiters are a little like alchemists when vetting candidates for personality and culture fit, relying on pseudo-science and superficial, subjective "analysis" instead of some of the more clever assessment and screening tools out there on the market today.
Now, I get that that this is a sweeping statement, but hey, I'm a recruiter, and I never metaphor I didn't like. If you're interested, I have lots more staffing similes you can use – recruiters are like squirrels, barista, hairdressers, depending on the day and the thesis I'm trying to prove.
But more often than not, the fact that recruiters choose going with their gut over actually applying valid assessment methodology to the selection process is a trend I'm increasingly seeing in recruiting agencies and staffing companies. These third parties want to try and maintain control of their theoretical unique selling proposition or implied value by maintaining full responsibility for sussing out the suitability of the candidates they're submitting.
In the screening process, new categories and emerging technologies like video conferencing or psychometric tools remain, on the whole, more in the recruitment margins than the mainstream; these current technologies are often dismissed as unnecessary or extraneous to traditional methodologies like in-person interviews or phone screens.
But these tools shouldn't be summarily dismissed; many of these point solutions are on point, and have the potential of dramatically improving the candidate and recruiter experience and expediting the recruitment process – which I can safely assert remain the primary goals for most recruiters out there. But the baffling fact remains that in spite of widely documented case uses of utilizing these technologies for improving these key outcomes, most recruiters remain hesitant – or outright opposed – to adopting these solutions as part of their process.
Stressed Recruiters
Every day, I meet with recruiters who are completely stressed out about competition from their corporate counterparts, having too many tools and not enough process and trying (but failing) to engage passive talent, who largely prefer to work with in-house recruiters and are capable of uncovering the sorts of opportunities or connections that were previously the exclusive purview of recruitment agencies.
The consistent mantra seems to be some variation on the "too much to do, and not enough time or resources to do it" theme. You know the one.
But with corporate recruiting seen as a competitive threat rather than a collaborative partner, and agency recruiters facing more challenges than ever before when placing candidates at those clients, something surely has to give. But what, and when, remain a matter of opinion – like most recruiting related theory.
Straight From the Source
My firm's mission is to help staffing firms survive – and thrive – in today's world of work and constantly evolving talent acquisition landscape. To do that, we provide a bevy of resources and recruiting content agency recruiters can access to keep up with the tools, trends and thought leadership that will help them compete for, and win, the increasingly competitive battle for top talent. We've recently launched a soundcloud channel to help people access our content (and because we love talking to recruitment technologists and recruitment leaders).
I recently spoke with Stephen O'Donnell, founder of assessment provider PCEvaluate and founder of the National Online Recruitment Awards, one of the UK recruitment industry's top annual honors, about psychometric profiling. Stephen shared some fantastic insight into what, exactly, psychometric profiling is, how talent acquisition pros are applying this approach to their recruitment process, and the real results that real recruiters are really realizing from adopting psychometric profiling.
These results include increased quality of hire, decreased time to fill and the insight these tools can give recruiters to add additional value by taking a consultative approach to placement (and not simply using these tools to prove that the candidate isn't mad).
Stephen Says…
We've all taken a psychometric assessment at some point in our lives, and seen our personalities reduced to a color, acronym or whatever convenient categorization these tests leverage when reporting results, but psychometric testing goes far deeper than simply scoring fit, O'Donnell says. Used properly, psychometrics can actually help refine the recruiting process, improve candidate experience and make placing candidates faster and more accurate.
"There's a tremendous amount of waste and inefficiency in traditional recruiting, and we should be trying to keep things as simple as possible," O'Donnell says. "You have a job, a candidate and a client, and it's really about bringing the three of these together with minimum complexity."
O'Donnell recommends employing psychometric assessments at the front end of the process instead of waiting until after an interview or phone screen; he explains that psychometric assessments should function in tandem with resumes to "add meat to the bone" of the CV often used exclusively for dispositioning candidates.
"What any interviewer is trying to do is to find out more than is stated on the CV, or validate the facts on the CV, and see if the person would fit in with the team, ethos and culture of the company and whether or not they'd be a safe bet to work with us," O'Donnell says. "Just like you wouldn't hire simply from a CV, because people are people, you should recognize that there's more to a candidate than can be captured on strictly one form … what you really need is useful information that's relevant and specific to the job you're hiring for."
O'Donnell also points out that employing psychometric assessments as a standard part of the hiring process not only functions to screen out unnecessary or unsuitable candidates, but can also be used to uncover candidates that might have been disqualified based strictly off their resume. "Psychometric assessments not only help find better matches, but can also help find a much better slate of candidates to select from, which obviously makes placing those candidates much quicker and easier."
Check out the complete conversation with Stephen below – it just might change your assessment of psychometric assessments. But no matter what your feelings on online assessments might be, ignoring psychometrics entirely is, well, psycho. And heaven knows there's enough of that in recruiting already.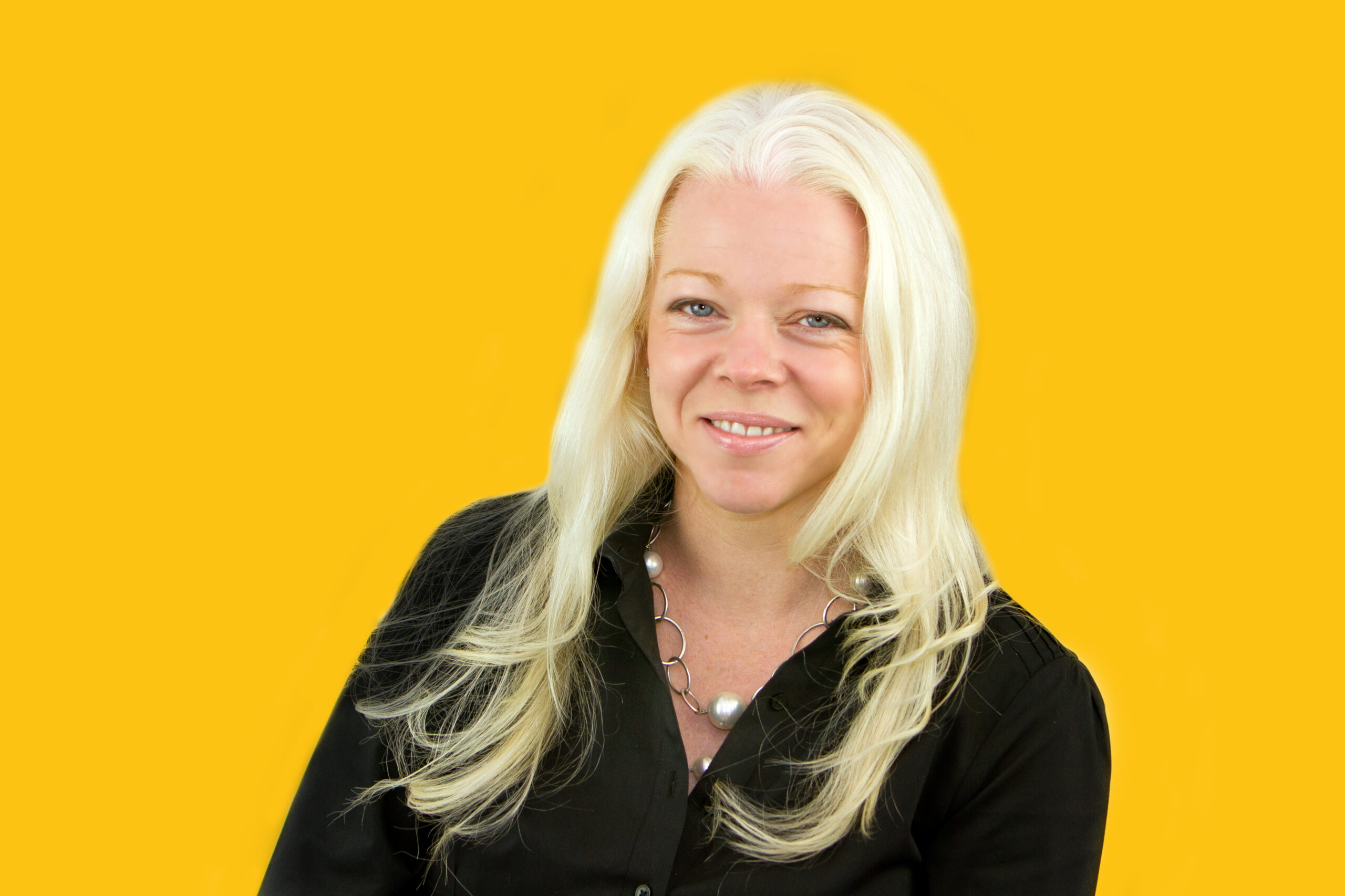 About the Author: Lisa Jones is a Director of Barclay Jones, a consultancy working with agency recruiters on their recruitment technology and social media strategies. Prior to Barclay Jones. Lisa worked in a number of Recruitment, IT, Web and Operations director-level roles. She is a technology and strategy junkie with keen eyes on the recruitment and business process.
You'll see Lisa speaking at many recruitment industry events and being a recruitment technology and social media evangelist online. She works with some of the large recruitment firms, as well as the smaller, agile boutique agencies.
You can follow Lisa on Twitter @LisaMariJones or connect with her on LinkedIn.
---
---
Recruit Smarter
Weekly news and industry insights delivered straight to your inbox.