Optimizing Recruiting: Keeping the Pipeline Full
Recruiting efforts over time have made a huge leap, from storing applicant leads on diskettes to filling out Excel sheet columns by hand.
Building out the perfect pool of potential candidates takes time and numerous resources.
On top of that, no matter which tool used to compile those candidates, each one requires hours to input, organize, and update those hundreds of thousands of contacts. Additionally, there is the difficulty and disappointment of having to dig through all of the applications and potential candidates manually.
Let's face it, the struggle to find the best candidates without losing your mind while going through the applicant after the applicant is real.
So, how can hiring managers optimize their recruiting methods to build the perfect pipeline of potential employees? It all starts with candidate sourcing.
Candidate Sourcing 101
Candidate sourcing requires pursuing the talent you want before you may need it. Building out the best talent pool is key for successful recruiting. But, instead of posting an open position on a job board and hoping for the perfect person to stumble upon it. Start conversations with potential candidates who may or may not be job searching at the moment. You might not have a position to offer at the time.
However, when you do have something open, you don't have to wait around for the perfect applicant. Instead, you already have a connection with someone who is open to chatting and learning more.
Going outside of your recruiting comfort zone opens up new avenues and channels for hiring and diversifies your talent sources. Ultimately, filling your pipeline with candidates that you could actually see working for your company. And giving you a headstart on others in the competitive hiring market.
There are multiple ways to fill this pipeline. One of them being through internal referrals. Using referrals helps to find candidates who have a connection in the company and are open to talking about future opportunities.
Knowing this information helps hiring teams start the conversation and find perfect potential employees that may want to take other roles in the company and keeping the pipeline full.
Candidate sourcing is great and all, but how do you keep track of everyone in the pipeline without missing a step along the way? The proper applicant tracking system is what can make or break optimizing the recruiting process.
Optimizing recruiting efforts
Recruiting requires multiple factors in order for a successful hire to fall into place. Miss one of the facets and opportunities can fall through. In order to optimize recruiting, the pipeline of candidates needs to be in a proper position to carry out hiring methods.
Tools like applicant tracking systems are great to make sure all the information is in place and available when it is needed.
To optimize the hiring process, consider these factors when looking into new tools and technologies to use:
Internal communication
Open internal communication is a necessity for any successful hiring method. To optimize and encourage communication amongst teams and managers, virtual scorecards or other forms of communication can be used for candidates.
Ensure everyone is on the same page. Collaborative methods like this help keep conversations open and organized about each candidate, minimizing confusion and lost information along the recruiting process.
External communication
External communication is just as important as internal communication. Candidates need to know updates along the way and what they can expect moving forward. Talking to candidates is one thing. Communicating with them by their preferred methods shows the value you put into their candidate experience.
When there are updates to share with a candidate, try recruiting via text messages to keep them informed through a medium they actually check.
Streamlining Processes
From the data input to scheduling and emailing, a majority of those mundane, repetitive tasks can be automated. Hiring managers can use streamlined processes to kick-off the must have next steps when a candidate moves down the pipeline.
This could be things like automatically sending those texts or initiating to background screening and more. Doing this gives hiring managers back time in their day to focus on other aspects like emphasizing the human in human resources.
Visuals aren't just pretty
When your pipeline is full, it may be hard to tell who is where in the hiring process. Visuals aren't just for looks, they are useful to see who is moving ahead. A user-friendly candidate management system can help build a pipeline that works for you and shows, even at a glance, where everyone is at any time, and in real-time.
In addition to this, the internal communication methods like scorecards can help tell why someone is moving ahead or why they might not be.
The job post
Even though you may have the proper pipeline built out, a job post doesn't hurt. However, save the time and effort of manual posting on site after site.
Instead, with the proper tools, hiring managers are able to post on the best job sites with one single click, filling out the pipeline even more without lifting a finger.
In Closing
Your candidate pipeline is only as good as your recruiting process and hiring system. Having a full pipeline is one thing, but keeping the process moving and efficient is what makes your company stand out from the rest.
Optimizing your recruiting method is crucial for streamlining processes and staying on top of your candidate sourcing efforts.
---
Authors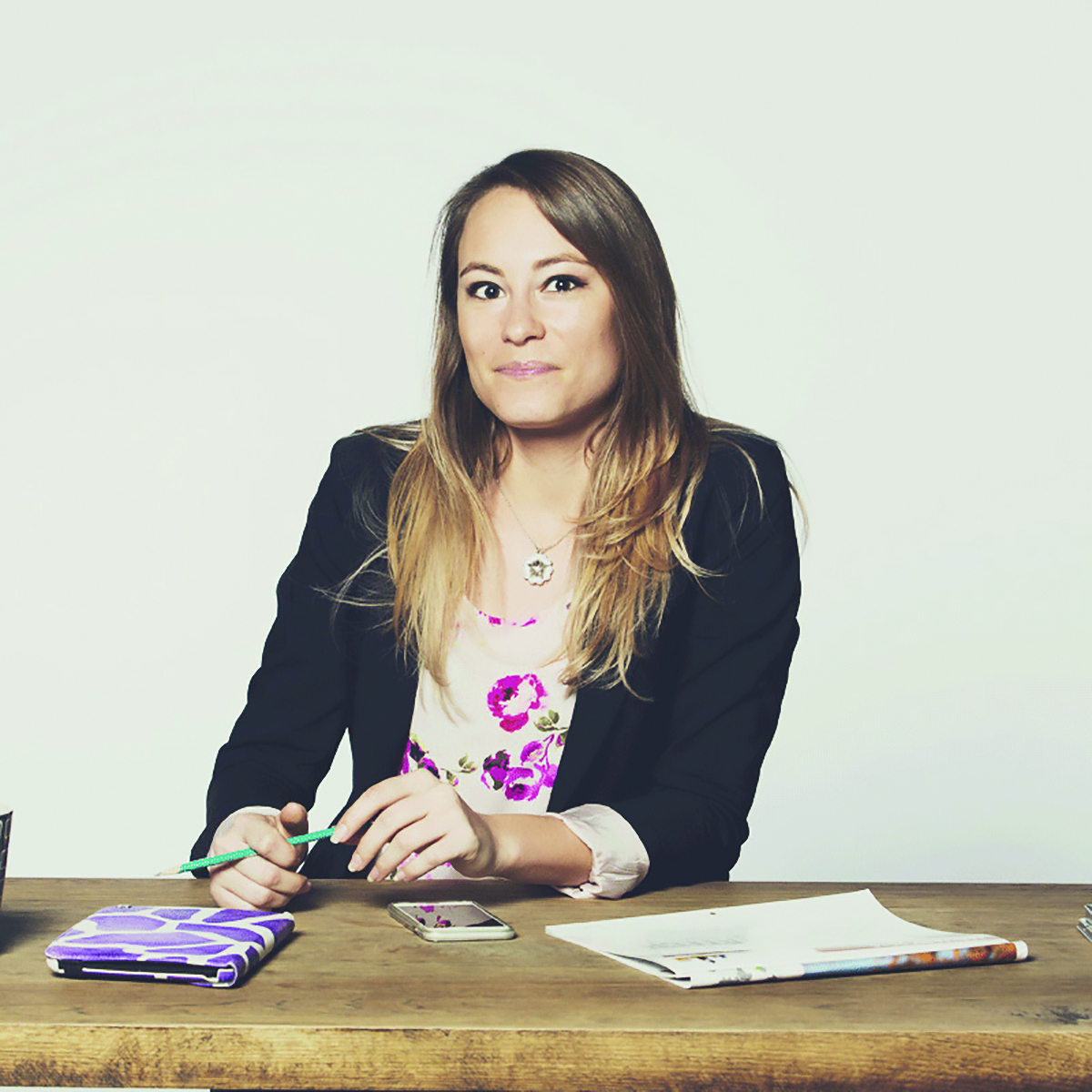 Nina Cofer is a product marketing manager at Breezy HR, an applicant tracking system based in Jacksonville, Florida. Nina's entrepreneurial spirit, creative mind, and artistic talent have given her more than a decade of experience working in marketing, pay-per-click advertising, web and graphic design, and search engine optimization. About Breezy HR: Breezy HR is a recruiting platform and applicant tracking system that believes hiring doesn't have to be messy. Based in Jacksonville, FL and with customers around the world, Breezy has thrown out the traditional hiring model and replaced it with a set of tools that engage hiring teams, manage day-to-day chaos and ensures teams continue to attract and hire great employees with less effort. To learn more, visit breezy.hr.
Recruit Smarter
Weekly news and industry insights delivered straight to your inbox.