Be a part of history and help shape the future of talent acquisition.
Hiring Success is just around the corner! On February 11th and 12th, over 1,200 talent acquisition leaders from across the world will gather together at SmartRecruiters' annual conference to learn from industry leaders, engage with peers, and dive deep into the most important topics in the world of talent acquisition. 
Take note. Hiring Success is not a user conference. During two days of interactive sessions and networking, conference-goers will collaborate and innovate as they explore topical issues in recruiting with over 100 expert speakers from top tier brands like Microsoft, Coca-Cola, and Twitter. With three stages and 30+ sessions, there's an abundance of thought-provoking content that will equip attendees with new knowledge and insight that they can directly apply in their professional lives. 
"Hiring Success is a superb event series. It's so good, it's become a movement," says Hung Lee, CEO at WorkShape.io and Curator of Recruiting Brainfood. "Think: hiring best practice, cool product updates, a clear theme of diversity and inclusion, and a great community of talent acquisition folks. I don't exaggerate—it's a life-affirming event."
But don't just take Hung's word for it, here are 5 of the top  reasons why #Hire20 is the must-attend recruiting event of the year.
Check out the full agenda here and make sure to take advantage of early bird pricing until January 13th!
1. The fantastic speaker lineup
The Hiring Success Conference is all about the amazing speakers who inspire and inform. Last year, attendees were lucky enough to welcome leading practitioners like Sam Sepah, Organization Development Program Manager at Google, Anita Grantham, Chief People Officer at Pluralsight, Tara Strebe, Senior Director Global Talent Acquisition at Visa, alongside industry veterans like Lou Adler and Bill Boorman.

2. The chance to network (and party) with industry leaders
Hiring Success provides attendees with a unique opportunity to make meaningful connections with the best of the best in TA under one roof—global heads of TA and HR, seasoned recruiters, analysts, thought leaders, just to name a few. One of my personal favorite aspects of networking at the conference is the Smarty Party, which takes place at the end of day one and gives everyone the chance to relax, talk freely, and have fun. If every happy hour event were on par with the Smarty Party, the world would be a better place. 

3.  There's something for everyone
The Hiring Success Conference is built around three thematic tracks, which means there's something on offer for everyone's professional ambitions and interests. Jump around or dive deep into what matters most to you:
Hiring Success—Case studies and hiring hacks from practitioners who have #BeenThere and know your pain points.
Innovation—Catch a glimpse of the latest  products in recruiting tech and see firsthand which tools you can integrate into your workflow to streamline productivity and boost outcomes.
Diversity & Inclusion— Stories of success and inspiration from hiring practitioners showcasing the manifold advantages of a diverse workforce and inclusive work culture.
4. The chance to give something back
At Hiring Success, not only do you get the chance to better your professional life—but the chance to better the lives of others through SmartRecruiters' CSR initiative Reverse Recruiting. The program aims to connect overlooked candidates to jobs at scale. At Hiring Success EU in October of last year, 300 interviews simultaneously took place between audience members and hopeful job seekers, including formerly incarcerated individuals, refugees, transgender people, people with disabilities, and more. These impromptu interviews offered them a chance to practice their interview skills, make connections with current TA professionals, and boost their self-confidence in finding gainful employment. This-meet-and-greet-format created new bridges of friendship, mentorship, and jobs between our communities. Hiring Success is doing it again— this time with 1,000 potential candidates! 

5. You could win $10,000 in sponsorship
The Hiring Success Hackathon is back and better than ever in San Francisco. Teams will have 24 hours to produce an original add-on to the SmartRecruiters platform and attendees will vote to decide the winner.
At least year's conference Optimizely took home the gold with an app that solved for task completion lag time (a feature now available in SmartRecruiters' ATS). Will they take home the first place prize once again or be unseated by a worthy opponent?  The chance to reign for one year as the champion of SmartRecruiters Hackathon is, in and of itself, a reason to attend Hiring Success. The fact that the winner of the competition gets to take home $10,000 in sponsorship is nothing to scoff at, either.
~Sponsored
---
Authors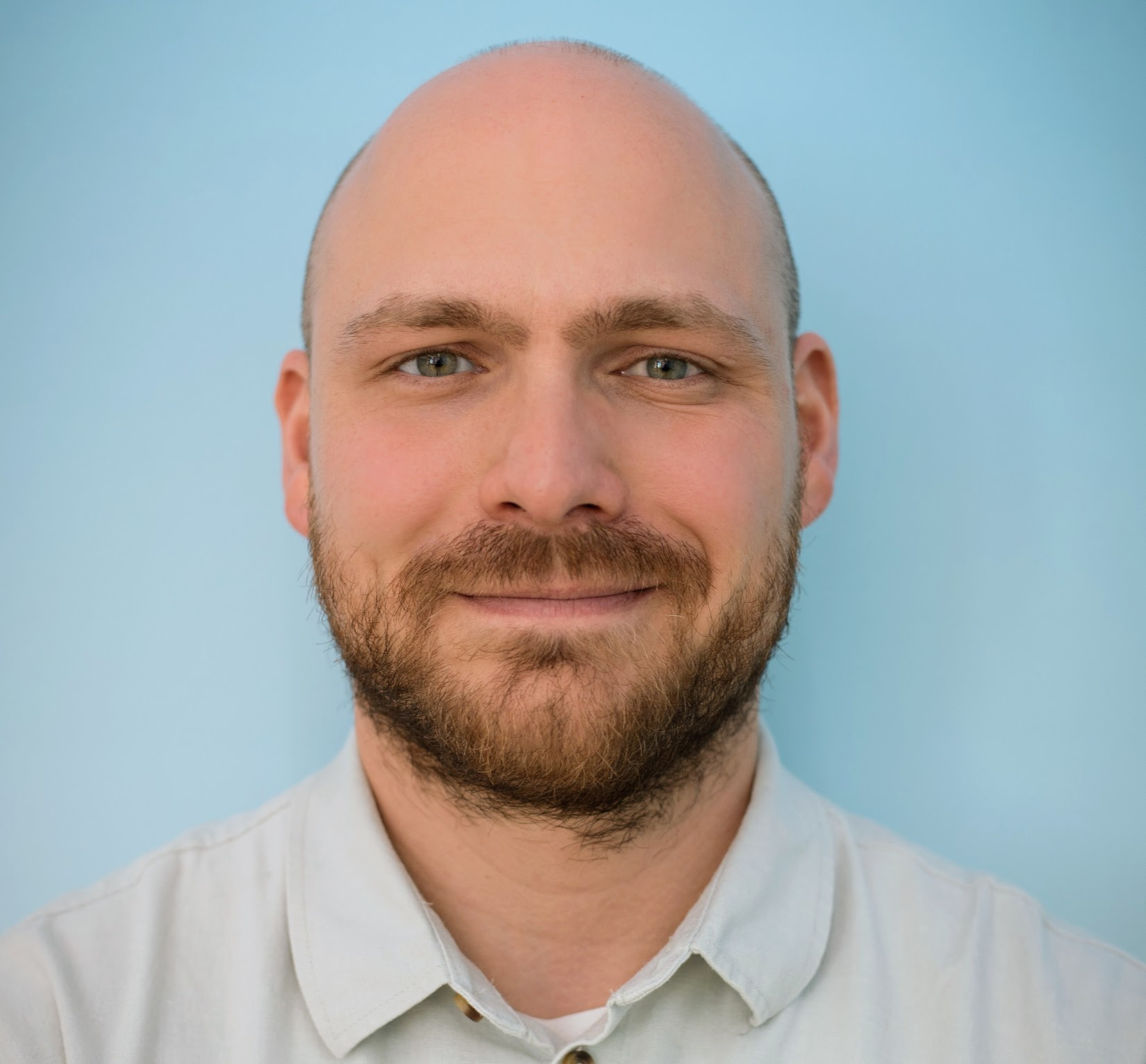 Mason Mitchel is a content marketer at SmartRecruiters. His work has been featured on the internet. He lives in Berlin with his houseplants.
Recruit Smarter
Weekly news and industry insights delivered straight to your inbox.