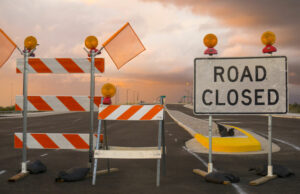 Given that 2017 marked a 17-year low for unemployment, there will be a big battle for talent this year – especially in technology, health care and professional services.
With the rapidly changing career climate and low unemployment, recruiters and hiring professionals must do everything they can to find and retain talent.
Since a variety of barriers exist that inevitably hinder the process of today's talent acquisition professionals, here are four (4) of the top disruptions recruiters are facing in 2018, as well as a strategy that can help to navigate the hurdles.
Barrier No. 1 – A negative candidate experience
Candidate experience ranks high on the list of factors contributing to a company's ability to attract and hire top talent. Poor candidate experience, whether that's due to lack of feedback, inconsistent communication or an antiquated job portal, can cause employers to miss out on valuable applicants.
Unfortunately, the candidate experience at most companies is likely worse than recruiters think it is.
According to a study by CareerBuilder, only 47 percent of employers do a good job of setting communications expectations at the beginning of a hiring interaction. With the same study reporting that 78 percent of applicants say the overall candidate experience rating they receive is an indicator of how a company values its current employees, it's time to make improvements so companies put their best foot forward.
Barrier No. 2 – Ineffective employment branding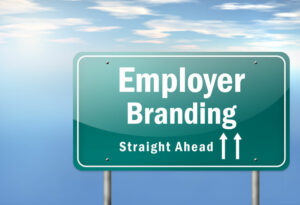 If you aren't actively cultivating a strong employment brand, your organization could be negatively affected.
Poor employment branding can have a tremendous impact on attracting talent in today's competitive job market. In fact, CareerArc reports that 55 percent of potential applicants who have read a negative review about a company have then decided not to apply there.
It's no secret that today's job seekers are vying for positions at notable companies like Google and Amazon — and the statistics above indicate why. It's due to their employment branding which touts that these businesses are inventive, not only in the products they offer but in the way their organizations are structured and run.
For those organizations that aren't tech goliaths, it's important to build rapport with potential applicants by showcasing employment branding materials to generate positive buzz. Share employee testimonials, culture videos and benefits or tell candidates all the amazing ways your company is giving back.
Barrier No. 3 – Ignoring the introverted candidate
Today's recruiting methods and decisions largely favor extroverts as those candidates typically make great first impressions, are more outgoing and showcase confidence and enthusiasm throughout the interview process. Hiring professionals perceive many qualities of an extrovert as showcasing a higher level of intelligence.
Unfortunately, this practice alienates the introverted applicants, who prefer to connect one-on-one and typically require alone time for their best performance. A 30-minute interview simply isn't conducive to the introvert candidate who likes to thoughtfully consider their responses before speaking.
Overlooking an introverted candidate can be a major roadblock to talent acquisition as workplaces usually perform best when there is a balance of both introverted and extroverted members.
Barrier No. 4 – A lengthy to-do list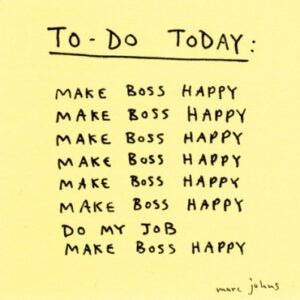 Recruiters are juggling applicant tracking system (ATS) management, job listing updates, and mounting pressure from hiring managers and executives. These activities (while necessary) steal time from meaningful engagement that could be happening with active and potential candidates.
Freeing up recruiter time can have a strong impact on your talent funnel, especially given that the length of the interview process has already grown immensely over the past decade. Research from Glassdoor indicates that time-to-hire in America has grown from roughly 3.3 days in 2009 to 22.9 days on average.
Truly validating these listed challenges impeding talent acquisition is the fact that today's on-the-go workforce would rather hit "send" on a text than swipe right to accept an incoming call. In fact, the KPCB 2016 Internet Trends Report notes that only 12 percent of Millennials and 29 percent of Gen Xers favor the phone for business communication.
Begin a conversation with candidates via text and continue the interview process in a more traditional manner through a phone interview or in-person discussion if needed. Text screening candidates helps recruiters get to know a candidate in a less formalized manner, which may result in a better hire in the long term.
As hiring professionals look to maximize efficiency and minimize barriers to talent acquisition, text screening can help attract and hire top talent in today's competitive job market.
---
Authors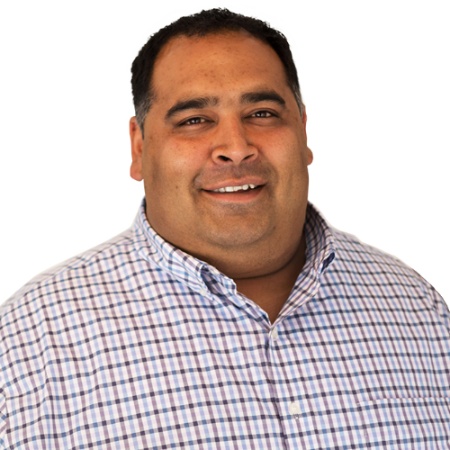 Aman Brar is CEO of Canvas, the first text-based interviewing platform that enables recruiters to screen more job candidates and market employment brands. With Canvas, companies have transformed their reach and engagement with talent by designing their recruitment strategies in a way that aligns with the communication preferences of today's workforce. You can follow him on Twitter @amandbrar and connect with him on LinkedIn.
Recruit Smarter
Weekly news and industry insights delivered straight to your inbox.