Here's a trend I can get behind — Using text messaging for early-stage interviews with job candidates.
The Wall Street Journal recently reported on this new trend recenty, and it made me wonder: Why didn't somebody think of this sooner?
According to The Journal:
Claiming that prospective hires are too slow to pick up the phone or respond to emails, employers are trying out apps that allow them to screen candidates and conduct early-stage interviews with texts.

"People don't want to have that 10-minute [phone] conversation any more if they could just reply with a quick text," said Kirby Cuniffe, chief executive of staffing firm Aegis Worldwide LLC. After Aegis recruiters reported that fewer potential hires were answering their phones, the firm decided to try texting. Since March, Indianapolis-based Aegis and Priceline Group's restaurant-booking service OpenTable have been using Canvas, a messaging app from Canvas Talent Inc. for text-based job interviews."
3 reasons why text interviews make good sense
The driving force for doing this is simple: According to a report on Internet trends by venture-capital firm Kleiner Perkins Caufield & Byers, only 12 percent of Millennials prefer to use the phone for business communications. However, 45 percent prefer to chat online or exchange text or email messages.
Yes, the data shows why these texts-as-early-stage-interviews make sense, but there are three (3) big reasons beyond that:
Improving the time to fill rate. It has been taking companies longer and longer to fill jobs, and the average time to fill a job (from initial posting to accepted offer) increased by 62 percent for large global organizations between 2010 and 2015, according to research from CEB, which is now part of Gartner. In fact, the average time-to-hire for white-collar positions is now at 68 business days, or 26 days longer than it was in 2010. I don't know how much that early stage text interviews are going to improve that, but they surely are one step that will help to get people hired more quickly — and improving time to fill.
A better candidate experience. I've written about this before, but job candidates are treated horribly by a great many companies. That's not a big surprise, but what is a shock is that more organizations aren't using text interviews, and text communication in general, to stay in close touch with candidates. With texting being the preferred method of communication for most Millennials — the largest segment of our workforce — it's a perfect way to not only engage them but also to make the candidate experience just that much better.
It adds a very personal touch. There's no doubt about it — texting is a lot more personal, and anything personal gets the candidate out of the cattle call environment that seems to permeate so much of the recruiting scene today. When you can get more personal, you learn a lot more about the candidate. In my experience, that dramatically improves your hiring batting average.
Speeding up the process
What a text interview does most effectively is to not only speed up the hiring process, but also to engage and screen candidates earlier in the recruitment cycle. This is a good thing for both recruiter and job candidate.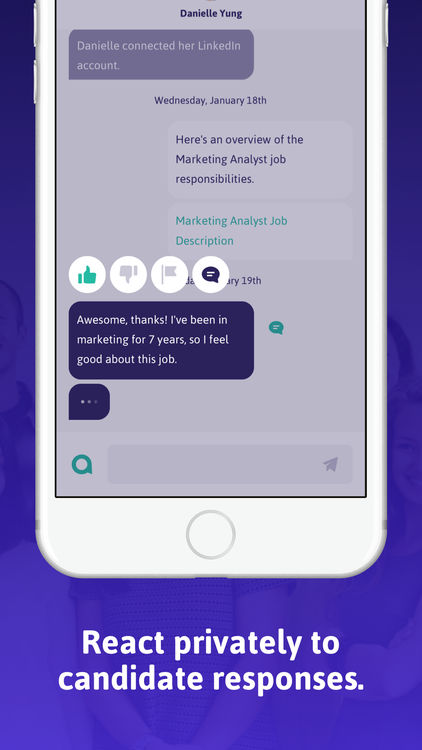 The driving force behind text interviews, according to The Journal, is Canvas, a messaging app from Canvas Talent Inc. that is designed for text-based job interviews. The newspaper says it works like this:
It's finally here, so better get going
Here's my take: Text interviewing is a natural evolution of the recruiting process, and it is particularly effective as an early-stage tool to narrow your options to the very best candidates. My guess is that it will rapidly become a standard practice and that there will be a great many apps that pop up to help recruiters and hiring managers to do it better.
So, if text interviewing is upon us, what are you waiting for? If you're not at least looking into it today, you're missing out on a tool that can make your recruiting team a lot quicker, more efficient and better focused.
Better get going before you get left behind.
---
Authors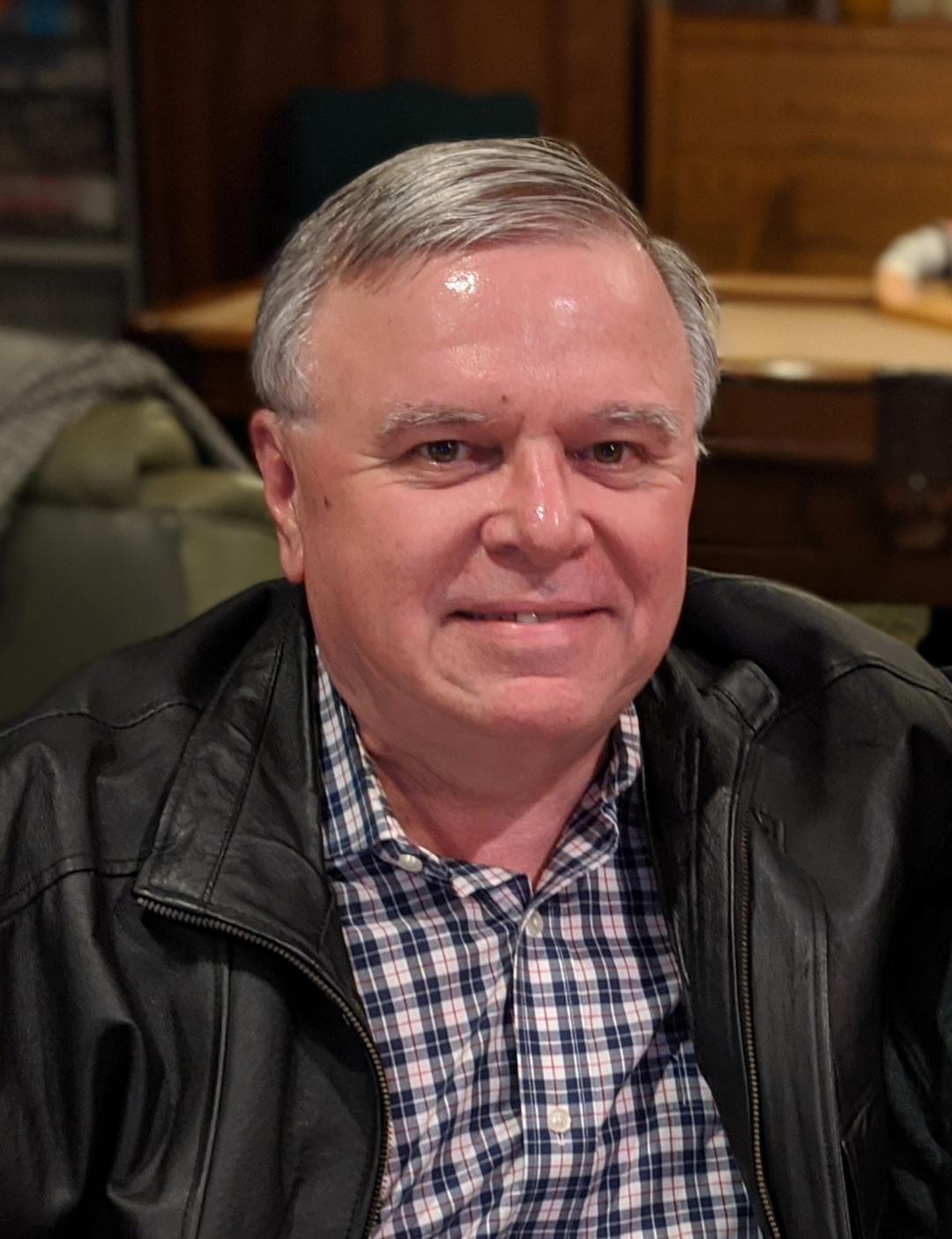 John Hollon is managing editor at Fuel50, an AI Opportunity Marketplace solution that delivers internal talent mobility and workforce reskilling. You can download the research reports in their Global Talent Mobility Best Practice Research series at Fuel50.
Recruit Smarter
Weekly news and industry insights delivered straight to your inbox.