The longer I write about recruiting and hiring, the more I believe that the candidate experience needs to be at the heart of how every organization recruits and hires people.
And the longer I write about recruiting and hiring, the more clearly I see that is not the case.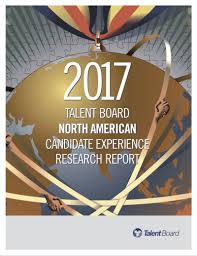 This thought popped into my head again this week as I read through the 2017 Talent Board North American Candidate Experience Research report. 
This is a serious piece of research from theTalent Board. It's an in-depth look at how job candidates, and the companies and organizations that are looking to hire them, view all aspects of the candidate experience.
And, the North American Candidate Experience 2017 research report is based on a whopping 180,000 surveys of candidates who applied to positions at 200 companies — "most of whom did not get the job."
4 things that set the best organizations apart
As you can imagine, there is a lot of data here so be prepared for a deep dive into it. One of the things that jumped out at me are the four (4) critical things that the top ranked companies with the very best candidate experience do that sets them apart:
With candidates, they listen more and communicate often.
They set better expectations about the recruiting process from pre-application to onboarding (for candidates).
They hold themselves more accountable for candidate experience and talent acquisition performance while measuring it regularly and consistently.
Job candidates perceive these organizations as having a "fairer" process – candidates believe they have been able to share why their knowledge, skills and experience deserves consideration for the jobs to which they have applied.
Disdain for those who "don't know what they want until they see it"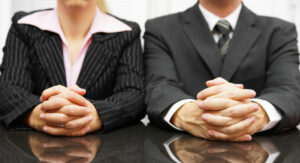 I also found this part of the report's executive summary had some interesting perspective on the stark differences in how candidates and talent acquisition professionals view the recruiting and hiring process:
Every stakeholder, and especially every prospect who has ever converted to become a candidate (and who is most likely rejected), sees the recruiting process through their life's lens. As any person progresses from becoming aware of an employer to becoming interested in a position to becoming committed to competing for that position, candidate attitudes, behaviors and the attitudes and behaviors of those they influence are subject to change.

Employer decisions to improve their hiring costs, time-to-fill and quality notwithstanding, it is the parallel decision a job seeker makes to compete and accept a position in the context of a career at a specific time in their life that makes our profession, Talent Acquisition, so essential and its impact on the business of the employers they encounter so important to understand.

Hiring managers have little use for the distraction of candidates who lack the competencies or willingness to tackle their jobs. What they are learning however is that the best candidates and a growing number who are customers have a newfound disdain for employers who "don't know what they want until they see it," fail to set or deliver on expectations, listen without hearing, and do not hold themselves accountable for respecting all those interested in their firm.

Recruiters and recruiting leaders are most often rewarded for filling jobs according to schedule. Building and managing the pipelines of willing prospects and candidates who test their interest against an employer's interest to hire them by applying again and again has been central to 20th-Century hiring strategy. The shift to a new paradigm where increased accountability for how candidates are treated is paramount is demonstrating that the fallout is significantly lower, that candidate replacement costs are no longer rising exponentially and that buy versus build decisions that benefit the employer are more likely."
There's a huge amount of information in the 2017 Talent Board North American Candidate Experience Research report,  and any serious (and savvy) TA pro will want to take a deep dive into it because there is a lot of information here that will help them to not only improve their game but their organization's candidate experience as well.
3 keys to a great candidate experience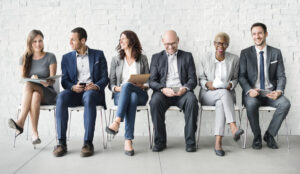 At the end of the day, the data points to three things that North American job candidates want to know when they apply for a position:
A clear understanding of the company culture;
Solid insight into the employee experience; and,
A sense of connection with the overall brand.
"What else?" the report asks? Well, they also want "better communication and engagement along the way!"
This doesn't sound all that hard, but for some reason, far too many companies and organizations make it so. I know this from my own personal experience, and, from great research like the 2017 Talent Board North American Candidate Experience Research report. 
Here's my advice to all TA professionals: Get a copy and get into it — now. There is a lot in there you really need to know and think about. If it doesn't help you to do a better job, well, you probably should look for a different line of work.
The Talent Board is "a non-profit organization focused on the elevation and promotion of a quality candidate experience with data benchmark research." They produce the annual Candidate Experience Research Report that "covers the best practices, platforms and processes that enable companies to provide an exemplary recruiting experience to their job candidates. Presenting the key research findings from the 2017 Candidate Experience (CandE) Awards and Benchmark Research Program, the report showcases the leading factors impacting candidate experience today from pre-application to onboarding."
---
Authors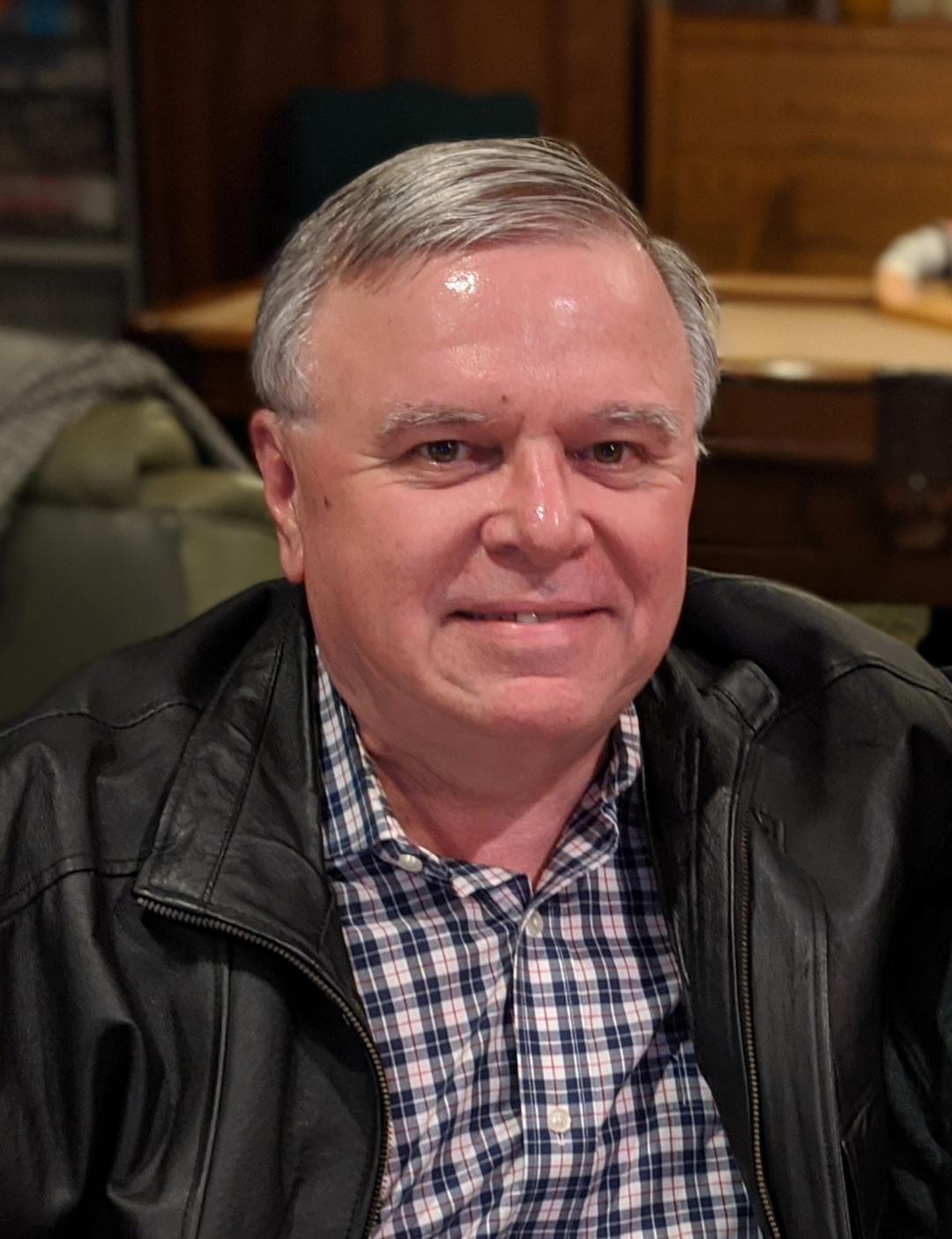 John Hollon is managing editor at Fuel50, an AI Opportunity Marketplace solution that delivers internal talent mobility and workforce reskilling. You can download the research reports in their Global Talent Mobility Best Practice Research series at Fuel50.
Recruit Smarter
Weekly news and industry insights delivered straight to your inbox.