Fireside chat with William Tincup & Yves Lermusi of Checkster
Yves is one of those guys that I've known for 100 years. We bounced into each other at conferences and had numerous calls throughout the years. Two things you should know about him: (1) he's extremely knowledgeable about our industry and (2) he's one of the good guys.
It's no secret that I like smart people. So, conversations with Yves through the years have been entertaining and educational. Another thing you should know about Yves is that he's a giver of his time and wisdom.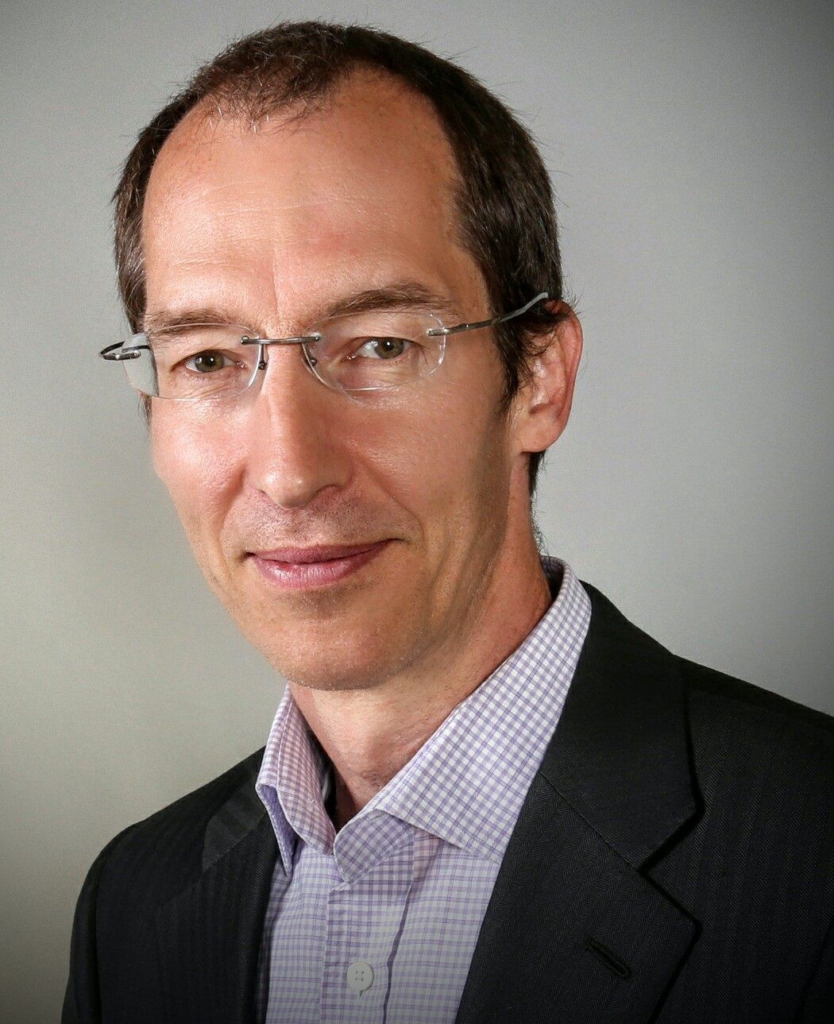 Yves and Checkster
Yves Lermusi (aka Lermusiaux) is CEO & co-founder of Checkster. Mr. Lermusi is a well known public speaker and a Career and Talent industry commentator. He is often quoted in the leading business media worldwide, including Fortune, The Wall Street Journal, Financial Times, Business Week, and Time Magazine.
His articles and commentary are published regularly in online publications and business magazines. Mr. Lermusi was named one of the "100 Most Influential People in the Recruiting Industry," and his blog has been recognized as the best third-party blog.
Mr. Lermusi founded Checkster after 7 years at Taleo (TLEO) as President of Taleo Research. Prior to Taleo, Mr. Lermusi founded iLogos (acquired by Taleo), and held several positions in research and consulting organizations in Europe.
Mr. Lermusiaux earned a degree in Physics and Philosophy and has a diploma in Economics from the University of Brussels and from the University of London.
If you're not familiar with him or his wonderful firm, Checkster, please take time out of your day and get to know them both. You'll be glad you did.
Well, without any further ado, let's talk with Yves.
Q1: Work-related, what's keeping you up at night these days?
We saw from our recent survey of 400 hiring managers that when people are forced to change their practices, as happened in response to the pandemic, they do and will often keep these updated practices for the long term. That means understanding what's best for our customers and us as a company. 
Q2: What's your short term (>3 years) vision for Checkster?
Checkster proves to be a great selection tool in the hiring process. We have been rated number one for our automated reference checking tool, so making sure more organizations can avoid bad hires is a given.
But beyond that is the fact that hiring is only one step, and organizations today are going further and looking to understand new hire performance, which includes factors such as quality of hire, engagement, and satisfaction. 
Q3: What's your long-term (<3 years) vision for Checkster?
Here, I would reiterate something I've said before – that I would like to be able to offer Checkster to every worker in the world. Having the ability to understand how you perform at work, without filters, from your peers is a gift.
Q4: You'll know Checkster has reached its full potential when?
Similar to my last answer, we will know this when having your "Checkster" as a clear vision of your professional strengths and passion is part of the dictionary.
Q5: What advice do you give leaders regarding evaluating technology?
Unless the technology is very complex, try it. I remember when J&J looked at our solution and said, let's pilot it first. It took their organization less than a month to see the value, and today they remain a global customer.
---
Authors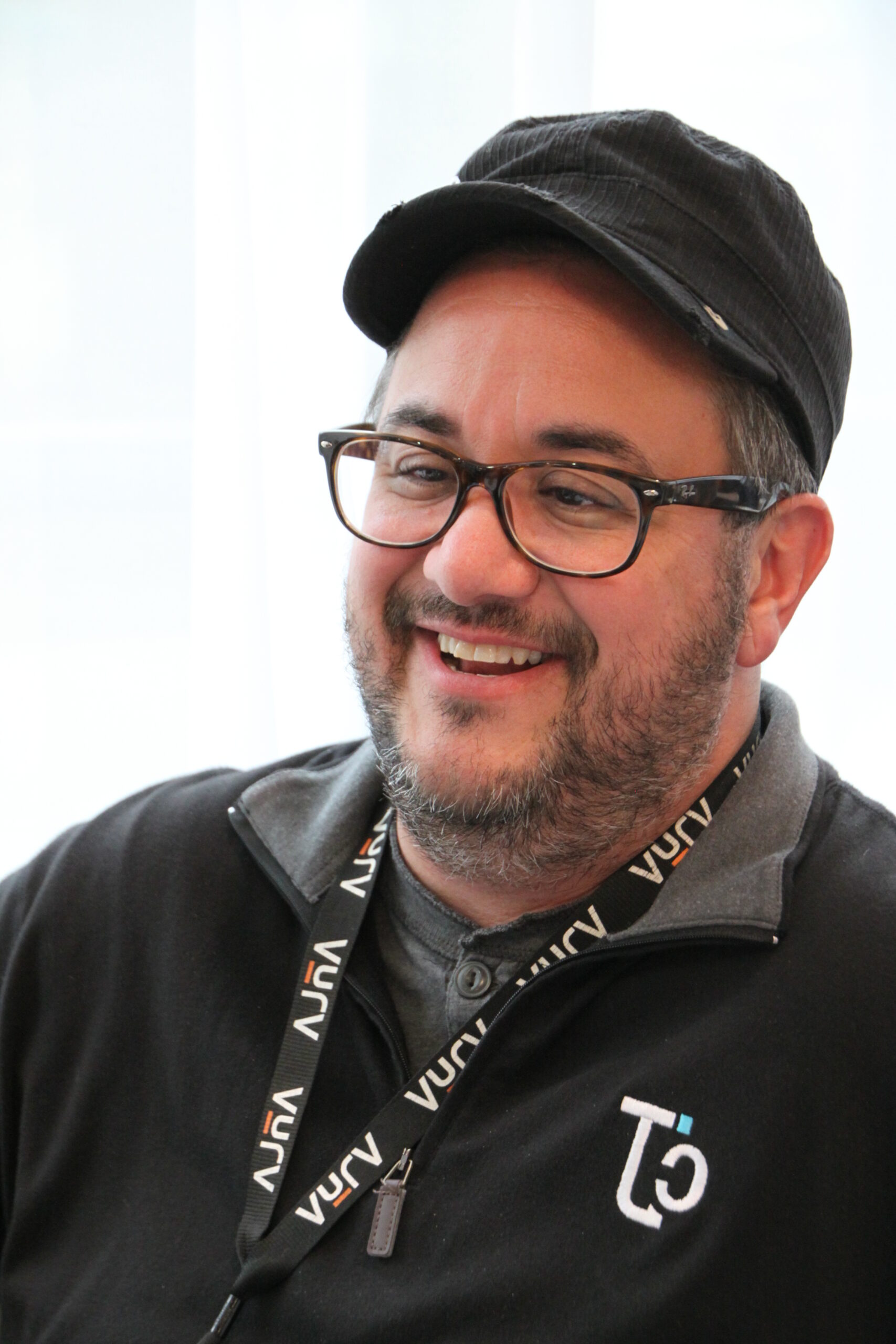 William is the President & Editor-at-Large of RecruitingDaily. At the intersection of HR and technology, he's a writer, speaker, advisor, consultant, investor, storyteller & teacher. He's been writing about HR and Recruiting related issues for longer than he cares to disclose. William serves on the Board of Advisors / Board of Directors for 20+ HR technology startups. William is a graduate of the University of Alabama at Birmingham with a BA in Art History. He also earned an MA in American Indian Studies from the University of Arizona and an MBA from Case Western Reserve University.
Recruit Smarter
Weekly news and industry insights delivered straight to your inbox.