Fireside chat with William Tincup & Ruth Thomas of CURO
A few years ago I was speaking at a compensation conference. The subject was what was happening outside of comp. See, when you get to know compensation professionals you learn very early that they care deeply about compensation. And that they might not care as much about onboarding or talent acquisition or outplacement, etc.
They really CARE about compensation. During this conference, I had a few comp practitioners show me spreadsheets that they had created to manage compensation for their organization. Now, compensation folks can create some really really really advanced spreadsheets.
Think Microsoft Excel for experts. It was cool but you know me, I was wondering why they didn't have access to great compensation software the entire time they were showing me these spreadsheets. That's where Curo comes in.
I first got to know them 150 years ago when they were integrated with HRsmart. Great comp tech and great folks behind the scenes.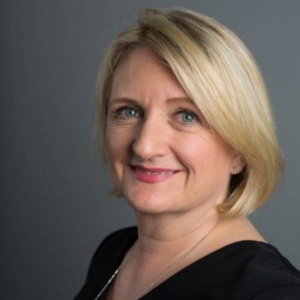 Without any further ado, let's get to know Ruth and Curo.
Ruth Thomas has over 30 years of global HR and reward management experience. She is a Senior Consultant at Curo Compensation and is one of the company's co-founders. Ruth is an expert in the management of compensation processes and the design of pay and benefit structures, salary progression systems, and management incentive plans.
Ruth recently led the vision and development of Curo's newest solutions for a Gender Pay Gap reporting and a Pay Equity analysis. As one of Curo's leading subject matter experts, she works with prospects and customers to help them optimize the execution of their reward strategy through technology. Prior to joining Curo, Ruth held roles at Lloyds TSB Group, PriceWaterhouseCoopers, Dow Jones Group, and Credit Suisse.
Q1: Work-related, what's keeping you up at night these days?
Bearing in mind the current situation. A few things are pre-occupying me!
Like all business leaders in the current climate, we are thinking about the impact of the economic lockdown on the company. We have been busy re-forecasting and re-aligning goals and targets for the current financial year.  
But we have a great, loyal customer base. And compensation management is a core HR function that doesn't go away. The demands just change as the markets vacillate. We saw a delay of projects in the last 4 – 6 weeks, but are now being contacted by companies planning for the post-crisis phase. 
No doubt compensation budgets will be tight. So ensuring strong governance on pay allocation will be critical, as well as pay differentiation for key talent. This is where technology excels with built-in checks and balances that guide decision making in line with compensation goals. 
Leading the Pay Equity practice at Curo, I'm also concerned that progress to date on pay equity is not derailed. Ironically, wage disparity has been highlighted by the crisis. Women and ethnic minorities appear to be bearing the brunt of the pandemic.
We are seeing signs that some employers are using this "quieter" time actually to get their pay equity analysis done. Before the crisis, risk of litigation and fostering trust were the two primary drivers for action on pay equity. The stark reality is that these are even more relevant now. We are all under stress at work, at home, and in our communities.
Many are facing the unexpected reality of reduced or no income. At times of high stress and financial hardship, there is a risk of employees being more litigious. As concern about fair treatment is exacerbated. 
But proactive action on pay equity isn't just about a fear of litigation. Increasingly employers of choice were recognizing that promoting fair pay and pay transparency was critical for employee engagement and trust. And trust in pay practices is something employees need right now while they feel financially vulnerable.  
Q2: What's your short term (>3 years) vision for CURO?
Well, we want to continue to grow our client base for all our products. The greater the diversity, by geography and sector of our client base, the better our products will become, as we are a SaaS solution provider and work closely with our clients in shaping our product roadmaps.  
I'd like to see compensation management technology adoption rates increase, its still one of the talent lifecycle modules that many rely on complex spreadsheet processes to run. Compensation process complexity is the main blocker for successful adoption with core HRIS and Talent Management solutions, so I'd like to see Curo supporting more organizations to transform their manual processes.
We'd also like to continue to play a key role in driving the agenda for fair pay and pay transparency – successfully supporting organizations to deliver actionable pay equity analysis that demonstrates their commitment to fair pay. With our new pay equity tool, we would like it to become accepted as the norm that every company does a proactive pay equity audit at least annually – because it is the right thing to do rather than because it is legislated. Ultimately it's about doing our part to create an equal and inclusive workplace for all.
Q3: What's your long-term (<3 years) vision for CURO?
Well, in the longer term, it's to continue to innovate our product development in line with future reward trends. As thought leaders in the compensation space, we have always been leading edge in terms of driving evolving reward strategies.
For me, the big challenges in compensation are going to be how to pay for skills rather than jobs, how to offer greater personalization in reward, and ensuring fair pay across all types of employees. It will be interesting to see if the fallout from the Covid-19 crisis will accelerate the pace at which these predicted trends will become mainstream. 
Q4: You'll know CURO has reached its full potential when?
When everyone chooses to move to a specialist compensation technology solution, always consider Curo as a candidate. 
Q5: What advice do you give leaders regarding evaluating technology?
For reward leaders know your process requirements – all too often, we see prospects and sometimes clients forced on to an integrated talent solution that can't meet their compensation needs. So they end up backtracking and building spreadsheet workarounds for the missing areas of functionality.  Now is not the time to add complexity to business processes; we are all going to have to do more with less, so streamlining through automation is essential.
Be open-minded about adapting your processes. Often we see prospects looking for a perfect fit for their current compensation processes. In doing this, they overlook the benefits a technology solution can offer.
And finally, look for a solution that will scale with your business and your future requirements at the same pace as you.
---
Authors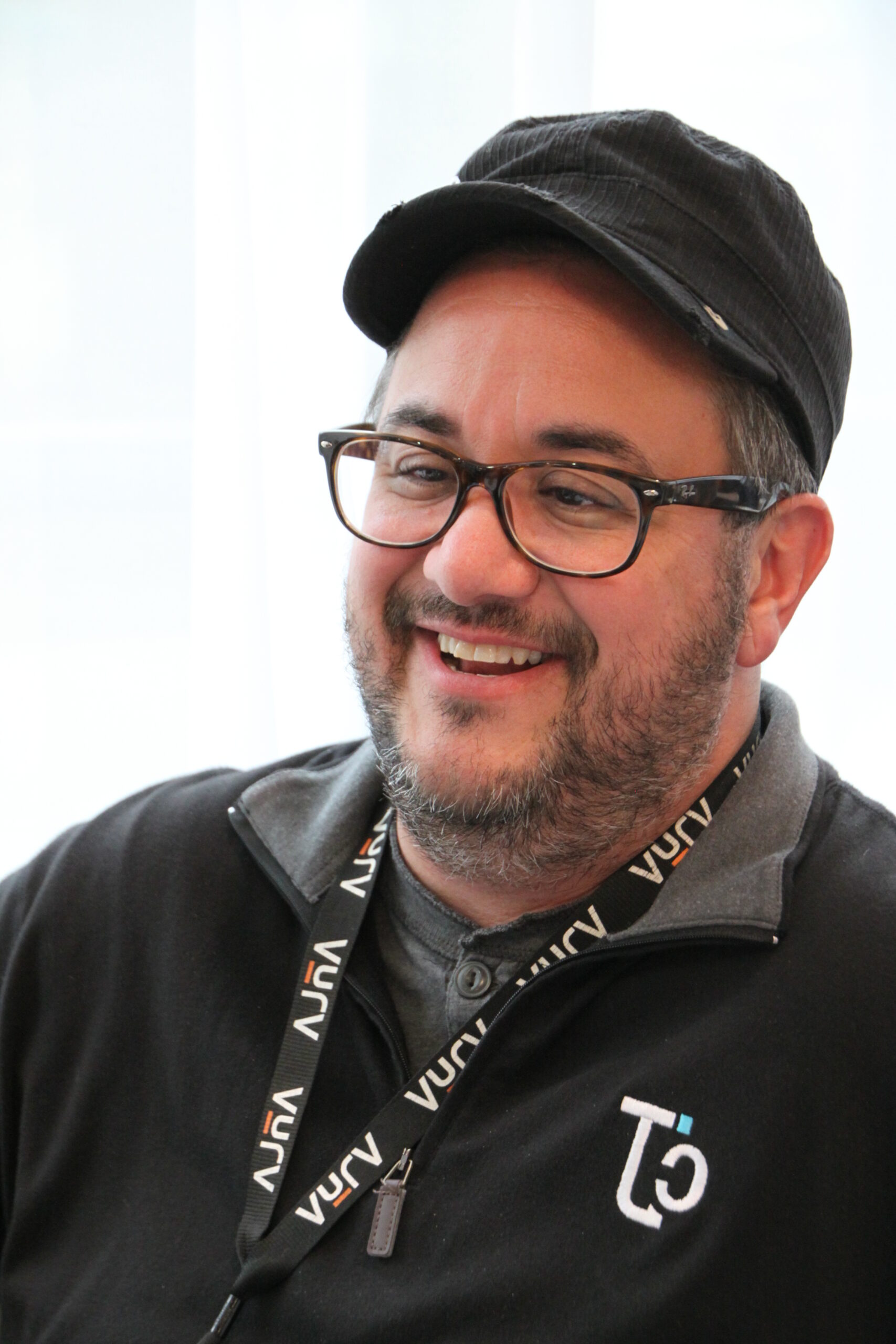 William is the President & Editor-at-Large of RecruitingDaily. At the intersection of HR and technology, he's a writer, speaker, advisor, consultant, investor, storyteller & teacher. He's been writing about HR and Recruiting related issues for longer than he cares to disclose. William serves on the Board of Advisors / Board of Directors for 20+ HR technology startups. William is a graduate of the University of Alabama at Birmingham with a BA in Art History. He also earned an MA in American Indian Studies from the University of Arizona and an MBA from Case Western Reserve University.
Recruit Smarter
Weekly news and industry insights delivered straight to your inbox.