Back To Basics
With all the technology available in talent acquisition these days, it's easy to overlook the human element of recruiting processes. Sometimes we need to go back to basics. Because, taking a step back and recognizing that we're not all bots and that maybe we should play nice should be super easy, right?
There's something refreshing about reading stories of candidates who were blessed with a truly outstanding recruiting experience. In my organization, we utilize a fascinating approach to measuring our candidate engagement. It's a little process called Net Promoter Score – you might have heard of it. While reading some of the comments from candidates that our organization surveyed – I came away realizing that what candidates value most is the human interaction. Candidates thrive on follow up and follow through; think "The Golden Rule".
Run the Google search "Recruiters Are" – you'll notice a trend (and it ain't pretty). Recruiters find people jobs – they love us, right?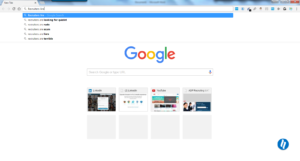 A Takeover?
Seems like we (and me) are suffering from perception shock. As recruiters we've left our fair share of people…miffed. Whether it's #SPAM or #FIGHTSPAM we need to be more engaged. We need to focus on building and growing respect from not just our candidates but our clients as well. Recruiting is and always will be about the human element. (Sorry not sorry, bots!)
Imagine for a second that everything was automated. Imagine going to a movie theater and the only human interactions are between the patrons. We're all aware of the increased role of AI. Evermore increasing the are personal fears of letting these changes take place. Robots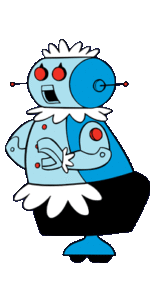 in every area of the business – I never thought I would see the day. It's shocking that the reality of The Jetsons with an actual Rosie isn't far from our grasp. Maid-esque robots in every area of our lives isn't impossible – and soon it'll be a part of the norm.
Some say that the human part of recruiting is a "middle man" function. This function, like the dinosaurs, may soon be extinct. All the negative commentary about recruiters makes extinction seem inevitable – right?
Well, as far as anyone can tell, recruiters haven't been wiped out by meteors just yet. Sure, there's increasing options in new sourcing tools and AI options. What I see happening is akin to a load balancing outcome, where supply and demand factors will drive the need for a balance between humans and AI. The human element of recruiting is safe – for now.
5 Tips for Human Recruiters:
1. Be genuine and show your candidates the value of the role. There is no email-in-a-can that you can pop open and use to make yourself and the position sound interesting. Be yourself. Maybe, put yourself into the shoes of your candidate and think, "What would make ME want this job?" An automated email might not be your best bet for certain roles. Are your communication efforts in line with your hiring manager? Discuss what YOU can do to stand out so not only does your candidate know that you're human, they know they want the job as well.
2. Embrace Diversity. Duh. One of the most effective recruiting methods today is getting in front of relevant talent pools. When organizations make a pro-active approach to increase representation from key groups while aligning that to qualifications – eliminating even unconscious bias – the very "human" act of closing a qualified top candidate takes on new meanings.
"People are fascinated by robots because they're machines that can mimic life."
-Colin Angle
3. People Are Not Widgets OR Parts – Treat Them With Respect: Some recruiters approach their staffing endeavor in an almost machine-like manner. This is unfortunate as some of the perception points listed per the Google search "Recruiters Are" could be overcome with a focused approach to reach out to different communities. Add value to your conversations. Listen to your candidates, empathize with their needs and allow them to make informed decisions. If you have passive candidates to consider try to remember birthdays, anniversary dates, etc. The more relationship building approaches you use, the more your personal (and your organization's) brand will be realized and maintained.
4. Feedback is key. Editing resumes, providing interview feedback, communicating dress code details and more are ways to ensure the best candidate experience. So, unless you're hiring psychics, your candidates might not be able to read your mind when it comes to the hiring process.
5. Use your company's STARS. Nothing shows your human culture more than a genuine and heart-warming message from a Senior Executive. Find a representative to explain your company's culture and driving accomplishments. Personifying a human approach that captures the strengths of your company's accomplishments is key.
You can't avoid the future.
Technology will continue to advance and we will continue to depend on it. Let the humanity of your organization push past the barriers of bots and AI. Through the leadership of your top "C" suite executives you can more easily represent your organization's uniform message and strategy of hiring key talent. The mantra will then be your company finding new avenues to explore and new opportunities to strengthen your brand. With scores of Baby Boomers set to soon retire, the approach to attract and retain talent will change. When a pending labor shortage emerges hopefully your organization can stay "human" and still stand out in the market.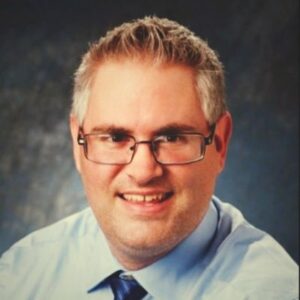 Mike Rasmussen, PHR, SHRM-CP is a Talent Acquisition Business Partner with ADP. He currently works out of his home office in Utah and is a full life cycle recruiter at ADP. Mike has a passion for Staffing/Recruiting and Sourcing and in his career has helped hire nearly 1000+ professionals in a wide variety of roles from Executive, Technical, Operations, etc. Today Mike supports Talent Acquisition efforts at ADP in several key Western States. A contributor to Recruiting Blogs, Mike has been writing regarding Talent Acquisition topics for nearly 8 years. Connect with Mike via Twitter @MikeRADP.
---
---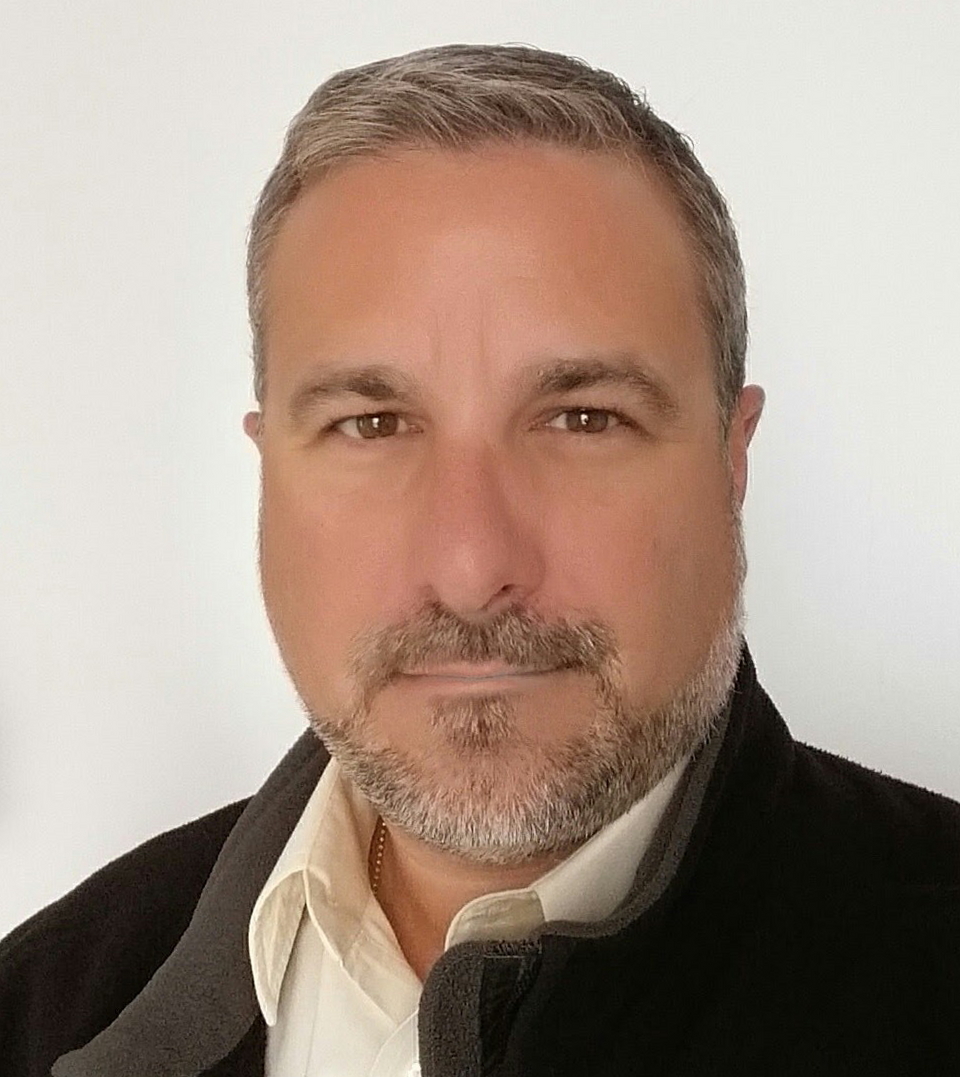 CEO/Founder RecruitingDaily and avid skier, coach and avid father of two trying to keep up with my altruistic wife. Producing at the sweet spot talent acquisition to create great content for the living breathing human beings in recruiting and hiring. I try to ease the biggest to smallest problems from start-ups to enterprise. Founder of RecruitingDaily and our merry band of rabble-rousers.
Recruit Smarter
Weekly news and industry insights delivered straight to your inbox.