Podcasts
---
Featured Shows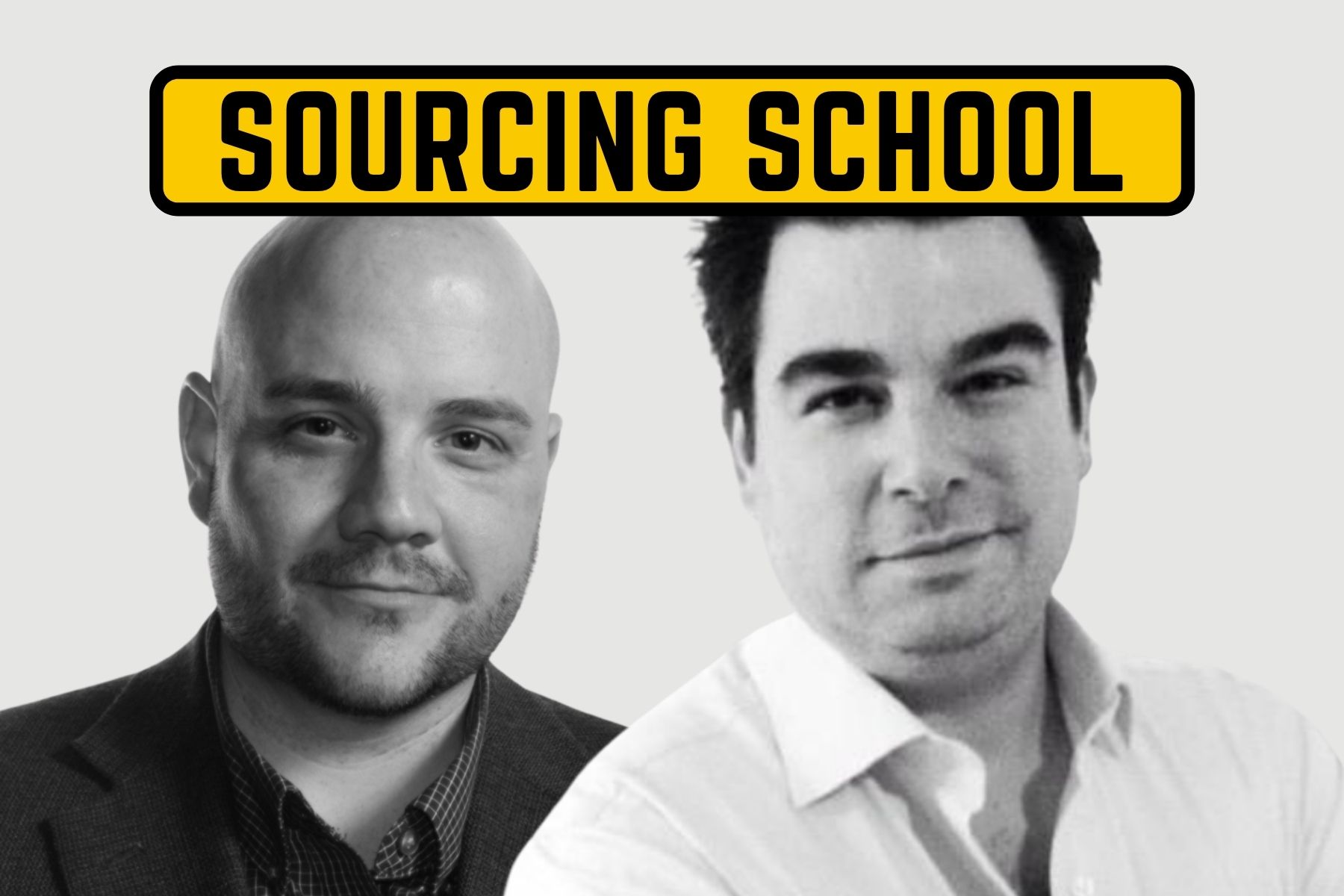 Sourcing School Podcast
On the Sourcing School Podcast, Brian Fink & Ryan Leary discuss sourcing tools, news, need-to-knows, need-to-use, and a whole lot more. Get your learning pants on, class is in session.
Liam's Brand Stand: Employer Brand, Employee Brand, and Star Wars (at the end)
In this groovy episode of RecruitingDaily's Sourcing School, Liam Darmody discusses the power of LinkedIn as a professional network. Liam, the pioneer of Liam's Brand Stand, states that organic reach on LinkedIn is currently quite strong. It's a fallacy that authentic brand growth on LinkedIn is discouraged, maybe even the opposite is true. With such a strong personal identity on his profile and his content, it seems like success on the platform is geared more towards being your true self.
Liam believes LinkedIn's focus on content creation and personal branding has made it a legitimate platform for professional development. But, LinkedIn seems to be full of sterilized, safe content. However the ones who can successfully leverage the platform seems to be the honest ones. So, don't be afraid to let your true self out there! Authentic brand growth can sometimes only be achieved by letting your values be heard. Word of caution: make sure to avoid politics.
Ryan Leary raises the question of how people perceive LinkedIn as a social network, to which Darmody agrees that many do not view it that way. However, he suggests that individuals should treat LinkedIn as a journal they feel comfortable sharing with friends, family, or peers. This means sharing thoughts about business, leadership, self-improvement, industry interests, and personal achievements. Darmody believes that treating LinkedIn as a journal allows others to see what is going on inside one's mind and makes the platform unique.
It's also important the world knows that both Ryan and Liam have not seen Star Wars.
Listen & Subscribe on your favorite platform
Apple | Spotify | Google | Amazon
Visit RecruitingDaily
Twitter @RecruitingDaily
Join the Secret Sourcing Group
Learn more about #HRTX Events
Search Results placeholder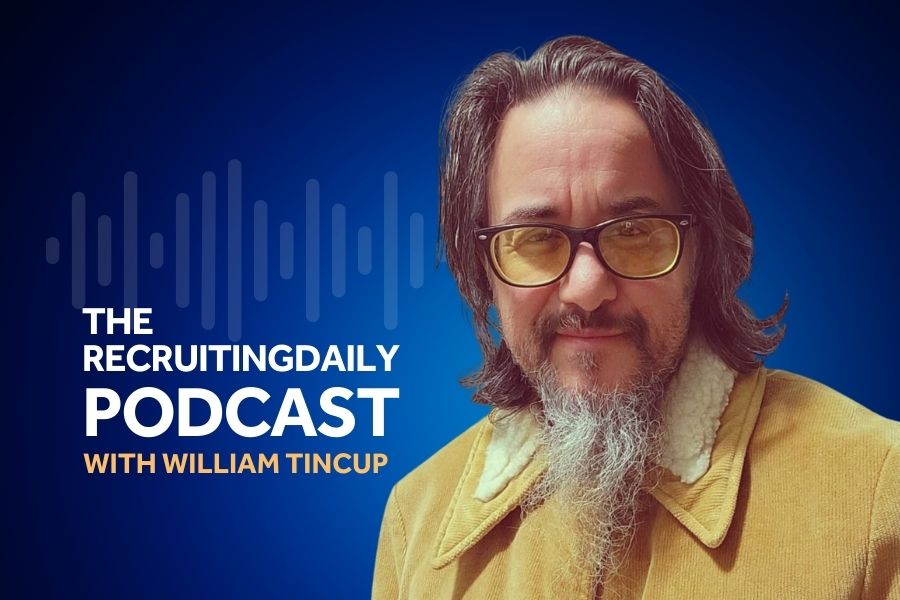 The RecruitingDaily Podcast
A series of conversations and interviews with thought leaders and practitioners. Each episode, the topic digs into the biggest challenges faced in HR, recruiting, and the latest technology innovations you should know about.
What Is A Catalyst And Why Should I Care With Shannon Lucas of of Catalyst Constellations
Are you ready to view your 'disruptors' and 'troublemakers' in a brand-new light? Shannon Lucas, co-CEO of Catalyst Constellations, joins us to define the word catalyst. A catalyst is an organizational change-makers that can help your business not just survive, but thrive amid drastic transformation. He shares how these underappreciated individuals can be self-identified and why it's essential for us to recognize and support them within our organizations.
We then zone in on the attributes that make a catalyst. Brace yourself as Shannon uncovers the six key qualities of a catalyst.  They include being a visionary, quick to action, comfortable with risk, and more. We also discuss the pivotal role of managers in cultivating a nurturing environment for catalysts to reach their full potential.
The episode concludes with a deep dive into the role of catalysts in organizational change. Shannon illuminates the challenges catalysts often face within organizational structures and emphasizes why readiness to change is key to their success. Join us as we unravel the power of catalysts, driven by purpose and passion, and learn how to harness their potential in your organization.
Listen & Subscribe on your favorite platform
Apple | Spotify | Google | Amazon
Visit us at RecruitingDaily for all of your recruiting, sourcing, and HR content.
Follow on Twitter @RecruitingDaily
Attend one of our #HRTX Events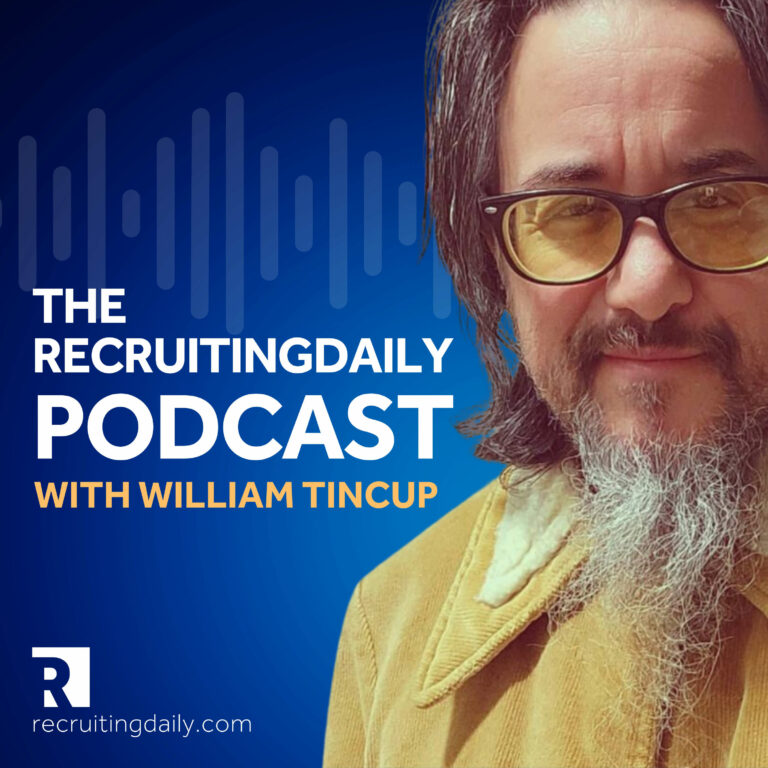 Search Results placeholder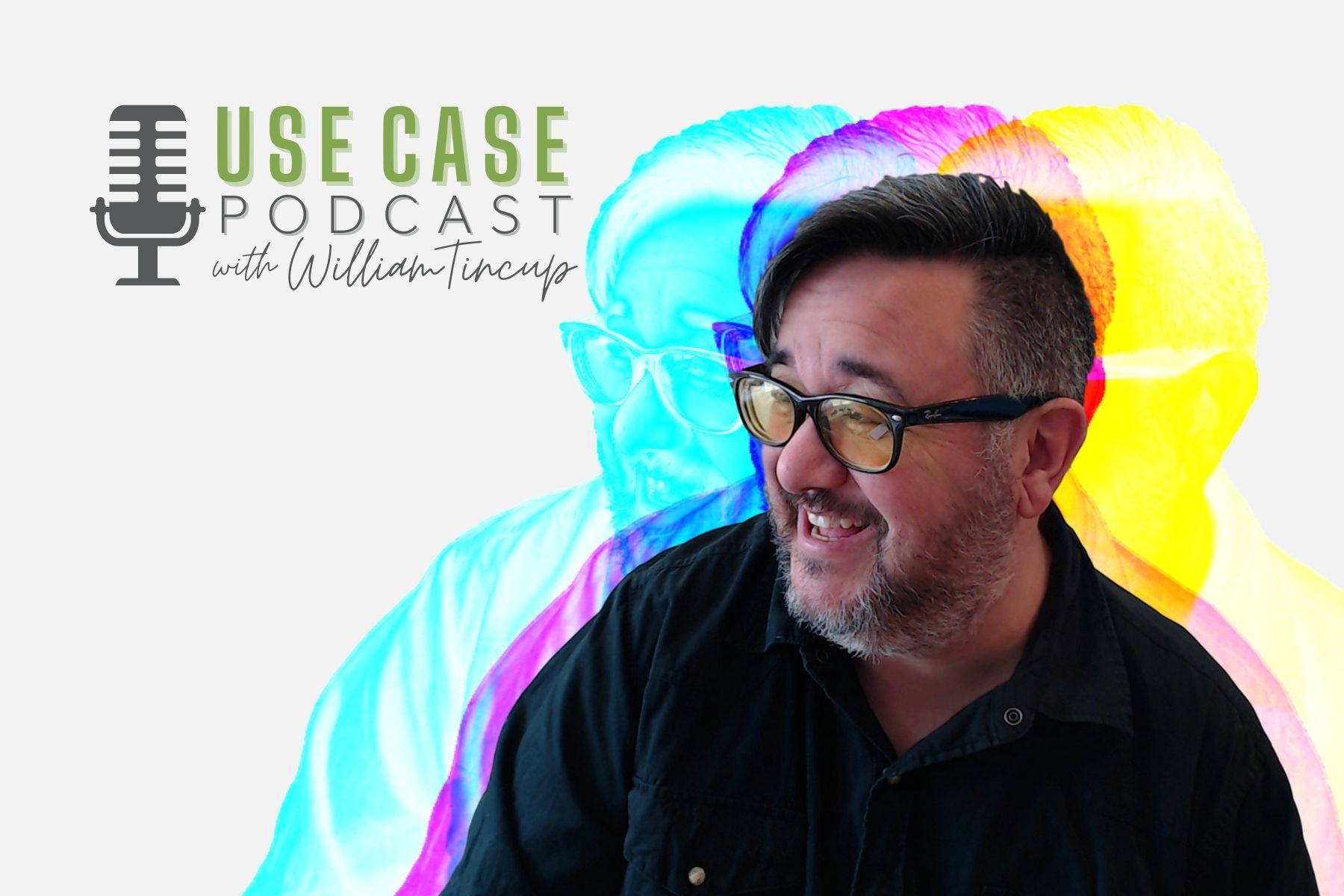 The Use Case Podcast
William Tincup discusses with guests how practitioners make the business case or the use case for purchasing their technology. Each episode is designed to inspire new ways and ideas to make your business better.
Storytelling About Firstbase With Chris Herd
What does it take to equip a global workforce with everything they need for their work-from-home setups? That's exactly what we unravel in this engaging dialogue with Chris Herd, the trailblazing founder and CEO of Firstbase. This episode is a treasure trove of insights into the unique business model of Firstbase, where they provide a cradle to grave service for office equipment and their innovative software that allows employees to personalize their gear. We discuss the ripple effects of remote work, the peculiar challenges it has birthed, and how First Base is navigating these uncharted waters.
Venture with us into the impressive logistical operations of Firstbase as we find out how they help companies manage inventory, save resources, and ensure the right equipment reaches the right person. We delve into the wide array of equipment that Firstbase provides, from the essential laptops to the delightful additions like coffee machines. Our conversation takes a fascinating turn as we discuss the most unique requests they've received since the start of the pandemic. We wrap up our enlightening chat with Chris, reflecting on why it is a sound business decision to invest in Firstbase. So, are you ready to discover how Firstbase is reshaping the future of remote work? Listen in.
Listen & Subscribe on your favorite platform
Apple | Spotify | Google | Amazon
Search Results placeholder
---
Latest Episodes
Displaying all episodes in chronological order (newest first):