Podcasts
---
Featured Shows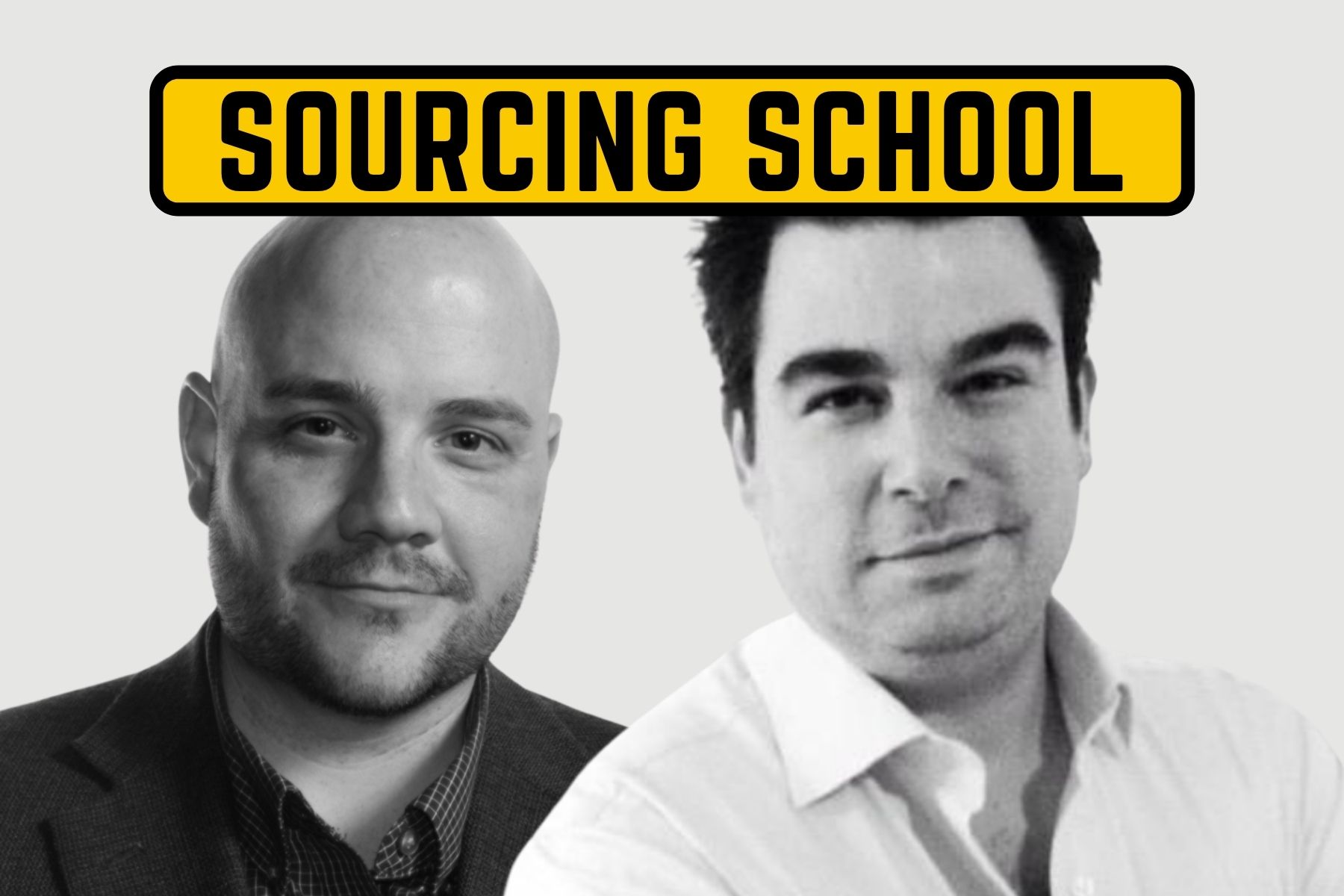 Sourcing School Podcast
On the Sourcing School Podcast, Brian Fink & Ryan Leary discuss sourcing tools, news, need-to-knows, need-to-use, and a whole lot more. Get your learning pants on, class is in session.
What Every Community Marketer Needs to Know with Shannon Pritchett
In this episode, we rap with Shannon Pritchett, Sourceress extraordinaire on what it takes to build community. 
Shannon is an industry veteran who had built some of the most influential powerhouse communities in our space.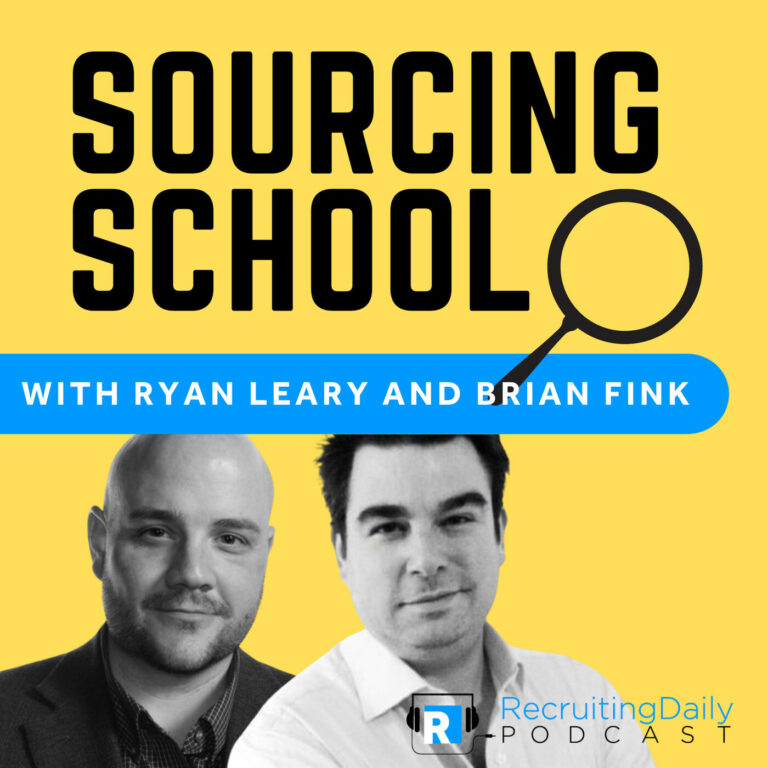 Search Results placeholder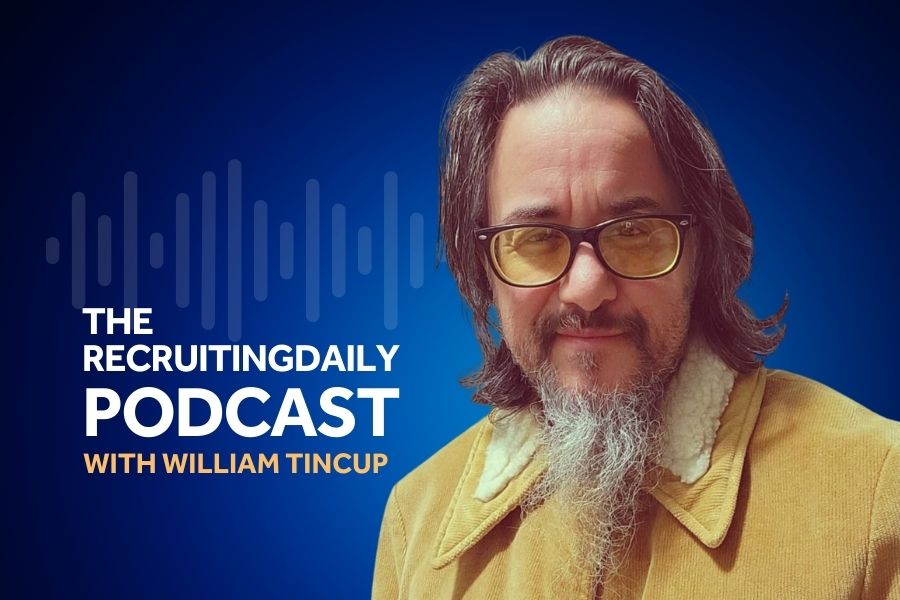 The RecruitingDaily Podcast
A series of conversations and interviews with thought leaders and practitioners. Each episode, the topic digs into the biggest challenges faced in HR, recruiting, and the latest technology innovations you should know about.
The Current State Of Innovation In Talent Selection With Bas van de Haterd
On today's episode of the RecruitingDaily Podcast, William Tincup has Bas van de Haterd in the virtual studio to talk about the current state of innovation in talent selection.
He has some really interesting and compelling stories to share with us today. We're gonna jump right in.
Bas is a speaker, author, and talent acquisition consultant from the Netherlands. He is also the co-host of the Talent Savvy podcast. We've had him in the hot seat before, and he has written many articles for us here at RecruitingDaily as well.
In the interview, they discuss some really fascinating new types of assessment technology, including:
Matching candidates to jobs based on mental ability as well as psychometrics to increase placement and diversity of talent.
Using cognitive games that build a brain profile assessment for stock market trader positions.
Matching candidates based on characteristics and work preferences at a law firm rather than judging candidates on their resumes, GPA, or alma mater.
Tune in for the conversation.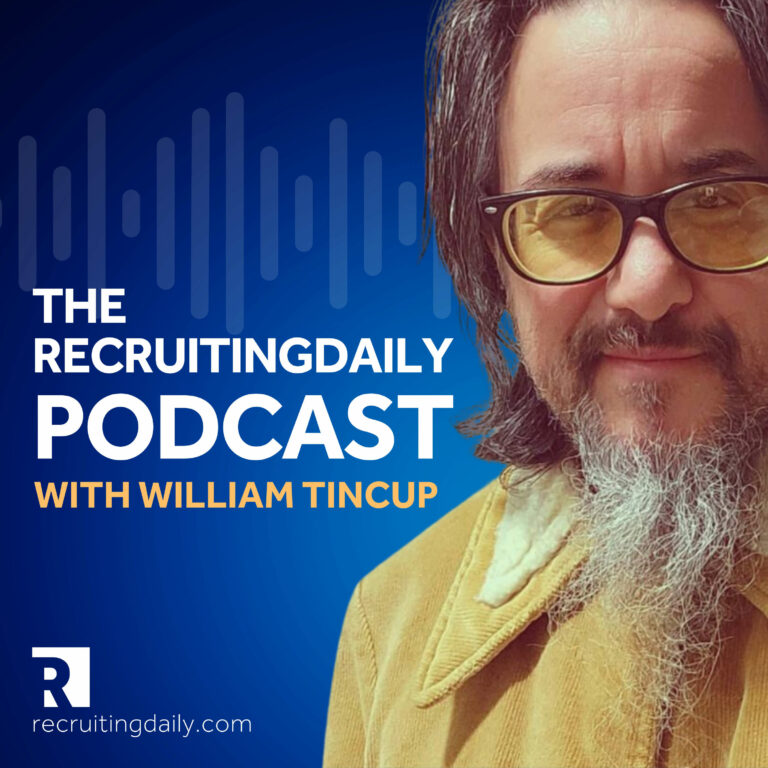 Search Results placeholder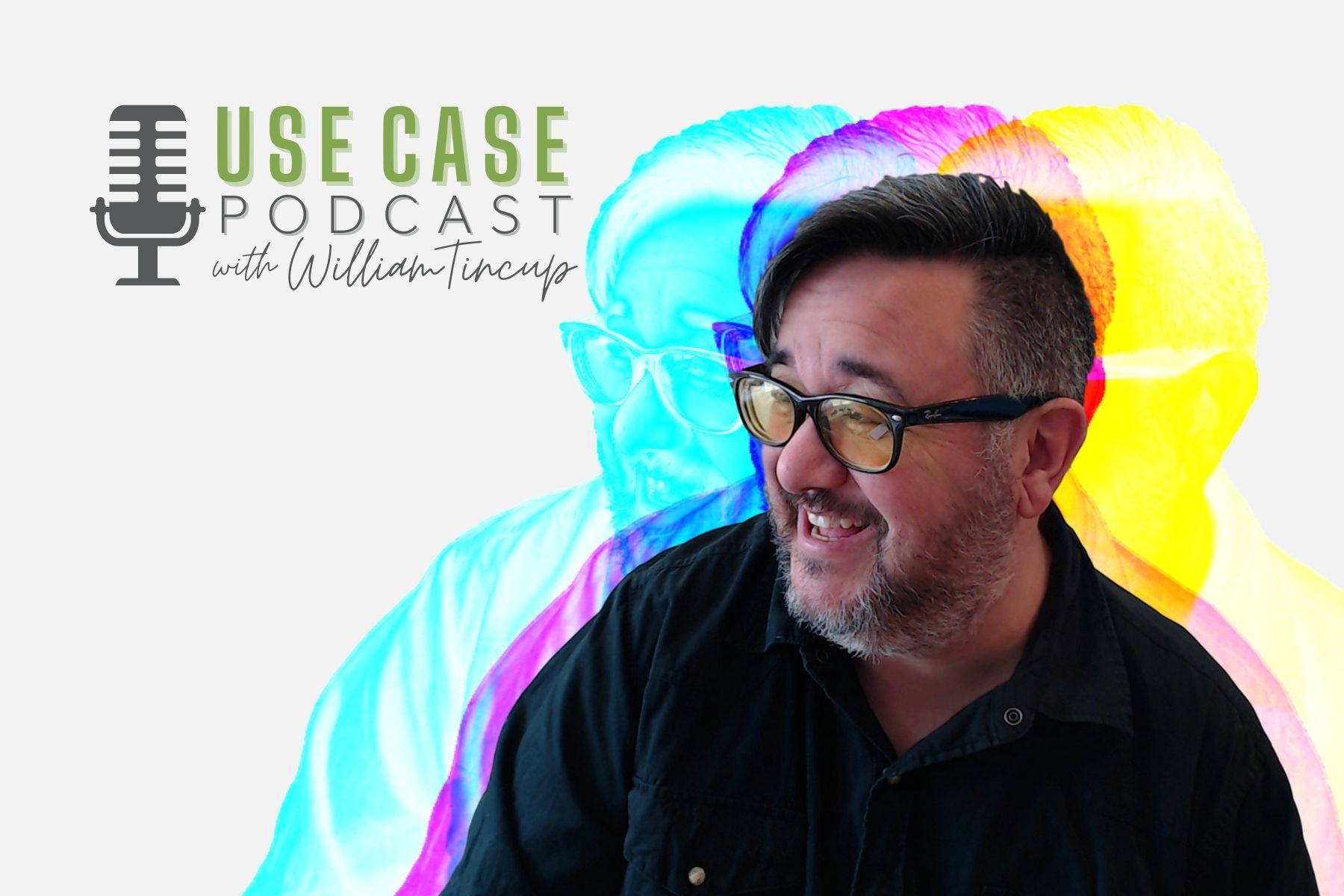 The Use Case Podcast
William Tincup discusses with guests how practitioners make the business case or the use case for purchasing their technology. Each episode is designed to inspire new ways and ideas to make your business better.
The Use Case Podcast – Storytelling about Attensi with Trond Aas
In this episode, Trond Aas and I are talking about the business case or the use case, of how  prospects ultimately become customers, and what that process looks like. 
Trond is the CEO and one of the founders of Attensi. Attensi is a game that specializes in high impact training in  working with large corporations and helping them develop, implement and roll out high impact training in the form of gamified simulations.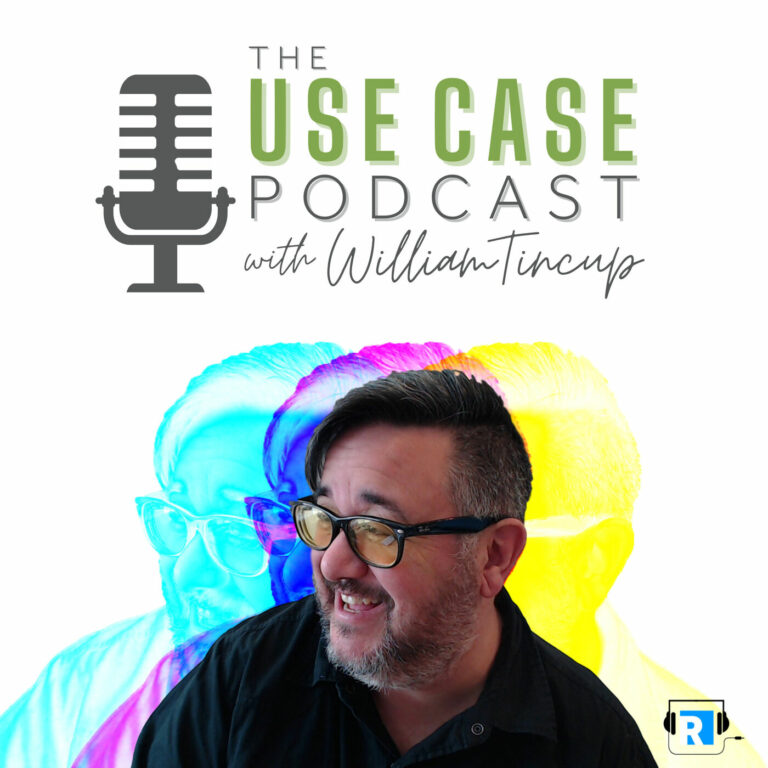 Search Results placeholder
---
Latest Episodes
Displaying all episodes in chronological order (newest first):