Podcasts
---
Featured Shows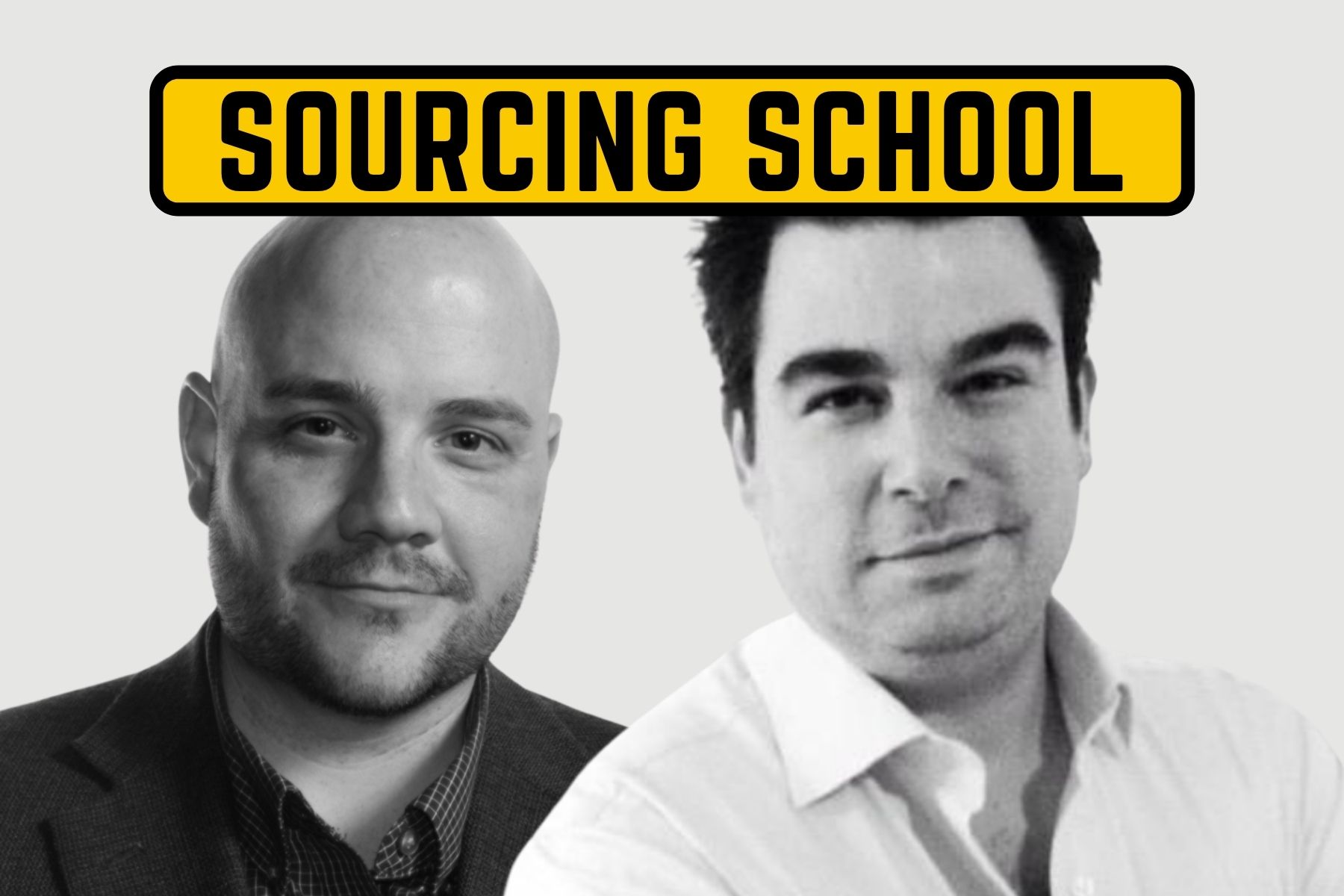 Sourcing School Podcast
On the Sourcing School Podcast, Brian Fink & Ryan Leary discuss sourcing tools, news, need-to-knows, need-to-use, and a whole lot more. Get your learning pants on, class is in session.
Candidate Experience in a Market Where People Get Ghosted
In this episode, we talk with Mark Rini, Account Executive at PeopleFluent, about the reasons your candidates are ghosting you: because your candidate experience sucks.
Here's how to fix it.
What's next for many of us is changing. Your company's ability to hire great talent is as important as ever – so you'll be ready for whatever's ahead. Whether you need to scale your team quickly or improve your hiring process, Greenhouse gives you the right technology, know-how and support to take on what's next.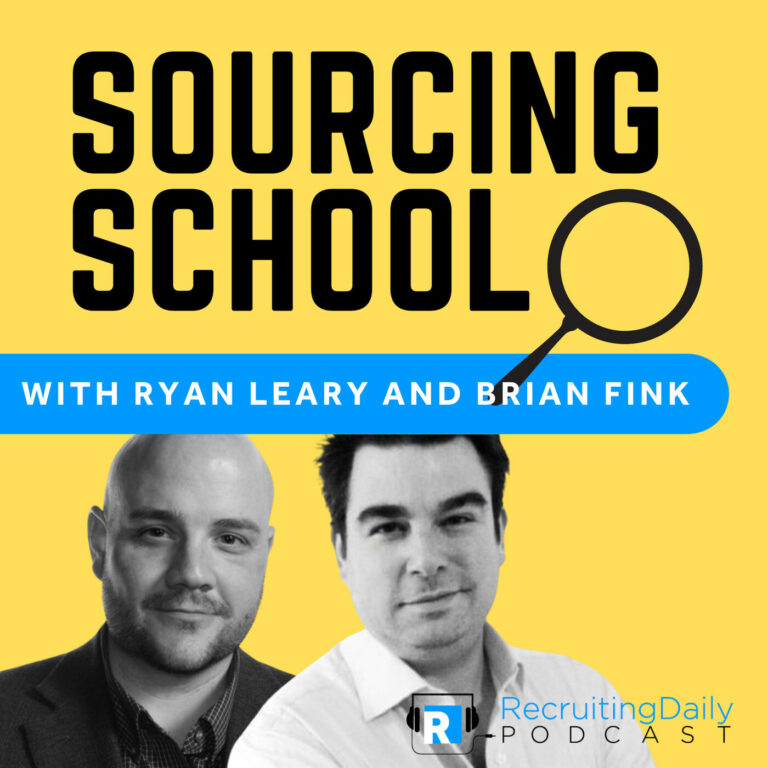 Search Results placeholder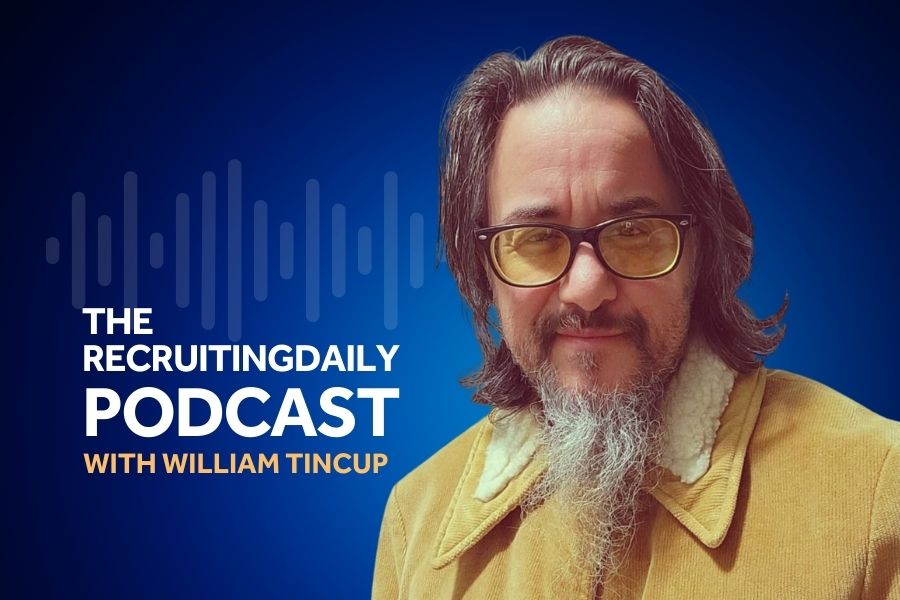 The RecruitingDaily Podcast
A series of conversations and interviews with thought leaders and practitioners. Each episode, the topic digs into the biggest challenges faced in HR, recruiting, and the latest technology innovations you should know about.
Crosschq – The State Of Recruiting From A Recruiters' Perspective With Jo Avent
On today's episode of the RecruitingDaily Podcast, William Tincup talks to Jo from Crosschq about the state of recruiting from a recruiters' perspective.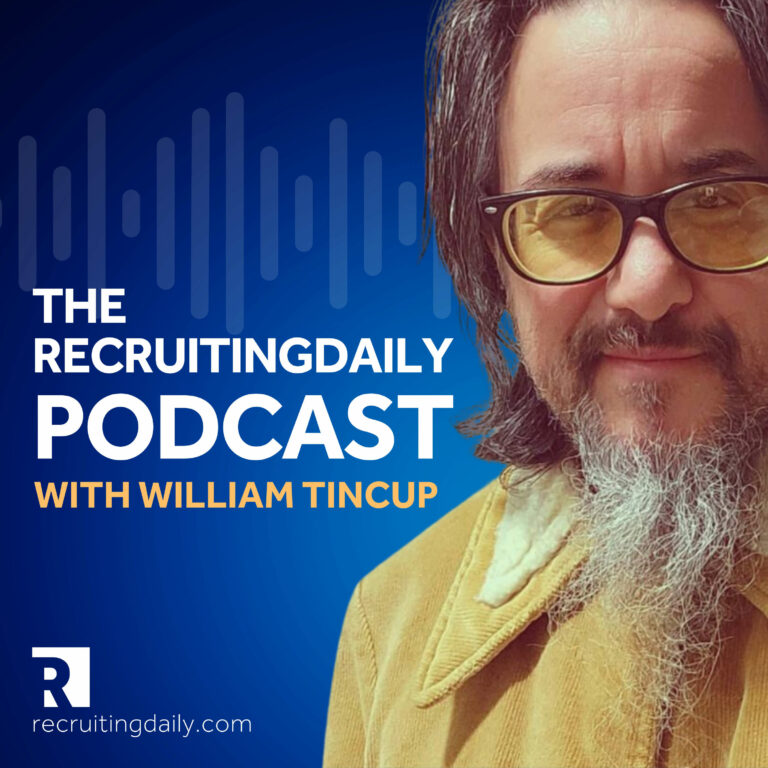 Search Results placeholder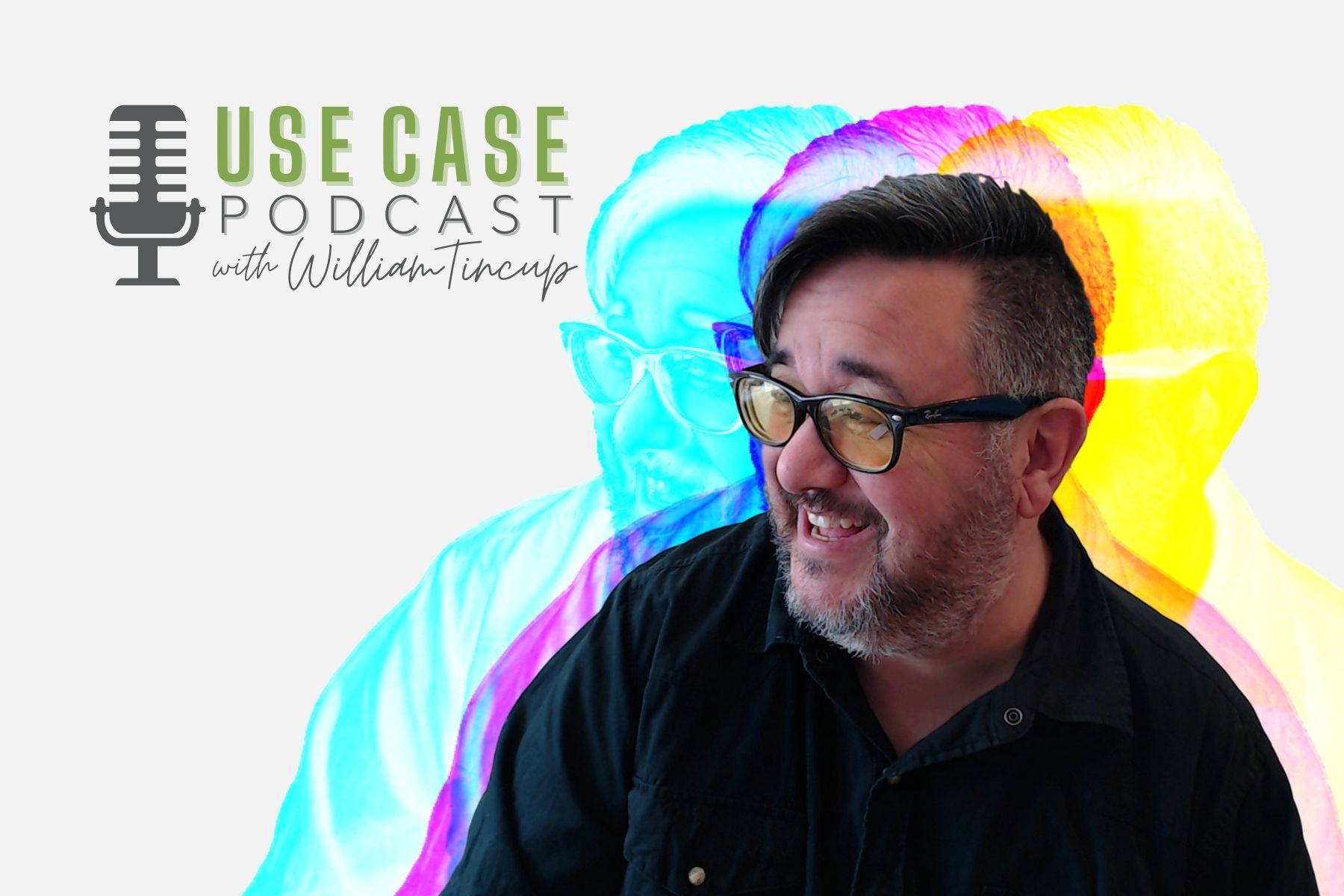 The Use Case Podcast
William Tincup discusses with guests how practitioners make the business case or the use case for purchasing their technology. Each episode is designed to inspire new ways and ideas to make your business better.
Use Case Podcast – Storytelling about YellowBird with Michael Zalle
Welcome to the Use Case Podcast, episode 238. Today we'll be talking to Michael from Yellowbird about the use case or business case for why his customers choose Yellowbird.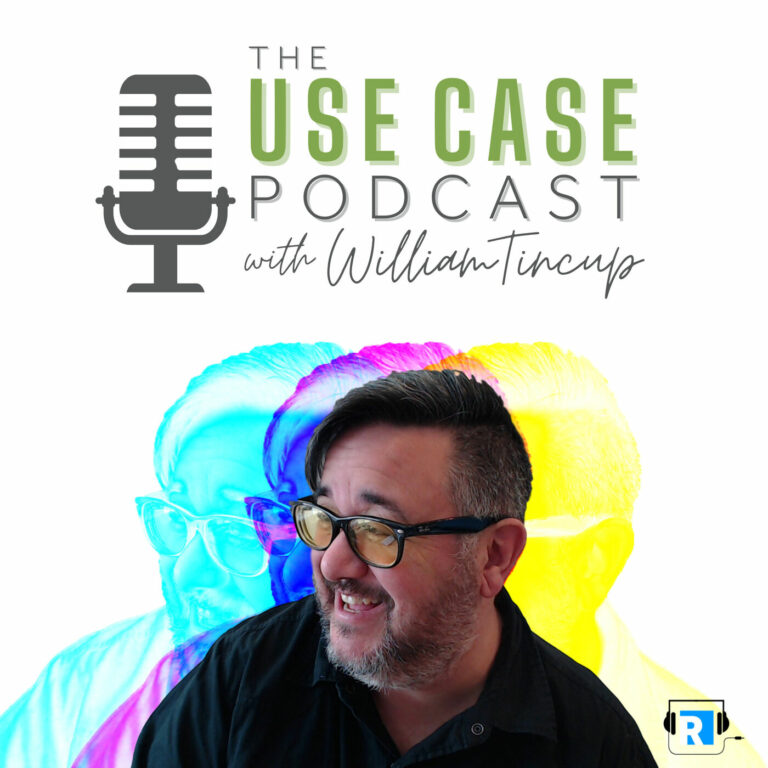 Search Results placeholder
---
Latest Episodes
Displaying all episodes in chronological order (newest first):