There is no Degree for Talent Sourcing
Preaching to the choir here, but there is no degree for Talent Acquisition, Recruiting, or Sourcing. We can get a Human Resource Management degree, and that degree is vital to understanding employment law.
However, there is no such thing as a bachelor's degree in Talent Acquisition. We are lucky enough to have some great training and certificates available thru SourceCon/ERE, Recruiter Academy, AIRS, Brain Gain, and Sourcing Certifications. Thank goodness for those.
But for us in sourcing, we are in the business of research curation. That research curation requires diligence and a constant that doesn't end in a terminal degree.
So, what is research curation?
A Sourcer is equivalent to a reference librarian. If you aren't aware of that, I can paint a picture for you.  Back in the day before the internet, answers to any questions meant a trip to the library.
In high school, when a book report or paper was due, it meant a trip to the library. Library users were able to use a card catalog and look up most research articles, books, and magazines, on most any type of topic, all on our own. That would be akin to a Google search today.
In every library though, there was a holy section of books. Not accessible to the public to touch on their own but guarded by the reference librarian.  This reference librarian had first editions, full encyclopedias, genealogy, greys anatomy, and other scientific manuscripts, and myriads of other collateral too expensive and specific to leave out for the general public.
They were keepers of specific information. If you couldn't find it on your own, you enlisted the help of a professional reference librarian.  A Talent acquisition Recruiter has access to most pieces of information found in the card catalog of data.
But if you want the specific, the special, the hard to find, you enlist the help of today's version of a reference librarian, the Sourcer.
Not every search that a Sourcer is engaged with requires a deep dive on the internet with complex Boolean strings. Finding candidates off Indeed and LinkedIn can still be 60% of a Sourcers hires.
There is no shame in the low-hanging-fruit game. However, a Sourcer wants to leverage 100% of the workforce, not just the active candidates on paid job boards. To access 100% of the labor pool, a Sourcer must have records and data stored that directs us on our quest for the most qualified.
To that, I will give you a peek inside a Sourcers inventory and library.
A Sourcers Library includes:
Competitive Intelligence
Links to all resources to identify market intelligence. Perhaps even battle cards to summarize each competitor's weakness, strengths, and value propositions.  This includes Google Alerts, Salary intel, Employee Reviews, Email Naming Convention, Benefit details, and Culture on all competitors. This intel should be stored and cataloged alphabetically by each competitor.
Recruitment Marketing
Oh, yes. We can no longer say "that's not my job" on recruitment marketing. Sourcers need to know where to find the best hashtags, how to post the most compelling content, and manage their own social media calendars. Social Media is now 50% of a Sourcers job. Since many of us are not marketing experts, we imperatively need a content library to house all our recruitment marketing collateral. I suggest following Rally Recruitment Marketing for their free templates and advice.
Chrome Extensions
There are still plenty of free Chrome Extensions that are safe, and supply Sourcers with all they need to identify contact information. Right now, I have about 40 chrome extensions for contact info in my URL toolbar favorites.  Don't neglect the Chrome extensions that are out there for efficiency either.  Ways to track, mine, and stay organized.  CV Timeline is my favorite time saver for LinkedIn.  Technology is there to make our lives simpler and more efficient. Take advantage of it.
A CRM
There needs to be one "source-of-truth" when it comes to storing our most priceless curation, and that is the leads/prospects we are identifying.  I've tried a million different spreadsheets to serve as an alternative storehouse, but a CRM is by far and away the best tool for storing candidate curations.
Lists
Sourcers have lists for everything. Lists of associations, data mining, scraping, data extractors (whatever you want to call it) and more.
Paid tools like Phantombuster are a great start to categorizing candidate details for future curation.
A good Sourcer can rattle off twenty places to find any single job thrown at them. Not because they went to school for it. Not because they received a bachelor's or master's degree in it.
But because they practiced a strong behavioral habit to be curious and to store research for later use.
For your next Sourcing hire, look to add a training program. Realize the shortage in our industry for trained professionals and invest in them. They need to learn the skills somewhere.
Happy Hunting.
---
Authors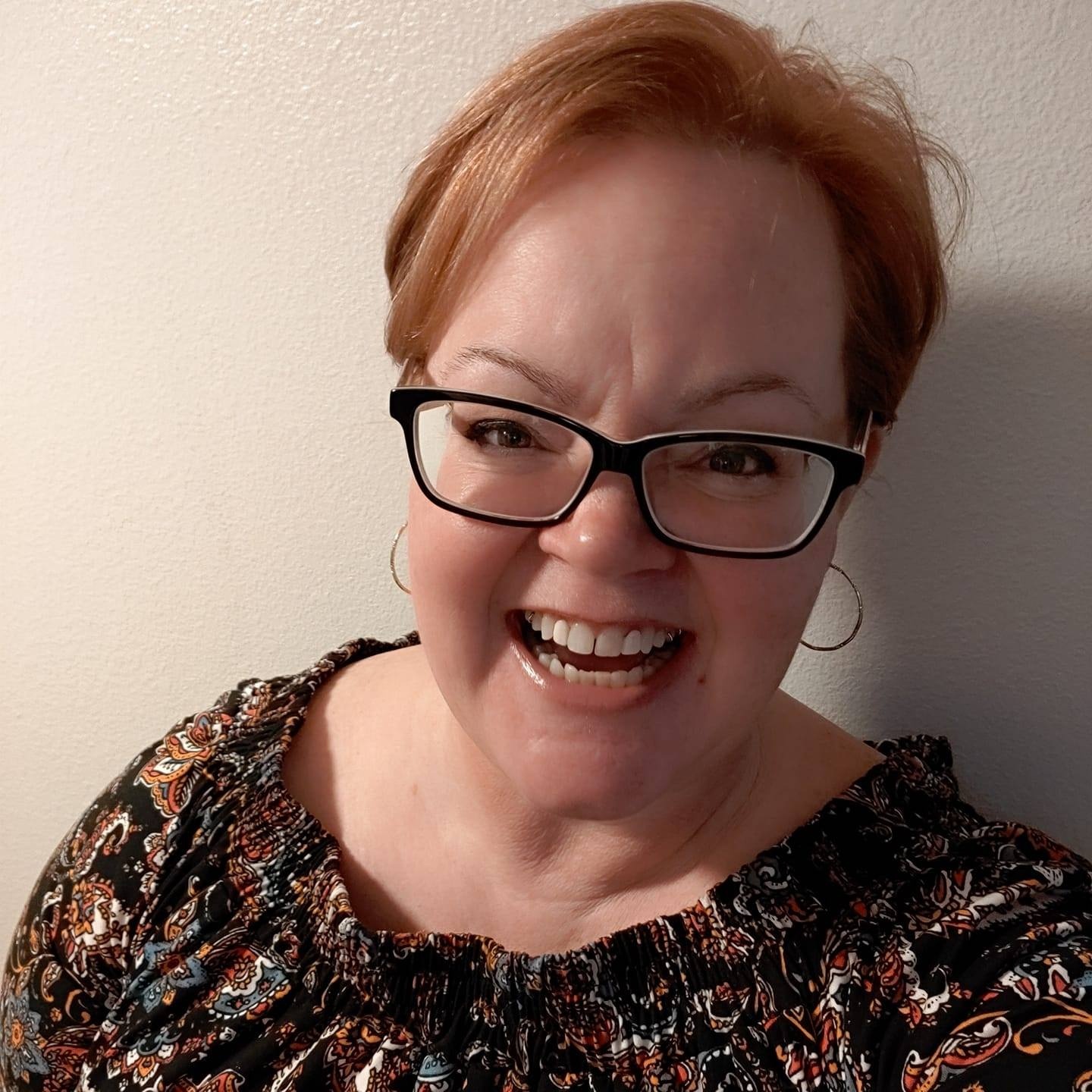 Christine is a Doctor of Business Administration candidate researching talent sourcing strategies in healthcare. This is Christine's 29th year in Talent Acquisition, with the last 9 years focusing on sourcing and recruitment marketing.
Recruit Smarter
Weekly news and industry insights delivered straight to your inbox.