Credit checks are a common boogeyman of the hiring process. Many recruits see a review of their credit score as an invasion of privacy. Still others wonder why a credit check is needed in the first place and how it really impacts their ability to do their jobs.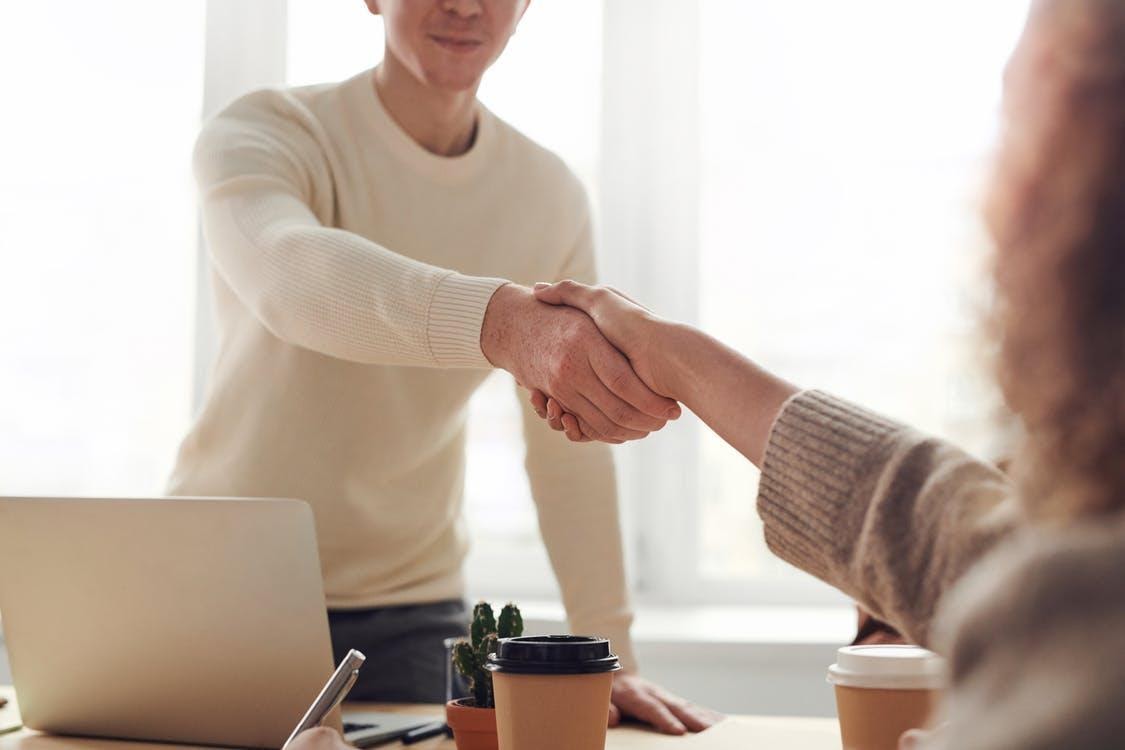 If you're a recruiter, it's important to understand why credit checks matter, as well as when they are beneficial compared to when they are unnecessary or even harmful.
It's also wise to consider the impact that credit checks can have on finding and hiring the best candidate for a position.
Below are some questions that help to highlight both the pros and cons that come with including a candidate's financial history in the hiring process.
What Should You Look for in a Credit Check?
One of the first questions that should be asked is what you're actually looking for when you conduct a credit check. After all, you're not interested in what local bank the candidate opted to use. Typically, credit checks allow employers to see things like:
A candidate's ability or inability to handle their money.
Whether or not they can make major financial decisions like making payments on time.
How they have managed one of life's biggest responsibilities.
Links between derogatory marks and potential criminal behavior.
There are quite a few factors that a credit check can quietly reveal about a candidate.
What Are the Benefits of a Credit Check?
The natural follow-up question to what employers are looking for is what benefit they're getting from conducting a credit history check or reviewing a candidate's credit score. Going off of the previous list of factors, the benefits of a credit check help an employer gauge the following:
Whether an employee can handle the company's money as part of their professional responsibilities.
If they can be trusted to execute important tasks correctly and promptly.
Knowing if they have either good credit that reflects a track record of being a responsible individual or fair to poor credit that highlights an ongoing struggle to come through on financial commitments.
If they have any unsavory background behavior that should be noted before a decision is made whether or not to hire them.
While they may seem unrelated, a recruit's financial and professional track record are often — though not always — closely aligned. Checking a prospect's credit score can help you know exactly who you're hiring.
When Does a Credit Check Make the Most Sense?
It's also important to realize that there are some positions where a credit check either makes a lot of sense or may even be essential.
These include areas like:
Military occupations
Government jobs
Positions in finance
Legal employment
If a candidate applies to a job in a field like this, there will be a certain sense of normalcy to requiring a glimpse of their credit score. However, if you don't work in law, finance, the military, the government, or similar industries and fields, asking to review financial history can quickly look out of place.
Can Credit Checks Hinder Finding Good Candidates?
While it's easy to make the case for using credit checks at times, it's important to realize the risks, as well. One of the biggest of these is the fact that it can lead to missing out on the best recruits.
On the one hand, knowing that a credit check is required can deter qualified candidates from applying in the first place. On the other hand, someone who may be supremely talented and responsible may have gone through bankruptcy due to something unrelated, such as a partner's behavior or an unfortunate medical bill, and may be filtered out of your screening process unnecessarily.
The current business climate is already desperate for skilled laborers, and the last thing that you want to do is reduce your chances of landing top talent. Including a credit check on your job advert can have a similar effect to the stigma that surrounds a trade school education, psychometric testing, or even age.
It's important to only utilize credit checks when they have a clear purpose and benefit. If instead, they act as a discriminatory barrier to being hired, it can become just another cog in an over-bloated and undereffective recruiting process.
Using Credit Checks in the Hiring Process
There's no clear formula for using credit checks in the hiring process. If you work in an industry that requires intense background checks or a particular job involves handling company cash, it may make perfect sense to do a credit check before hiring someone.
At the same time, if you're looking for someone to work in your restaurant or you're hiring a writer, asking to check their financial history may look invasive and even scare away potential prospects.
It's important to gauge each situation and decide based on the circumstances.
As a final word of warning, if you do decide that a credit check is a good idea, always make sure to follow state and federal regulations as you go about looking into a candidate's credit score or requesting their credit report.
---
Authors
Beau Peters is a professional with a lifetime of experience in service and care. As a manager, he has learned a slew of tricks in the business world and enjoys sharing them with others who carry the same passion and dedication that he brings to his work. When he is not writing, he enjoys reading and trying new things.
Recruit Smarter
Weekly news and industry insights delivered straight to your inbox.